Written by Adam Zillin | 02 June 2017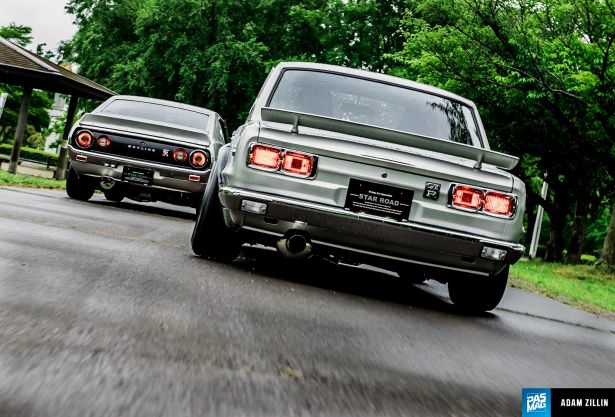 Mike Kojima of MotoIQ, recently lamented the downfall of Japanese automotive dominance in a post entitled, "Japanese Cars Suck!" Now, I take what Mike said very seriously, not only because of his decades of experience in the field, on and off the track, with stints at Nissan and TRD, but also because I completely agree with him; Japanese cars do suck right now.
Beginning in the '70s, then building into the '80s, with a huge Mozart-inspired crescendo into the '90s and early 2000s, Japan, through immense amounts of foreign and domestic cash injections, ingenious thinking, and a can-do attitude, became filthy rich off the back of an industrial and economic explosion in every manufacturing sector; especially automotive.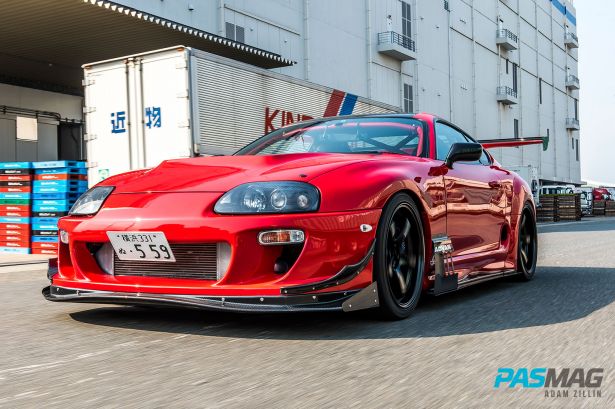 (Owner: Max Orido, Toyota JZA80 Supra)
Every manufacturer poured countless sums of money into beating each other to the goal of making a car everyone lusted after. Those days gave us GT-Rs, the NSX, the JZA80 Supra, as well as smaller, but just as potently engineered beasts, like the Celica GT-4, DC2 Integra and EK9 Civic, Mitsubishi's Evo series, and the GC8 WRX STi, just to name a few.
The beauty of the '80s and '90s was that you could get a sport or hardcore version for just about everything on the market, and that endeared brands to fans, which in turn, turned fans into lovers of the brand for life. Those channels still run deep.
If you look at what Japan was capable of when it really tried and cash had no limit, we got the decades of JDM that so many enthusiasts pine for as the "glory days." The truth is, it's never going to happen again, and it's a sad thing for me to admit. Japan Inc. is no longer so emotionally invested in catering for the enthusiast, let alone the one who wants three pedals and a turbocharger.
So, where did JDM go wrong?
It's deeply embedded in the culture - specifically, in corporate culture. Japanese hardcore management and business owners will never give up power to the "young guy," even if everything is falling apart.
"I'd rather go down with the ship than pass the torch to someone else," one notable aftermarket performance parts manufacturer told me with startling candidacy over drinks one night.
I couldn't believe what I was hearing and shook my head incredulously. "How can you not want to pass the torch to the next generation?" I asked.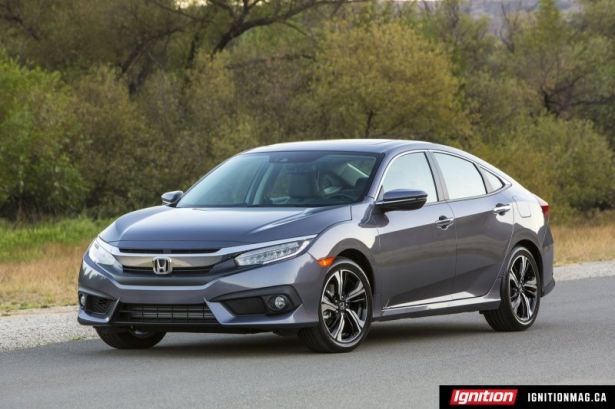 (2016 Honda Civic Touring, reviewed by Ignition Luxury and Performance Magazine)
"Because they're not interested in the future - only the past. And even then, they don't even have the vision," came the cryptic response. It took me a while later to realize that I was also among those people clinging to legacy without a single hope of recreating a future for it in a world filled with Teslas and self-driving Google-mobiles.
And that's why the cars suck - there's no soul because there's no soul to imbue. There's no interest in what they're supposed to be because the Japanese manufacturers aren't listening, so we cling to the warm glow of legacy because that's what we have left. Invariably, these days, when manufacturers show us what they've done, too often we feel cheated. We're sick of the promises and the concepts that never end up looking or performing like the final version.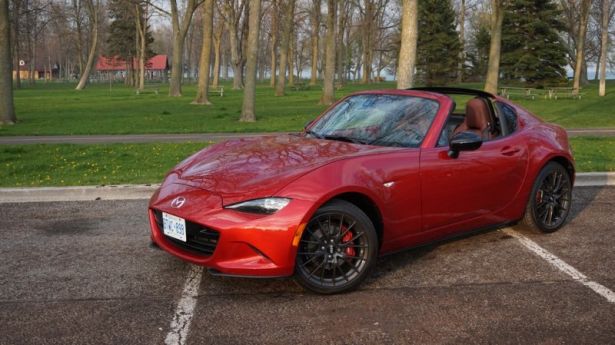 (2017 Mazda MX-5 RF GT, reviewed by Ignition Luxury and Performance Magazine)
While Japan has largely languished in obscurity for the better part of 15 years, with a few notable exceptions (86, GT-R, MX-5, etc.), American and European manufacturers have stuck to their roots and continue to churn out inspiring, clean, efficient, and soul-stirring sports platforms the world wants to play with. BMW is a huge boon here. Ferrari is the absolute epitome of sticking to one's roots. Who buys a Ferrari in any other color than red, anyway?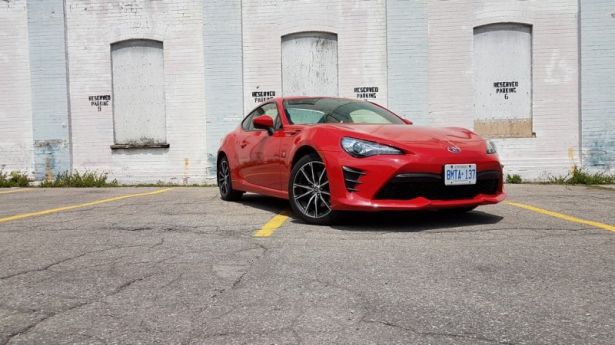 (2017 Toyota 86, reviewed by Ignition Luxury and Performance Magazine)
The problem with Japan is not that it can't make amazing machines across all platforms, but that it refuses to do so because when the team of bland, bean-counting suits are involved, the result is a bloated, ugly, overpriced appliance that gets universally panned for being out of touch, and hurts those who loved the brand for what it once stood for.
Enjoy the 80's and 90's while you still can, guys, before it gets completely unaffordable.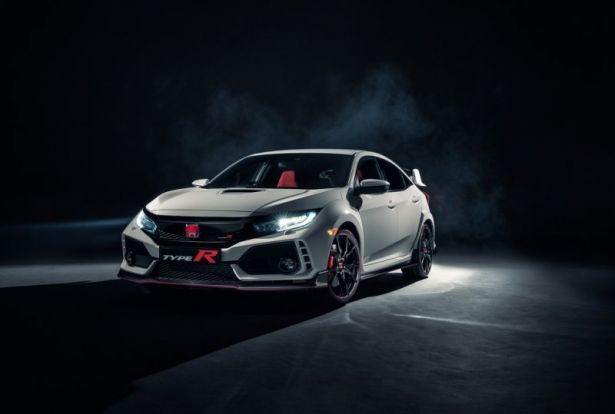 (2017 Honda Civic Type R, Ignition Luxury and Performance Magazine)
Tuned In with Adam Zillin: The Death of JDM? is featured in PASMAG #143 (June/July 2017). Click here to order your copy.