Written by PAS Staff | 09 September 2010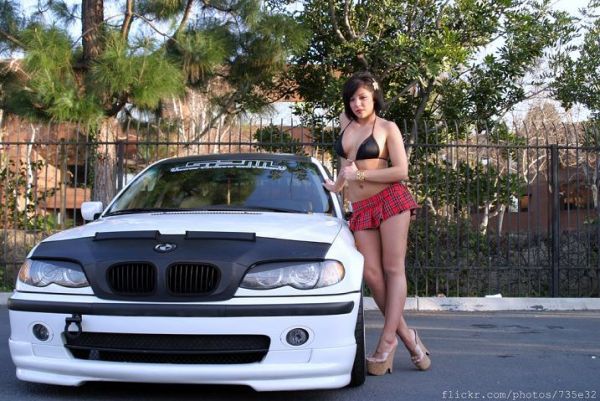 Established in 2001. A bunch of high school kids who shared the same interest with imports got together and Show Power Motoring aka team Shopow was born. We were seen all over the southern part of San Diego, cruising, hanging out and done a few shows in SD and out. After 2003 members started losing interest, stopped hanging out and stopped showing up to the meetings. It got to a point that there was only one member left, officially the team was dead. In 2007, unplanned the team was revived. A new wave of members joined that just didn't have an interest but a passion. We're here to stay, make new friends and promote a positive image of ourselves. Hopefully unite SD and bring back the good old days. If you see us on the street say, "what's up!" we're all pretty chill! Team Shopow, we're family first and then we're a Team.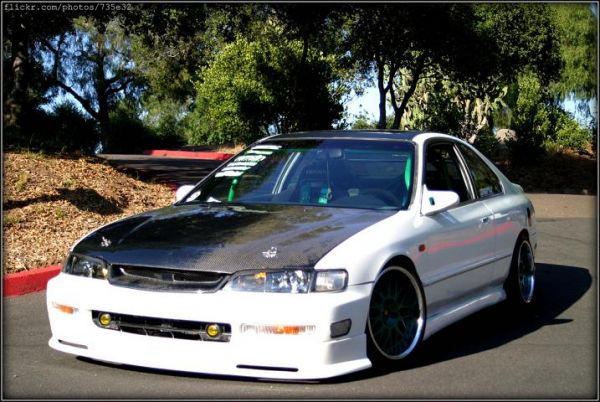 http://www.facebook.com/pages/San-Diego-CA/Team-Shopow/239293818338
http://www.myspace.com/teamshopowsd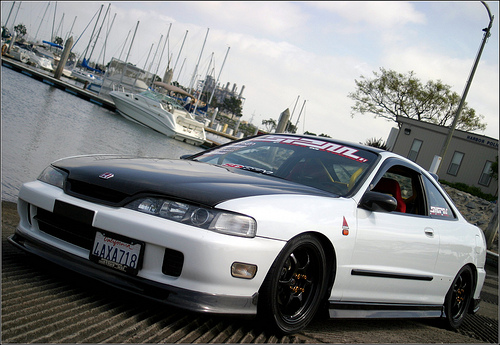 Our team has over 25 members and over 20 vehicles. Our team is made up of  Filipino members, Vietnamese, African American, American,Mexican, Jewish, etc ( We are very diverse, funny how we get along as if we were blood related lol)  . Our vehicles range from Imports to Euro's. ( Accords, Integras, Prelude,  Civics, Mercedes, Bmw, Hyndai Genises, etc). We don't just represent the JDM scene but also the Old School and Euro scene. Our team currently are not sponsored by anyone and everything that has been done to each member's vehicle up-to-date has been from  hard earned money.  A few things that  we do other then attending car shows, we also do toy drives and can food drives o for our community. Our goal is to progress as a team and meet other enthusiasts who shares the same passion as we do. We strive to keep the scene in San Diego alive since everyone knows that here in SD, its pretty much dying. We are one of the only few  that are currently active in our community.