Written by PAS Staff | 07 October 2010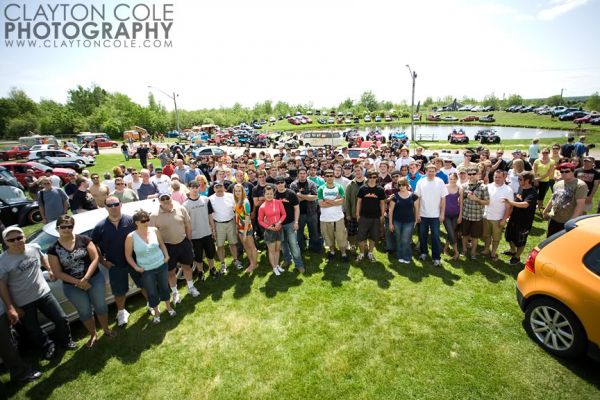 Year Established: 2002
Website: www.customobsessions.com
Locations / Chapters: Canada
# of Members: 4000
President / Founder: Dave Withrow
Team Sponsors: CO Motorsports, Overall Custom Collision and Repair, JD Racing, Extreme.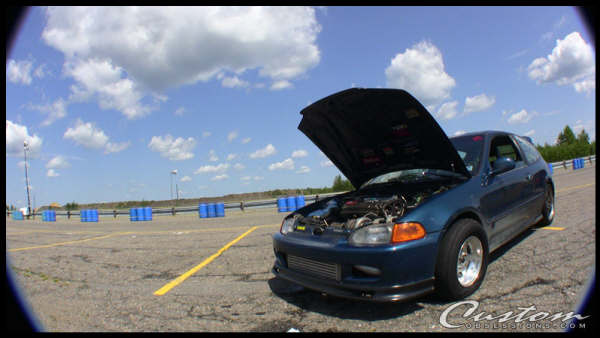 Club / Team History: CustomObsessions was created to give all automotive enthusiasts a place to hang out and ask questions no matter the make or model of their vehicle.
Awards / Accomplishments: Between the members there have been numerous track and show awards, along with numerous magazine features.
Media Coverage (feature / articles): Performance VW Magazine, Eurotuner
Shows Attended: MVOC, Waterfest, H20, SCP, Overall & CO Show-n-Go, Funrun
Future Plans: Continue to grow the community and help others build better cars.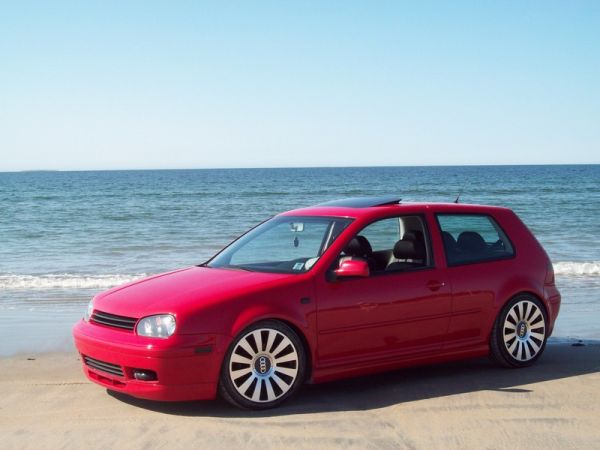 How long was the club operating? When did it start?

The club started back in 2002.
How did it start? It started because most local clubs and forums were vehicle specific. I grew up around a body shop, and racing, which meant I've grown to love a lot of different makes of vehicles. Most vehicles work the same, so I didn't really see the need for the scene to be separated. Really, if you have a question about brakes or how a turbo works does it matter what you drive?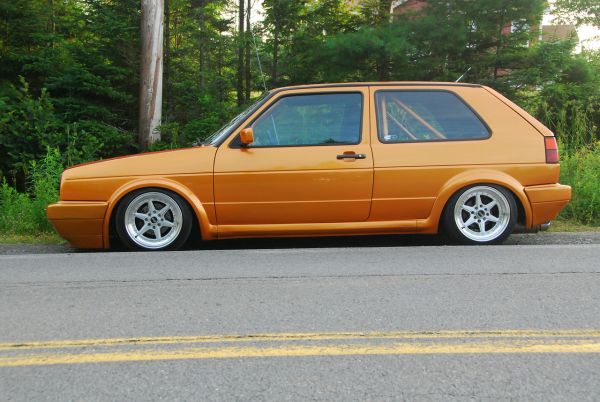 Are there any chapters / offshoots? If so, where are they based and how many members do they have?

We do have some smaller chapters through the Eastern Provinces which have their own meets and get together's.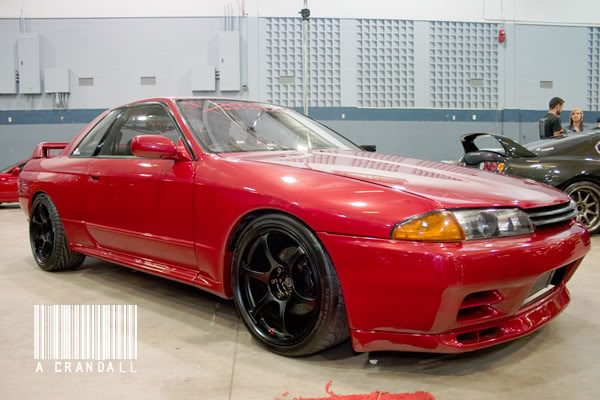 What is your club all about, ie what do you do together, how often do you meet, what do you offer your members, etc:

We usually attend many of the shows, and track events together along with some local meets at local restaurants during the summer. During the winter months we still try and get together monthly to keep in touch.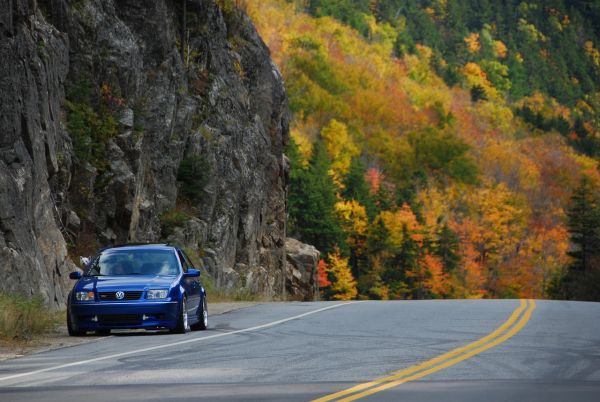 Tell us anything else unique / of interest to our readers about who you are:

We have some amazing guys/girls with some amazing cars. I surf a lot of forums and attend a lot of shows, and the one thing we have over many clubs and discussion boards is the no BS attitude. Everyone is really willing to help everyone out. There are always folks willing to lend a hand or even parts when needed. In the 7 years the clubs been around we've never banned a single user. That says a lot for the club members and is why many stick around.