18 July 2011

Club Name: Toronto Subaru Club
Year Established: 1998
Website: www.toronto-subaru-club.com
Facebook Group Page: facebook.com/torontosubaruclub
PASNATION Team Username: TSC
Locations / Chapters: Toronto
# of Members: 9000+ registered, 3000+ active
President / Founder: Derek Serianni
Team Sponsors: Ultra94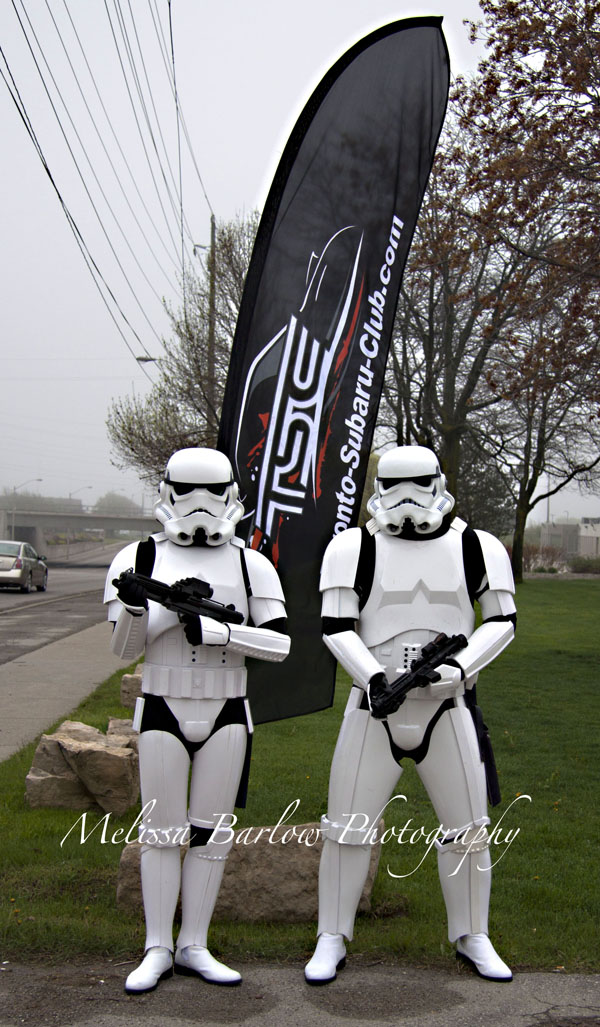 Introduction:
Established early in 1998 by Spencer Lui and Colman Chan, the then named 2.5RS club of Toronto was created for local RS owners to chat, socialize and share technical knowledge about Subarus latest (and really, only) performance oriented vehicle in North America. The 2.5RS club grew, and in 2000 renamed itself as the Toronto Subaru Club. It was run by James McIntosh Jr and he opened it up to other like minded Subaru enthusiasts driving other vehicles in Subaru's lineup. After 10 years of running the club James handed the reigns over to the current Club Principal Derek Serianni, who presents to you the club as you see it today.
After countless milestones like the release of the WRX, STi and other Turbo Subarus, not to mention the Forester, Legacy, Outback, and Tribeca, the Toronto Subaru Club continues to be the #1 Subaru Club and Enthusiast forum in Canada.
The Toronto Subaru Club operates 100% not-for-profit. The Toronto Subaru Club is a community oriented club; we donate all proceeds collected to The Ronald McDonald House Charity.
We are also the host of many regional forums: Barrie, Hamilton, Burlington, Niagara, Kitchener/Waterloo, London, Sudbury, and Windsor as well we host the Toronto Legacy Club.
Community Involvement: We are a not-for-profit with all proceeds going to the Ronald McDonald House of Toronto
Organized Meets: We have our annual Spring Fling to kick off the summer and our Annual Hyper Meeting to close off the summer
Membership / Modeling Details: Membership is free
Club Vehicles: Subaru's
General Questions
How long was the club operating? When did it start?
Over 10 years, 1998.
How did it start?
A bunch of guys all driving Subaru's decided to form a club.
How did you come up with the name?
We drive Subaru's and we are from Toronto.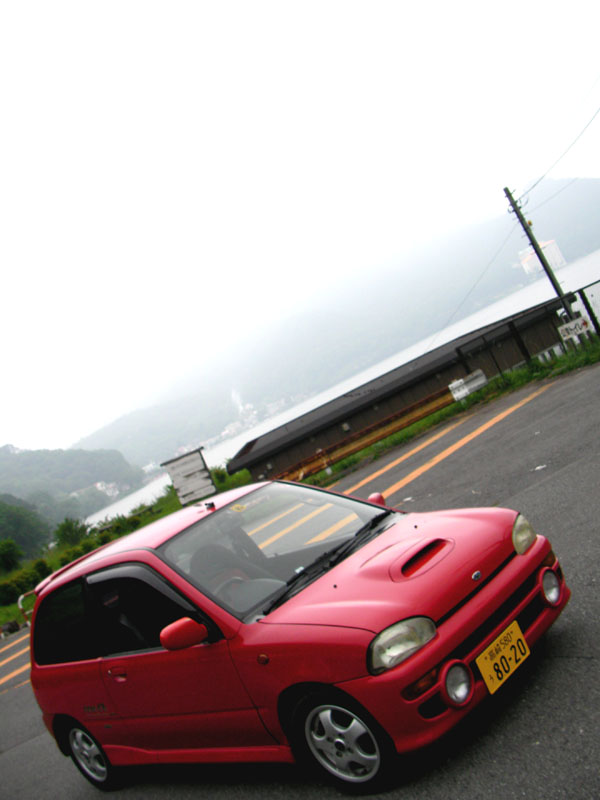 How many members in your club?
9000.
What kind of cars are in your club?
Subaru's.
Where is the club based (City, State/Province, Country)?
GTA and surrounding areas.
Are there any chapters / offshoots? If so, where are they based and how many members do they have?
Yes, we have branches in:  Barrie, Hamilton, Burlington, Niagara, London, Kitchener, Waterloo, Sudbury, and Windsor.
What is your club all about? (What do you do together, how often do you meet, what do you offer your members, etc)
We have an on-line forum, we have two official meets a year and we offer our members an attitude free place to meet and learn more about our cars.  We are a very social club.   We also hold weekly small parking lot type meets in various locations year round.
Tell us anything else unique / of interest to our readers about who you are.
We are proud to be Canada's largest Subaru enthusiast's community and we are fully sanctioned by Subaru Canada Inc.