24 January 2013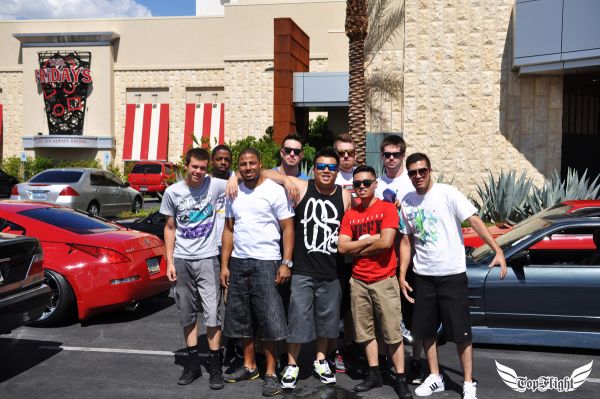 Club Name: Top Flight
Year Established: 2008
Location/Chapters:
Phoenix, Arizona

Las Vegas, Nevada

Los Angeles, California
# of Members: 10
President / Founder Name: Damien Payne
Team Sponsors:
Concept Z Performance (conceptzperformance.com/)

Pitstop Performanc (www.pitstopaz.com/)

Boost Junkyz (www.boostjunkyz.com/)
Introduction:
Team Top Flight is a group of guys who decided they would do whatever necessary, though limited resources to try and help support Arizona's Nissan automotive community. Such action includes, but is not limited to, attending and supporting local and non-local events while gaining coverage to bring the event experience back home. In addition to supporting local events through attendance, we have participated in capturing and posting event footage for your viewing pleasure (TeamTopFlight.blogspot.com).
Club History:
Growing up in different cities and attending different high schools, three groups of guys shared a similar interest. As fate would have it, these groups ran into each other at local street drift meets where they hit it off quite well. Personalities meshed as if they had known each other for years. Since that moment they were inseparable. As the group evolved, they adopted a name, a culture, and lifestyle. Top Flight. The rest is history.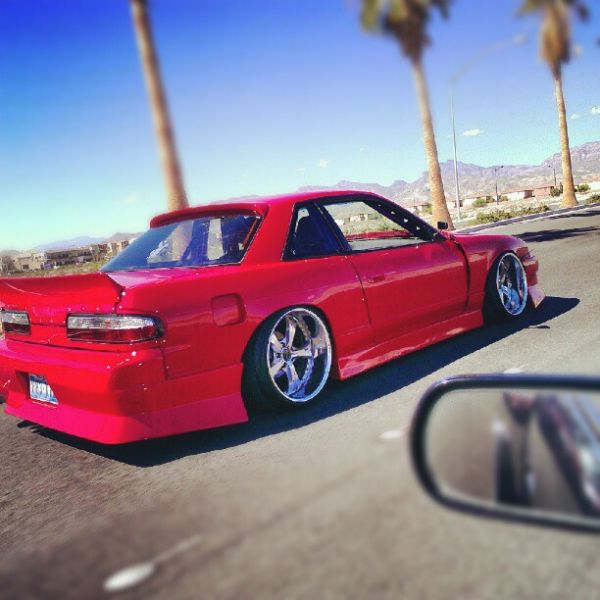 Awards/Accomplishments:
Hottest JDM @ XDC 2011

Best in show Infinity/Nissan class 2011
Shows Attended:
XDC Phoenix/Las Vegas

HIN Phoenix/Las Vegas

Formula Drift Las Vegas/California

Slammed society

Hella Flush

Drift & Drag

IFO
Organized Meets:
Slammed Society, Las Vegas/California

HellaFlush, California

Drift/Drag, Phoenix

IFO, Phoenix

Ziptied All-Star Bash, California

Community Involvement / Charities:

Breast Cancer Donation Dyno Day.

Toys for Tots Toy Drive

Jenna Bear Car Show
Club Vehicles:
Raymond - S14 Kouki

Damien - S14 Kouki/SR powered 510

Jared - S13 HB

Brad - S13 HB

Andres - Mr2

Alex - S14 Zenki/350z

Harrison - G35 Coupe

George - S13 Coupe

Vince - S13 Coupe

Patrick - Genesis Coupe