Written by PAS STAFF | 12 September 2013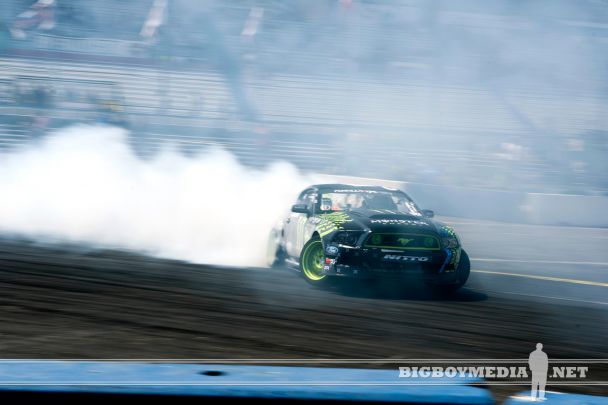 I'm a 29 year old car nut. If it has 4 wheels and an engine I generally want to drive it and push it to it's limits. That being said I picked up the photography bug from my grandfather (one of the co-founders of the Toronto Camera Club) and since a young age have been learning more and more about that life. I've been very lucky to be able to combine the 2 on many occasions and gotten to know many fantastic people along the way.
ESSENTIALS
Name: Gaelen Norman
Company: Big Boy Media
Location: Coquitlam, British Columbia. Canada
Where are you from?
I grew up in Ontario and moved out to BC when iI was 9. It's been 20 years and I love this place!
Did you go to school for photography or was it something you picked up yourself?
No, I originally went to school to be a draftsman and ended up designing playgrounds for a few years. Once the recession hit I went back to school to become a web developer and I love every minute of it.
How did you get into it?
I originally picked it up from my grandfather who was a fantastic landscape photographer. As I grew older and got into cars I picked up my first DSLR and ended up shooting every local drifting event I could drive to.
How long have you been a photographer for?
6 years
What's your style?
Wide. I shoot a lot of wide panning shots at drifting events and even a lot of other events I see more wide shots than most.
What kind of equipment do you use?
I shoot with my Nikon D700 and my 24-70mm 90% of the time.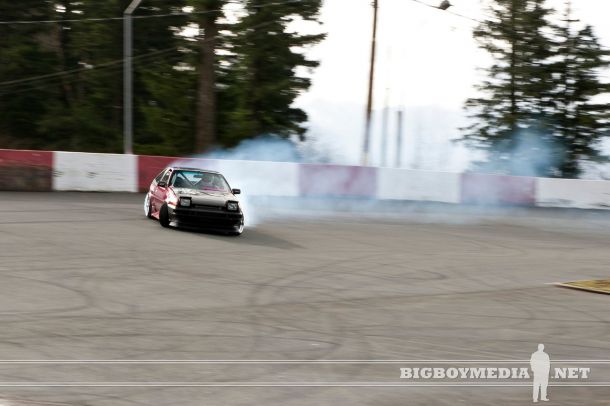 Do you have any favourite locations for shooting?
On track.
What has been your most memorable assignment?
I got hired to shoot a collection of rare exotics very early in my career. It was a long day of almost 20 cars to shoot but I got the chance to drive a Countach, Testarossa and two jaguar E-types.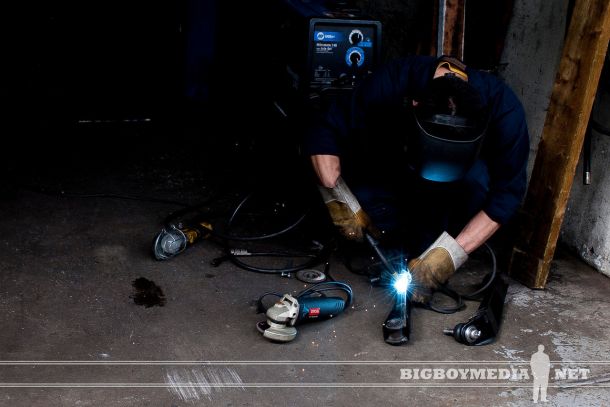 What would you say to other enthusiast photographers out there who aspire to become a great photographer?
When you're starting out take as many opportunities as you can. Find some better photographers than you and ask a lot of questions.
List your experiences and credentials
Cellblock D Official Photographer : 2009-Present NWN Official Photographer: 2008-Present Big Boy Media Owner: 2010 - Present Shot Formula D Seattle: 2009 - Present.


Any final words?
I'm always around to answer questions if you see me on track or off feel free to stop me and say hi.