02 April 2012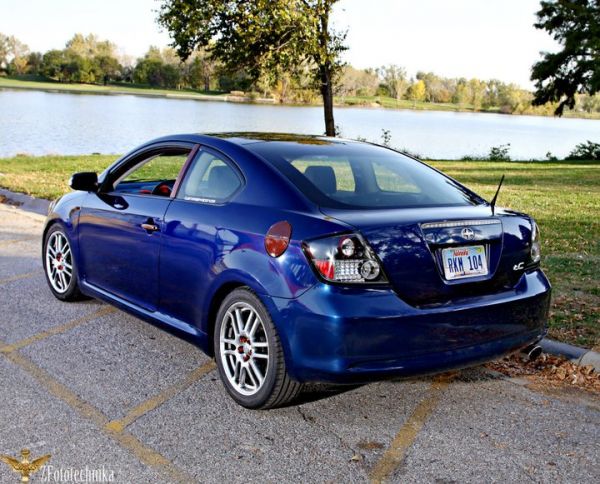 Owner name: Kenryu Chris Bryson
Location: Bellevue / Omaha NE
Vehicle: 2005 Scion tC
Car club affiliation: Synthetic Edge Car Club of Nebraska – www.syntheticedene.com and Scikotics Nebraska chapter of Scikotics.
What events have you competed in?
Digz Extreme Car and Truck Show and Audio Show, Midwest Camaro Clubs Annual Car Show, World of Wheels Omaha, Elkhorn All Cars Car Show, Gretna Car Show, Stereo West Sound Competition, Kansas City Scikotics Show, Weatherford TX All Cars Show and Shine, Synthetic Edge with Buffalo Wings and Rings, Shine and Dines (July, Aug. and Sept. shows). SCCA AutoCross 2011 (final points event, Bellevue, NE), Asylum All-Scion Show (AR), Toys for Tots Scion Show in Las Vegas, NV.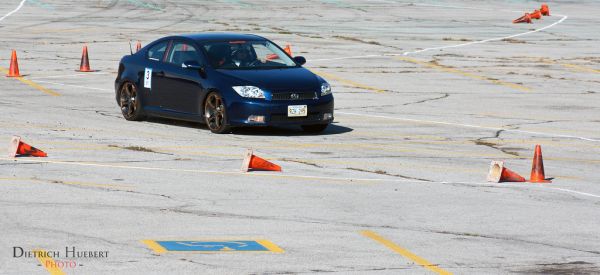 What will your next performance modification/upgrade(s) be?
Rear sway bar, redone fabric inside, carbon fiber hood, front strut bar.
"All Show", "all go" or both? Why?
Both, I attend car shows mainly for cosmetic modifications. I have also recently begun autocrossing.
Any shout outs?
Synthetic Edge NE car club, Scikotics Nebraska Chapter and, of course, my PASMAG Nation followers!!