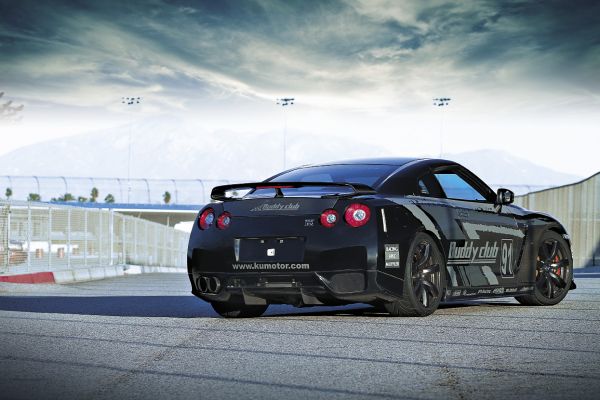 If there is anything the new GT-R does extremely well (aside from being awesome) it is the way Nissan has taken a whale of a car and made it dance around much lighter vehicles. When we tested the R35, it hit 3,950-pounds on our scales and that, my friends, is more than your average luxury sedan. When I parked it next to my R32, it looked like a mini-van and outweighs my GT-R by 800-pounds! Still, Nissan engineers have somehow made its shear brute unbelievably efficient and put every pony to the ground effectively
Although Nissan gave strict warnings against modifying the affordable supercar, the aftermarket took the leap anyway. As early as October '07, overseas tuners were modifying the GT-R and one such tuner was BuddyClub. When it was time to search for a new demo vehicle, BuddyClub decided to modify the car most guys spent countless hours dreaming about – the venerable GT-R. With that, they bought a USDM model and shipped it to Japan to get started...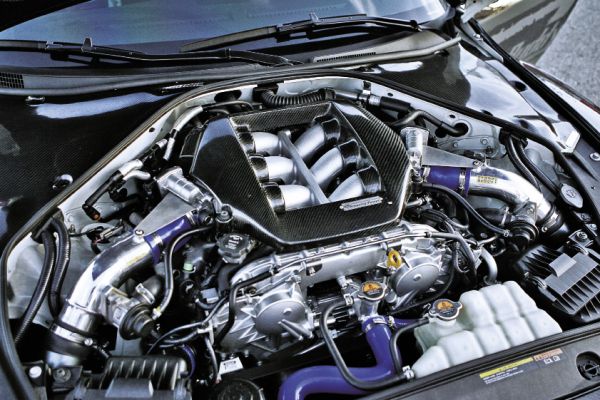 For More see the June Issue of Performance Auto & Sound Magazine....