Written by Randi Bentia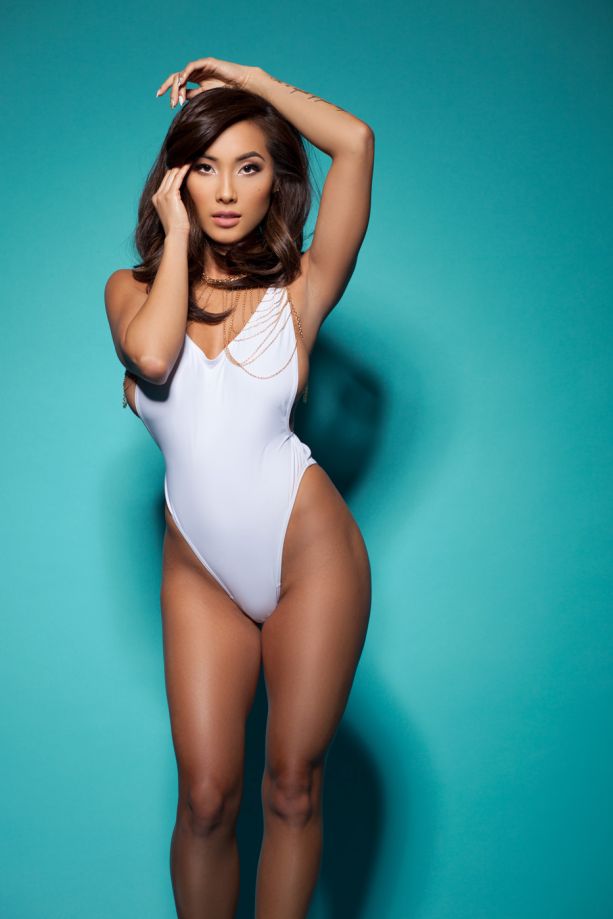 We recently had the chance to catch up with PASMAG cover model, Amy Fay (Volume 13, Issue 09; Dec/Jan 2012), at the Tuner Showcase, co-located with the Vancouver International Auto Show, in Vancouver, British Columbia, Canada, and as always, it was a pleasure.
Text by Randi Bentia. Photos by Julian Morales, Jeff Fernandez, Steve Bitanga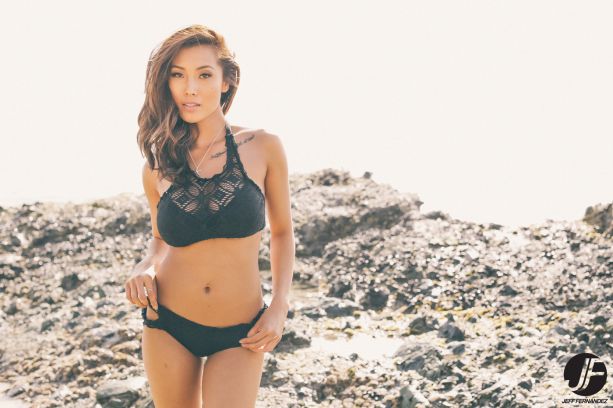 Name: Amy Fay
Location: Orange County, California, USA
Date of Birth: Janyuary 1
Zodiac: Capricorn
Height: 5'2"
Measurements: 34D-24-36
Nationality: Vietnamese
Car: 2014 Mercedes-Benz CLA 250
Dream Car: DeLorean DMC-12 from Back To The Future
Get Social with Amy Fay:
Website: www.TheeAmyFay.com
Facebook: OfficialAmyFay
Instagram: @THEEAMYFAY
Twitter: @THEEAMYFAY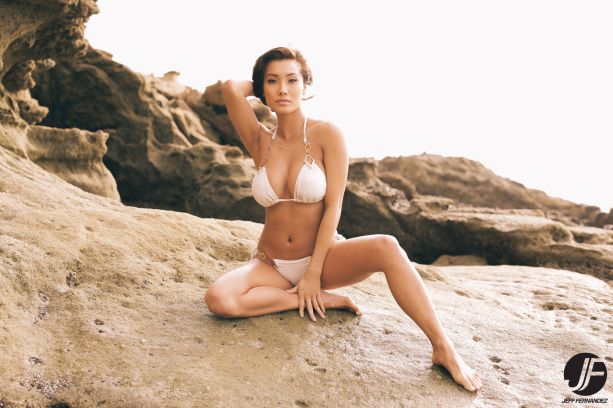 Do you eat with your eyes?
My appetite is as big as my heart! I wouldn't consider myself a foodie. I eat for my soul; it just makes me feel good. Being a model, I find balance between eating what I truly enjoy and time at the gym - but when I'm not shooting, I'm on the prowl for a new restaurant or dessert shop.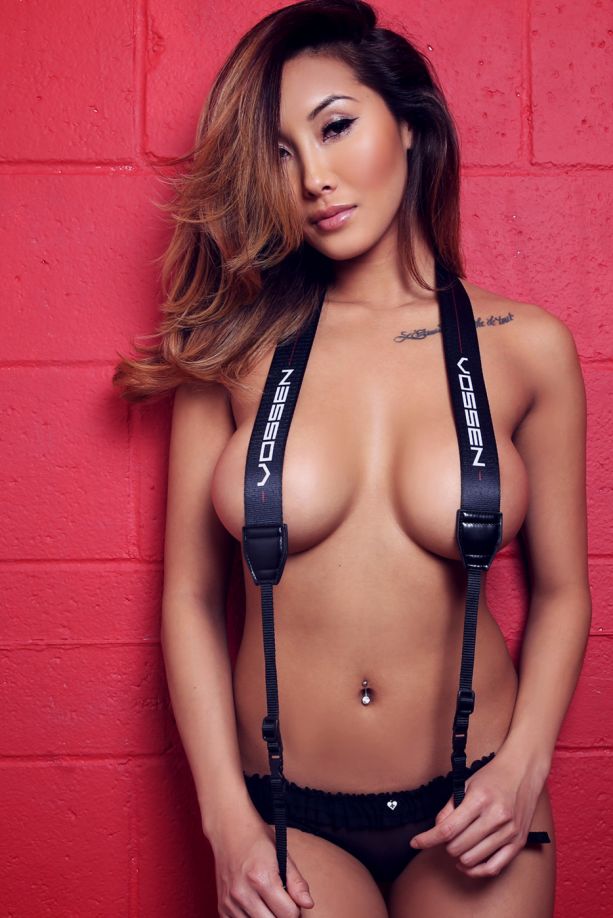 Do you know how to change a spare tire?
Never in a billion years would I think I'd ever change a spare tire, but of course life has its way, and that spare tire came looking for me. Luckily it wasn't my car, but a friend's. I exited the freeway, pulled into a run-down strip mall and parked in front of a bar. I thought to myself, "I've seen people change tires all the time in the movies," but then also thought, "Damn, I should have watched 'How to Change a Flat Tire' on YouTube last night!" Long story short, two gentlemen came out of the bar, saw a damsel in distress, and quickly came to the rescue. That day I learned how to change a spare tire.
Do you believe in magic?
I'm a sucker for a good magic trick. The good and the bad! Becoming a member of Magic Castle (Los Angeles, California) is my dream!
Download Amy Fay's Calendar Model Feature HERE!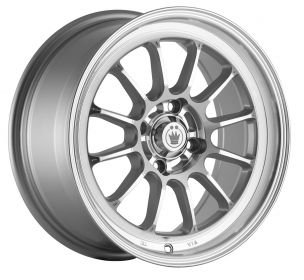 Konig Wheels / Tweak'd
Finishes: Silver w/ Machine Face, Gloss Black w/ Red Stripe
Sizes: 15x7, 15x8, 16x7, 18x8
www.konigwheels.com
Order your back issue at http://pasmag.com/backissues.