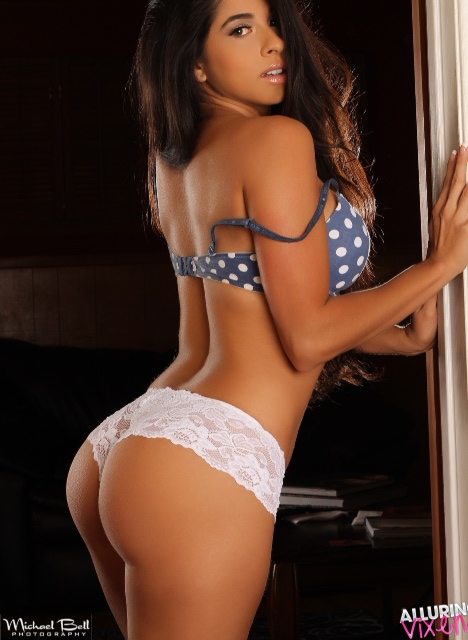 The Essentials
Model Name: Naty Lipretti
Location: Redondo Beach, CA., USA
Birthday: August 28th
Height: 5'4
Weight (lbs): 105
Measurements: 34C-26-37
Ethnicity/Nationality: Argentina
Where are you from? And, are you currently living there? If not, where are you currently living?
I'm from Buenos Aires, Argentina and been living in California since I was 14. I'm currently living in west Los Angeles.
Does your personality match your Zodiac sign? Describe.
100% yes. I'm a perfectionist, always willing to help others and I'm always trying to better myself.
What would you say are your strengths as a model?
I would say my eyes, my emotions and my facial features.
What is your best beauty secret?
I don't wear makeup; I've never owned any make up. I also don't drink or smoke.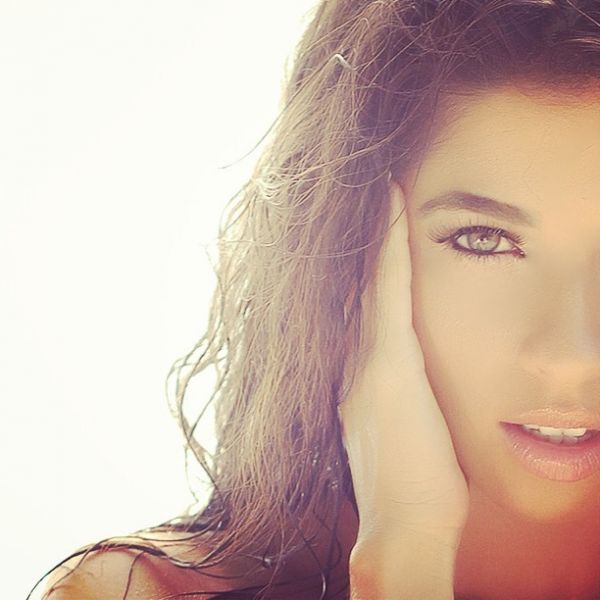 Where can we see you?
Hopefully this year I'll be at lots of events and in magazines.
What are your future plans (long term goals)?
Expand my modeling career and further my education.
Do you drink? If so, what do you drink? If not, why do you not drink?
No, I don't drink; I hate the taste of alcohol. I've never liked it.
What is the best present you gave?
The best present I've given is a Honda CBR1000 and a lift, rims and tire make over.
Where (restaurants) do you like to eat? What do you order? Why?
I love home meals; I love to cook instead of going to a restaurant.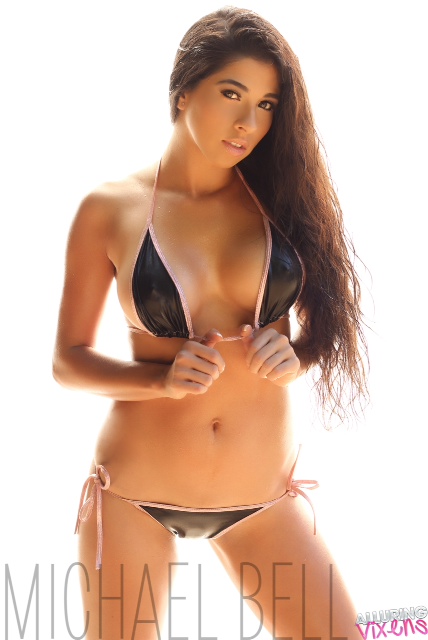 What do you do on your spare time?
I spend time with the family or stay at home and watch a movie.
How do you keep in such excellent shape? Explain your daily/exercise routine.
Tons and tons of water; eating healthy (no diets just eating healthy) and exercise. I'm really lucky to live by the beach so I ride my bike almost every day.
Are you big on first impressions? What do you first notice on a man?
His personality; he has to have sense of humor and be confident.
What's on your travel itinerary? Are you planning to go to any events in the future and/or vacation with your family, friends or 'significant other'?
Yes, many good things coming in 2013!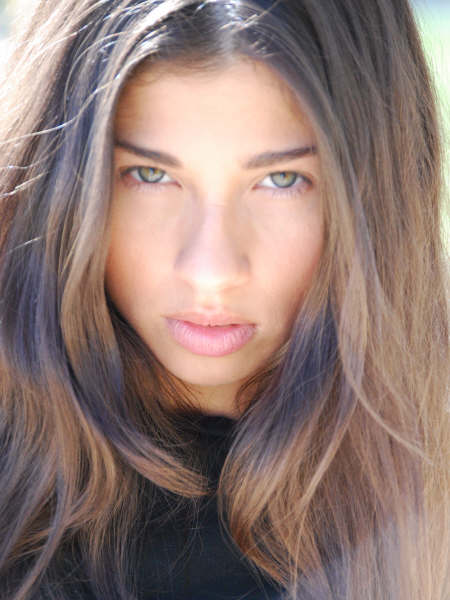 How would you like your boyfriend to propose to you?
I'm really old fashioned, so I would love for him to ask my dad first and propose to me in front of my family.
What song would you like played on your wedding night? Why?
I love so many songs I don't yet have one specifically.
What else can you tell us about yourself?
I'm very humble, really low maintenance and love my family. My family is my number one priority.
Any shout-outs or last words?
To all the fans, to all my friends and more importantly, to my family that love and support me unconditionally.