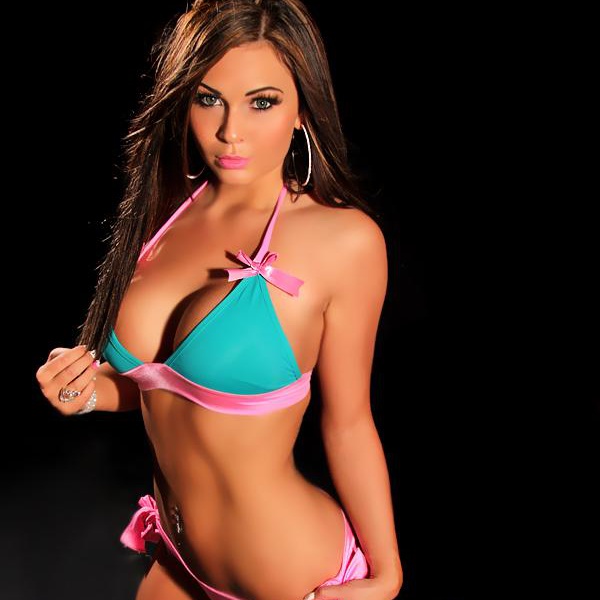 The Essentials

Name: Ariel Kirkaldy
Location: Edmonton, AB, Canada
Birthday: December 20th
Zodiac Sign: Sagittarius
Height: 5' 9"

Measurements: 34D-26-38
Ethnicity / Nationality: Ukrainian / Scottish / Irish
Experience:
Driven to perform 2009

Bear Babes Finalist 2009

Harley Davidson Fashion Show 2009

Miss Hawaiian Tropics 2009

Toyota Soarers Club Promo Shoot 2009

AJ Photographics photo-shoot 2009

Bear Babes Calendar photo-shoot 2009

Pro Scout 2006

Twisted Graffiti photo-shoot 2009

Republic 311 photo-shoot 2010

Dodge Dealership Trade Show 2010

Sophia Sereglei photo-shoot 2013



Where are you from?
I'm from Edmonton, Alberta.
Are you currently in school?
I am currently taking accounting and finance at NAIT.
Does your personality match your Zodiac sign?
Yes, I am adventurous, outgoing, honest, loyal and trustworthy.
What would you say are your strengths as a model?
I would say being tall, my eyes and smile.
What is your best beauty secret?
Eating clean leaves you with nice skin.
What car do you currently drive?
I currently drive a 2012 black c250 coupe Mercedes Benz. It is a great car and drives smooth, but it's too low to the ground and not suitable for Edmonton weather.
What is your dream car?
I have always liked Lamborghini's and the Audi R8; love the doors.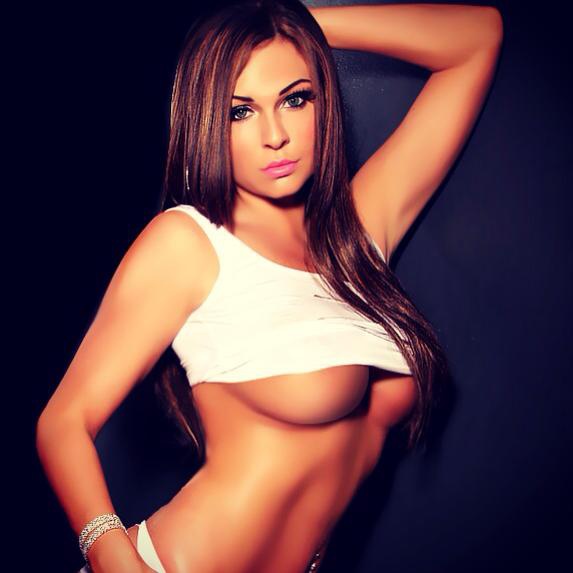 Do you know how to change a spare tire?
No, I have no idea how.

What are your future plans?
I would love to pursue a career in modeling and if all else fails then a career in finance and also to travel the world and buy a house.
Do you drink?
I don't drink often, but if I do I enjoy white wine, Bellini's or vodka, 7up and cranberry juice. I just don't like having hangovers.
Where do you like to eat?
I enjoy the Melting Pot, which is a fondue place here in Edmonton. Otherwise, I like Joey's or Moxie's for the chicken wings or salad and pasta.
What are your hobbies?
I enjoy going to the gym, hot yoga, swimming, rollerblading, shopping, tanning, traveling, spa days, movies, and trying new things.
How do you keep in such excellent shape?
I run for 30 minutes, walk for 30 minutes, and do 30 minutes of weight training 6 days a week and also swim for an hour 3 times a week and like to do hot yoga at least once a week and eat a clean diet.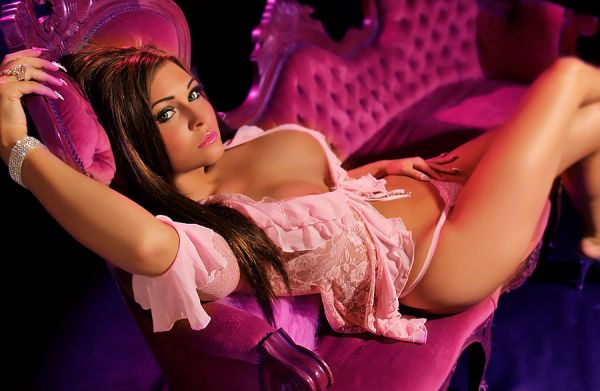 Are you big on first impressions?
Yes! I notice a man's eyes and smile and the way they carry themselves.
What's on your travel itinerary?
I will be travelling to Vegas in July and also to Toronto in July; New York City in September and Hawaii at Christmas time with family.
Do you have a dream wedding?
I would like a destination wedding either somewhere tropical or I think in Paris. That would be very romantic.
Who is your favorite music artist or band?
I really enjoy trance musica and I like to hear vocals; Emma Hewitt, Sarah Howells, Armin Van Burren, Dash Berlin and Avicii are some of my favorites.
Who motivates and inspires you?
Positive people motivate me and my goals and ambitions motivate me to work hard at being successful in life. My mom inspires me; she had me at a very young age and raised my brother and I at 19 and went to college and worked and still provided us with a good life. I think that must have been very difficult for her.