Page 1 of 14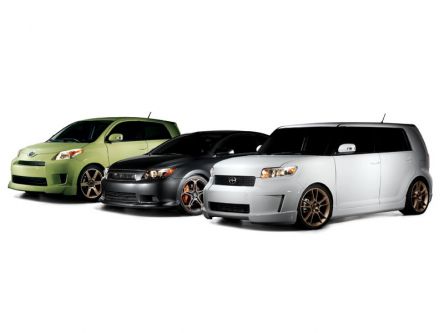 Five Axis
Scion Aero Kits
www.fiveaxis.net

The Scion brand re-invented the face of the sport compact industry. Five Axis has been a part of this movement from the beginning, developing memorable concept vehicles such as the DJ xB and xA Speedster. Five Axis proudly offers 4-piece aero kits for all of Scions current models, including the xB, tC and xD. Manufactured in durable polyurethane, each Five Axis Scion aero kit comes complete with installation instructions and mounting hardware.
---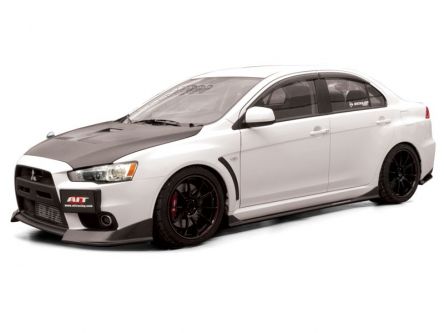 AIT BMagic
Carbon fiber add-on kit for Mitsubishi Evo X
www.aitracing.com
The AIT BMagic carbon fiber add-on kit is designed for the popular Mitsubishi EVO X. AIT is among the first choice brands for many elite show car builders to create a show stopping car. This EVO X kit is just one of many great products offered by AIT. As a leading designer and distributor of FRP composite body kits, stylish fenders, spoilers and carbon fiber hoods, AIT offers applications to cover every vehicle from show cars to race ready. AIT Racing products are well renowned for quality and fitment in the market.
---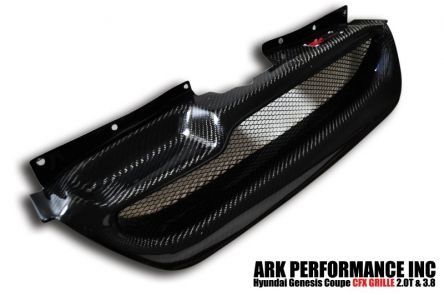 ARK
Hyundai Genesis Coupe CFX AERO
---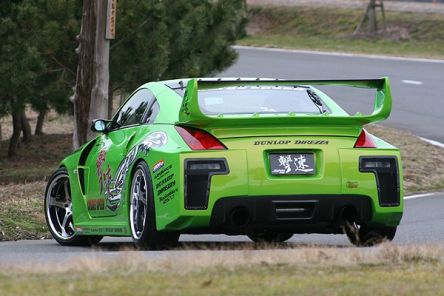 Chargespeed
Super GT style 350Z widebody
Since its establishment in 1986 in the city of Osaka, Charge Speed has been Japan's top quality manufacturer of body kits, performance parts, and other car accessories. The Charge Speed Super GT style widebody is made for the Fairlady Z / 350Z (Z33) chassis. The widebody kit includes the following parts: Long nose (110mm longer) type front bumper, side skirts, rear bumper, Super GT style wide blister front fender (20mm wider on each side), Super GT style wide rear blister fenders (25mm wider on each side).
Read on for More Products