Page 8 of 14
---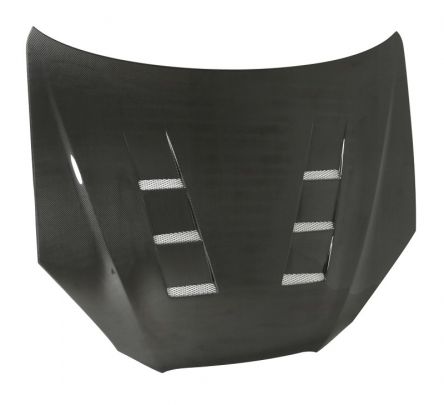 Seibon
Carbon Products
Seibon Carbon makes your car cool, lighter, and stronger by dressing it in carbon-fiber and Dry Carbon. Utilizing deluxe French or US-made carbon fiber, and rigorously-inspected during a multiple-step quality control process, the carbon-fiber upgrades from Seibon Carbon are the ultimate choice in aerodynamic performance. Seibon Carbon, specializes in the design and manufacture of high-quality carbon-fiber automotive body components such as hoods, trunks, fenders, doors, roofs and aerodynamic body additions such as lip kits, side skirts, and rear spoilers.
---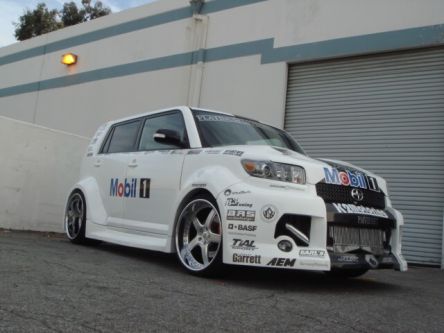 BRS Autodesign
Second Gen xB widebody kit
www.brs-autodesign.com
Check out the sickest Scion xB wide body kit on the market. The new Scion xB is the perfect platform to release this durable high quality body kit. BRS Autodesign produces its own line of designer body kits and accessories. BRS Autodesign delivers custom designed body kits to customers who wanted their cars to stand out from the rest of the crowd. Whether it is to win awards or just roll in style, BRS designs deliver custom body work that is guaranteed to turn heads.
---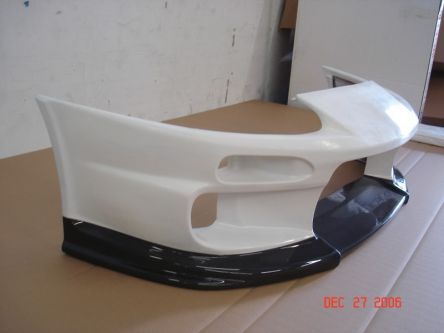 Carbodykits.com
Lip Kit
Carbodykits.com your premier source for body kits, now offers addCarbon™ technology. Now you can order any fiberglass body kit and have it custom laid with real carbon fiber.  Since each project is individually tailored to your tastes, the possibilities are endless. In addition to body kits, addCarbon is available on hoods, spoilers, fenders and interior pieces.