Page 2 of 5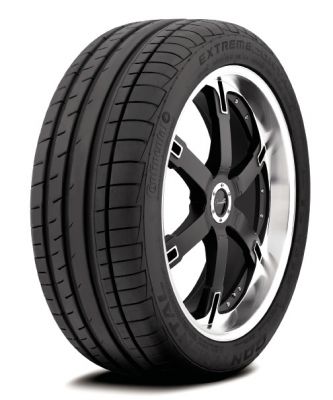 Continental Tire ExtremeContact DW

The ExtremeContact DW ultra-high performance tire from Continental Tire is specially engineered to deliver serious performance on both dry and wet roads. The ExtremeContact DW delivers excellent traction, responsive handling in wet and dry conditions and improved ride comfort, while also delivering better mileage at industry-leading rolling resistance levels. The ExtremeContact DW features DW Tuned Performance Indicators — visible letters built into the second rib of the tread, designed to alert drivers of the tire's performance levels. "D" indicates the tire is at optimum tread-depth for dry conditions.
"W" indicates the tire is at optimum tread-depth for wet conditions. The ExtremeContact DW comes in a wide range of sizes from 16" to 21" wheel diameters with a UTQG rating of 340-AA-A.
www.continentaltire.com
www.continentaltire.ca
---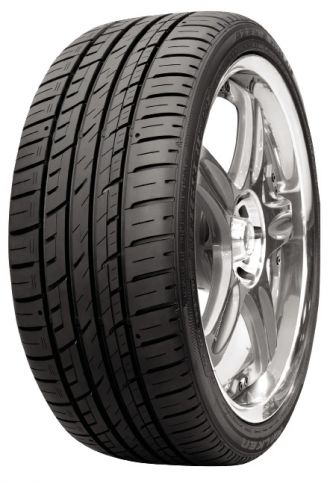 Falken Azenis PT722
AZENIS PT722 is the first ultra high performance, all season tire, offering a 10 percent deeper tread depth that achieves better mileage and longer life. The asymmetric tread pattern provides comfort while Falken's Rotation Wear Indicators inform drivers of proper rotation timing, ultimately maximizing wear performance and reducing tire costs. Targeted toward luxury vehicle owners, PT722 will be available in series 30 to 60 and in diametersranging from 16 to 20 inches.
www.falkentire.com
---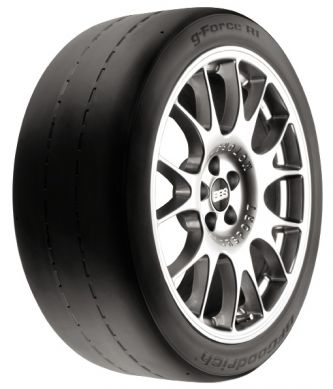 BFGoodrich g-Force R1
The g-Force R1 radial is BFGoodrich's Track & Competition DOT racing tire developed for prepared vehicles looking for race- and time attack-winning performance, as well as track-day drivers seeking predictable grip that is comfortable to drive at the limit. The g-Force R1 radial is designed to offer best in class dry grip, cornering power, steering response and turn-in precision to inspire driver confidence for the quickest times lap after lap. The g-Force R1 uses a competition tread compound molded into a symmetric, non-directional, semi-slick tread design with just 4/32" of beginning tread depth eliminating the need for shaving. Rubber bridges are molded repeatedly across the two DOTrequired circumferential grooves to promote even wear and further the tire's slick-like performance.
www.bfgoodrich.com
www.bfgoodrichtires.ca
---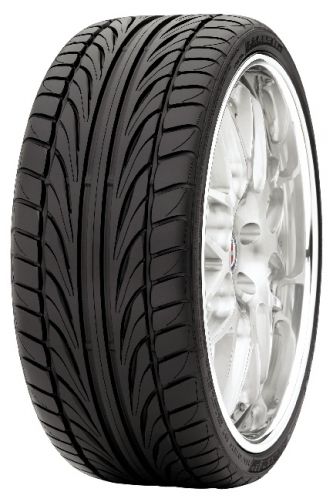 Falken FK452
FK452 is the definition of the ultra-high performance tire, and is available in a wide array of diameters, from 16-inch to 24-inch, along with staggered widths, which make this tire both versatile and resourceful. The five linear ribs and three-dimensional rounded tread blocks offering precise handling response, and make it the optimal performance tire. FK452 features the latest developments in noise-absorption technology, and boasts a reinforced steel bead filler and dual tread compound, enabling high-speed stability, particularly for larger diameter applications.
www.falkentire.com
---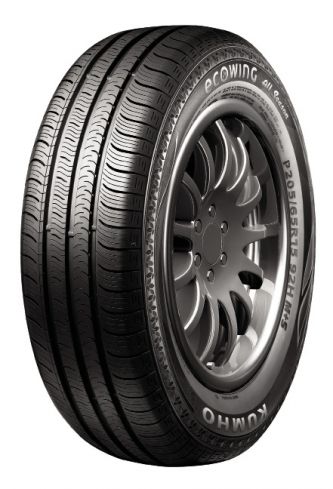 Kumho KH30 ECOWING

The Ecowing KH30 is formulated with ecofriendly, silica-based compounds and designed for less rolling resistance for greater fuel efficiency. The Ecowing KH30 also delivers the perfect combination of comfort and handling with an improved ride that drivers have come to expect from Kumho Tire. With a 60,000-mile tread wear guarantee and annual gas savings, the Ecowing KH30 is smart for the environment and your wallet.
www.kumhousa.com
www.kumhotire.ca