Page 6 of 7

---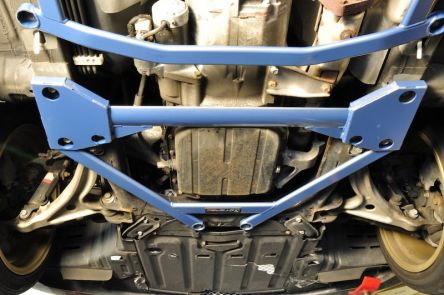 GT Spec
Chassis Bracing Line
www.gtspec.com
GT Spec is glad to announce the newly revamped and with some new addition to the Mazda RX-8 bracing line. The new line includes a new design 6 point front strut brace, and 6 point rear strut brace. New to the line are the fender reinforcement brace, 6 point front lower tie, 4 point mid ladder, rear lateral, and rear tie brace. If you are drifting, road racing, auto crossing, time attack, or even daily driving there are many advantages and improvements that can be made with the installation of these braces.
---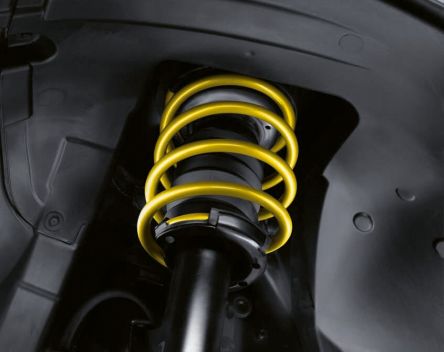 BMW Performance
1 & 3-Series Suspension Tuning
www.bmw.ca/performance
Ultra-stiff BMW Performance shock absorbers, suspension struts and anti-roll bars are all designed to deliver a pure sports-car ride, with a set-up that has been fine-tuned over countless hours of high-intensity testing. The result is a level of responsiveness that will enthrall all who experience it, on straights and on corners alike. For more visit your local BMW retailer.
---
APEX
Suspension Systems
www.apexsuspension.ca
www.directautoimport.com
The complete APEX Suspension Systems shocks and springs line is available at Direct Auto Import. Produced in Holland, with strong road racing heritage APEX is the suspension component of choice for enthusiasts and professionals alike.
---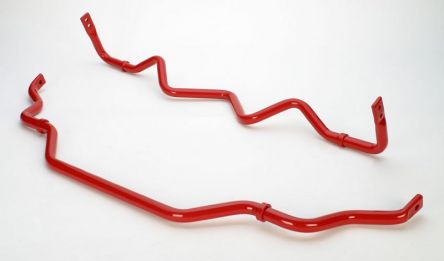 Stillen
Sway Bars
www.stillen.com
Stillen Sway Bars maintain feel and control by balancing the vehicle and keeping your car from rolling excessively in the corners, they also play a critical function by keeping maximum tire contact with the road where as factory sway bars are often way too small for true performance. Stillen bars are made from high strength aircraft grade steel; such a strong material is required for maximum torsional strength and durability. The Rear sway bar of the kit is adjustable, allowing drivers to adjust the ride from 7% to 70% stiffer than stock, making the vehicle pleasant on the street and aggressive at the track.
Read on for More Products