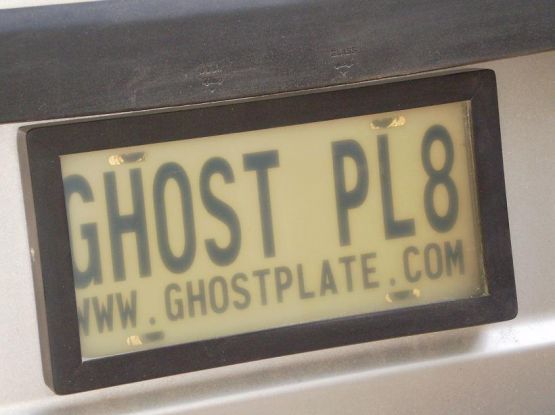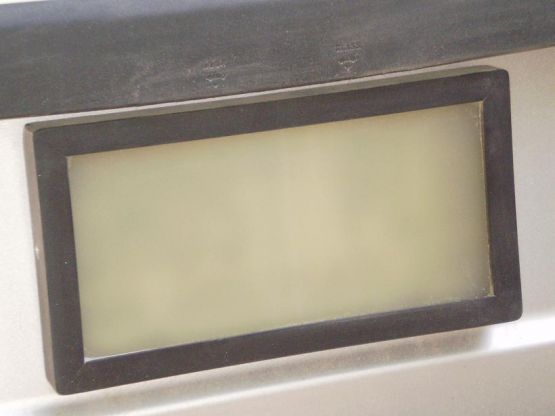 GHOSTPLATE plate privacy is just like James Bond. With the flip of a switch your license plate electronically becomes invisible. Only available before for special effects, now GHOSTPLATE is available to the public. It is the ultimate pimp your ride accessory!

Travel the highways and roads with your plate totally visible from all angles then when you want to go into stealth mode, flip the switch and instantly your plate is completely white with all plate and tag information totally undetectable.
Turn your plate back to completely legible with another flip of the switch from inside your vehicle.

Go to www.ghostplate.com and check out the videos of the GHOSTPLATE in action! The ultimate in License Plate Privacy. Check out GHOSTPLATE on YouTube.