Photos by Micky Slinger
---
The Island Tour. There are so many key elements that go into making an event successful.
There are the main points of having a solid show car attendance, a decent DJ, prizes that people will actually want, and a theme that will bring an audience out. The most important of all, though, would have to be the location. You've got to find something that's accessible, exciting, unique, accommodating, and will keep people talking long after the event is over. Some organizers have this perfect location tied down, and they strive to improve all other facets, while others are constantly on the hunt for the promised land. It seems that Berlin Klassik, one of the largest Euro-focused shows in Canada, has finally found their spot.
Usually, Berlin Klassik takes place in Kitchener, Ontario, at Bingemans camp grounds. Being a two-day event (first day being a swap meet with other various activities sprinkled in, while the second day is all show and shine) the facilities definitely get used, but as popularity for the event grew, it quickly outgrew the grounds. This year, Berlin Klassik expanded to the beautiful Guelph Lake Conservation Area, which set the stage for the most successful iteration of the show ever.
Upon arriving at the Guelph Lake park, we checked in at the gate and followed a winding dirt trail down to the show grounds. Just before arriving at the event tents, we crossed a brief land bridge and headed over the small lake that surrounds the vast "island." Moving past the Berlin Klassik tents gave way to a little slice of Euro heaven.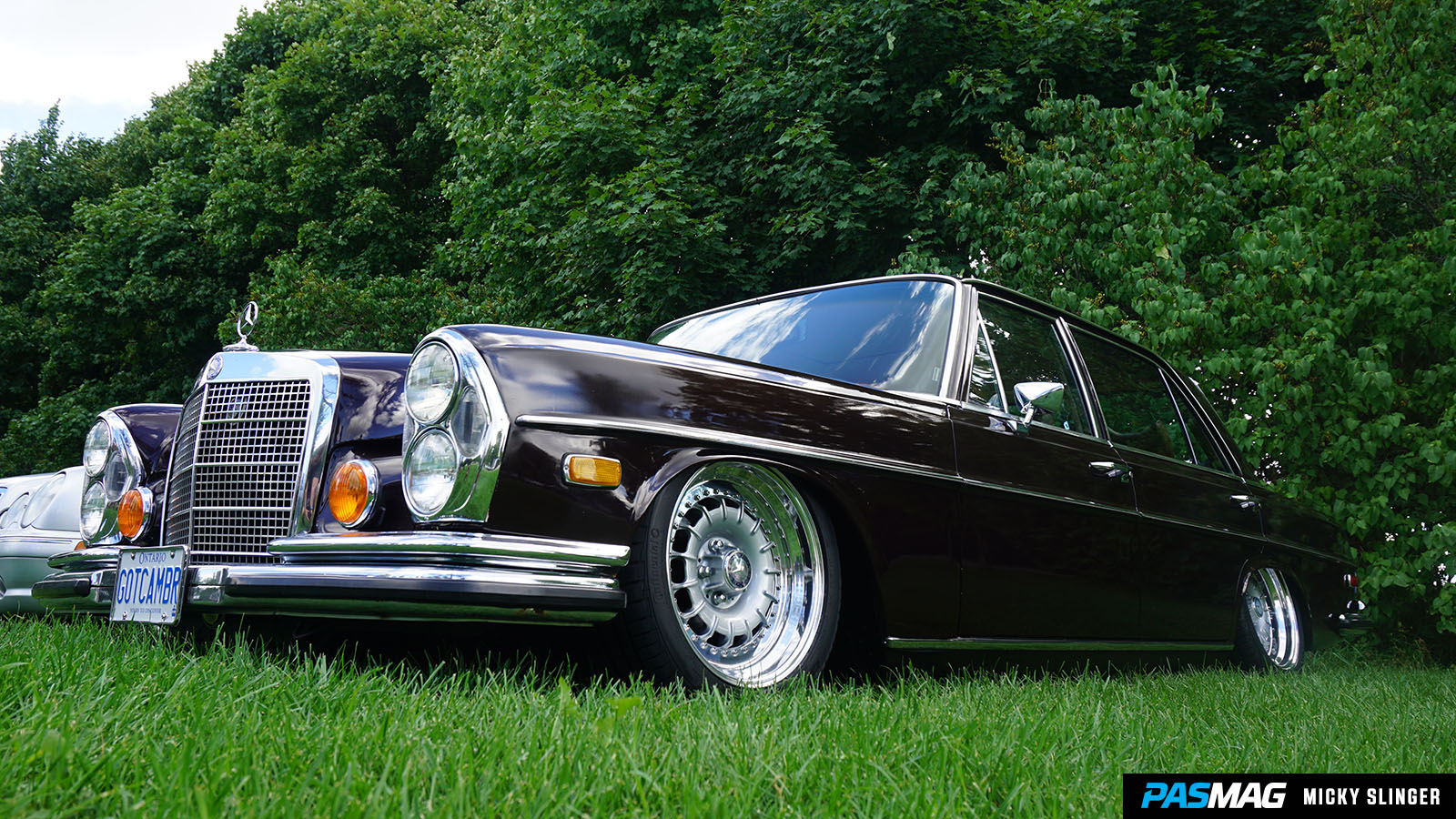 Mention a German auto manufacturer, and you're sure to see them here, as Berlin Klassik was initially born as a German-only car show, however, other manufacturers are slowly leaking in, like Volvo, or wildcards like custom hotrods (with a European base of course).
Being a German-based show, of course VW would make up a sizeable chunk of the fl oorplan, especially when bundled up with Audi. The timeline of vehicles present ranged from exquisite examples of Sciroccos, Corrados, Rabbits, and even an Audi 100, to Passat Rs, stanced Tiguans, and various examples of Audi's S and RS lines.
However, the crown for this year's show would have to go to the BMW showing. They were posted up just about everywhere, with some of the cleanest and jaw-dropping examples on display in their designated area. What kind of Bimmer are you after? Berlin's got them all. Anything from 1, all the way to 8 Series, with some 2002s and a couple Zs tossed in for good measure. Stanced, set up for track, highly modified, dealership fresh – there was any flavor imaginable for anyone's taste buds.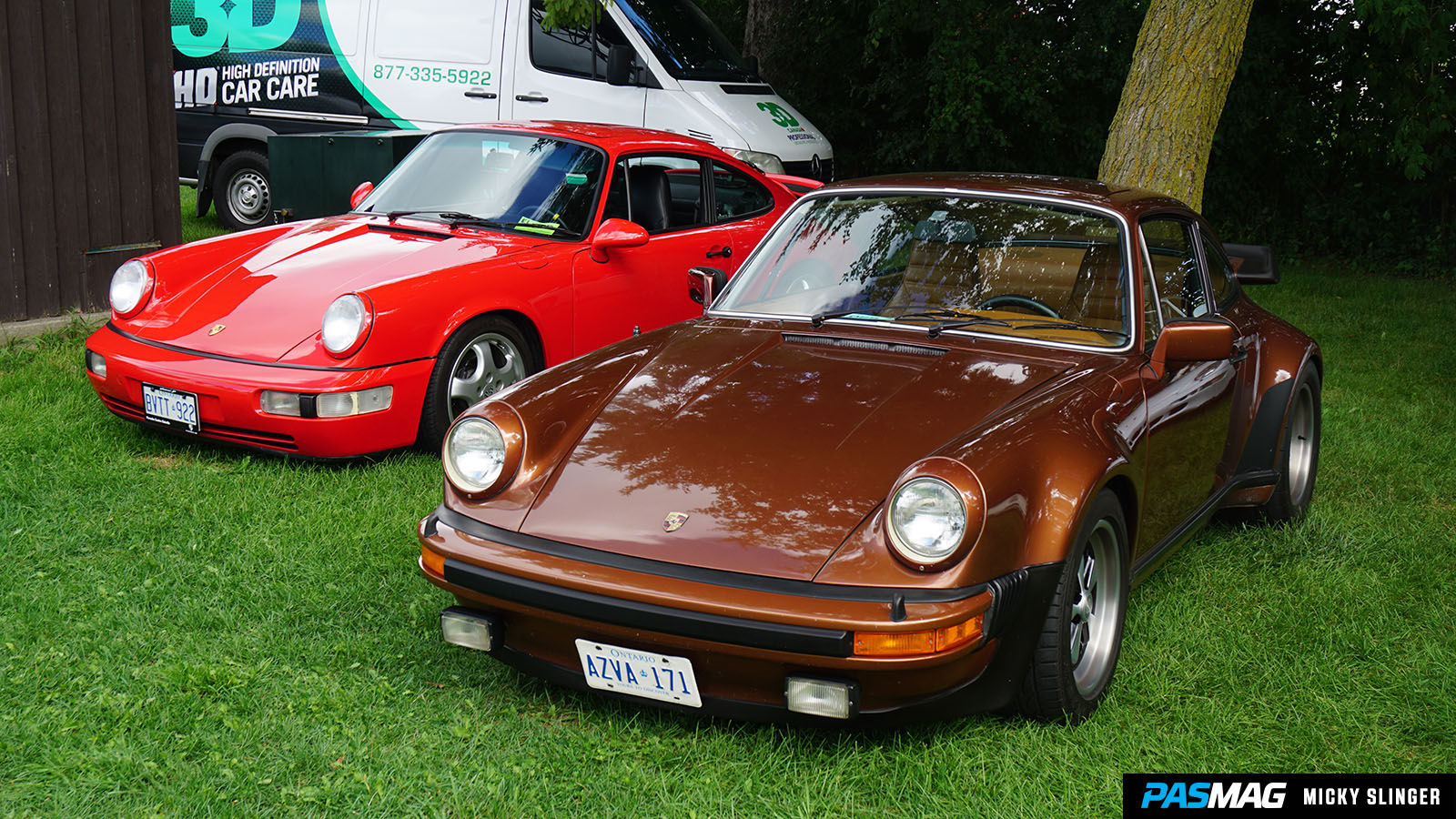 As there weren't as many Mercedes-Benz or Porsche offerings, they were grouped up together in one end of the show, but that didn't make them any less gawk-worthy. Actually, one of the most popular cars of the show was an impossibly clean 280SEL that rolled in and promptly aired out in its spot. I'm pretty sure the whole show stopped to walk over and check it out. Porsche, on the other hand, had some shining examples of 911s from every era, and even some fantastic personal favorites of mine: 928s. Pop-up headlights and a V8 in a Porsche? Yes, please.
Show goers also had more than enough to do and see beyond the staggering amount of cars at the event. A live DJ played a great mix of music to appeal to almost any appetite, and if your appetite was more of the food variety, you were spoiled for choice. Vendors, as well as the event staff were throwing out prizes and such all day, and smaller events, like a burnout competition, took place throughout as well.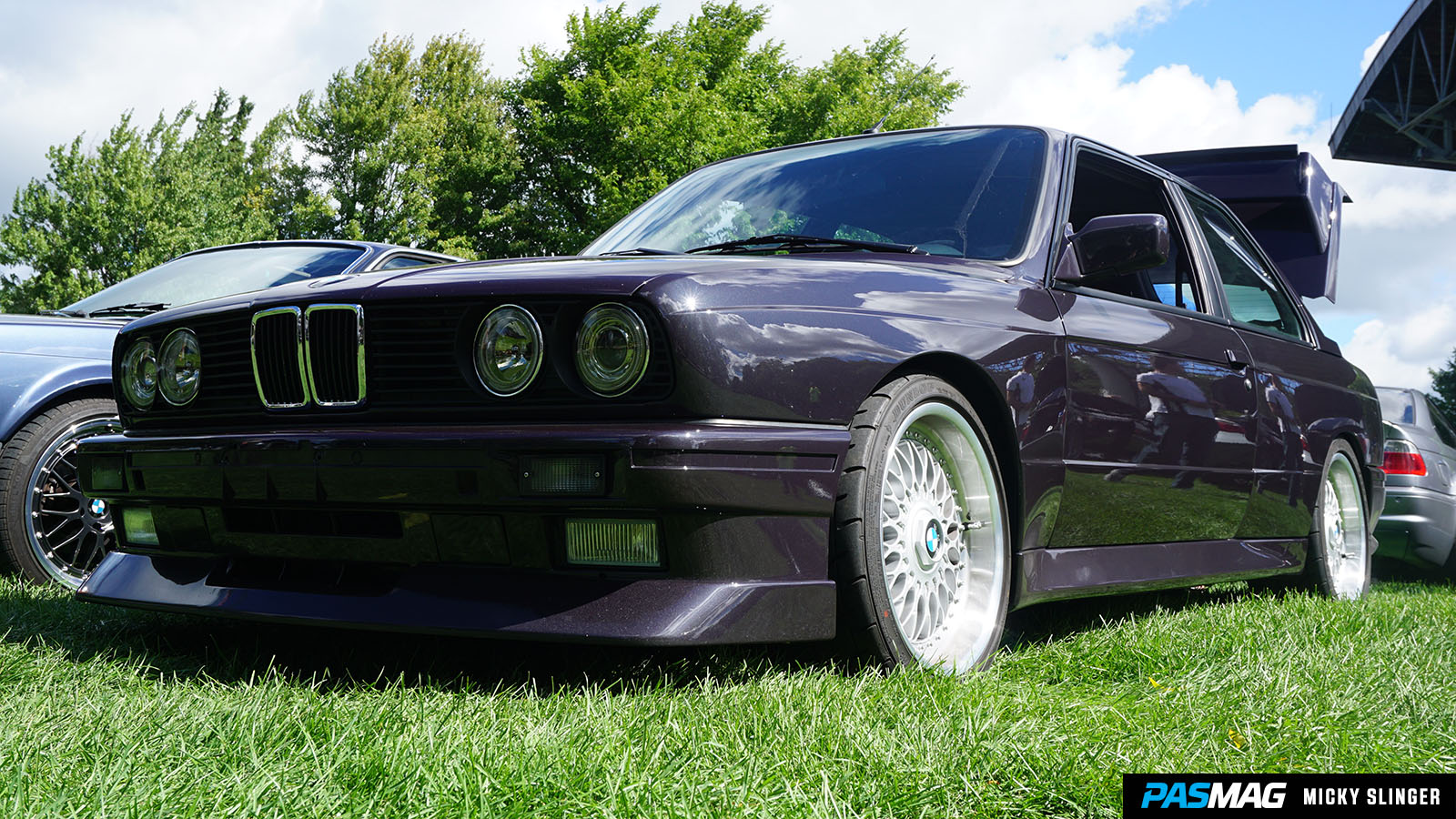 This was the largest Berlin Klassik yet. With over 6,000 people wearing wristbands, and more than 800 vehicles showing off (over 200 in exhibition and 600 registered for show), the event was absolutely swarming. Some late-comers were a little cheesed at the over one-hour wait time on the way in, but had no regrets once they saw what the show had to o er. Even the overflow lot was full by three p.m. and the show went until five! These are both issues that organizer Garrett Borland and staff will be tackling for this amazing venue next year.
That's right, Berlin Klassik has nailed down the island for their 2017 date, so if you're looking for the best of Canada's European offrings, you best be planning your road trip or buying your tickets. If this year is anything to go by, next year's event will be even bigger and better. #pasmag
www.berlinklassik.ca | Facebook | Instagram