Back in 2015, during the course of 30 days between October and November, a certain automotive camera smashed its funding goal on its Kickstarter page by almost 11 times its $55,000 goal. Pulling in over $600,000 in a month time frame is astounding, but automotive cameras are nothing new – so what is it about Waylens' Horzion camera that separates it from the rest? Lucky for us at PASMAG, they sent us out a sample unit to see exactly what a "data driven automotive camera" is all about.
At first glance, Waylens provides a powerful first impression with some next level packaging. The product is packaged in a space-age-looking cylinder, with the camera visible behind a clear plastic cap. Pinching the orange tabs on the either side of the cap slides the plastic top up and away from the tubular black body, which houses different charging bases and mounts, an OBDII transmitter, a remote-control button, and some seriously long micro USB cord, should you want to install it along your headliner for long journeys or lengthy track days. The top portion screws off to unhouse the Waylens Horizon camera itself.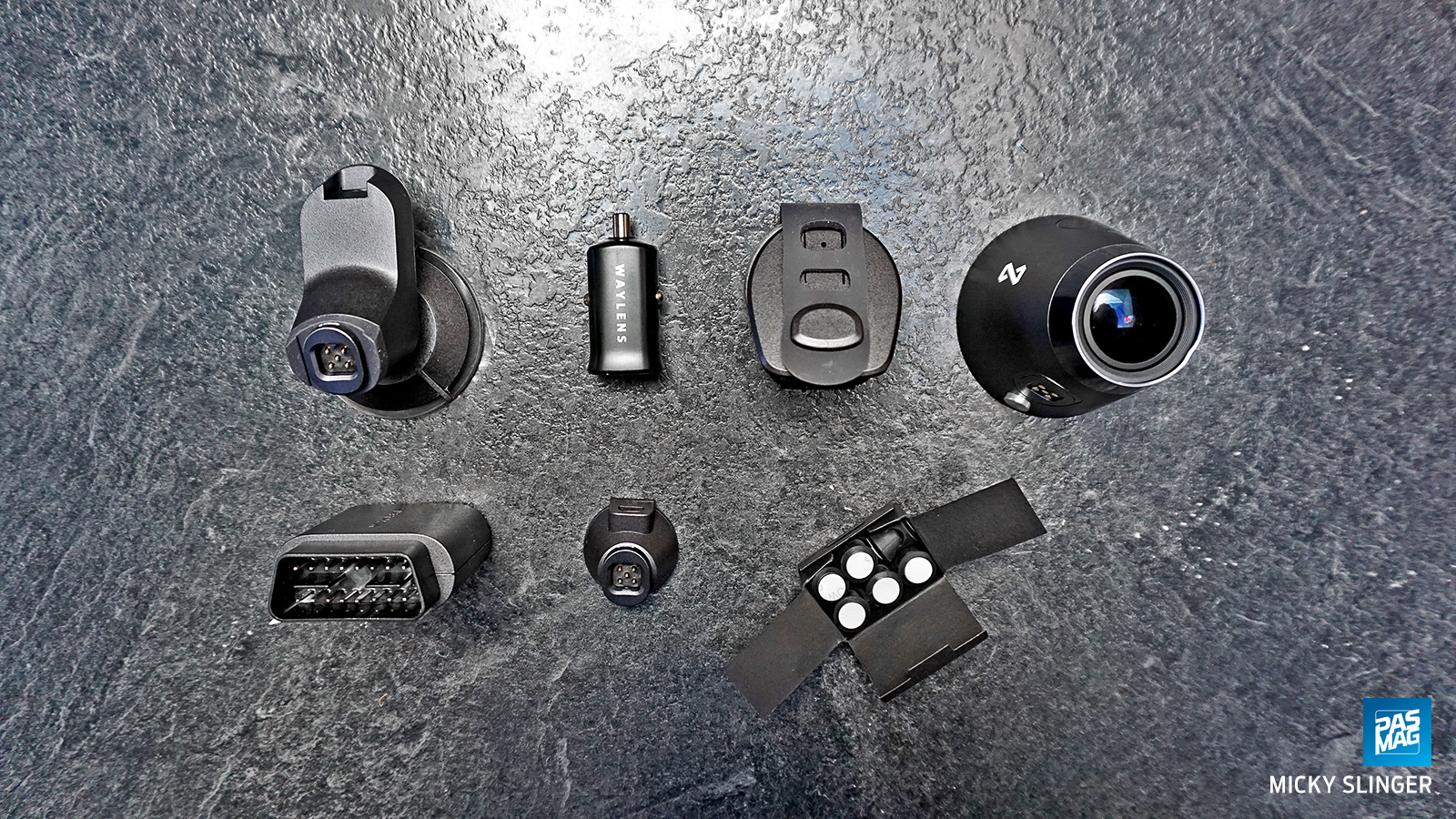 One thing that didn't pop out of the packaging was an instruction booklet, which left me in a bit of a panic until I realized it's 2018 and there's an app for everything. I launched the Play Store (App Store for you iPhone users), searched for Waylens, and sure enough there was a handy app ready to be downloaded. Not only does it give you a "Quick Start" guide to show you how to piece everything together and get it working, but you can also pair your Waylens camera to your phone to edit and share your recordings. All for the low, low price of free. Installation is super simple. I connected the camera to the suction cup mount, and then stuck it to the center of my windshield (you can mount it wherever you'd like on the windshield, really). You'll want to buy a sizeable micro SD card for the camera, as the kit doesn't come with one. The OBDII transmitter connected to my FR-S's OBDII port, while the remote-control button wrapped around the grip on my steering wheel.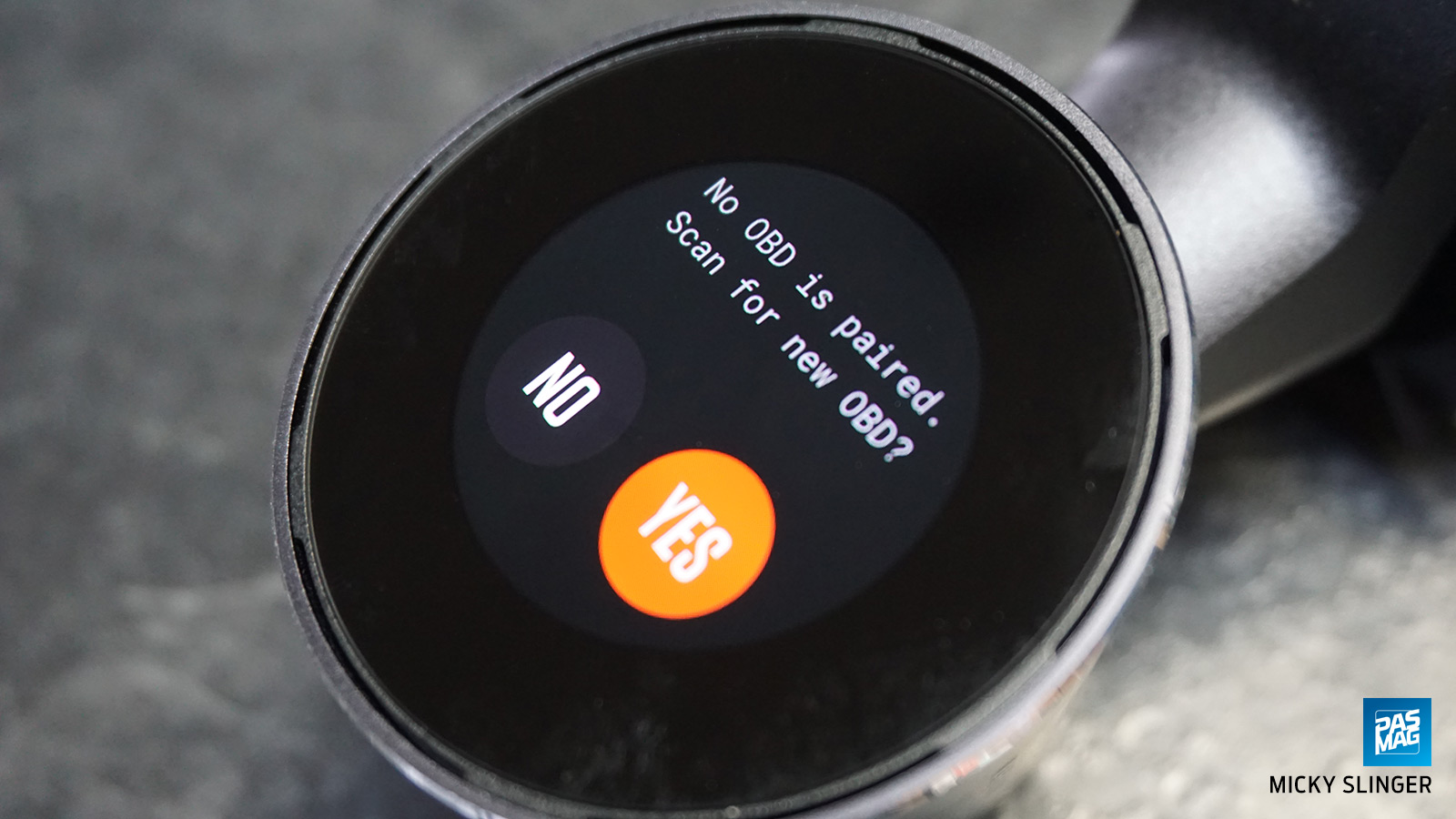 Once the car and the Horizon are turned on, the transmitter reads the car's data from the ECU and pairs it with the camera, giving you readouts on speed, RPM, engine temperature, and boost (if applicable). The Horizon's internal systems track your location via GPS, and pitch, roll, and g-forces with its on-board nine-axis (three-axis gyro, accelerometer, and magnetometer) sensor. Waylens has also equipped the camera with dual microphones, so make sure you're not singing while trying to make a super serious video about how mean your car sounds.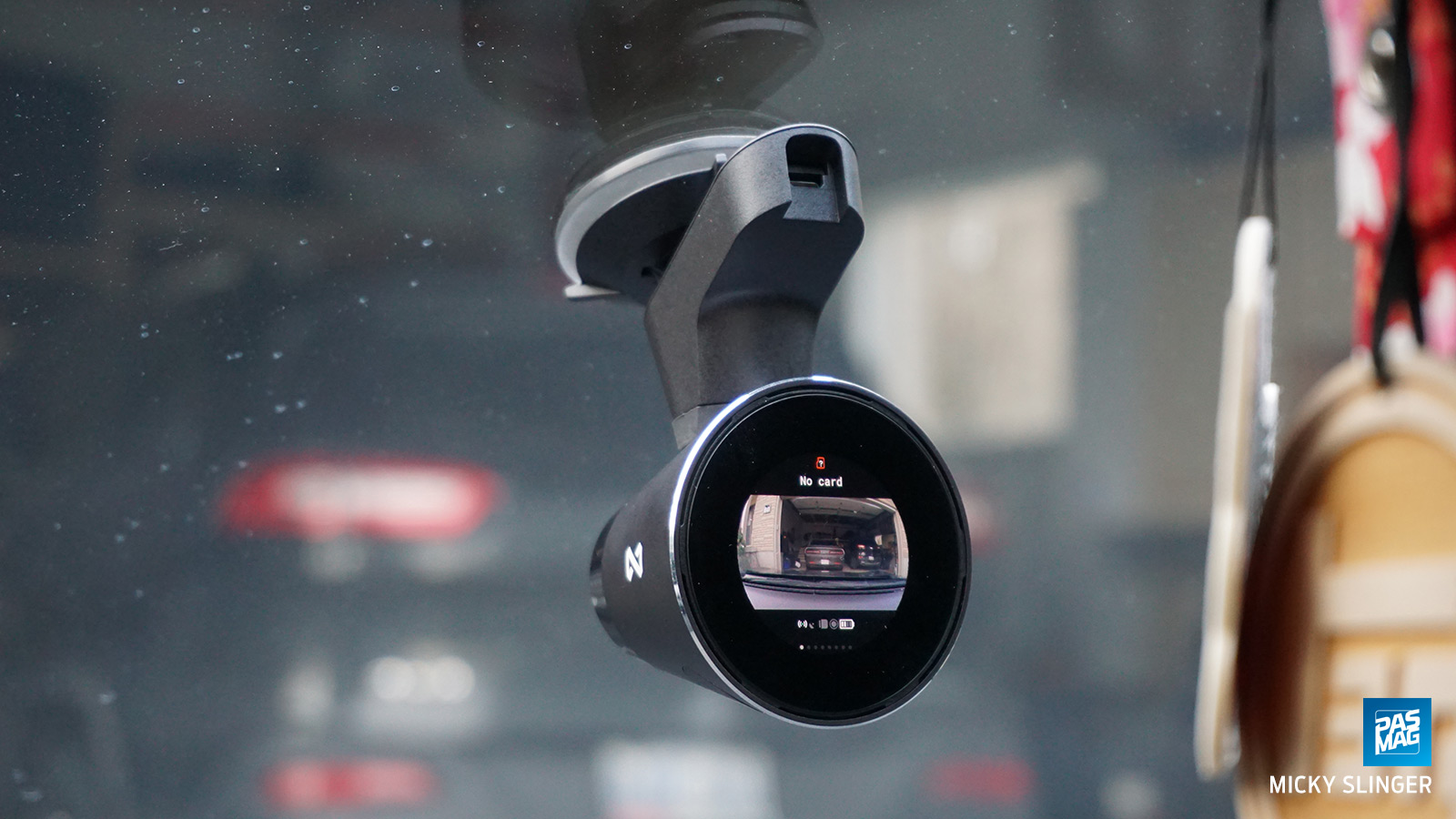 To start, I centered my camera by making the pitch and roll readings to zero degrees, respectively. Then I took off for a drive. About five minutes down the road from my house are a few country back roads, so I decided to head that way and get a little bit more liberal with the throttle. Once I was at the spot I decided I'd like to start recording, I pressed the button clinging to my steering wheel and the Horizon jumped right into action. I left the camera on the viewfinder while I was driving, but if you want to focus on just one reading while you drive, you can set one of the other readouts to display, though you'll get all of them once you're done and have uploaded your video to the app.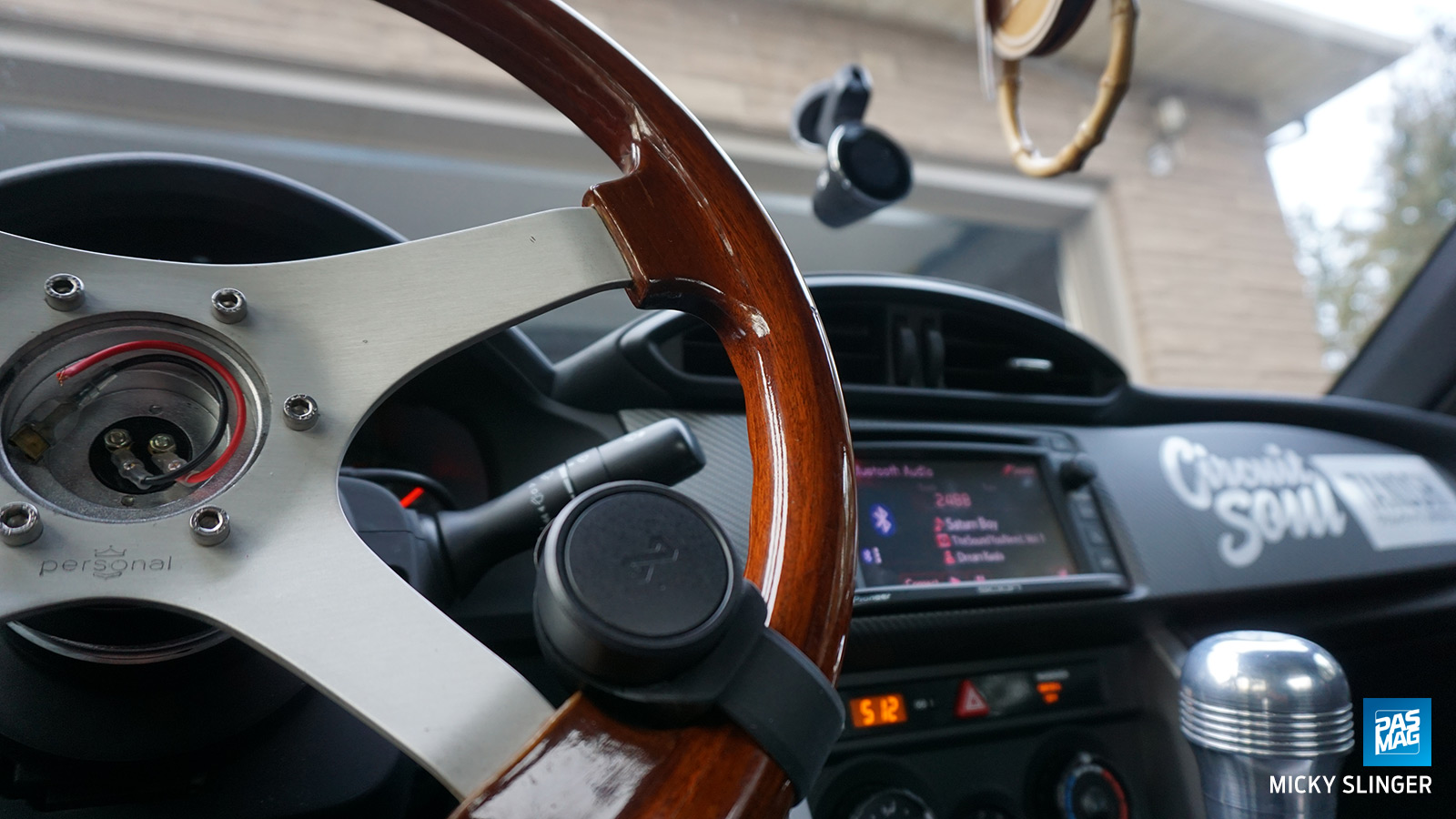 I opted out of using the smartphone app and ended up going with the desktop app that Waylens offers from its website, as it was easier, personally, to view and edit from a larger screen. With the program running on my laptop, I imported the video file I wanted, customized which readout layovers I'd like displayed, and chose the type of gauge faces I'd like. Before chopping, I had a file that was over eight minutes, which took about an hour to render and export, leaving me with a final MP4 file just under two gigabytes. With that, I'm now free to share it online or add it to a collection of lap time recordings.
While recording, I used the standard quality setting to avoid using too much space, but there is a "Super High Definition" option that looks fantastic. The standard quality is still HD, just not to the same high bitrate as "Super High Definition." The microphones worked well as well, picking up engine and exhaust, plus a bit of my supercharger whine. This is definitely something I'll be using in the future for cruises during show season and spirited driving sessions with friends.
So, should you pick up the Waylens camera if you're in the market for an automotive camera? Go ahead and broaden your horizons. Even if you don't end up using all the data collected while driving, I highly recommend picking up a Horizon on the fact that it's a smart, easy-to-use, quality camera for capturing all your road adventures.
For more information, visit waylens.com, Twitter: @WaylensInc, Instagram: @WaylensInc, Facebook: WaylensInc, Youtube: WaylensInc.
PHOTO GALLERY