In what could be the only car show that takes place on its own island, Berlin Klassik took over the Guelph Lake Conservation Area for the third time this year, offering attendees a European escape unlike any other.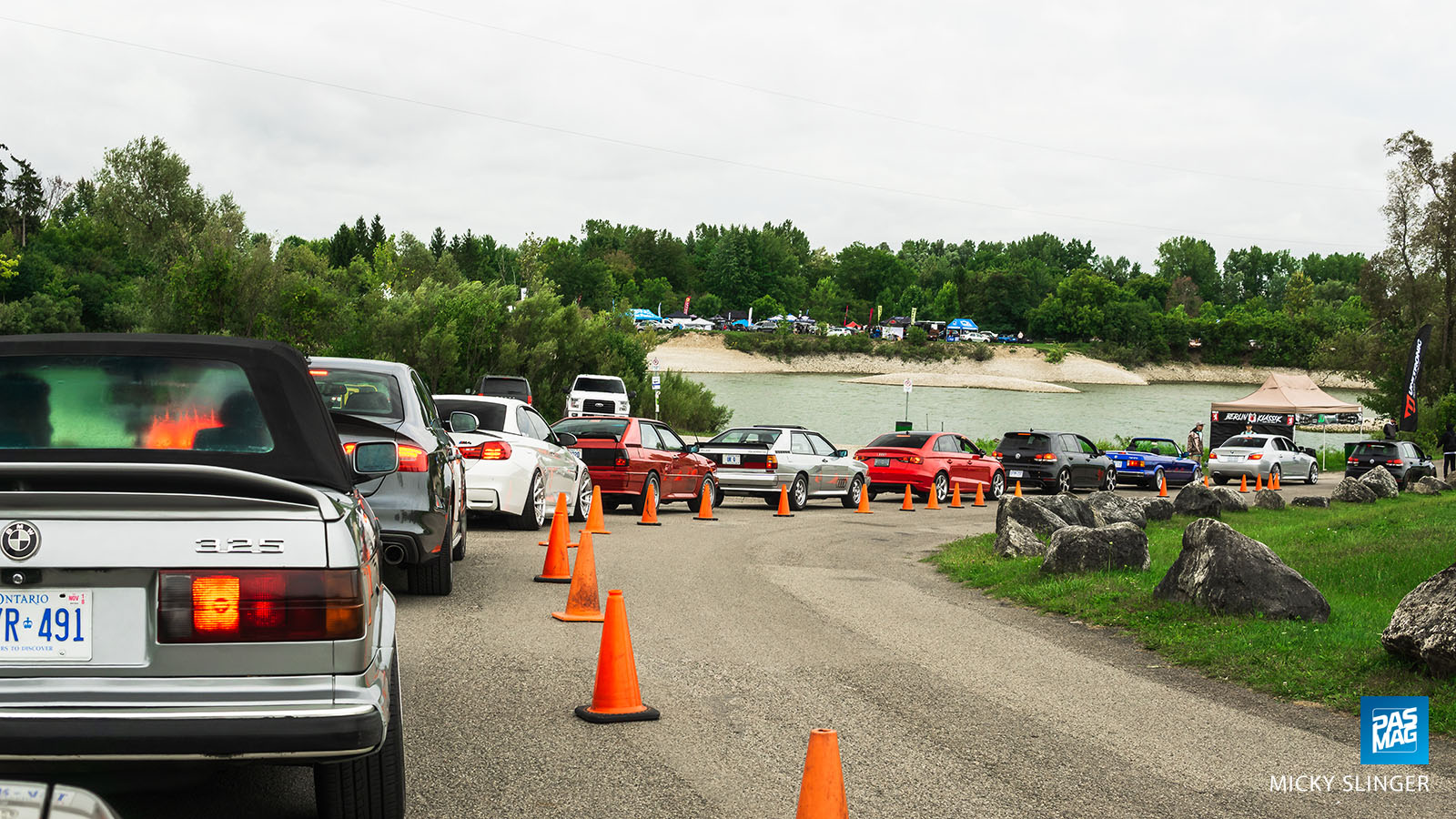 As you move through the park gates, you're given the choice as to where you'd like to go. If you drive a European car, go ahead and join the line to park down in exhibition among other enthusiasts and registered car clubs. If you rolled up in something non-Euro, you can't break the island's Euro vibes, but you can park in the main lot and walk a short way down to the grounds or choose to go to one of the overflow lots for a free tractor ride through the park on your way to the drop-off point outside of the island.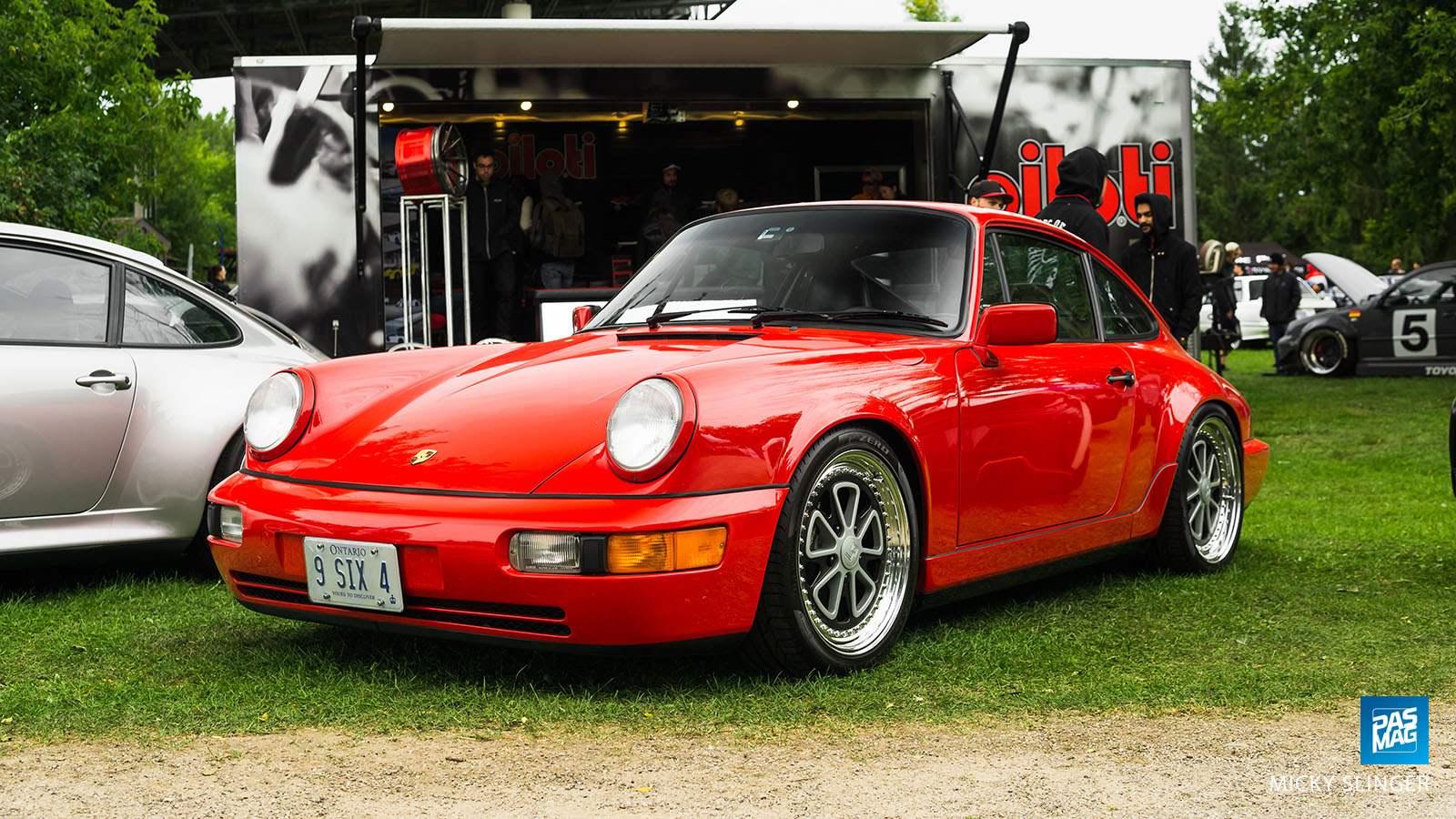 Once across the small landbridge and onto the island, allow yourself to be taken by the atmosphere. You're cut off from everything else except for an amazing, family-friendly car show chocked full of the cleanest cars you've ever seen and the best European-centric vendors around, so take your time to enjoy it. Volkswagen Canada was even on hand offering test drives of its current fleet to licensed drivers, while the DJ's soundtrack was accented all day by redlining engines from the on-site dyno.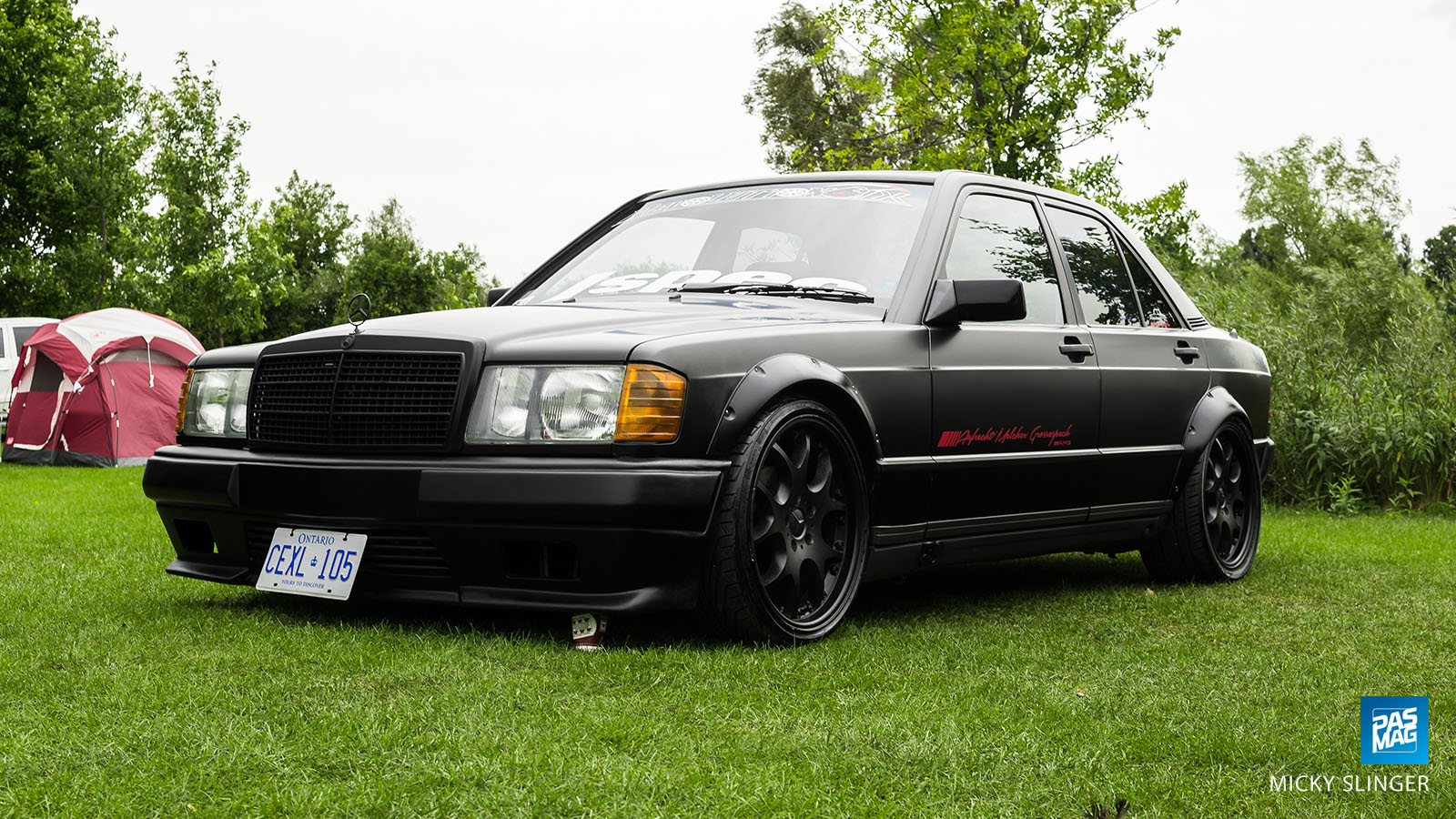 Throughout the show you'll see every European car imaginable, from anything V.A.G. to Mercedes, BMW, and Volvo. A good collection of rare 911s show up each year, and there are always fine examples of '80s and '90s E-Class Mercedes on the far side of the island, while BMW secures a section of the middle, showing off any chassis in any style, like old VIP style 7 Series, 3 Series drift missiles, and even showroom perfect examples Bimmers from the '70s. Naturally, VW and Audi take up the most room, but pack it full of high-quality builds in the form of beloved classics, European exclusives, and some truly innovative builds, like the "Angry Bug," which uses Porsche design cues on a Beetle body that houses a 4.3L Vortec V8. Any taste is catered to at Berlin Klassik, and you'll always be surprised at what shows up.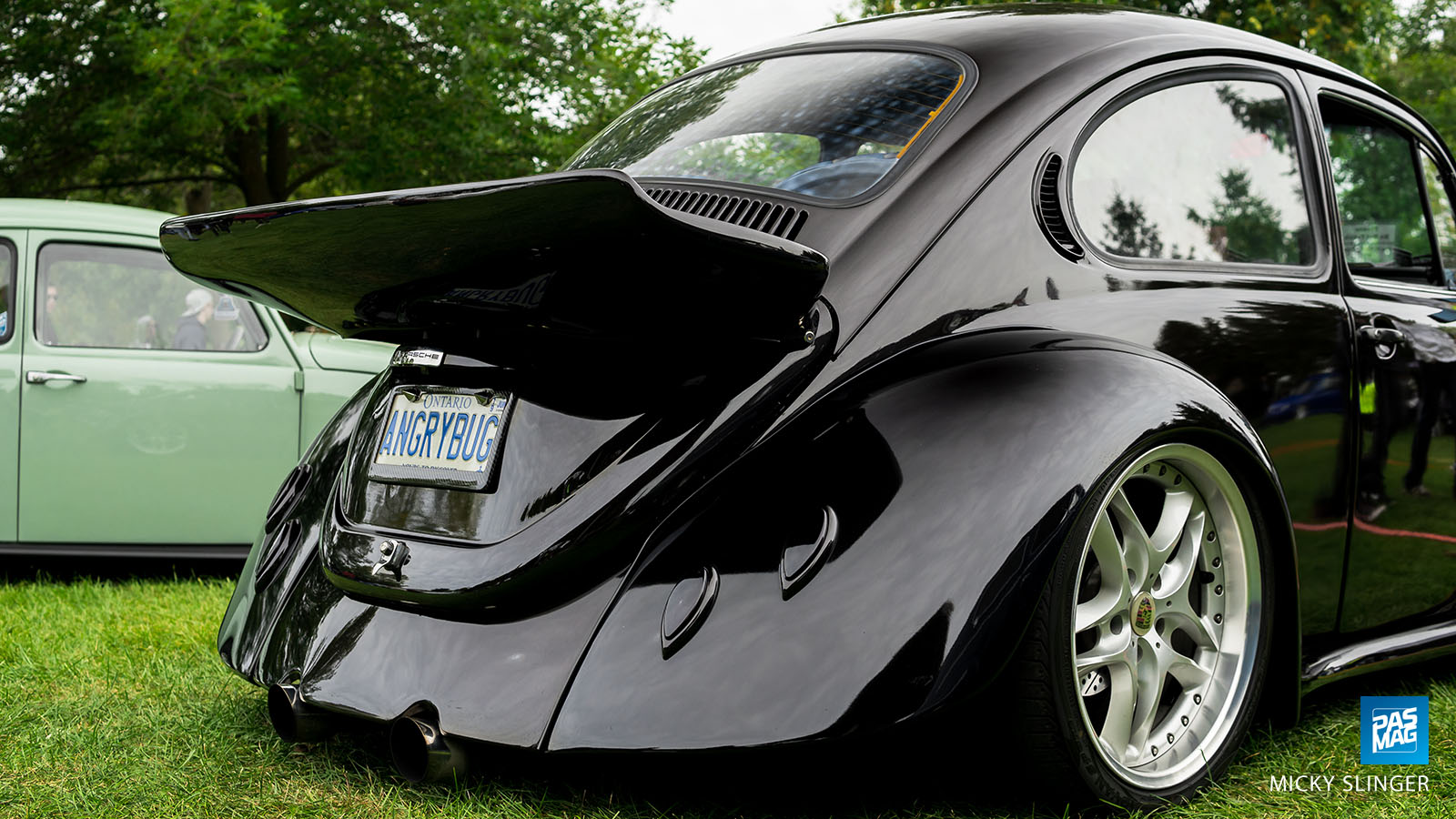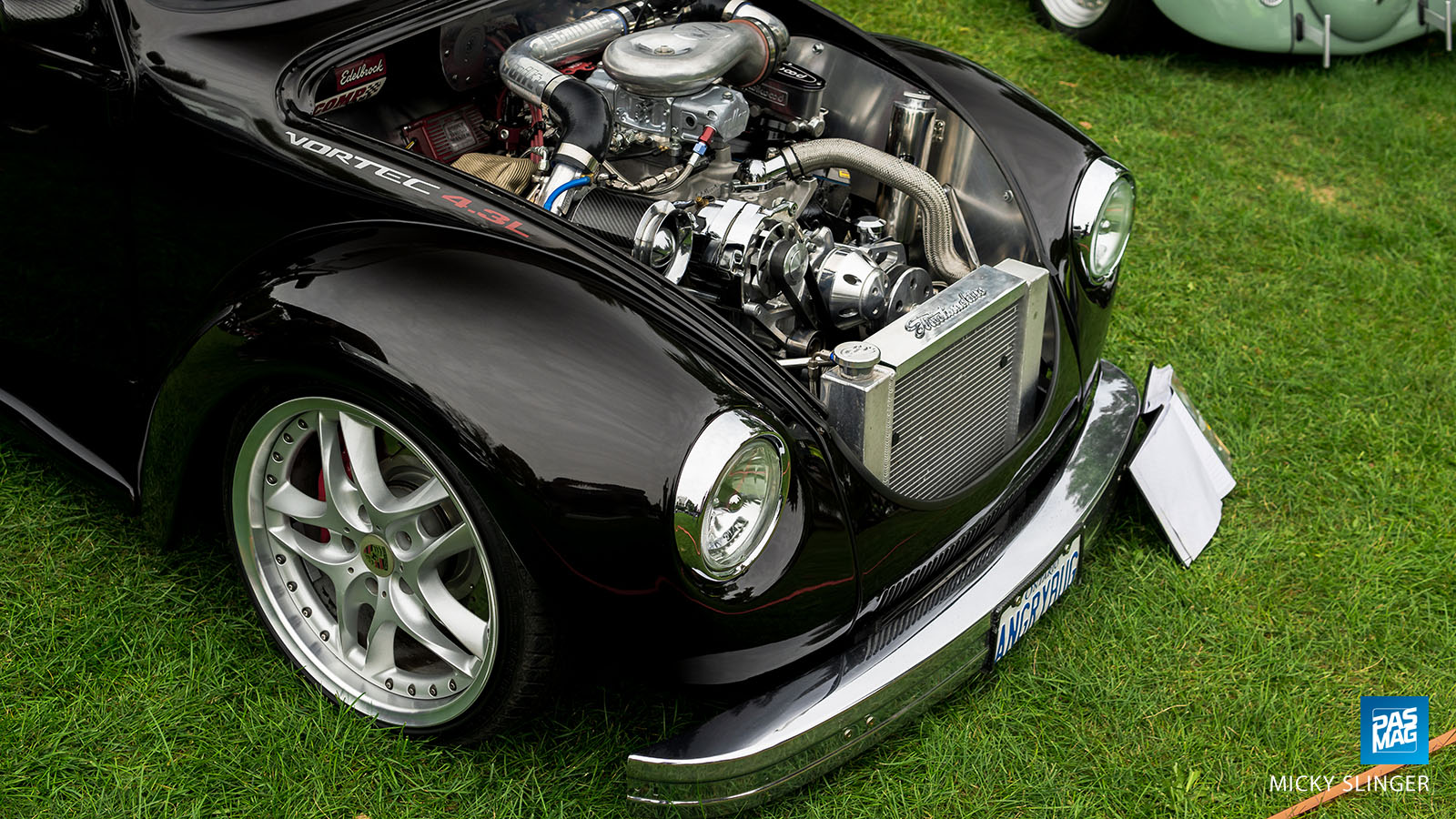 If European cars are your thing, and you've never taken a trip to this island, you're missing out on one of the best shows of the year, every year. Give yourself a vacation - you deserve it. For more information on Berlin Klassik, visit www.berlinklassik.ca.