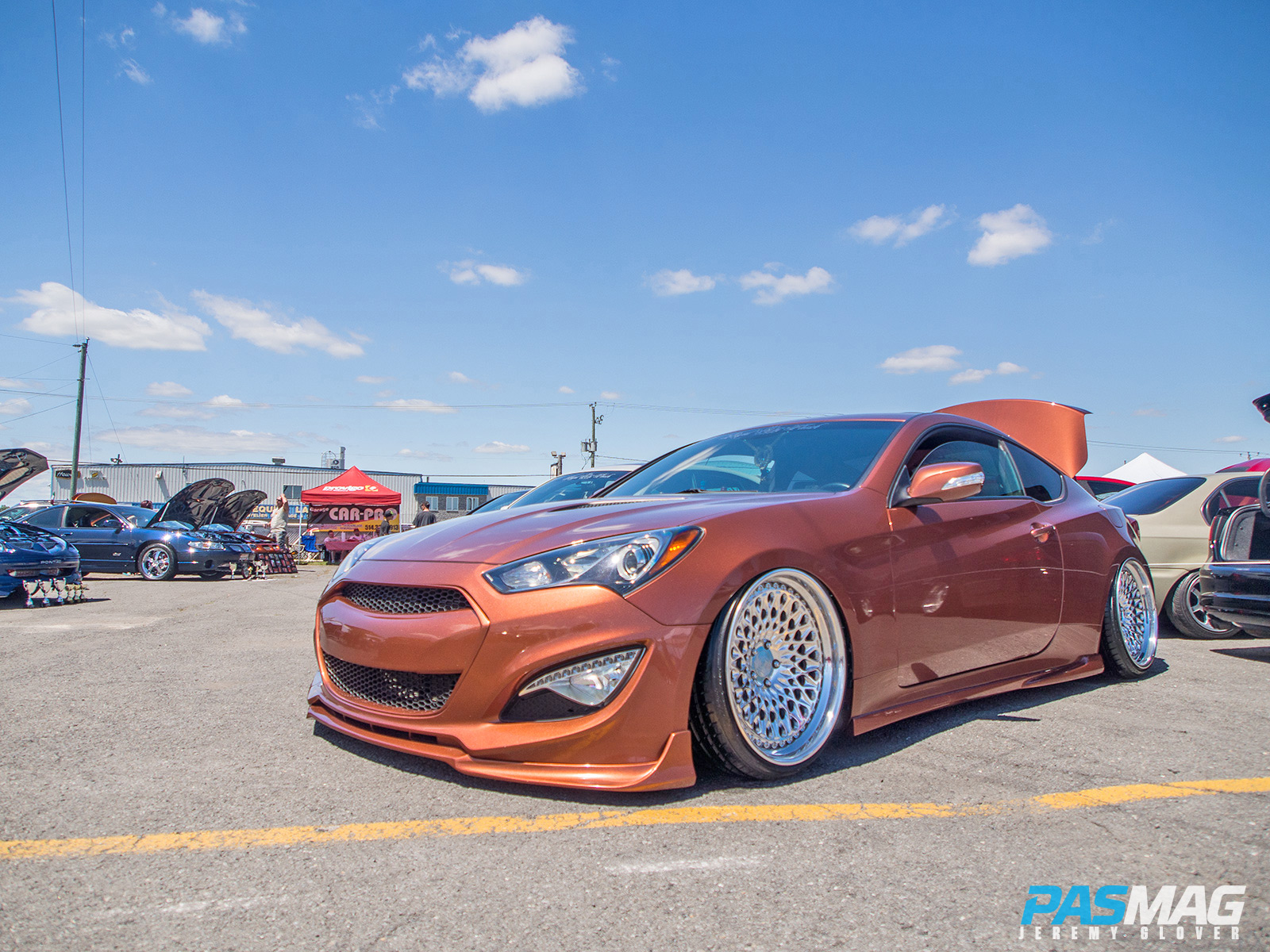 Written by Jeremy Alan Glover | Photos by Jeremy Alan Glover
The annual Car Fever event took place on Sunday, June 22, 2014 at Napieville Dragway in Napierville, QC. Each year, it proves to be the car show of the summer! There are other huge shows (Eurokracy, Honda Fest, etc) but for a general show that everybody can enjoy, Car fever is hard to beat.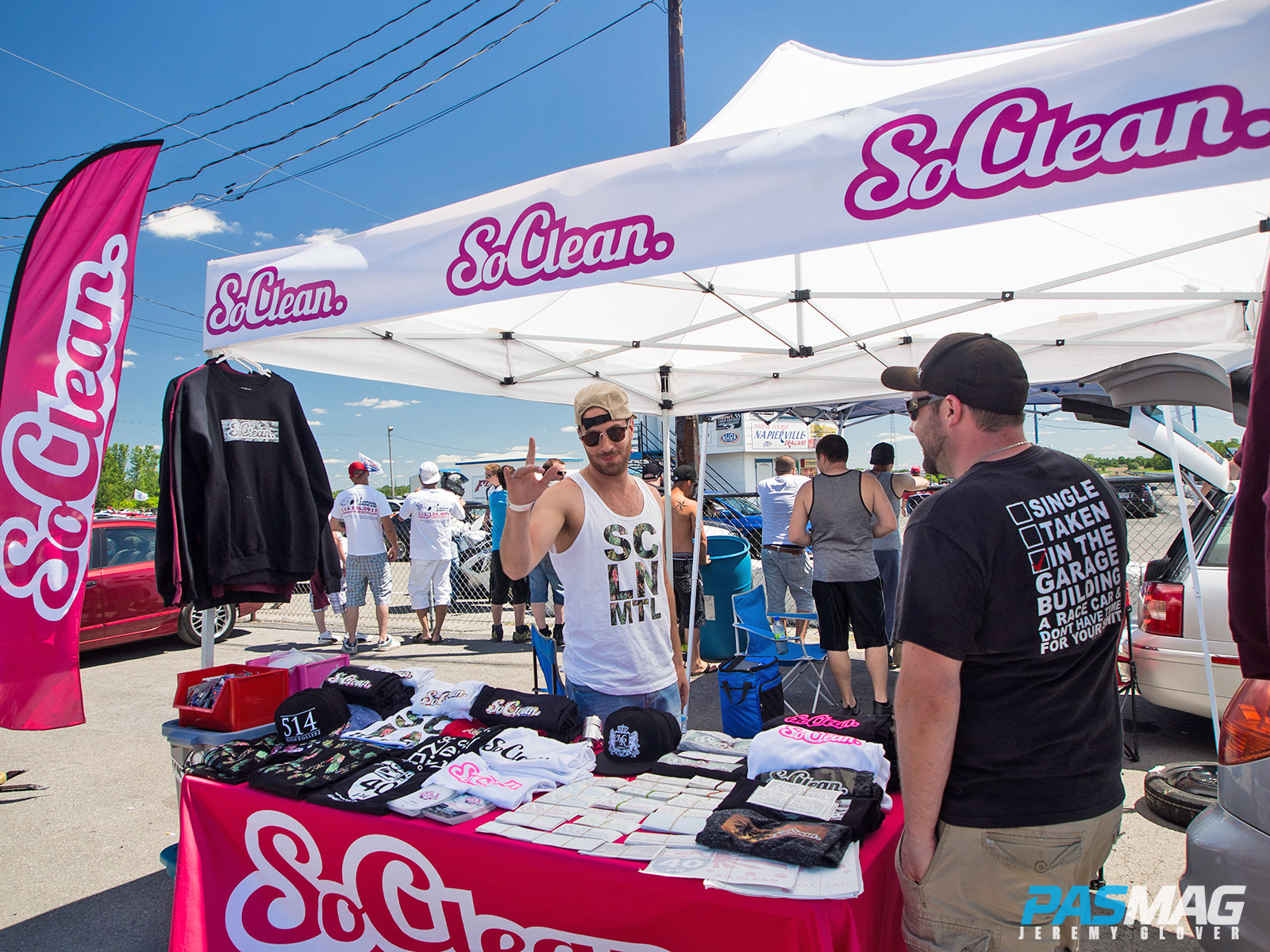 Car Fever really has something for everybody. Their jam-packed Show and Shine was a task the judges both dreaded and looked forward to. The quality of rides gave the attendees something (positive) to talk about. There was a huge showing of local car clubs - 2lo Crew, Ladies on Wheels with their crazy bagged pink Z3, Royal Freshness and an impressive showing that included a beautiful bagged FR-S, and many others.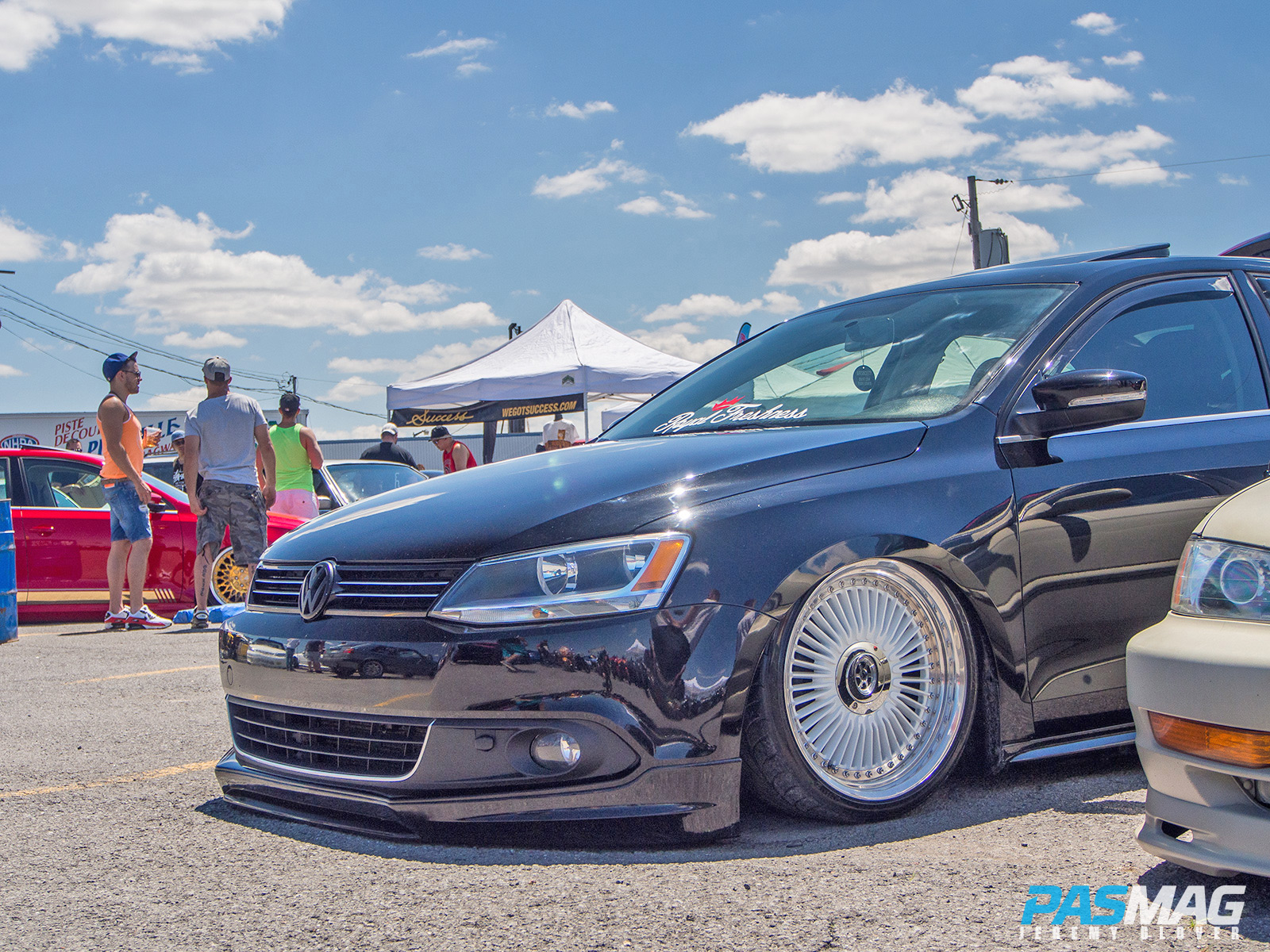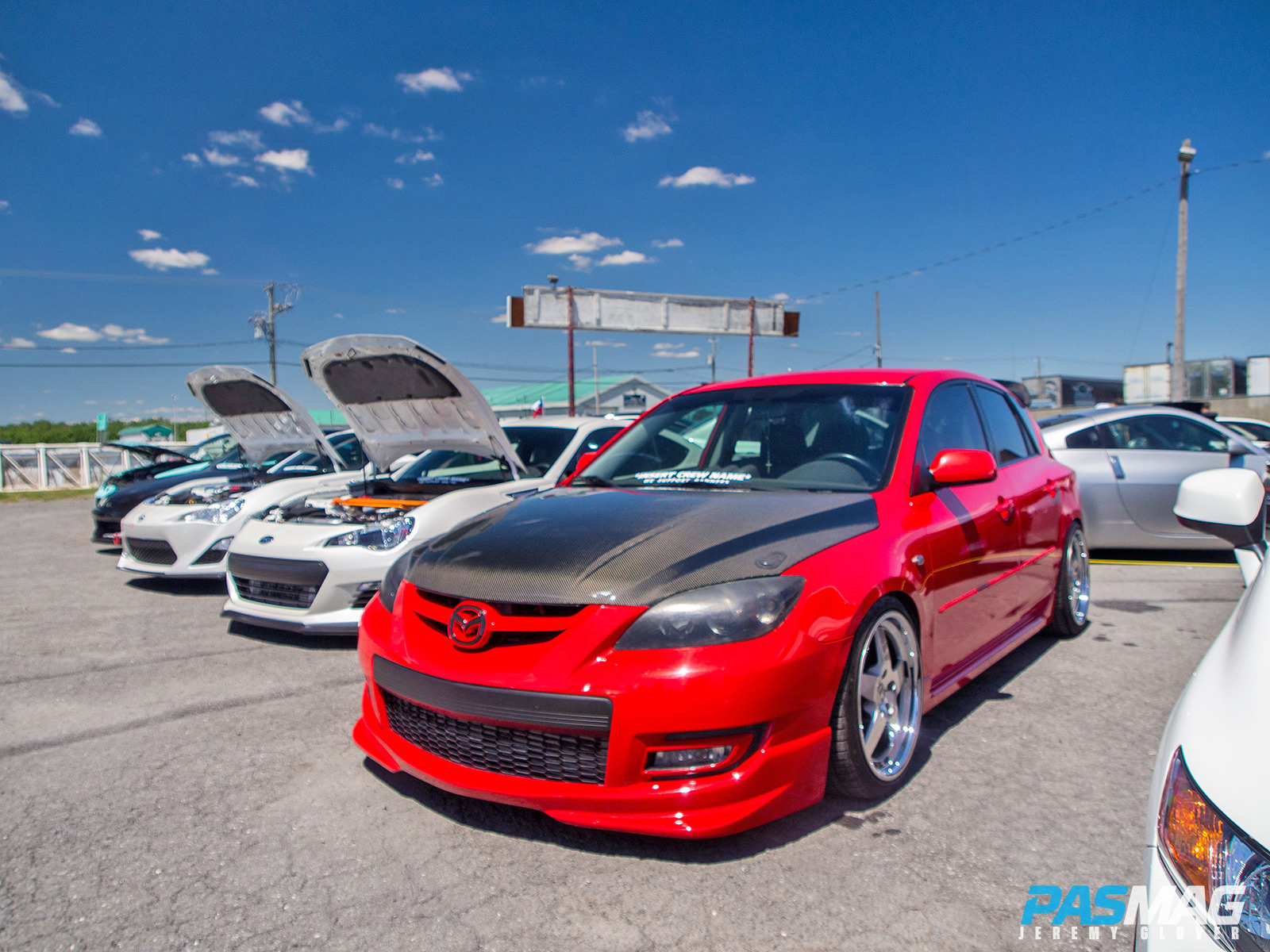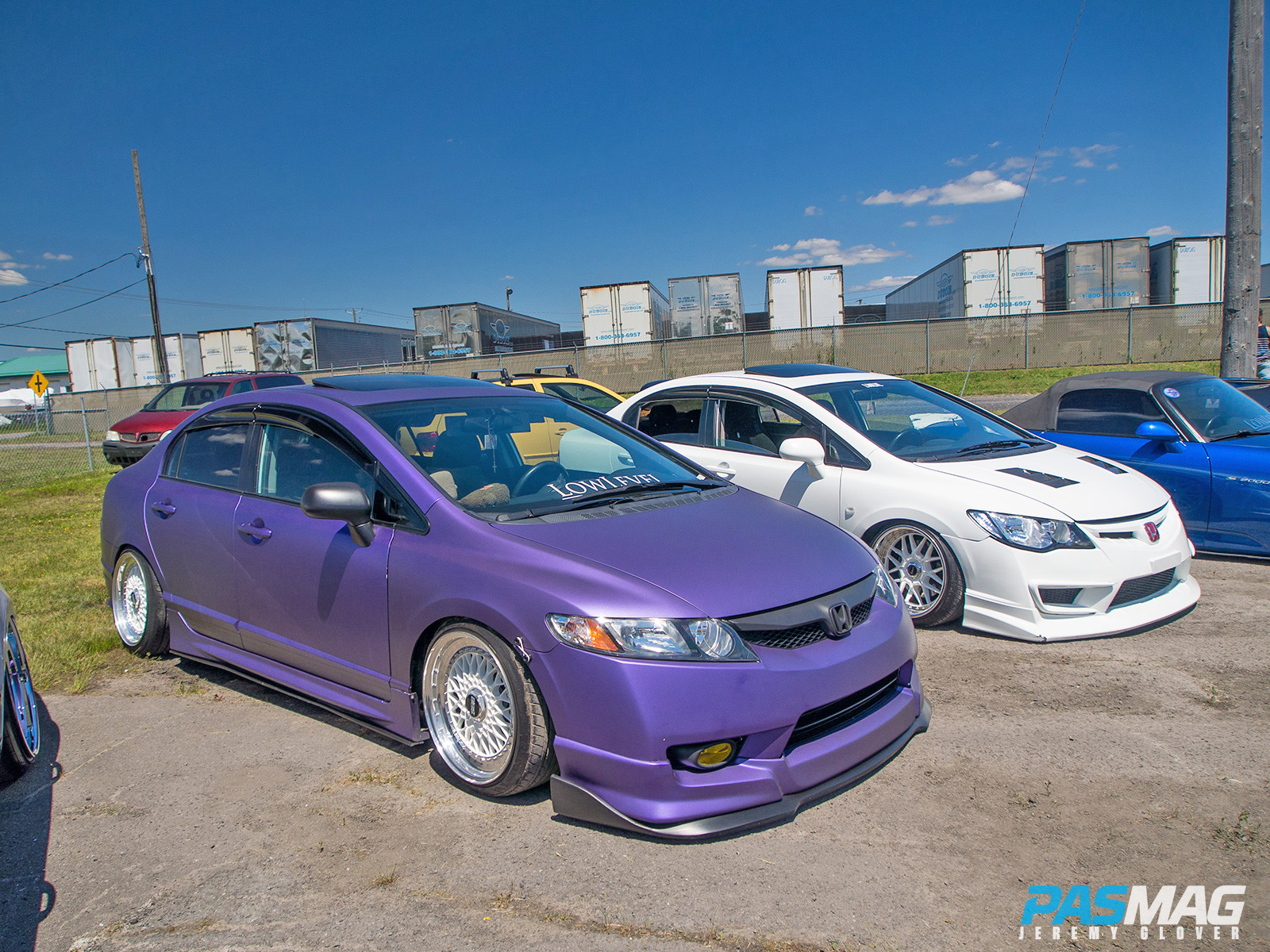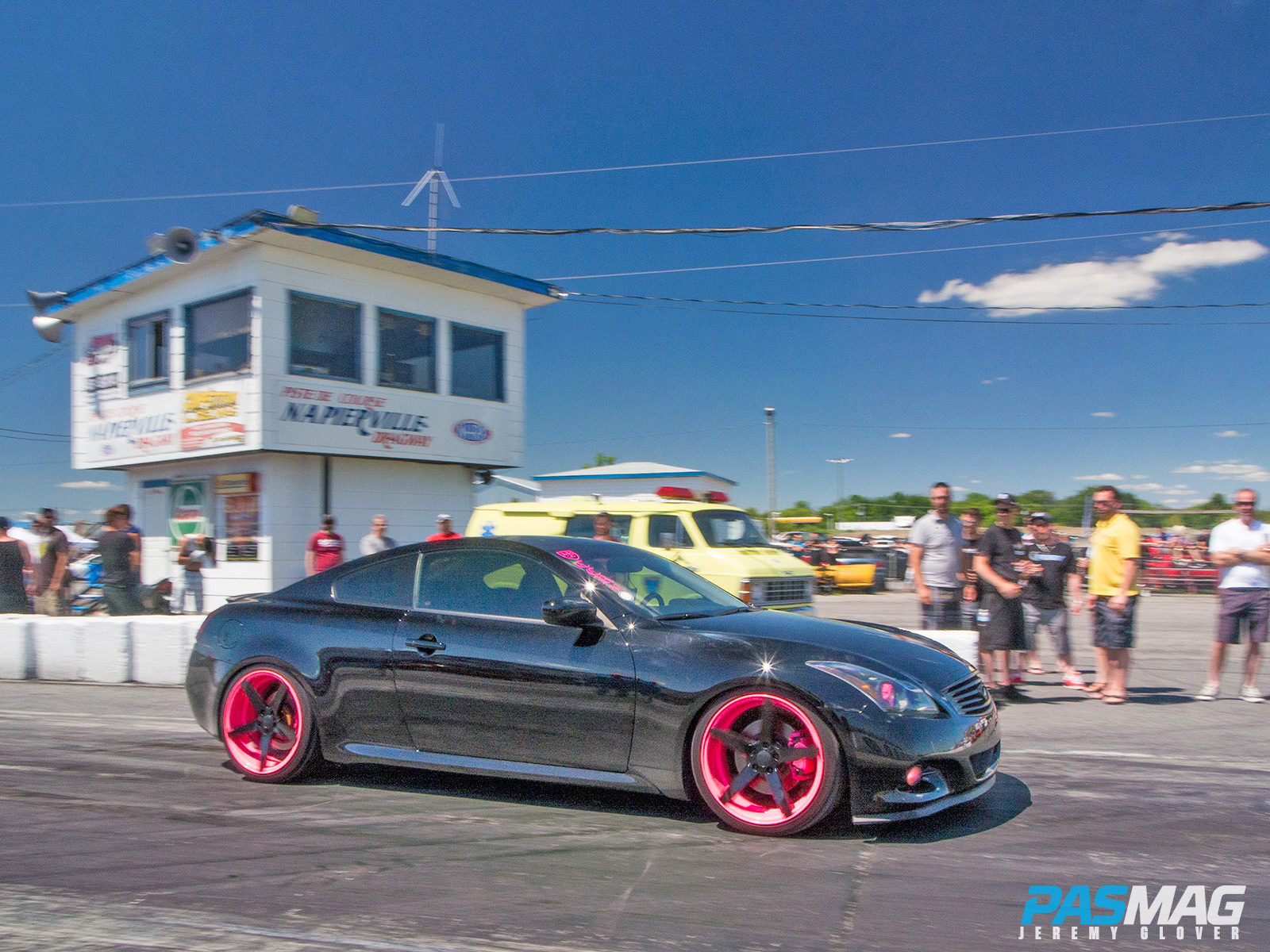 It was all business on the 1/4 mile with open drags taking place all day. Along with Car Fever, Round 1 of the SSPA (Super Street Power Adders) Series also took place. Some of the fastest street cars put down crazy times! One really impressive car was a Dodge Valiant running a 2JZ engine. Another car that I sadly didn't get to see run at the event was a Smart car outfitted with a turbo charged Rotax engine running drag radials and a wheel bar. It was crazy!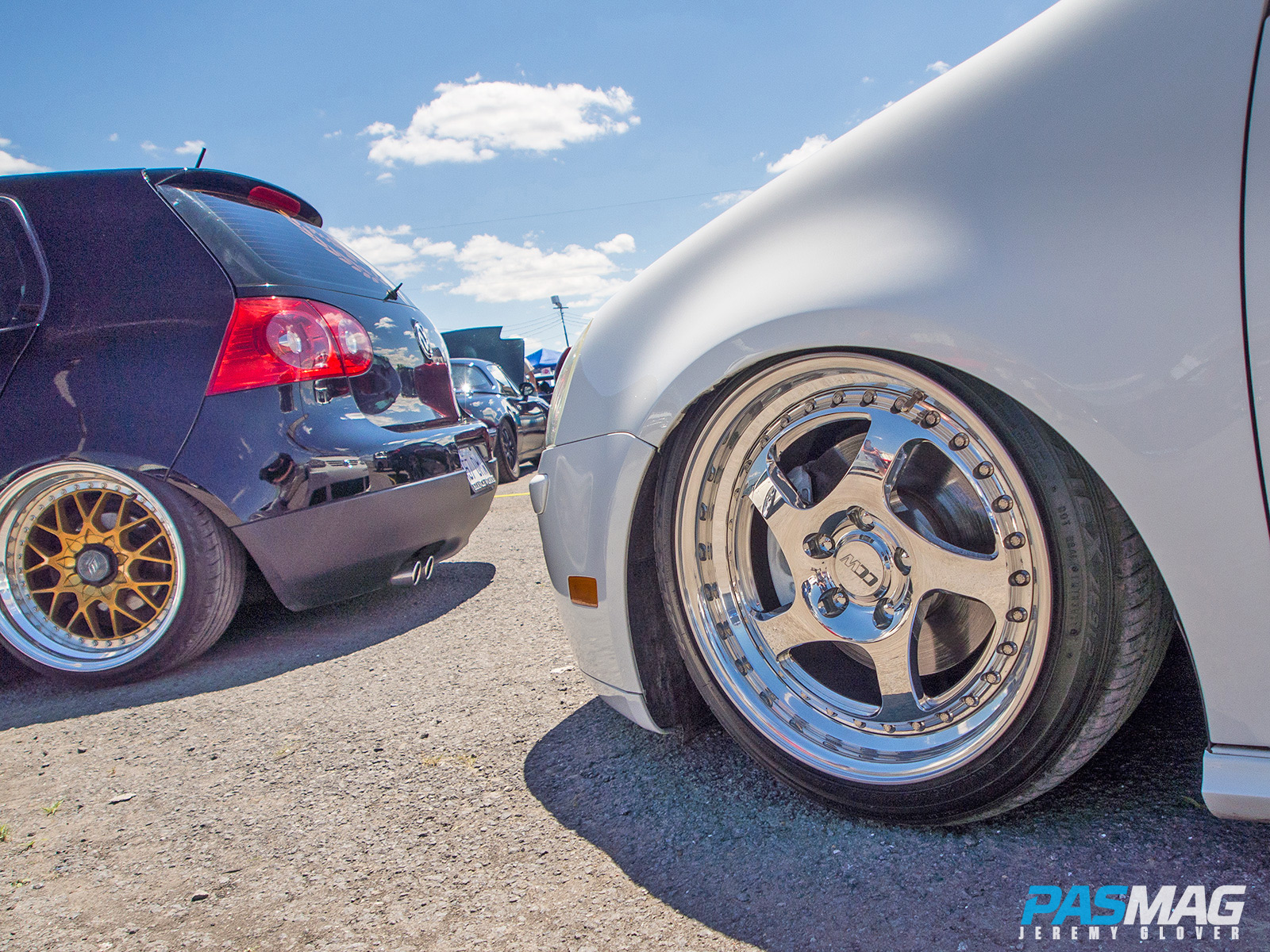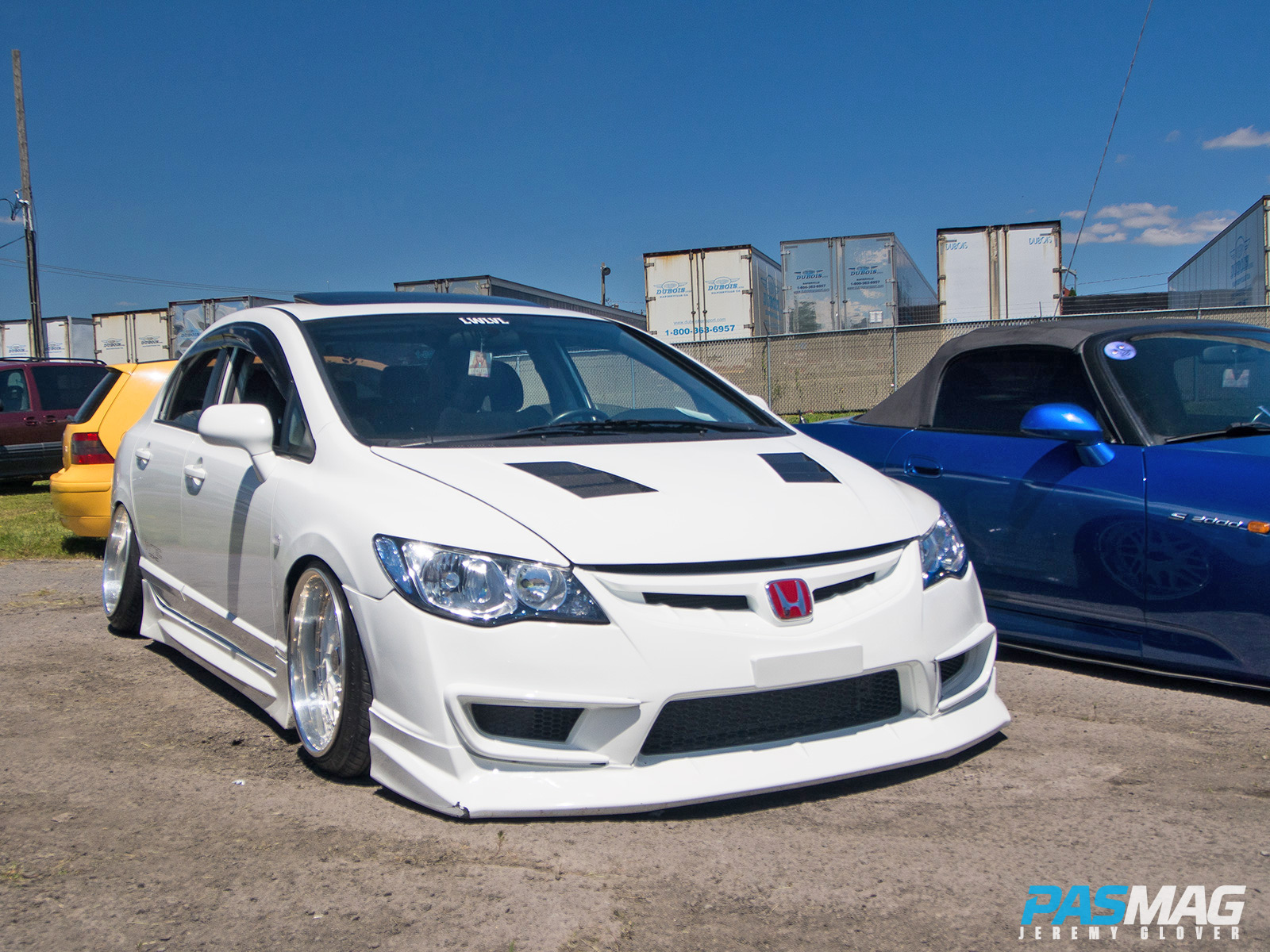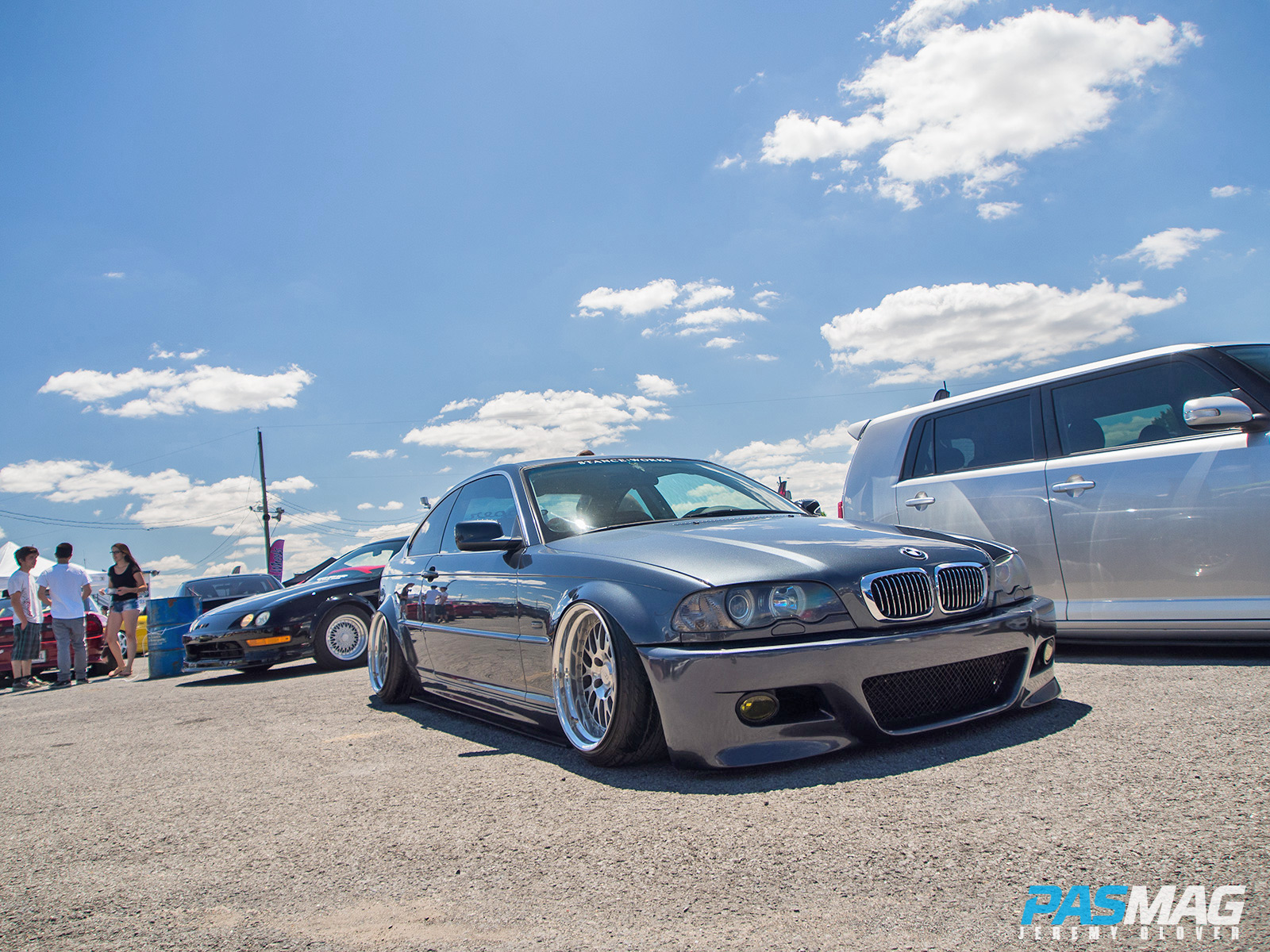 Over at the drift track an amateur drift competition was being held by the "Drifting Friends" team. The skid pad at Napierville is really neat as it has a bank section that makes it really fun to watch. The cars competing were also very impressive. A V8 powered Nissan Frontier pick-up truck to a caged Volvo 850 (also running a V8) with a bunch of S-Chassis cars in between.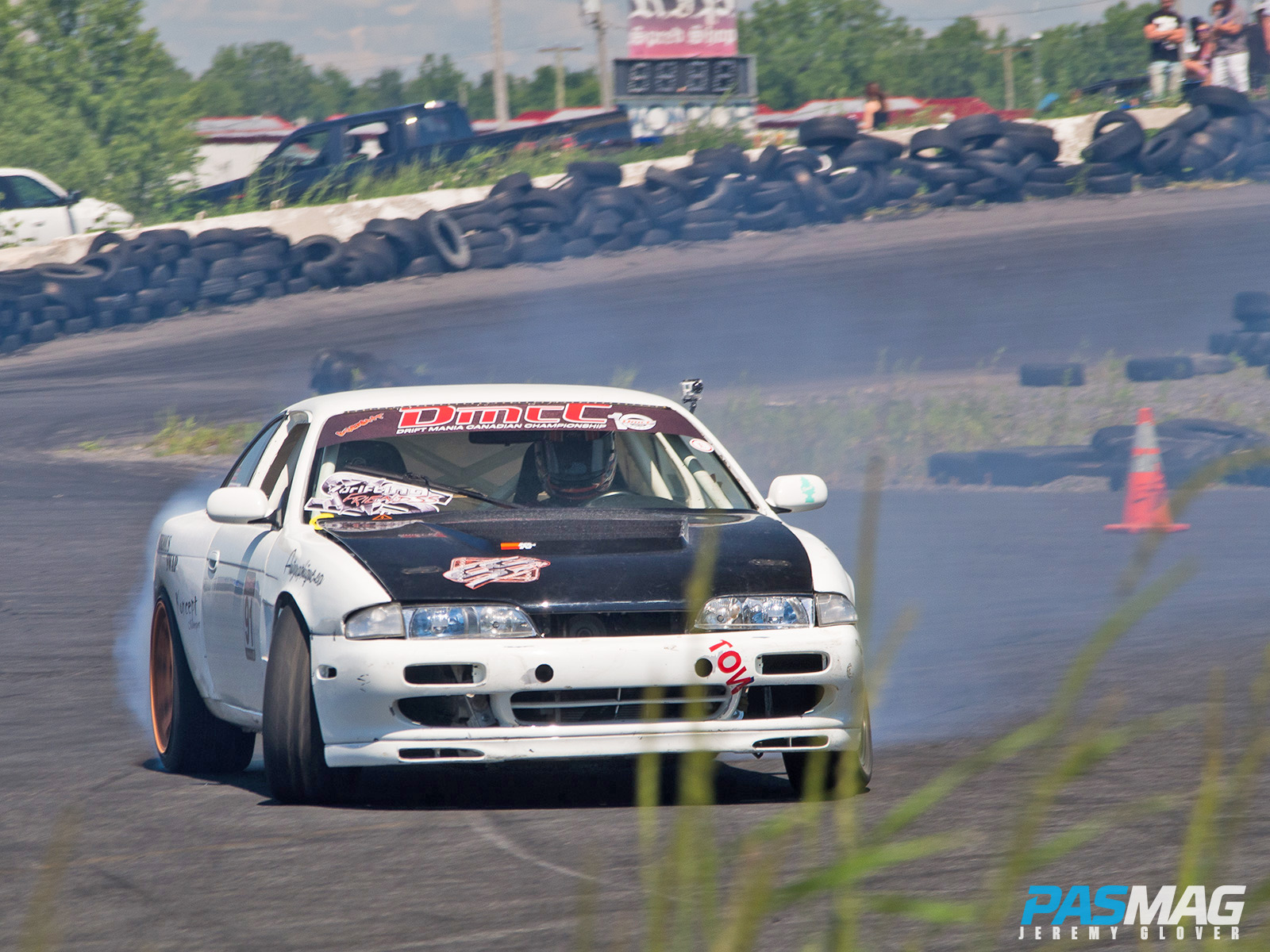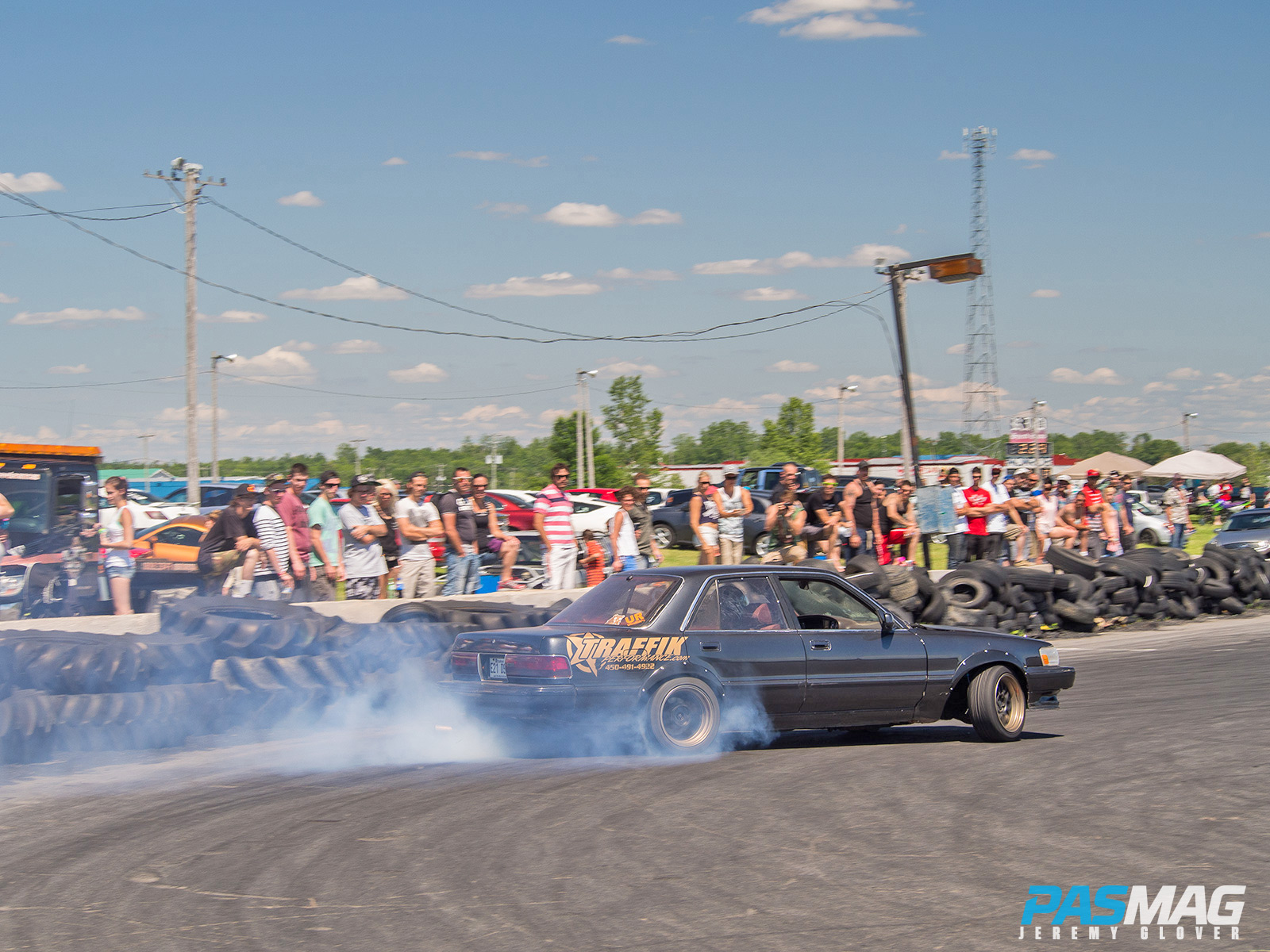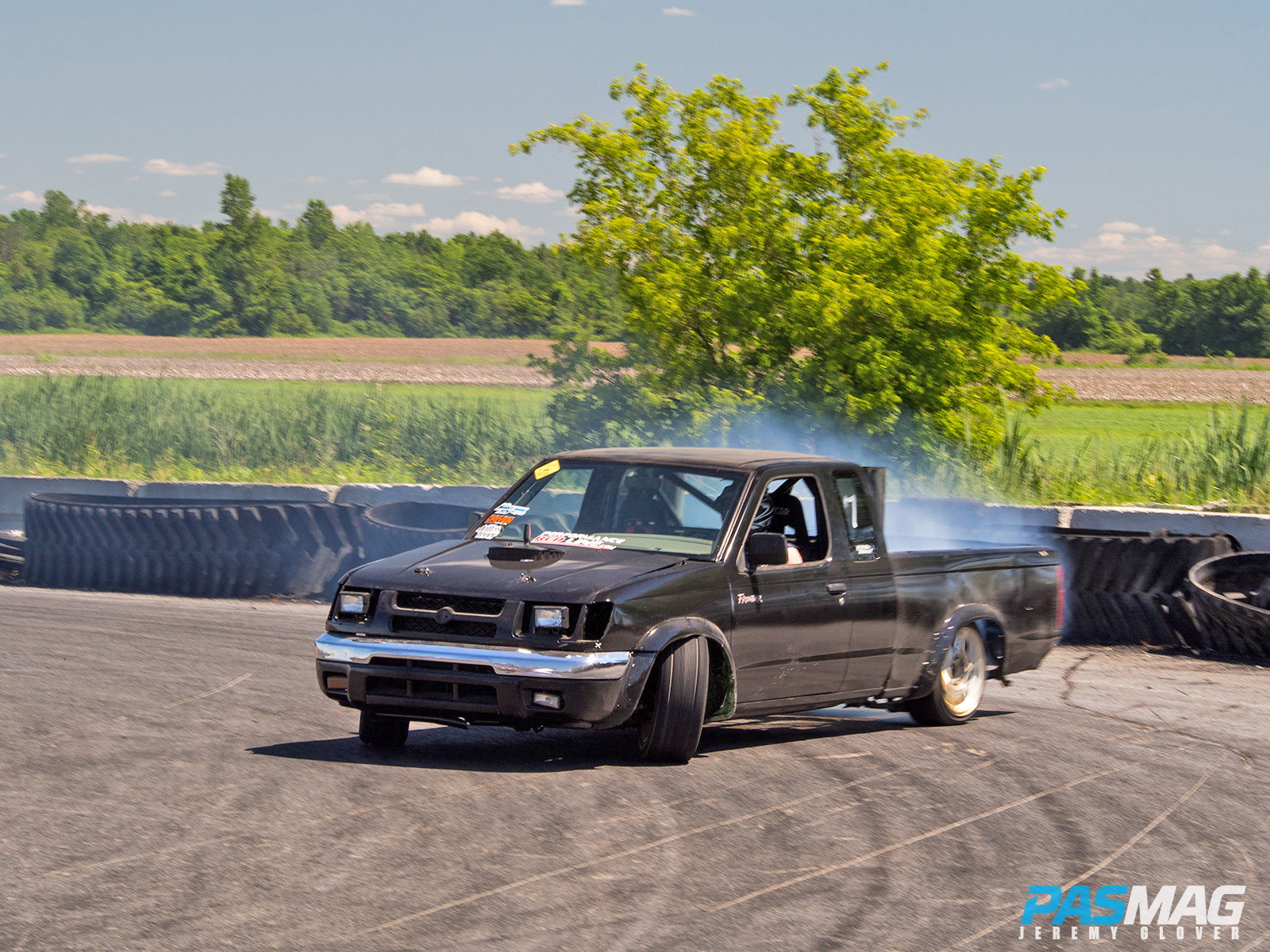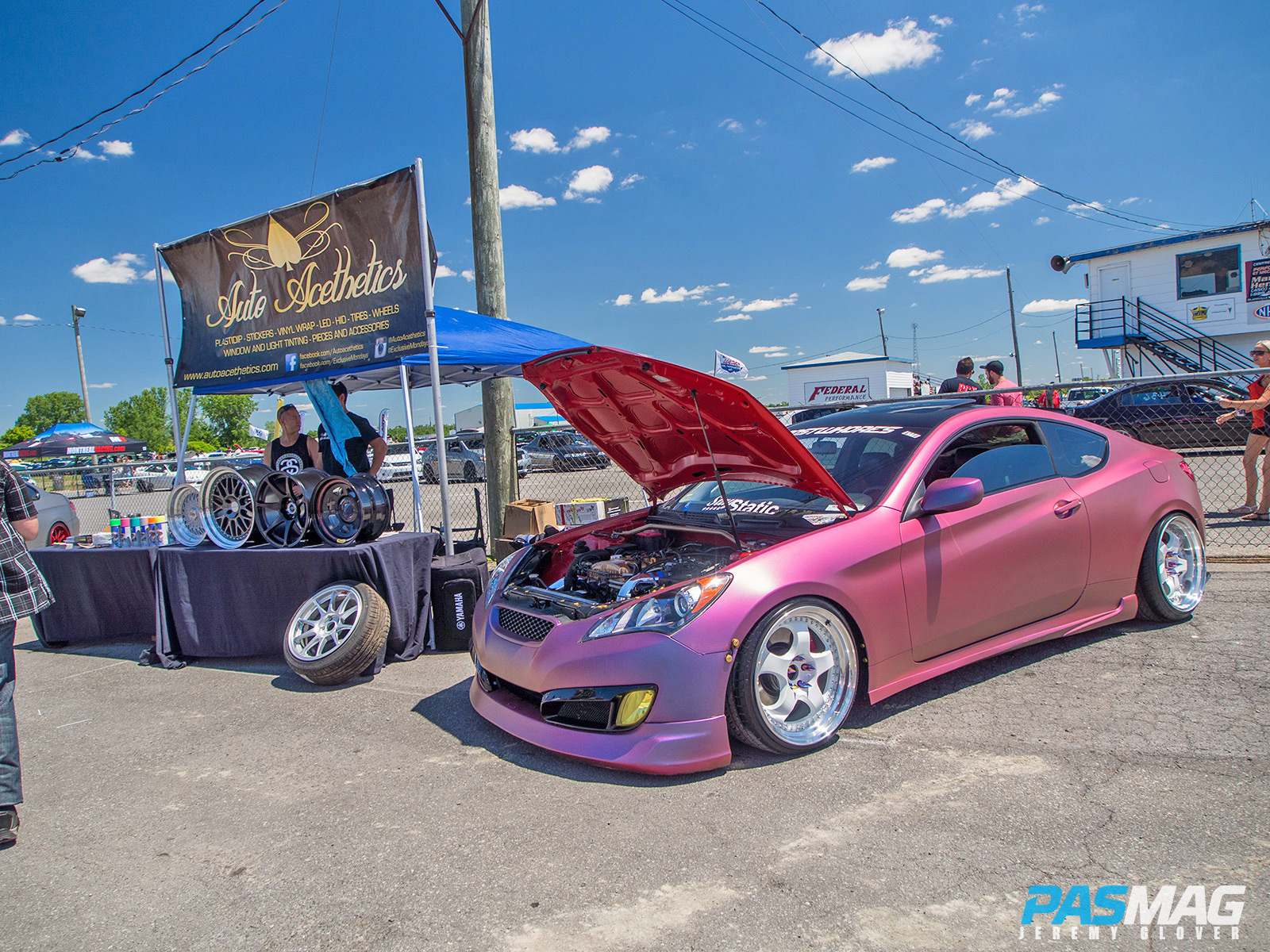 The Car Fever show is always a great way to spend a Summer day. It's like going to an amusement park where there's a car show, drag race event and drift competition all at one place! For more event info and dates, go to www.carfever.ca.