Photos by Ronald Veth
---
Eurosunday is organized by a small group of friends with a common goal in mind - Charity. This year's event took place on May 4, 2014 in Lommel, Belgium. The income from the event was donated to an institution in Belgium (Cliniclowns and Make-A-Wish).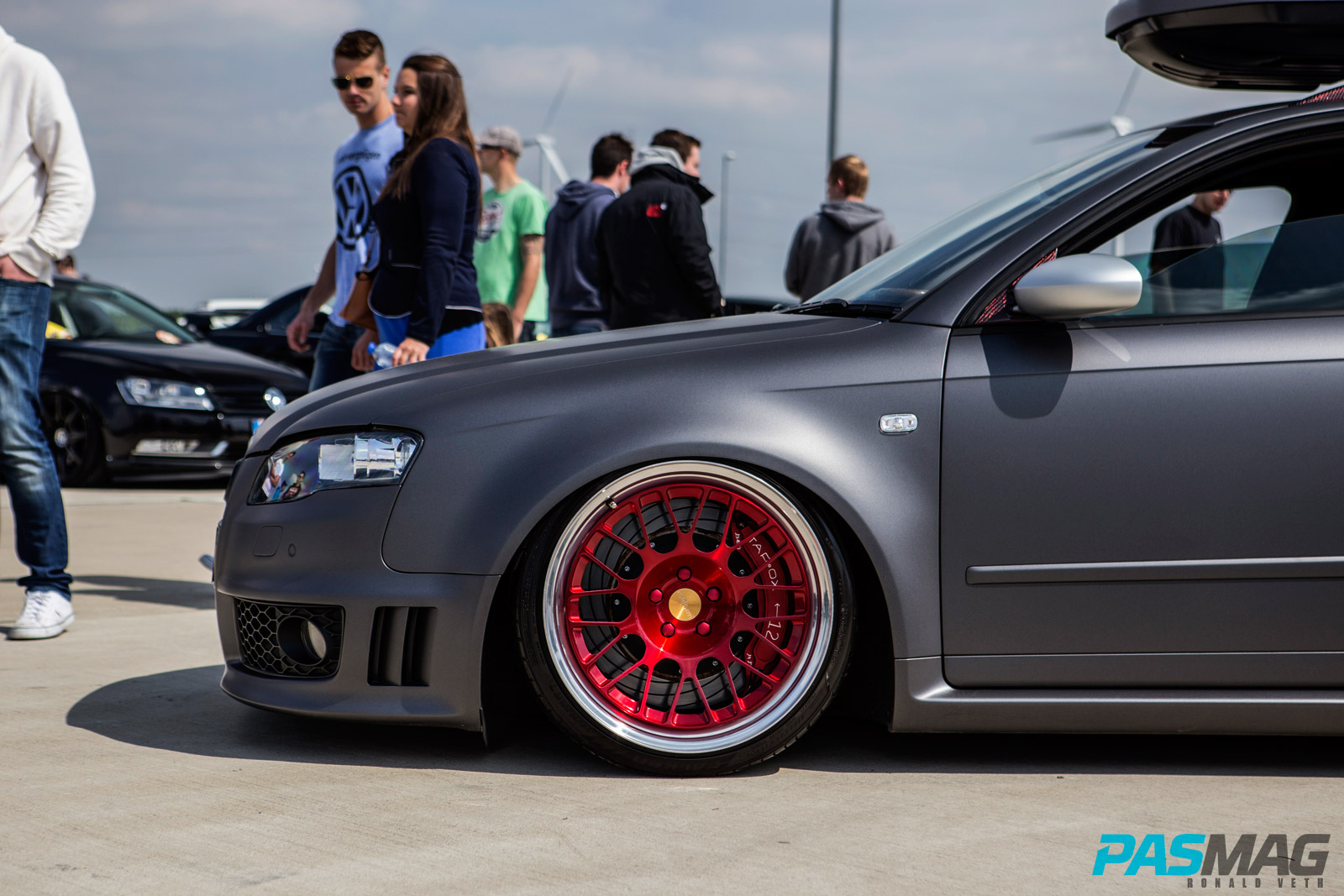 "We try to put down quality. Therefor, we work with an entrance selection, so not every car will continue to the show."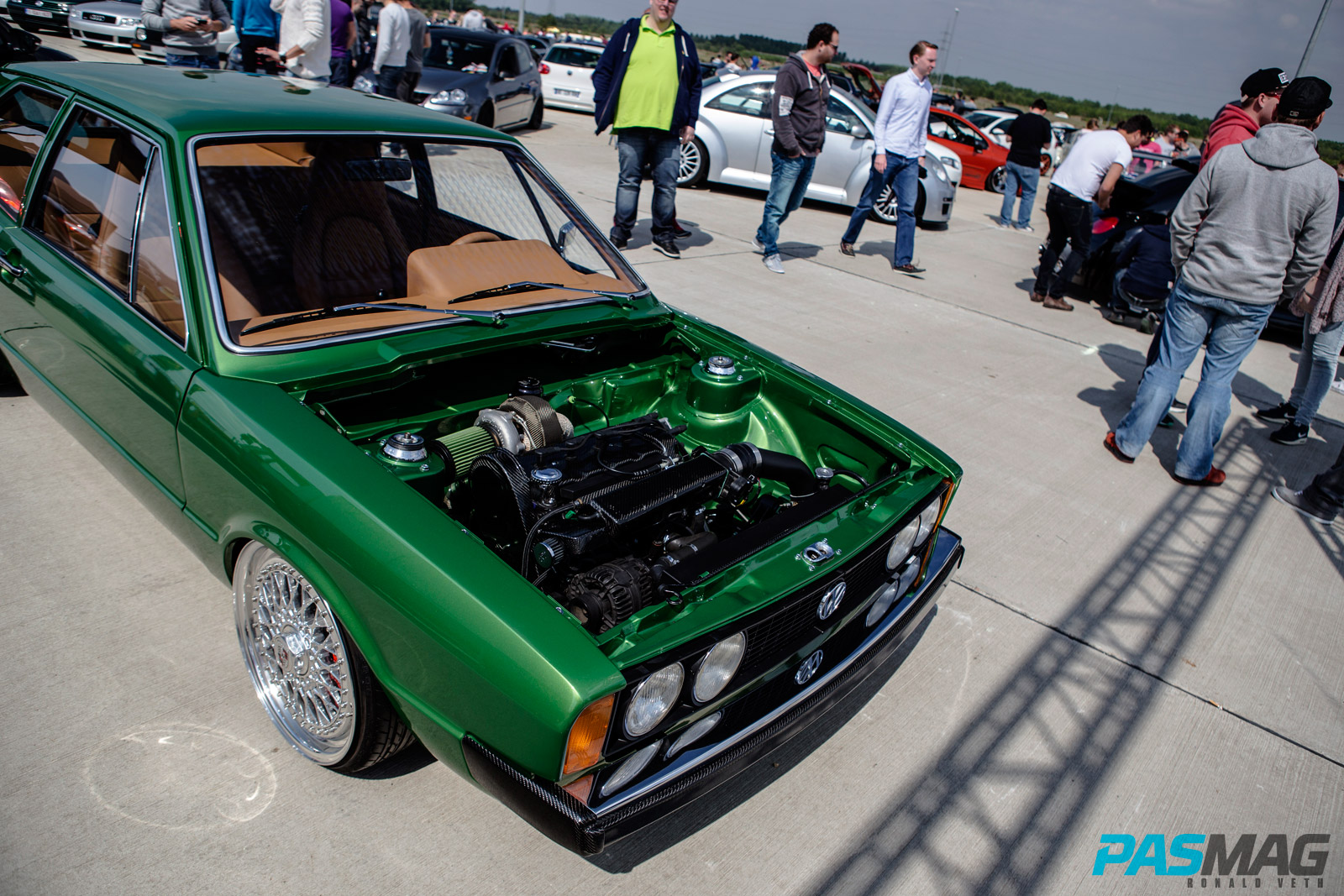 All brands watercooled and aircooled were welcomed to the Eurosunday event:meeting. The following styles were only accepted:
- US
- RAT
- OEM
- OLDIE
- STANCED
- CLEANED
- SPORTS CAR
The minimum requirements to enter the show were wheels and lowering suspension. If the vehicle was damaged or nfinished, it was not allowed in the show.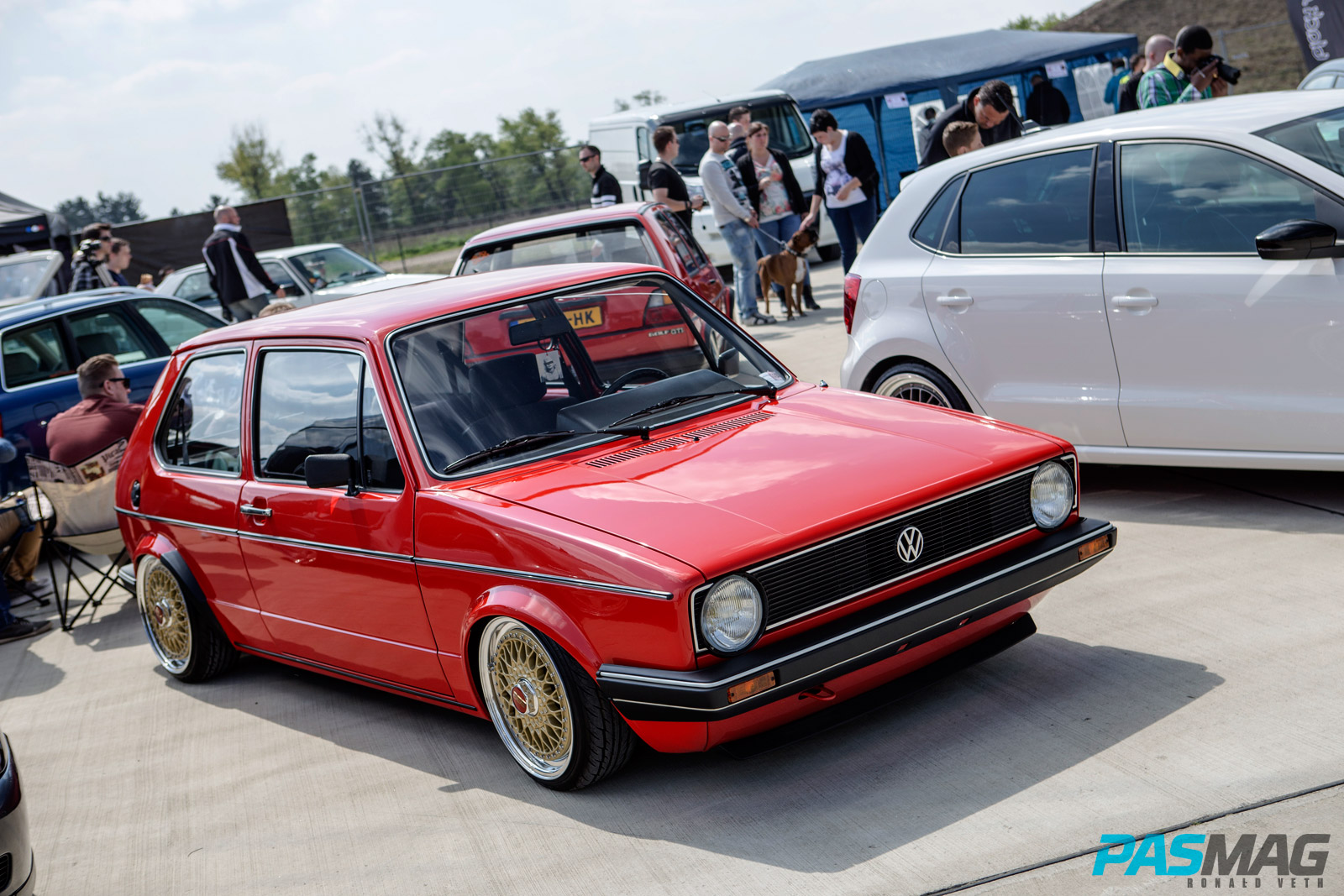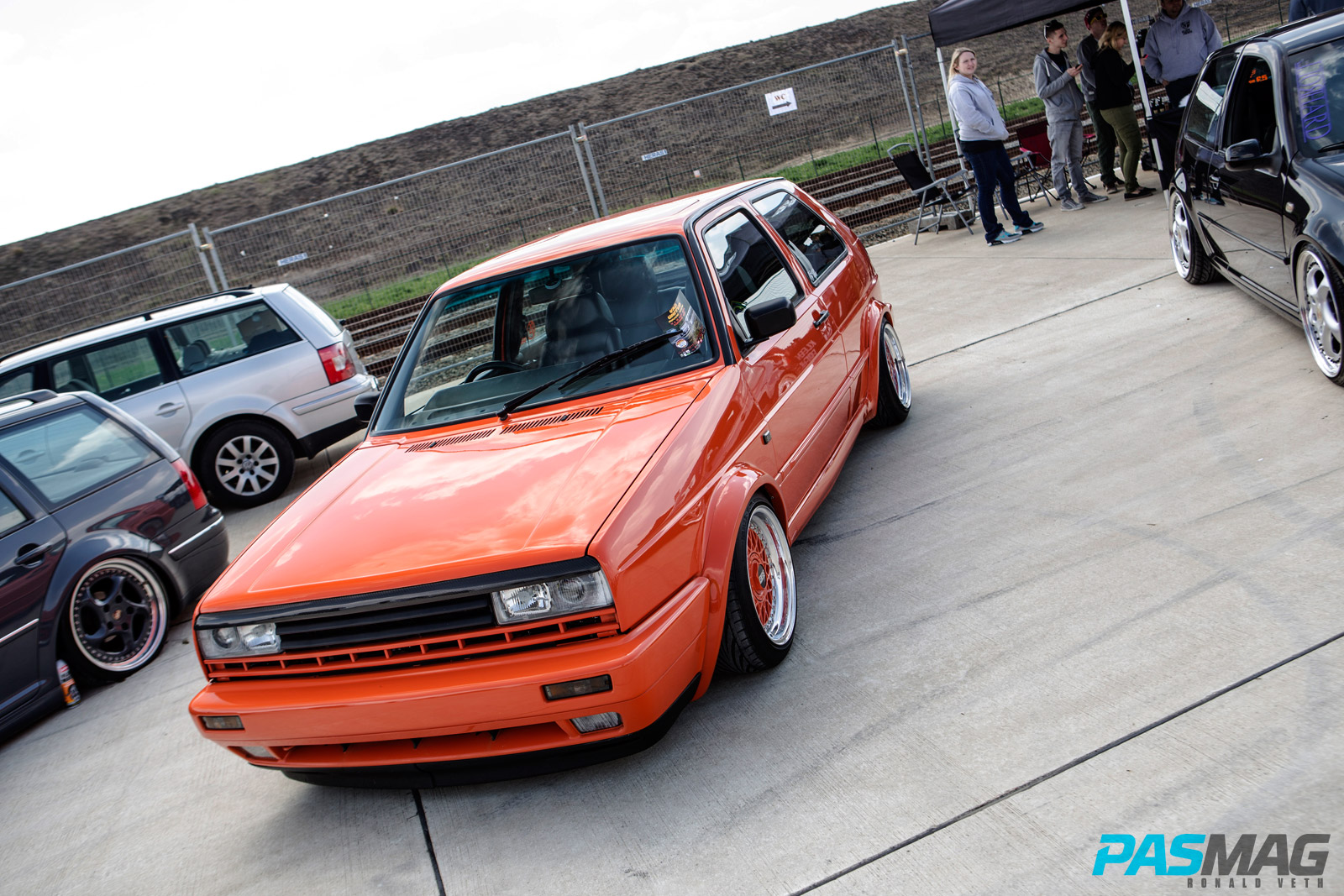 The concrete flooring of the venue made it easy for vehicles to roll-in and park and, not to mention, was photographer-heaven; no obstructions were in the way to capture the best of each vehicle.