Notes by Chris Calimlim. Photography by Taylor Vollrath
---
Hot Import Nights presented by Valvoline returned to the Neil Blaisdell Exhibition Center for their annual HIN Hawaii event!
With an action-packed weekend including POWER 104.3 radio interviews, PC Gamerz Tournament, and an epic boat party, HIN took the island of Hawaii by storm. Drag Tech Racing showed up with brand new builds to take home the coveted Hottest Team Award while Chris Calimlim's wide body Toyota Supra – made up of 80% carbon fiber – took home the Hottest MOD's Award presented by Valvoline.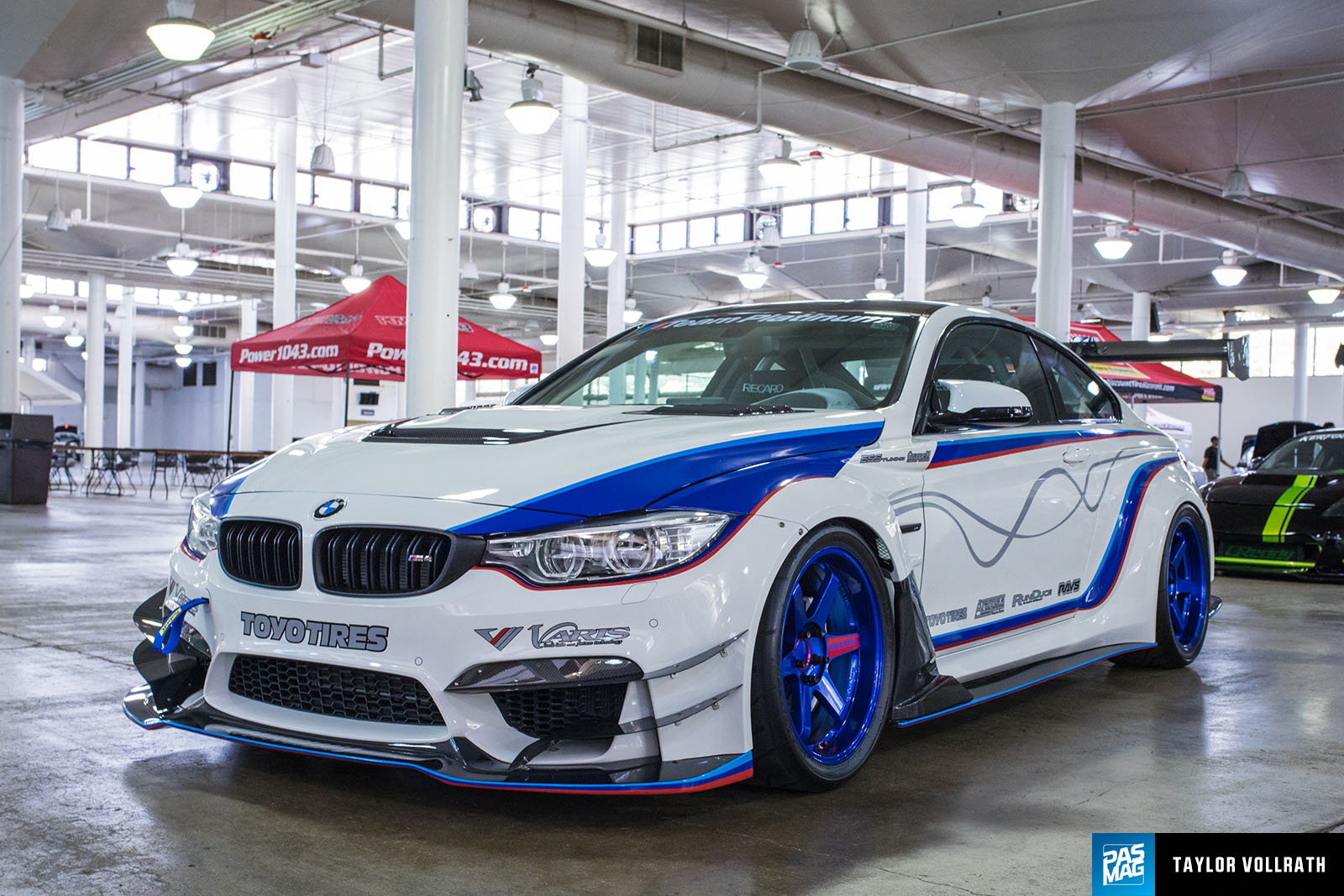 From domestic to import, low riders to lifted trucks, either your ride has 2 wheels or 4 wheels; there was something for everyone at the show. Let's not even get started with the model booth. Featuring not only models from the mainland such as Emily Lee, Vicki Li and Sunny Fae but local models as well. If the cars didn't get your adrenaline pumping, a stop over at the model lounge would've definitely fixed that. The Miss HIN Hawaii model search was definitely a crowd favorite.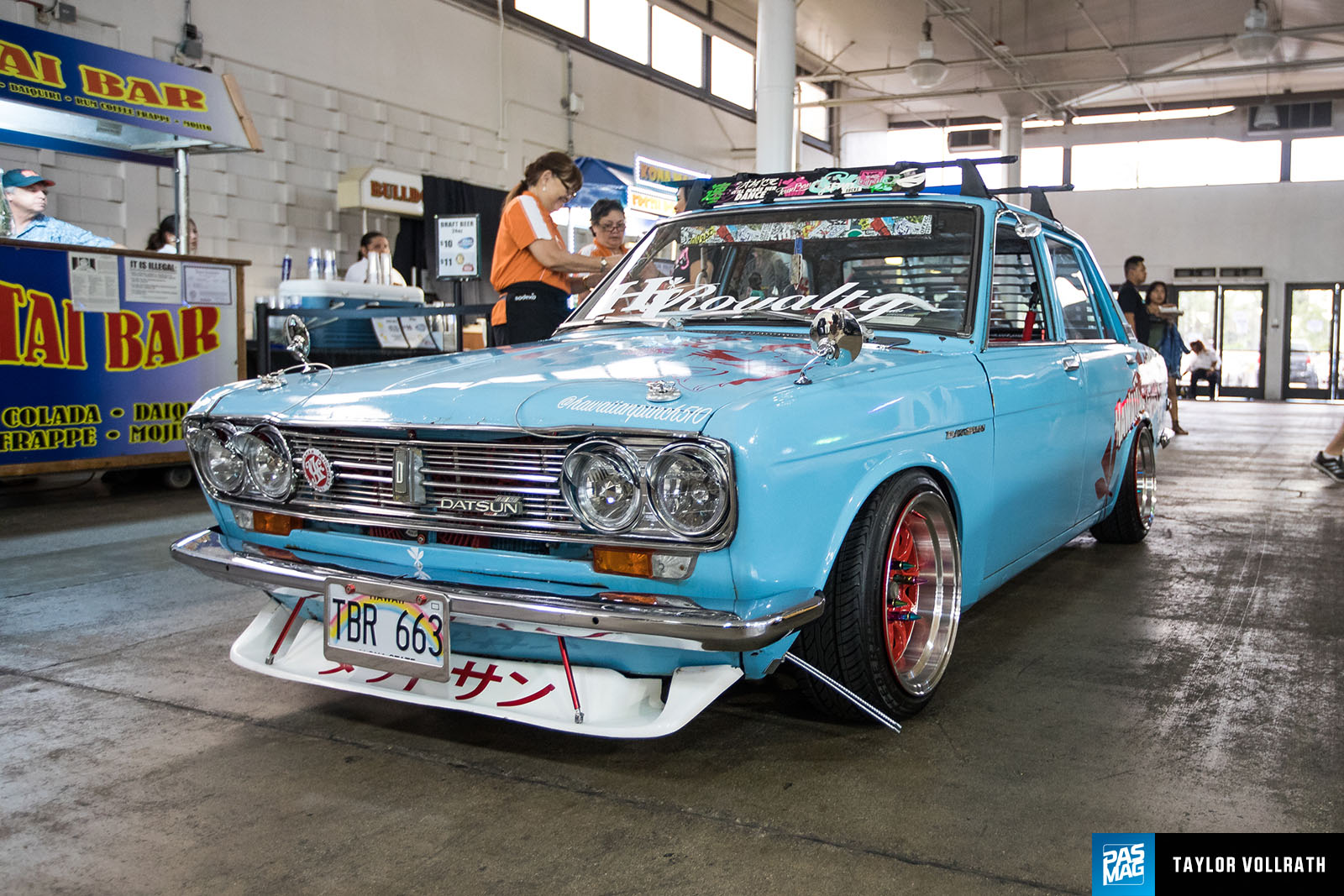 "Overall, I believe that the show was a great success, " mentions Chris Calimlim. "From the moment the box office opened to late into the night, the continuous movement of people through the front door made me wonder if we were violating a building management code because the venue was packed!"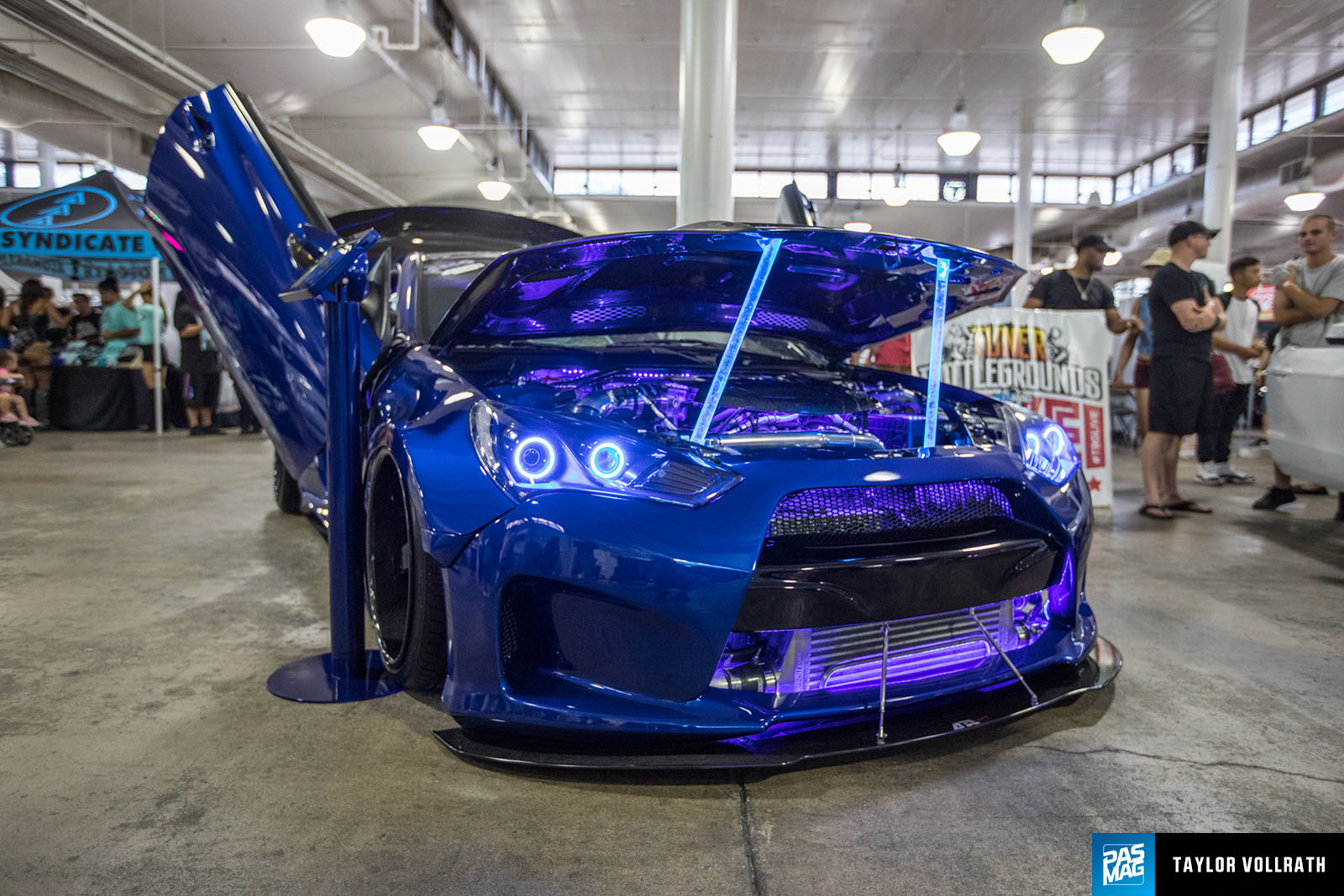 PASMAG's Tuner Battlegrounds definitely had fans on the edge of their seats but Justin Nishimura of SMG Hawaii, with his wide body Hyundai Genesis, pulled ahead to take home the trophy along with Best of Show, Best Hyundai and Best Lighting. Stay tuned for his print feature in an upcoming issue of PASMAG!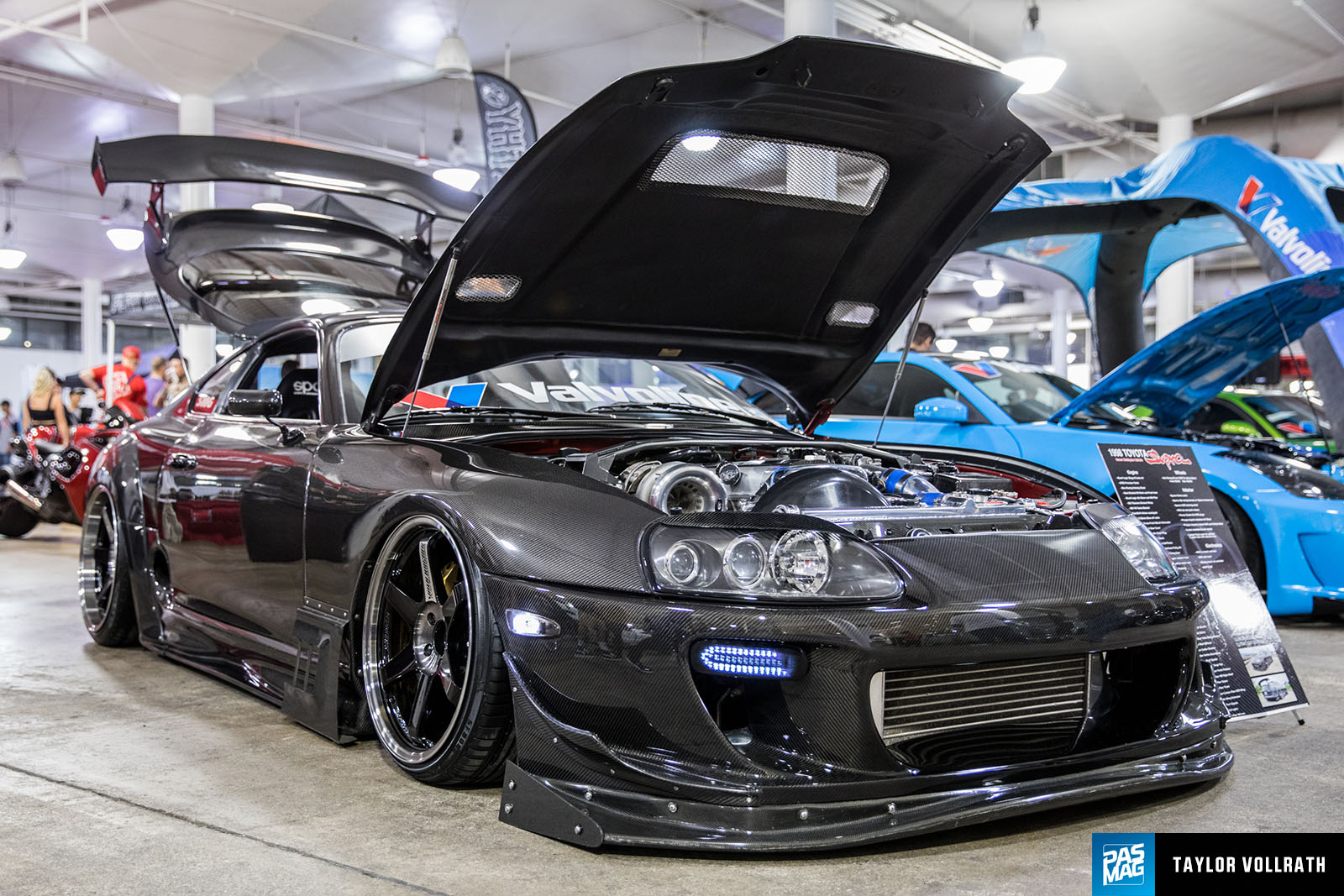 Show Highlights
Adam Taylor of Koa Speedworx - Wide Body "Hot Wheels" Mazda RX7: His work of art was resting under the covers of the Valvoline Booth. Although the car wasn't able to retain the "Best of Show" award, Taylor was still able to walk away with a decent amount of hardware, including Hottest Vendor Booth Car, Hottest Mazda, Hottest Engine and Hottest Paint.
Christopher Calimlim of SMG Hawaii - Wide body Carbon Fiber Toyota Supra: The former 2016 PASMAG Tuner Battlegrounds winner brought out his wide body Toyota Supra, taking home Valvoline's Hottest Mods Award and Hottest Toyota.
Drag Tech Racing Hawaii displayed their flagship Lamborghini Murcielago on Airrex air suspension. The team was also successful in taking home a few other trophies, including 3rd Place Overall, Hottest BMW, Hottest Subaru, Hottest Scion, Hottest Exotic, Hottest Interior and Miss HIN's Choice.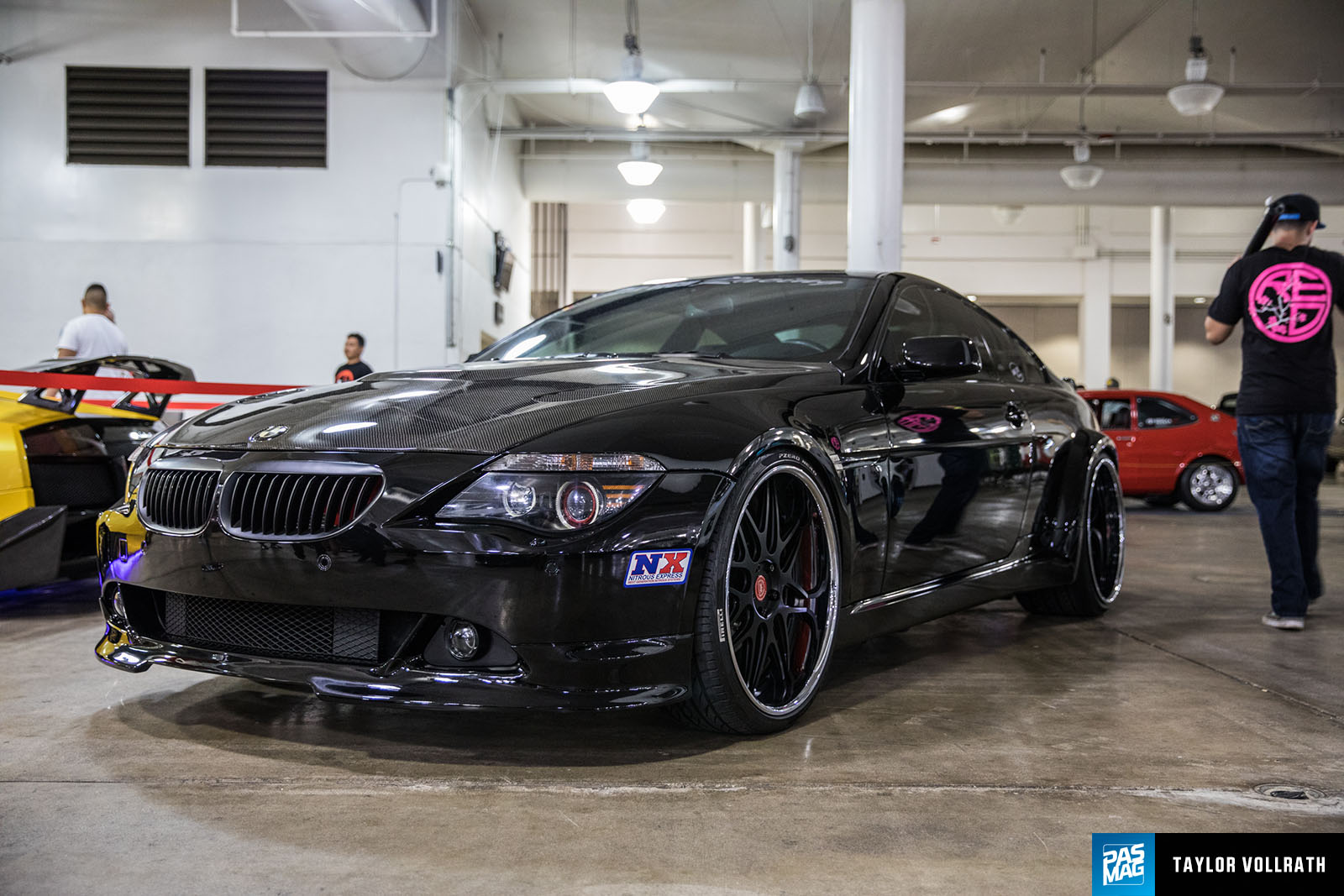 Notable Awards:
Hottest Mods Award - Christopher Calimlim of SMG Hawaii - Wide body Carbon Fiber Toyota Supra
Best of Show: Justin Nishimura of SMG Hawaii - Wide body Hyundai Genesis
Hottest Team: Drag Tech Racing
Miss HIN: Gracie Berkley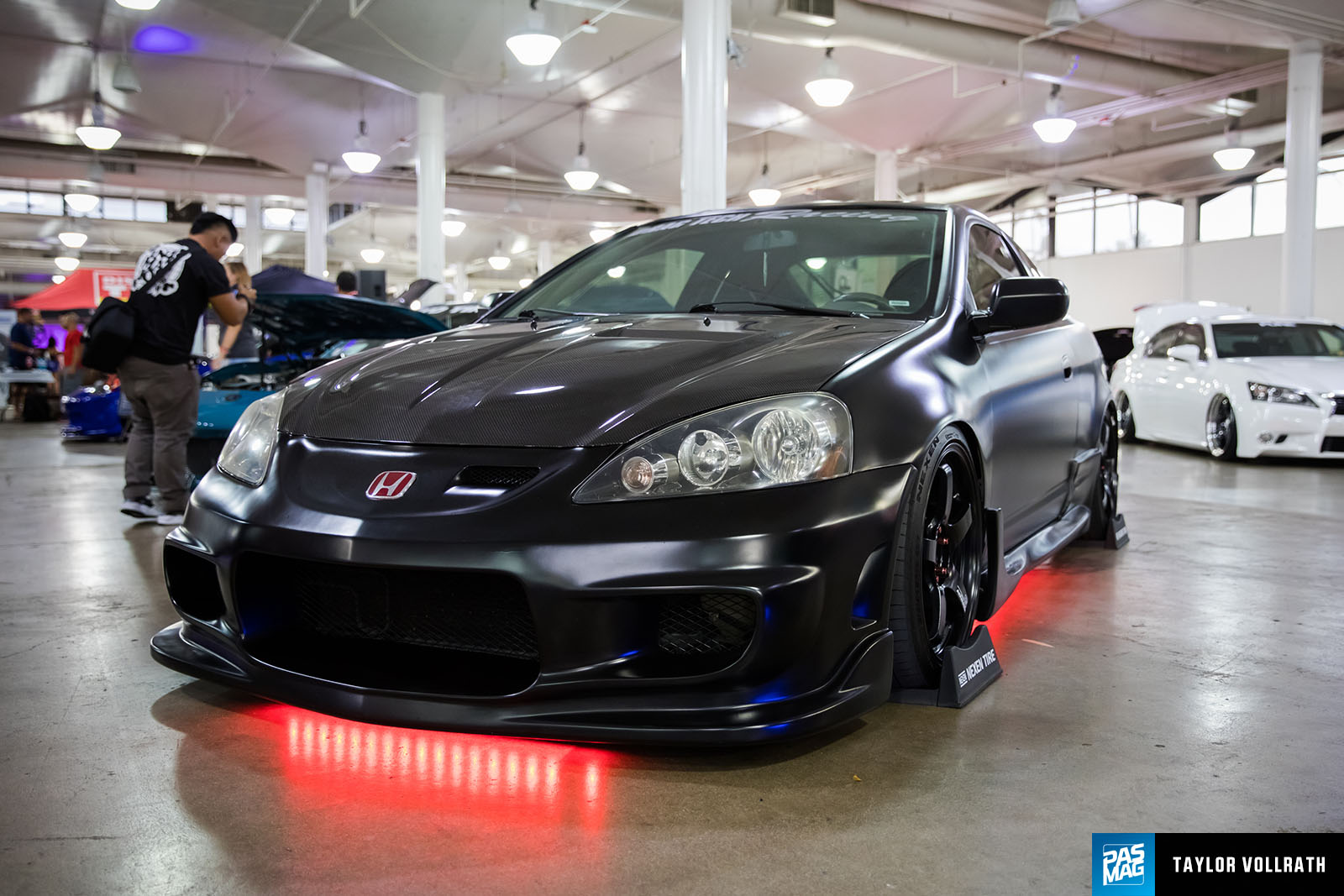 "The only really thing that stood out to me at the show compared to SPOCOM or Wekfest is; how much of a difference lighting makes to an event," Calimlim mentions. "HIN will always be known for their blinding strobes and color-coordinated neon lights; it just makes the show a lot more fun to be at."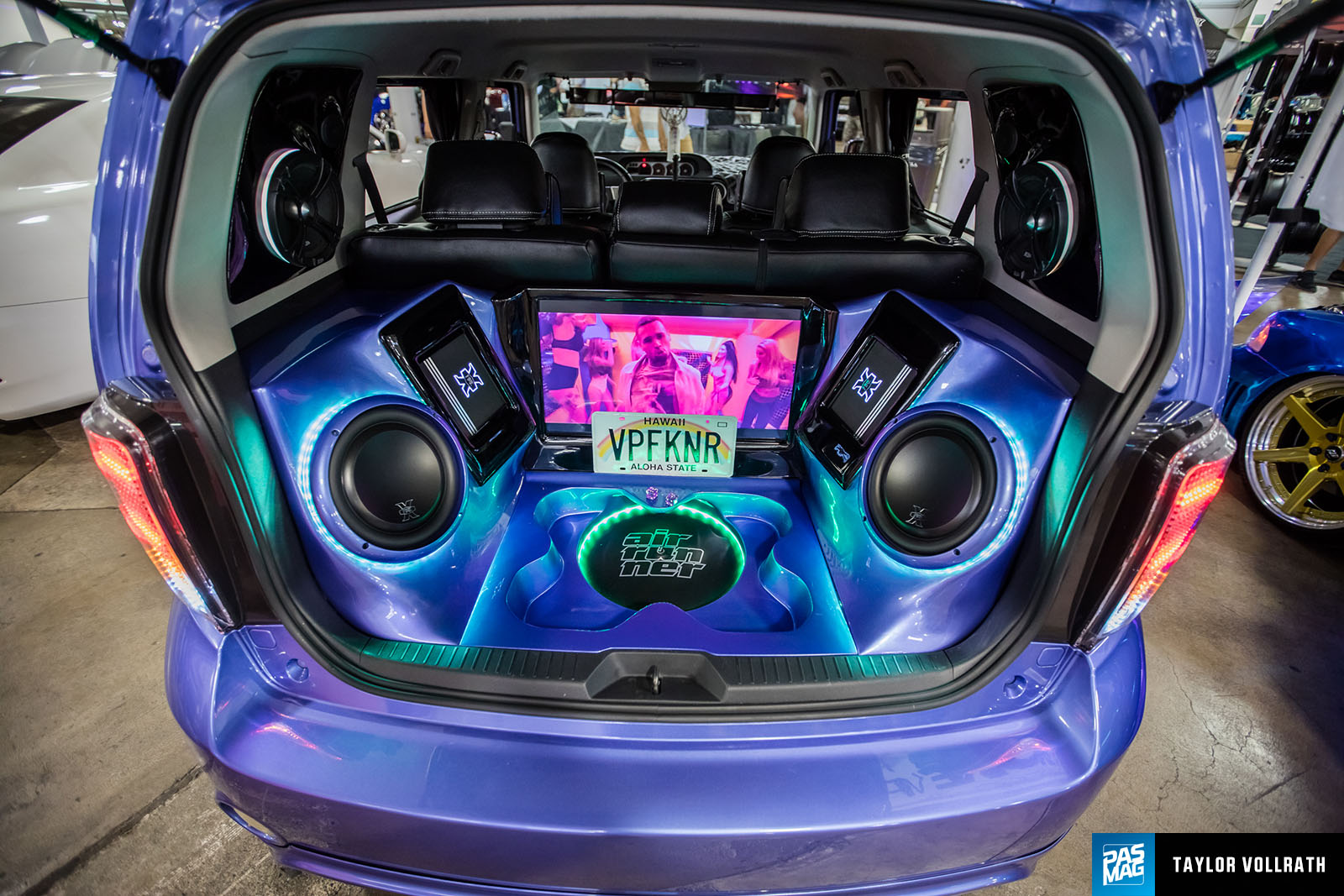 Sponsors: Valvoline, O'Reilly Auto Parts, Discount Tires, PC Gamerz Hawaii, POWER 104.3 radio, Red Label Clothing, Nexen Tire
Entertainment: Pri Yon Joni, DJ Wu Chang, ATMOS, B-Boy Competition presented by Red Label Clothing, PC Gamerz Hawaii Gaming Tournament
Personalities: Vicki Li, Emily Lee, Sunny Fae, Ela Pasion, Gwendolynne Gee, Jersey Demic & Ricky Rock
Contributors: Katie Miclat, Chris Calimlim, Taylor Vollrath