This event had the largest turnout for the FWD class in Import Face Off (IFO) history, proving import drag racing is alive and well on the West coast. The FWD class, usually a top 8 qualifier only, had so many contestants (30+) that IFO officials had to double it into a top 16 field and add a secondary class for qualifiers 17 to 24! Unfortunately, the racing portion of the event rained out after the first round of eliminations. Payouts were split up evenly with all the racers left in the competition. Courtney Green in his Honda Civic from Utah was awarded the trophy since he had the fastest time in the last round eliminations, 9.131 @ 155.44 mph.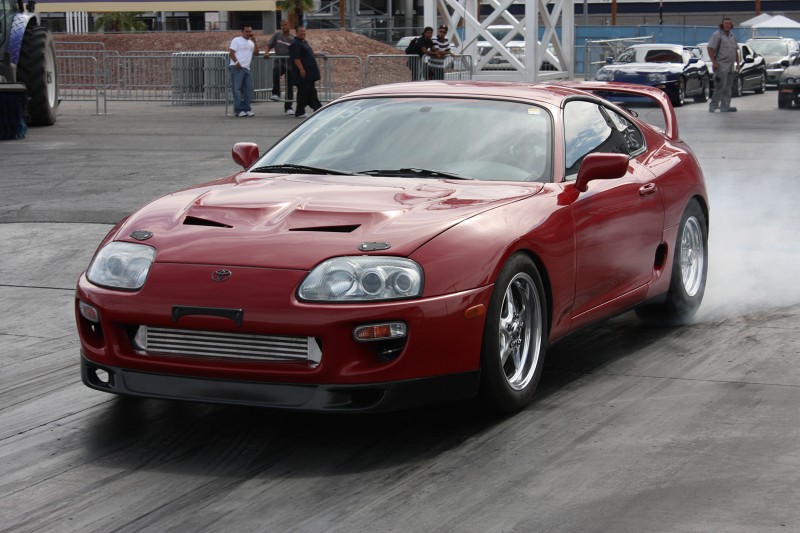 The Forced Induction Pro class was dominated by an army of Toyota Supra drivers attending the 14th annual Supras Invade Las Vegas event which coincided with the IFO show. Top qualifier and local racer, Dana Westover ran an 8.335 @ 170.26 in his 1993 Supra during the last round of eliminations before the rain out. Payout was split up between him and Antonio Orta, also from Las Vegas with his Orange, 1100+ whp, 1989 Supra.
Randy Ray from California in his 1988 Honda CRX won the top qualifying spot and trophy with his 8.691 pass in the Outlaw semis. The Outlaw class was all filled with Hot Rod Style (NHRA SC class) Honda Civics (wheelie bars and one piece front ends).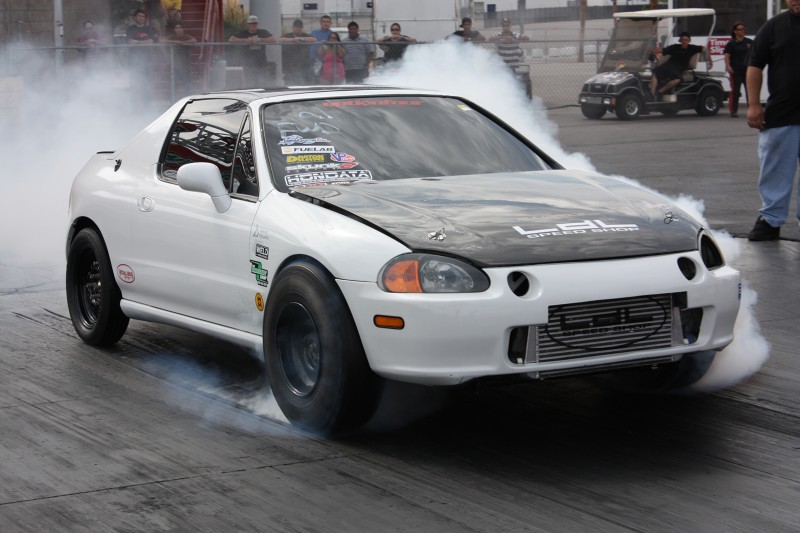 The All Motor Pro Class, filled with Honda Civics, was doubled from a top 4 to top 8 due to a large turnout with top qualifier, James Wilder running a 10.923 @ 123.20 mph to secure the fastest time and trophy during the last round of eliminations before the rain out.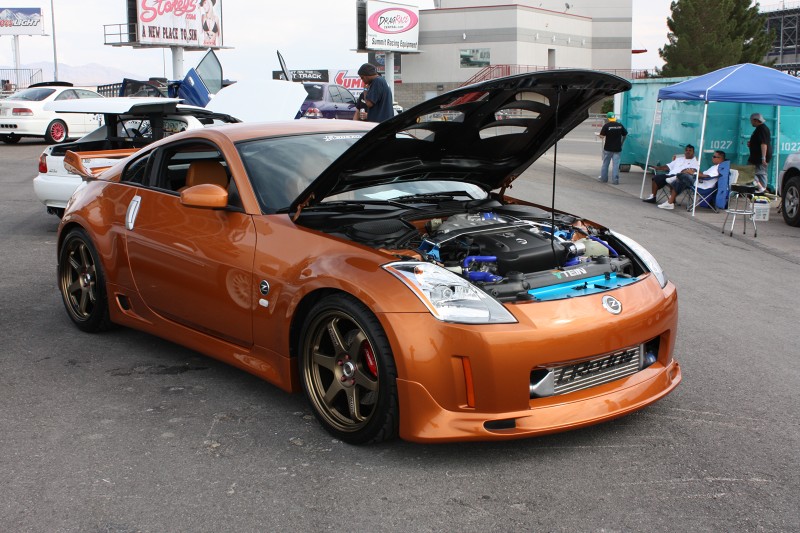 The coveted Best Club Representation award was won by nationally recognized car club, Team Hybrid who rolled out in full force. For the second time this year, Jamarri Whiteside and his Subaru STi from Washington state earned Best of Show honors.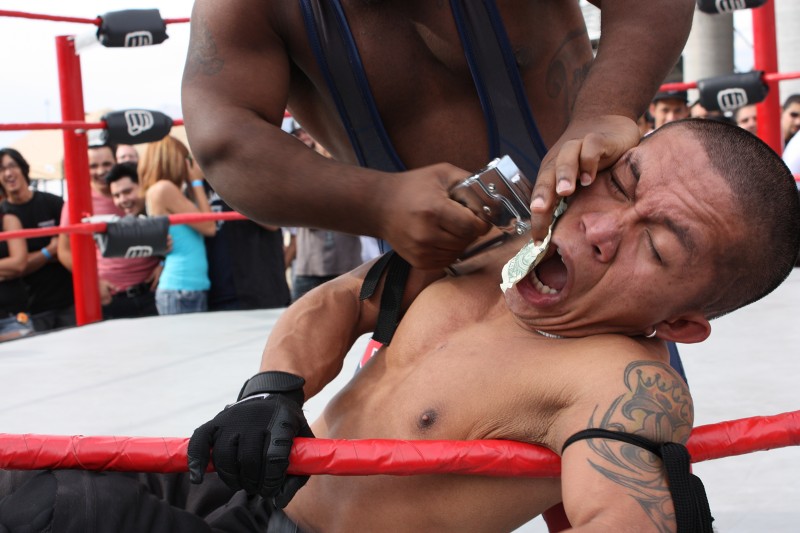 Other entertainment came courtesy of Turtle and crew of Spike TV's "Half Pint Brawlers," who put on a performance for IFO fans just before race eliminations including a "staple gun/weapon match."
As the very first IFO event in Las Vegas, the success of this show and its large turnout of fans and competitors have IFO organizers looking into creating two events at Las Vegas Motor Speedway in 2011! www.importfaceoff.net