Every year Micky, our Editor, and Adam, our Associate Editor, sit down and pick their top 5 cars of SEMA! Love it or hate it, bow down to greatness!
Micky's Top 5 SEMA Car List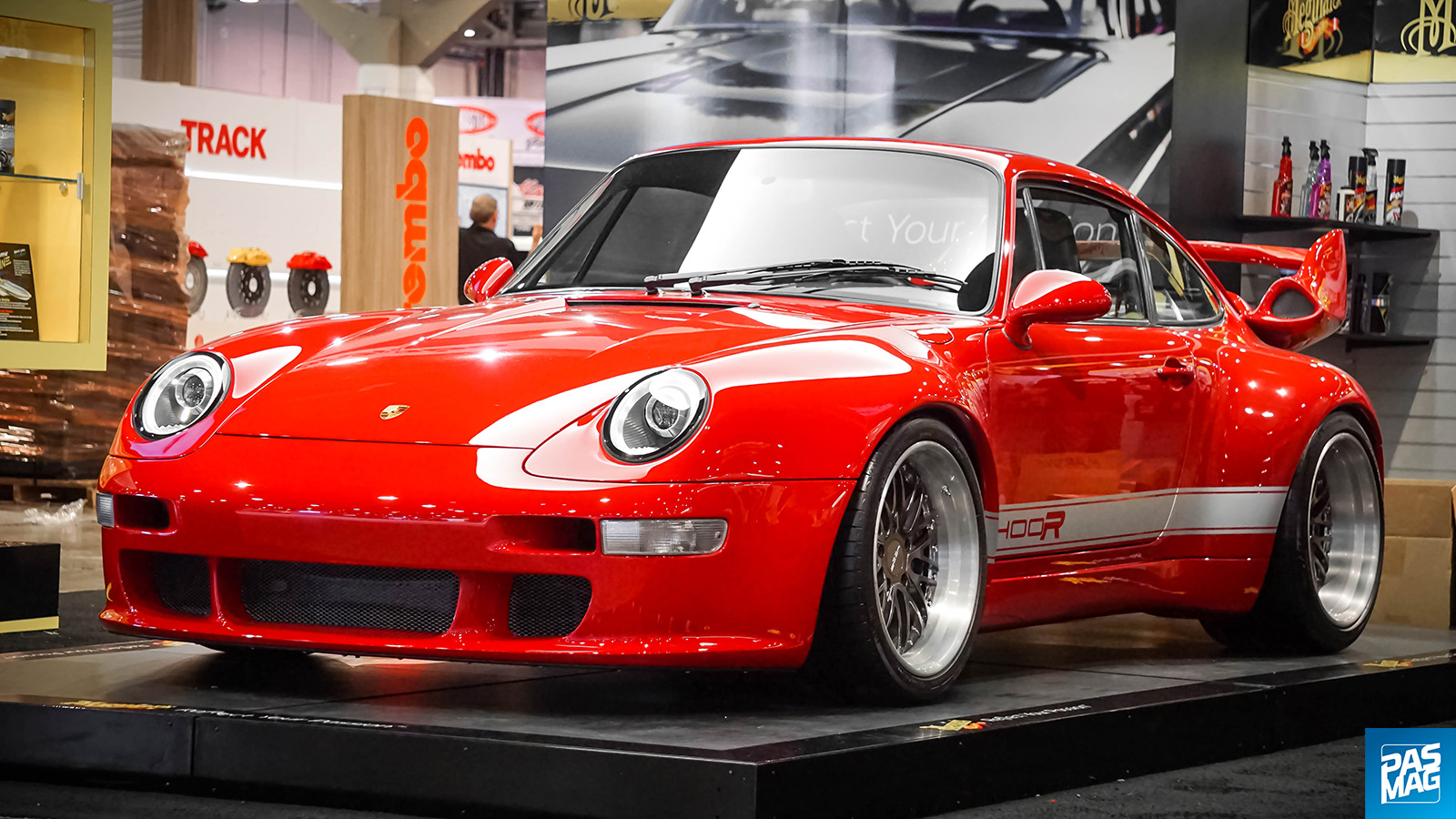 5. Gunther Werks' 400R
This was the first car of SEMA to get me to stop in my tracks, and it's been stuck in my head ever since. On the pre-show media day, we stumbled upon this shining red example of Gunther Werks' 400R in the Meguiar's booth. This was #00 of a total of 25 made, and on the last day of the show, 21 had been spoken for, with over 60 more requests still to be processed. This project is Gunther Werks' reimagining of the most potent version of the Porsche 993 and requires a 993 Carrera 2 donor car from the ordering customer before anything gets started. A fully carbon fiber body, modernized interior, and a built engine from Rothsport Racing that's good for over 400 horsepower round out this beautiful creation.