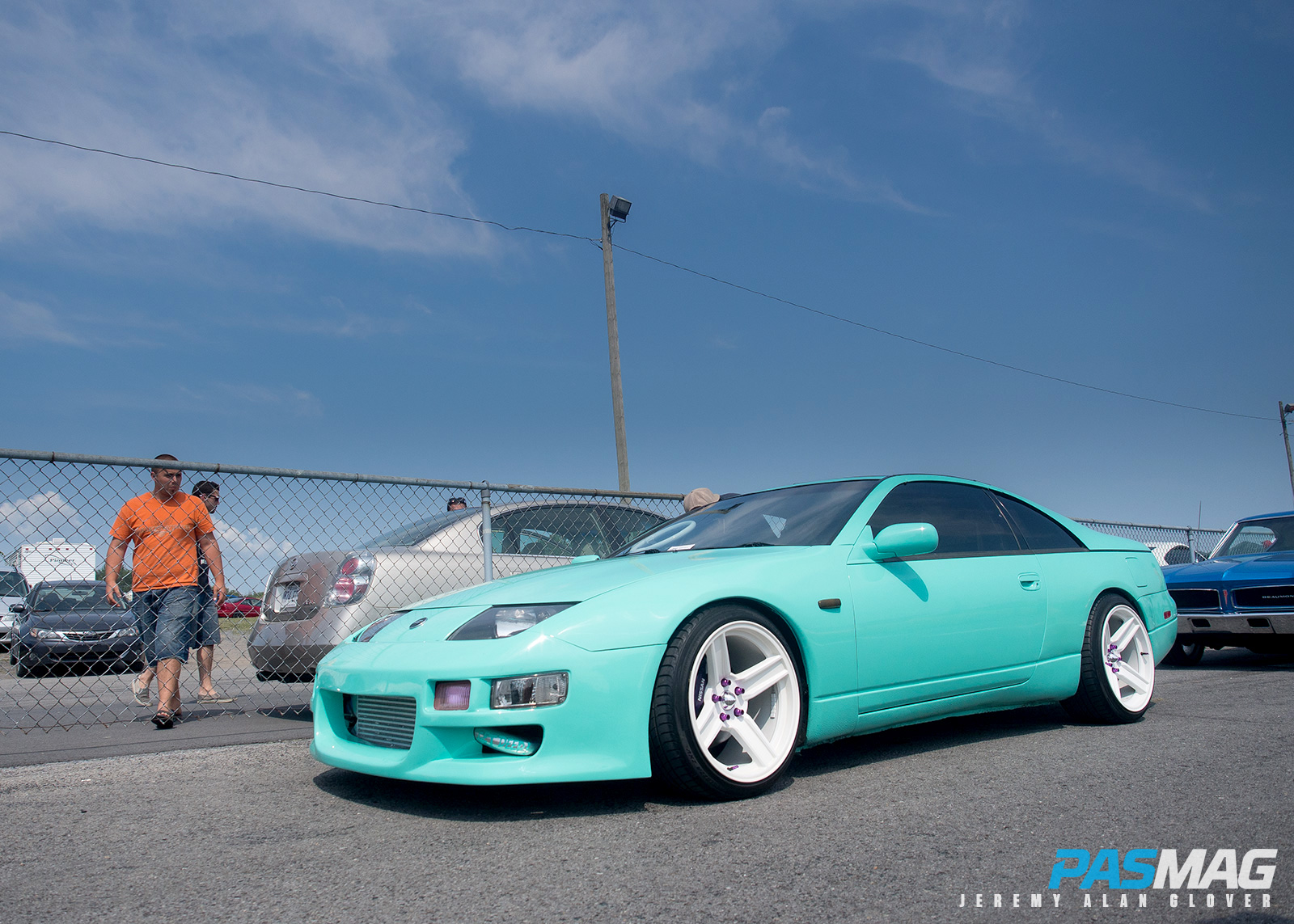 Written by Jeremy Alan Glover | Photos By Jeremy Alan Glover
Street Fever took place at the Nappierville Dragway on Sunday, August 10, 2014. Located on the South Shore of Montreal, it was the second "Fever" show of the year, an event that has something for everyone - a big Show and Shine, 1/4 Drag Racing and an Amateur Drift Competition.
There were a lot of great cars from full-out show cars to your slammed/stanced rides. One of my favourite rides in the show was a wide body BMW 2002. It was super clean and mean looking! The Stay Static Crew had a great showing with a lot of great looking rides and even a slammed big wheel!
On the 1/4 mile drag strip, the usual fast Hondas came from MD Tuning, JDM Rive Sud and AH Racing; there were putting down some impressive times. JS tuned was also out racing his sprayed LS3 powered Nissan 350z for the first time. One car that I have always loved to see go down the track is an old matte green Plymouth running a 2JZ under the hood - it's fast and sounds mean as hell!
After watching some of the drag racing, I headed over to the drift track where the drivers were having some practice sessions before qualifications for the competition. The little drift track at Nappierville is really cool with its banked corner -it makes for some good tight tandems.
Have a look at all the pics for a taste of what went down!