Photography by Lee Vermont
---
Tuner Evolution's North Carolina event is held annually at The Park Expo and Conference Center in Charlotte. The venue's layout and lighting lend to amazing displays of cars and vendors.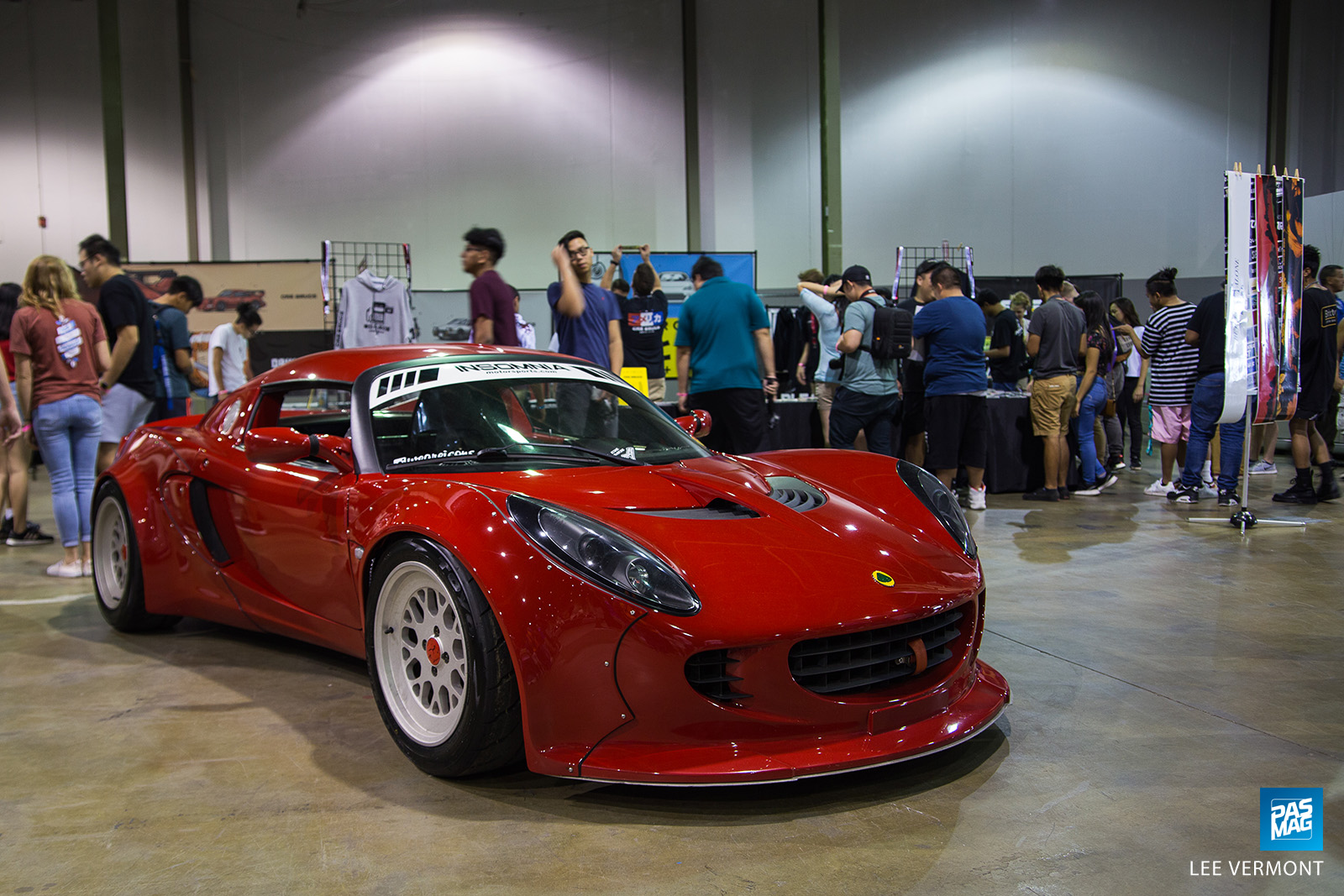 Activities held this year were RC drifting and competition, B-Boy dancing, model lounge, artist performances, and bikini competition.
Vendors included: Tuner Evolution, TheCarDrugs, Icons, Optimo Cigarillos, Niche Road Wheels, Swisher Sweets, Quality Mayhem, TJIN Edition Roadshow, Avenue performance, Toyo Tires, Performance Bodega LED lighting, Klean Society, Detail Garage Concord, Auto Life Tour.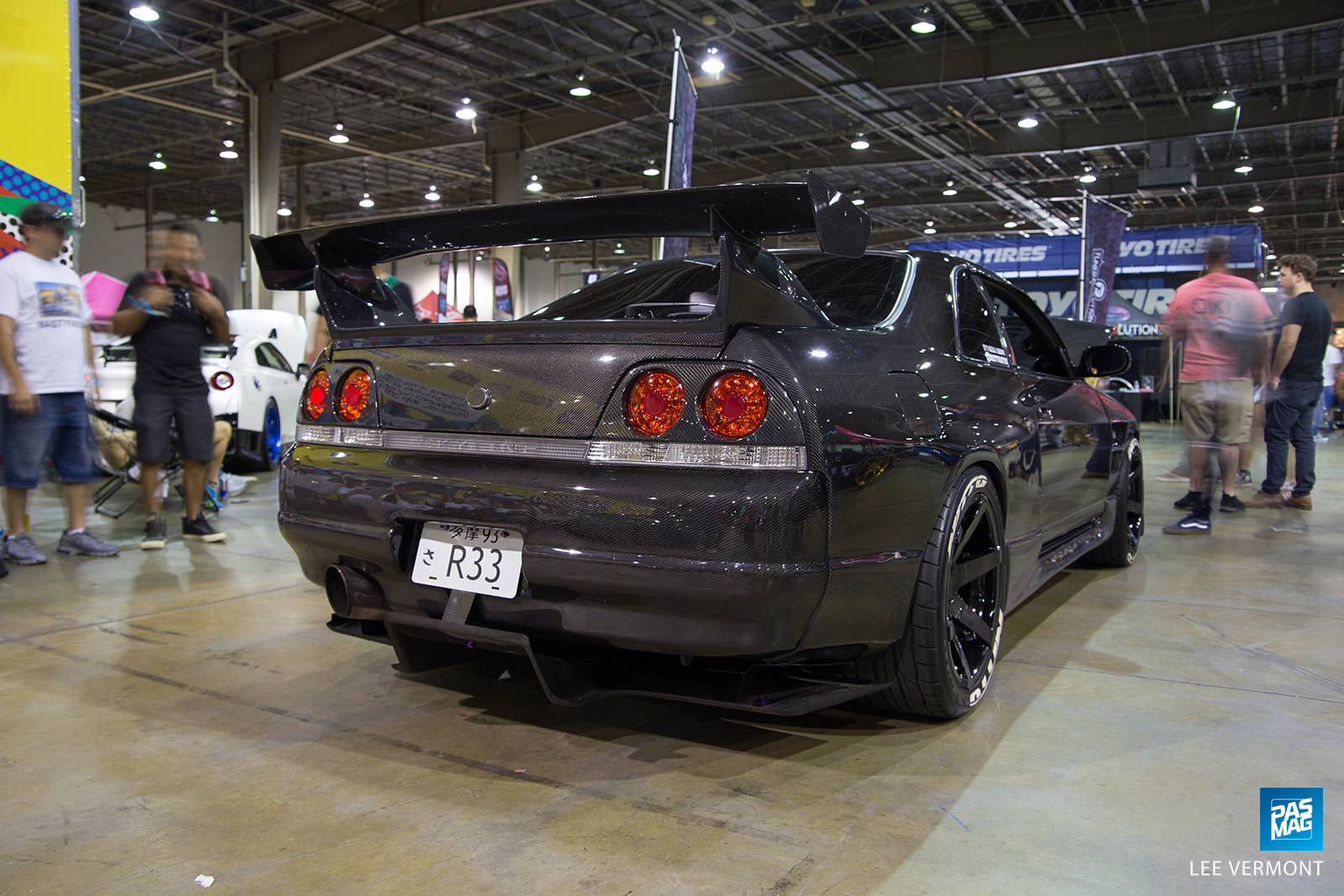 The Auto Life Tour is a vendor booth making a return to the car show scene, and at Tuner Evo they had 3 sections - a re:charge lounge, presented by Concept One Wheels, Klutch Wheels featuring mobile charge stations, automotive video; upshift section which had a new products display and a display section with vehicles with some of the products.
A Top 25 Awards ceremony was held which was a bit different from past shows, but it was the same categories and number of awards. Sammy Surf and Z6Saint closed out the artist performance with a lively set. Vanessa Delizz won the King of Print bikini competition which was closely contested.
For more Tuner Evolution event tour information, visit www.tuner-evolution.com.