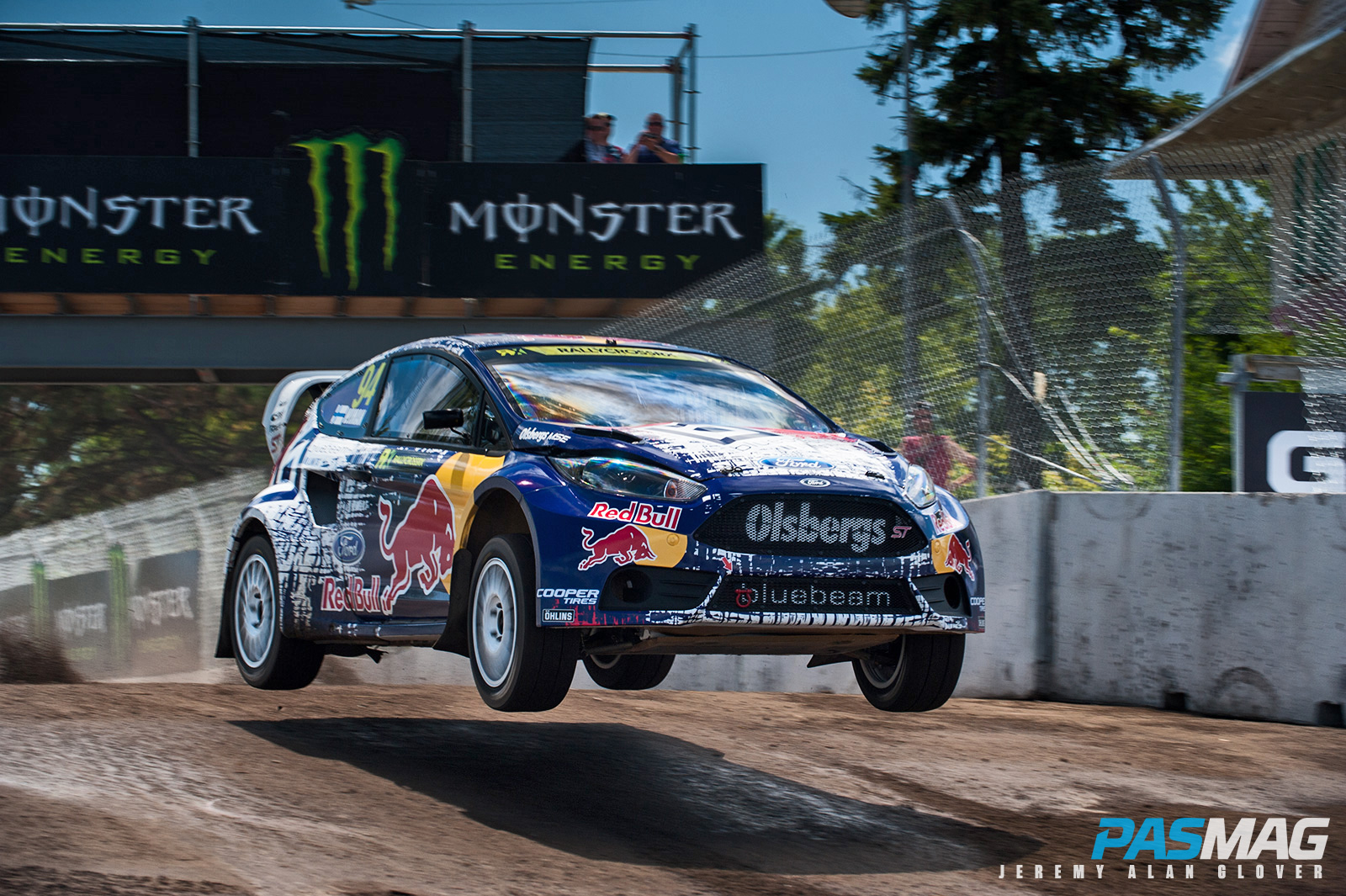 Written by Jeremy Alan Glover | Photos by Jeremy Alan Glover
The Grand Prix Trois Riviers is always a great event to attend! With the diverse forms of racing (NASCAR, Canadian Touring Car Championships, Candian GT Supercar Championships, Porsche GT3, Ultra94 Canada Challenge Cup and the Formula Tour 1600) on the iconic road course it has always been a race weekend not to miss. For the 2014 GP3R, something special was added. For the first time ever, the World Rally Cross Championship held a round in North America. Trois Rivieres Quebec was its destination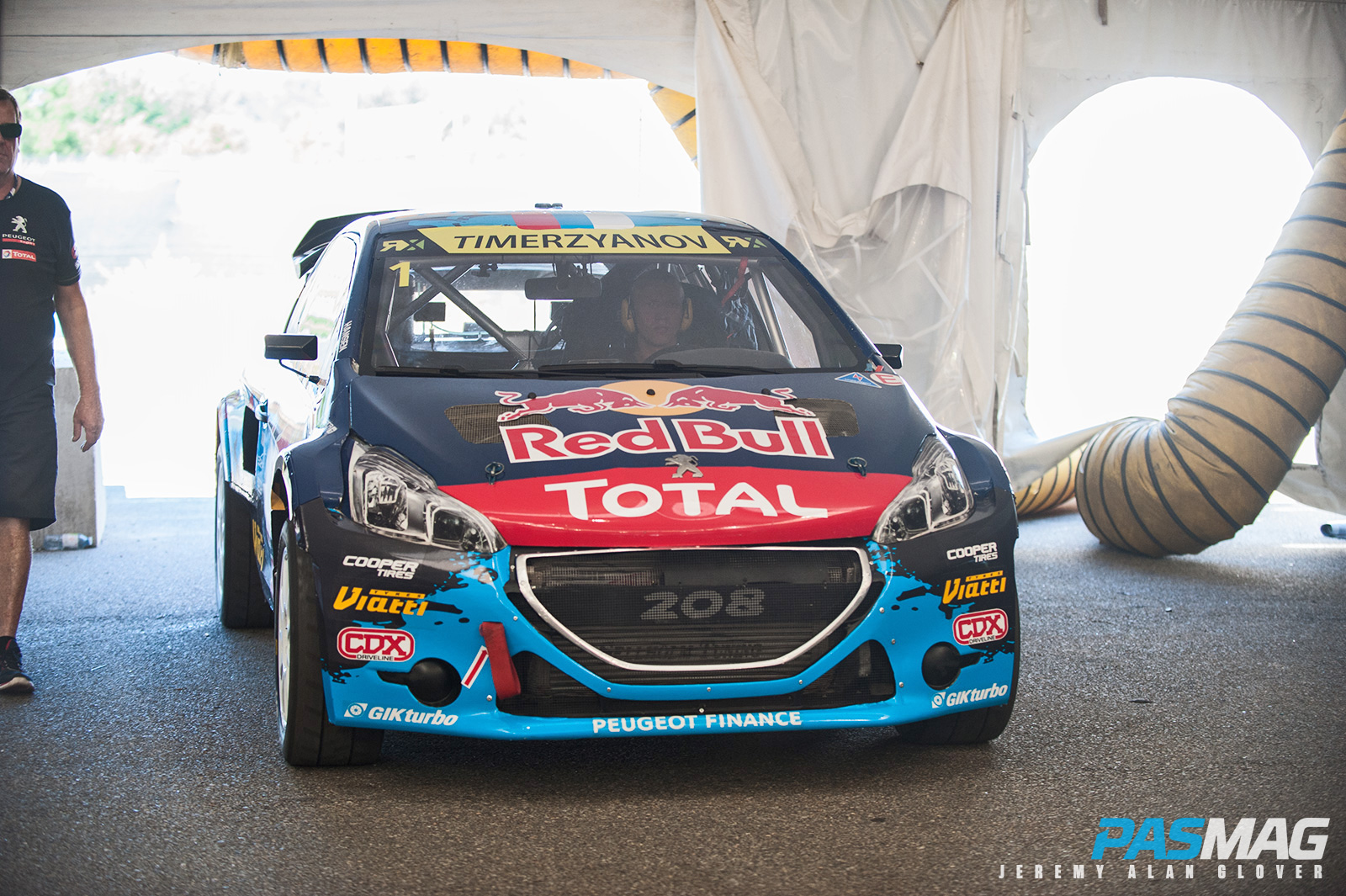 The track that was designed for the rally cross utilized a section of the road course and then turned off and dropped down into the next door horse racing track where a section of jumps and hairpin turns in dirt were set up to then re join the road course.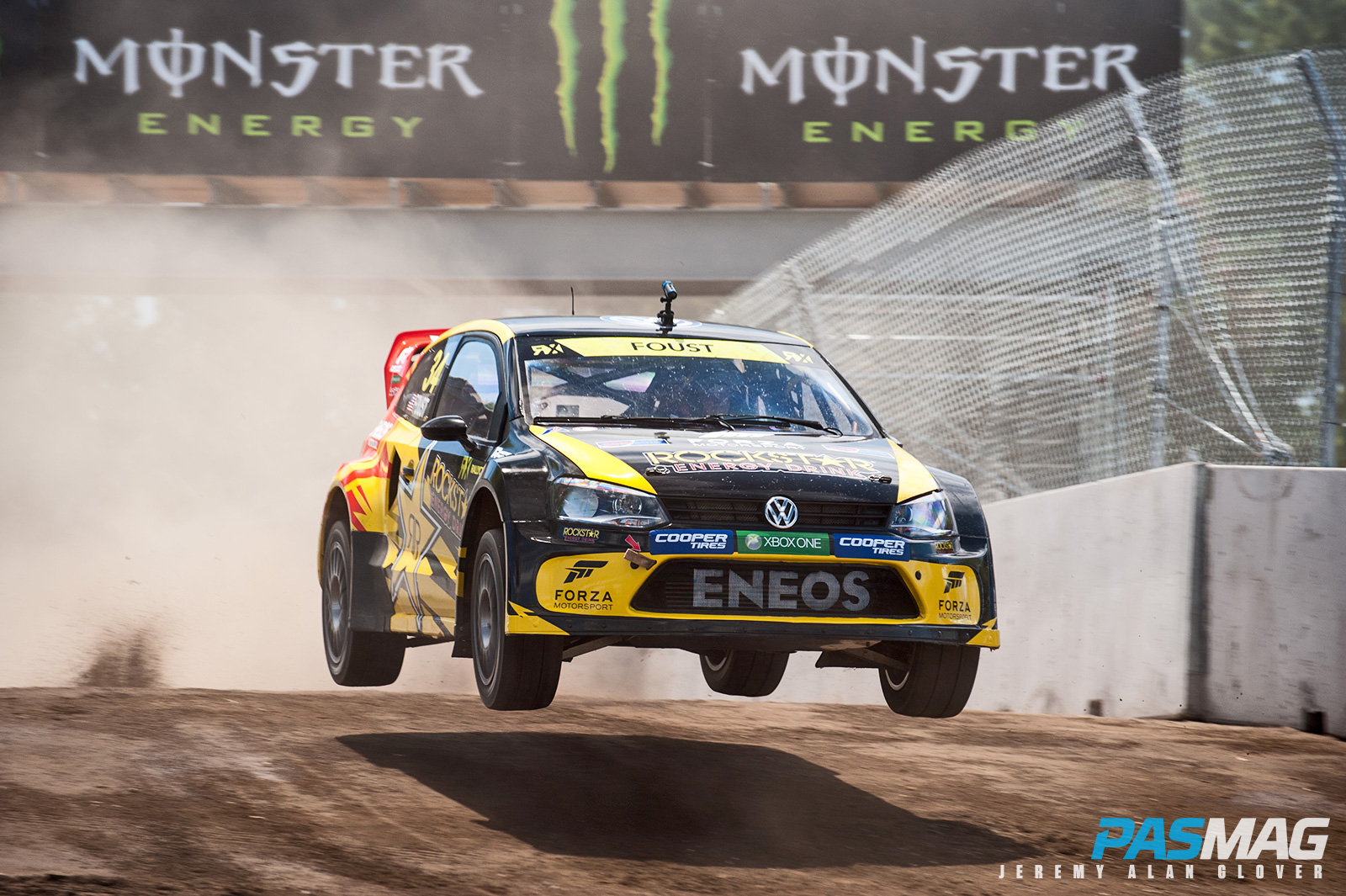 It was exciting to see the diverse drivers list that was competing in the race. Jacques Villeneuve (Former F1 champion), Petter Solberg (WRC champion), Tanner Foust (FD champion) and Patrick Carpentier were among the drivers.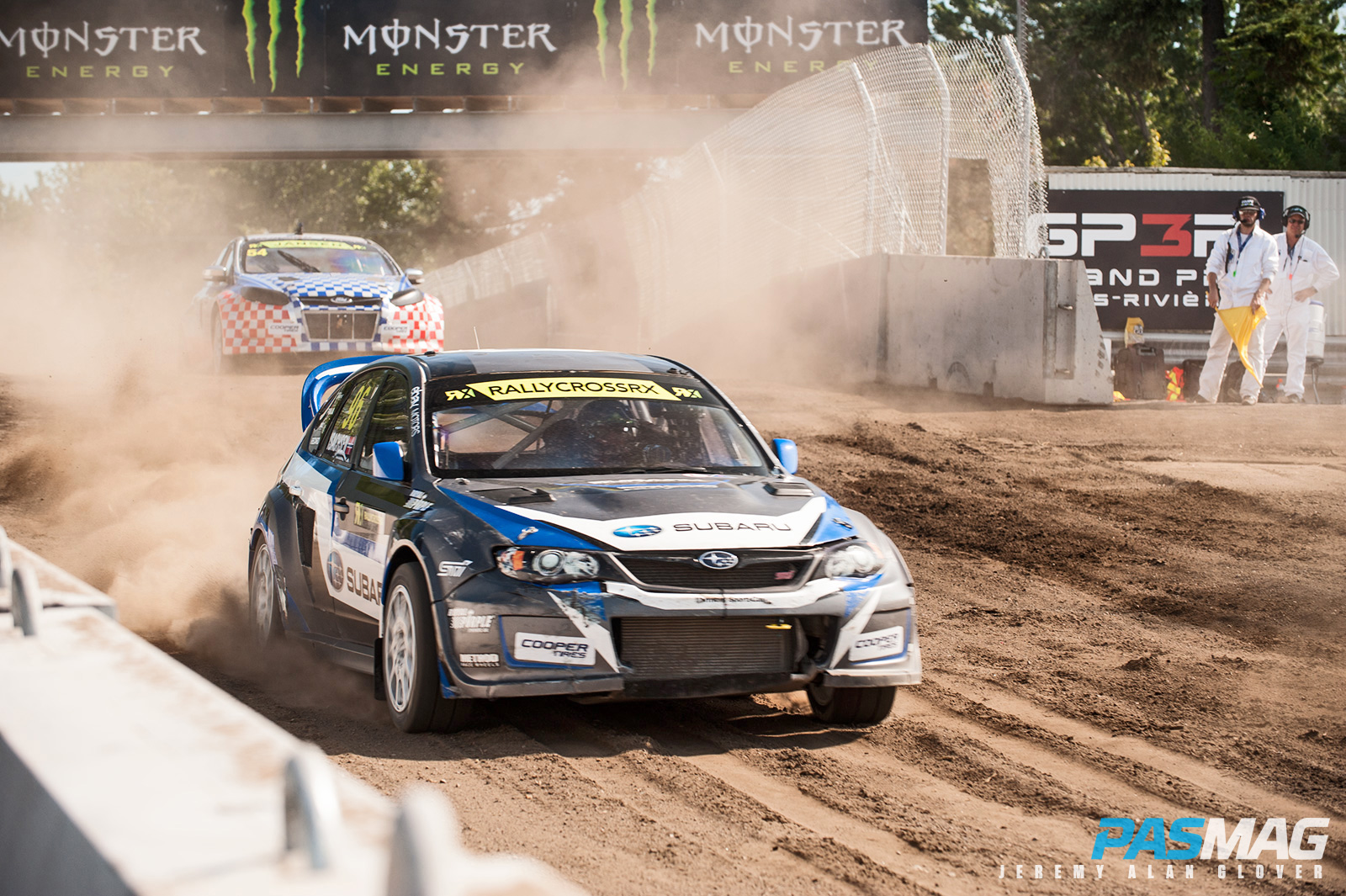 It was my first time actually shooting a rally cross event and I was excited to see the action up close. I had a blast to covering the event! After the first few sessions shooting from the dirt section, I was completely covered in dirt and dust!
Both Canadian drivers, Jacques and Patrick, were doing very well and had the crowd going crazy each time they passed. Right off the bat is seemed as Tanner Foust's rally-Beetle was having issues. He would end up retiring from the event due to mechanical issues.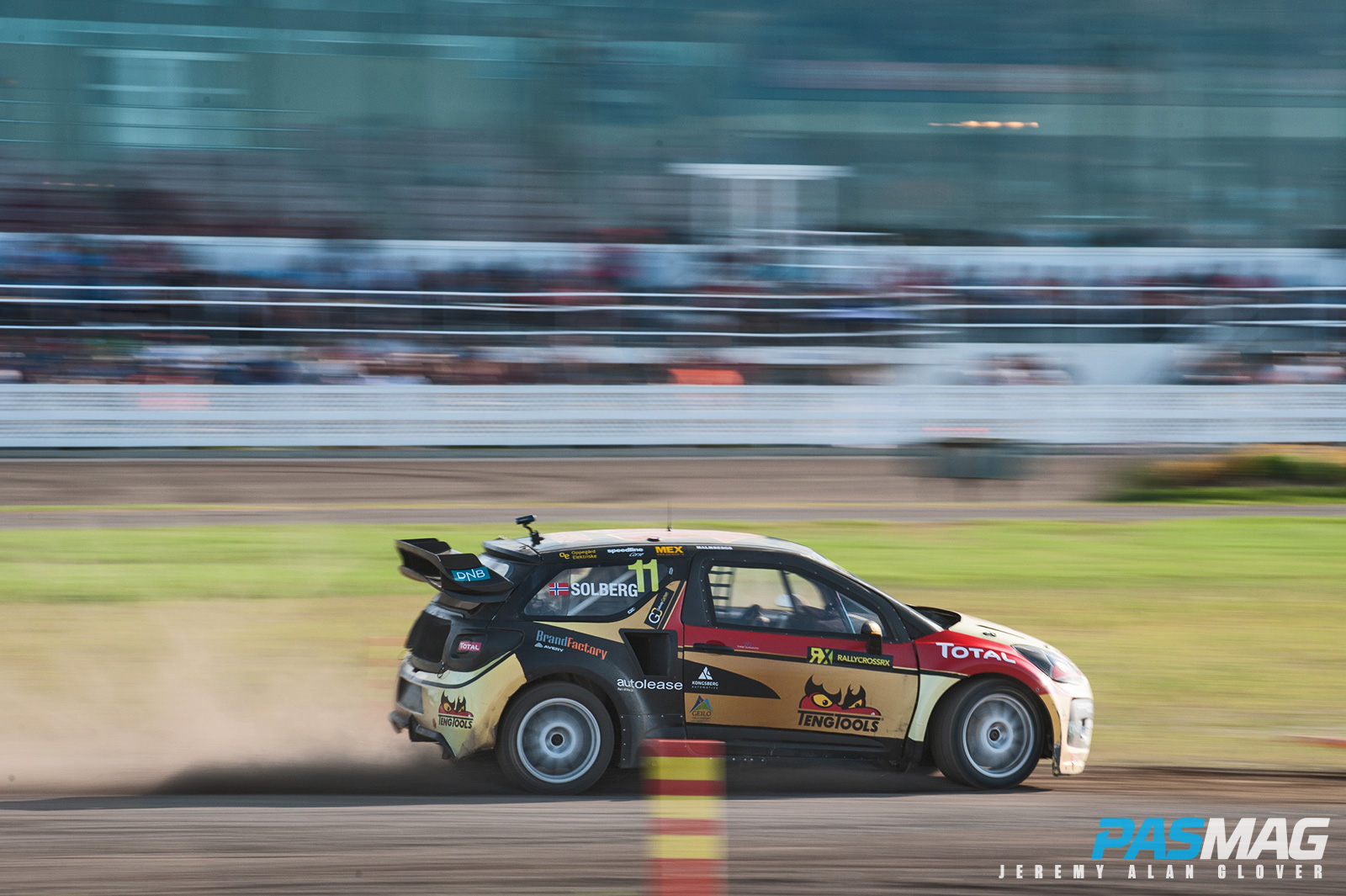 WRC Champion, Petter Solberg, was absolutely killing it out there. He dominated every session and was putting on a great show for the fans, hucking his car into the turns and flying over the jumps!
Before the main event, we were treated to a drift demo by none other then Vaugh Gittin Jr. who was not only at the GP3R to do drift demos but also to race in the Canadian Tire Nascar race!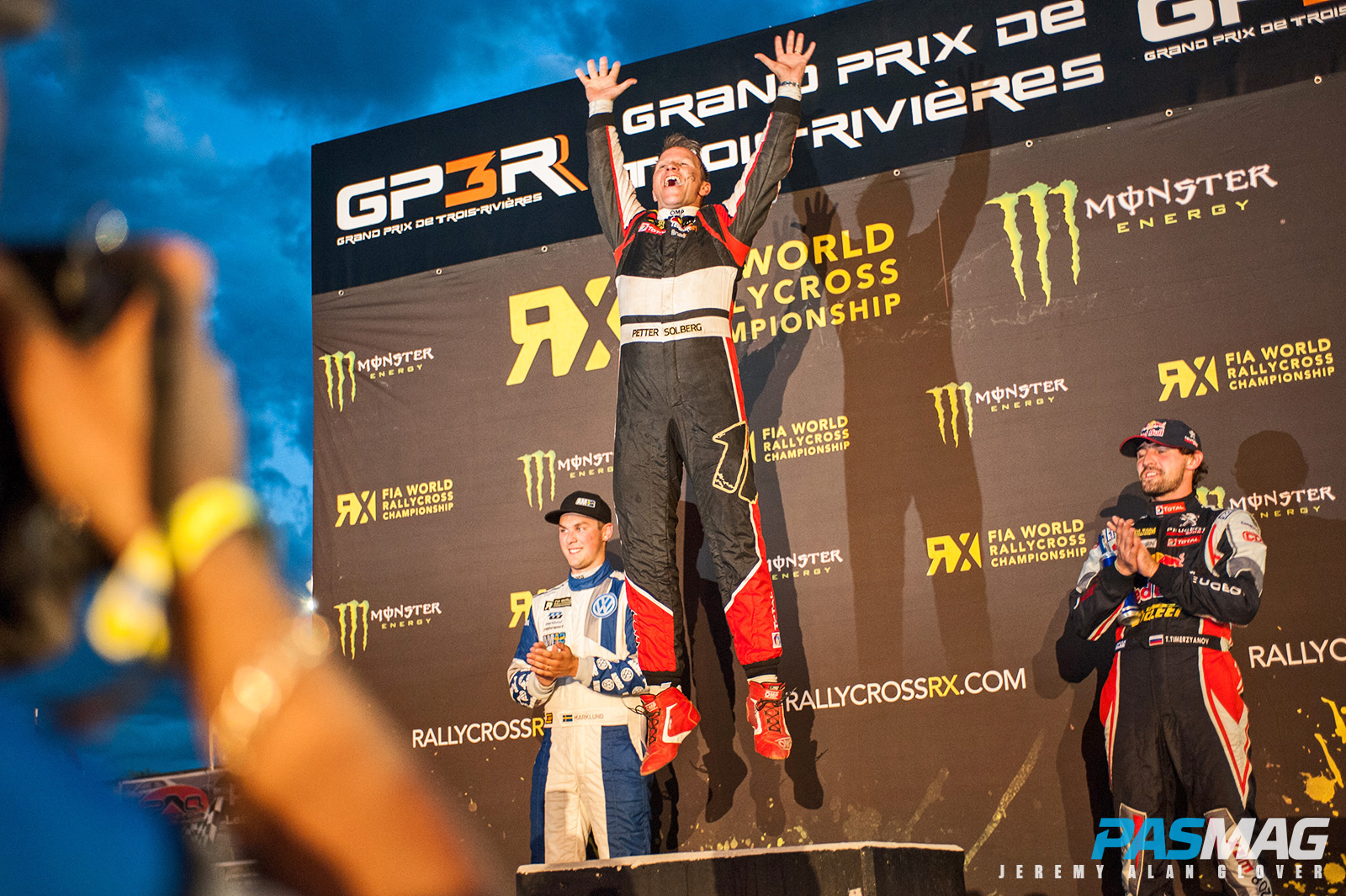 The final race was very exciting as, again, Petter Solberg dominated the race and getting the win. Coming in 2nd and 3rd was Anton Marklund and Timu Timerzanov.
The World RX event was one of the most fun events I've covered in a long time and I already can't wait for next years race!