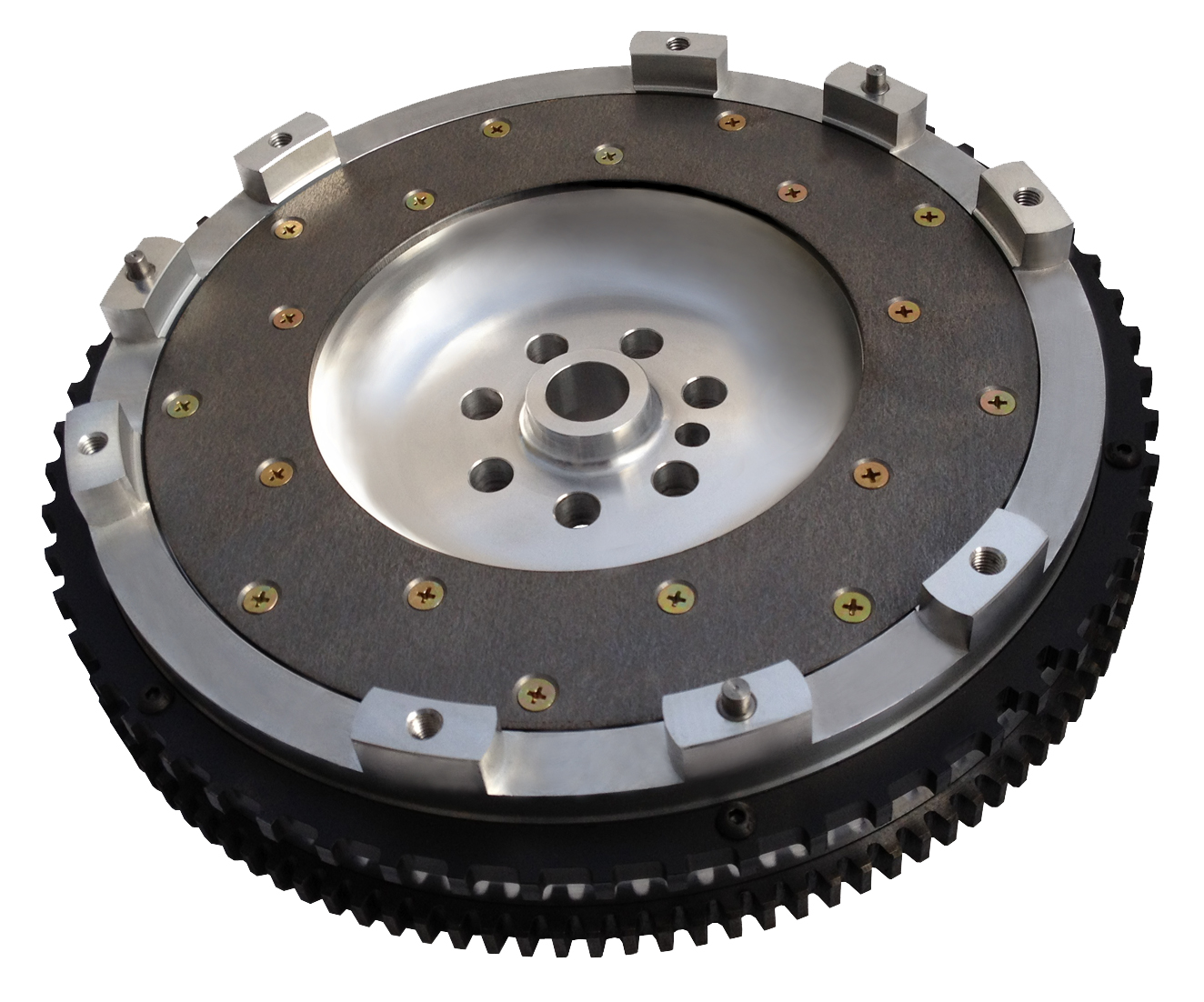 Fidanza Engineering is proud to announce the release of its newest performance lightweight aluminum flywheel for use on the 2010 and newer Hyundai Genesis 2.0L engines (Fidanza part# 193561).
Like all premium Fidanza aluminum flywheels, this newest release is constructed of 6061 T6 aluminum for optimum weight reduction and tensile strength, delivering faster acceleration, quicker throttle response, better vehicle braking, increased clutch efficiency, and long lasting durability. Featuring a precision machined, Rockwell hardened ring gear, along with Fidanza's signature replaceable friction surface, this flywheel is built tuff and will never require resurfacing or replacement when changing out clutches, saving owners both time and money.
Designed and engineered to make the quick revving Genesis two-liter even more fun to drive, this flywheel frees up additional horsepower to the wheels and delivers the added excitement and performance Genesis owners will love!
For more information on Fidanza's premium aluminum flywheels and other great products, or to find a dealer near you, contact Fidanza at (440) 259-5656 or visit our website www.fidanza.com for details.