Why is it different?
For the most part, supply chain issues, inflated shipping costs, and increased raw material costs resulting from COVID-19 is pretty much common knowledge, regardless of what industry you are aiming to purchase products in. Whether it is car parts, cars, bikes, camping gear, electronics, or lumber; it seems to have literally impacted everyone. This has been happening for a while now, and is now consumer knowledge. These contributing factors are making this holiday season a little different this year, and we are going to highlight some of the good, bad, and awesome (deals).
The Good + "Bad":
Pricing will never be this low again: Not a sales pitch, just facts. Many of our industry partners and competitors have already raised their product pricing, due to increased raw materials cost, demand, and inflated shipping rates. We are still hanging on to our "old" super competitive pricing, but we can't promise that it will stay that way for much longer. Why is this a good thing for you? Well if you purchase during this year's Black Friday/Cyber Monday sale, you are getting 10% off our CURRENT pricing, so the savings in comparison to pricing in the near future makes it that much harder to resist buying during this sale.
Inventory: Our inventory right now, is above industry standard during these unique times. Chances are we have what you are looking for, in stock. We will be catching up on shipping everything from the Holiday Sale on Cyber Monday, and the following Tuesday, with UPS ground shipping reaching most destinations in one to five business days. If an item that you purchase on our website happens to not be in stock, we will expedite it for you in 7-14 business days, at no additional charge.
The Awesome:
The above mentioned factors have created an eager consumer audience, anxious about availability, companies selling out, or even getting their orders canceled on them since there is "no ETA" with some brands in certain industries. To help ease this concern (who want's to be stressed about holiday shopping anyway) we are going to launch our Black Friday + Cyber Monday Sale early this year (today 11/23). This has never been done before in ISC history, but there is a first for everything!
Take a look at our awesome deals below, then click online store to view all products on sale.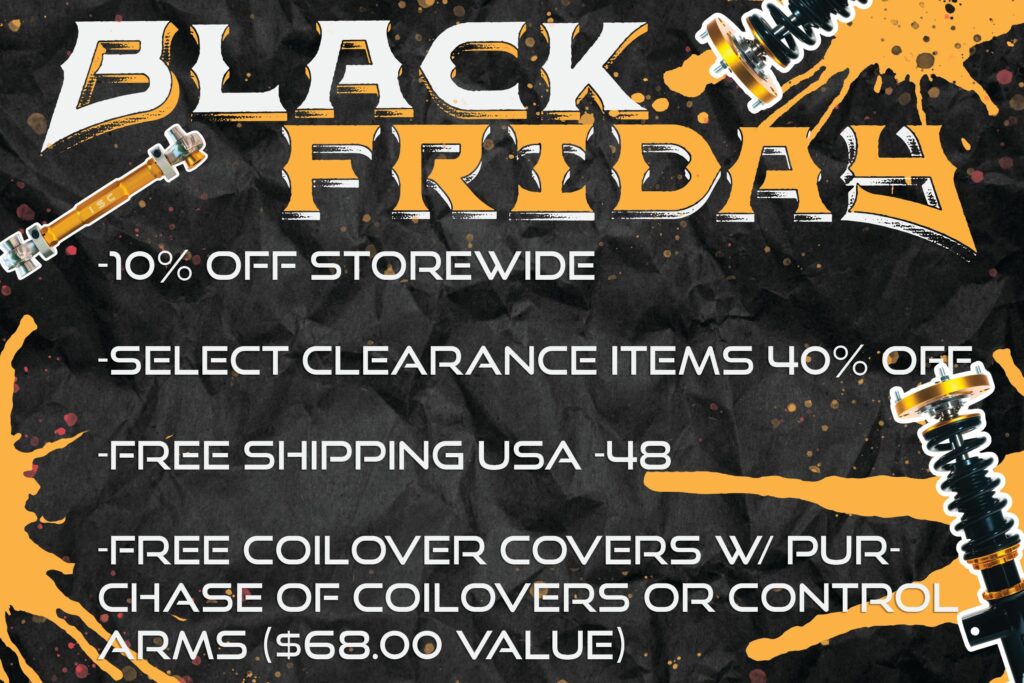 We hope you have a safe and enjoyable holiday with friends + family.