Photos by Beans Fotos. Makeup by SarahBess Brown
---
I travel to many cities for PASMAG, but I have never been to Baton Rouge or the state of Louisiana (yet). NOW, I have a reason to - thanks to our contributing photographer, Brian Bowers of Beans Fotos. I spotted Lexii Kelley on my social feed when Brian posted his latest photo-shoot with a newly discovered model. I swear - only hot girls work at Twin Peaks of Baton Rouge (this is not a quote; it's only a reference. See Brandy Lynn).
Photos by Beansfotos:


ESSENTIALS

Name: Lexii Kelley
Location: Baton Rouge, Louisiana, USA
Birthday: April 13
Zodiac: Aries
Height: 5'5"
Measurements: 34B-25-35
Ethnicity: Caucasian
Car: 2013 Honda Civic
Dream Car: Nissan Skyline GT-R
Social: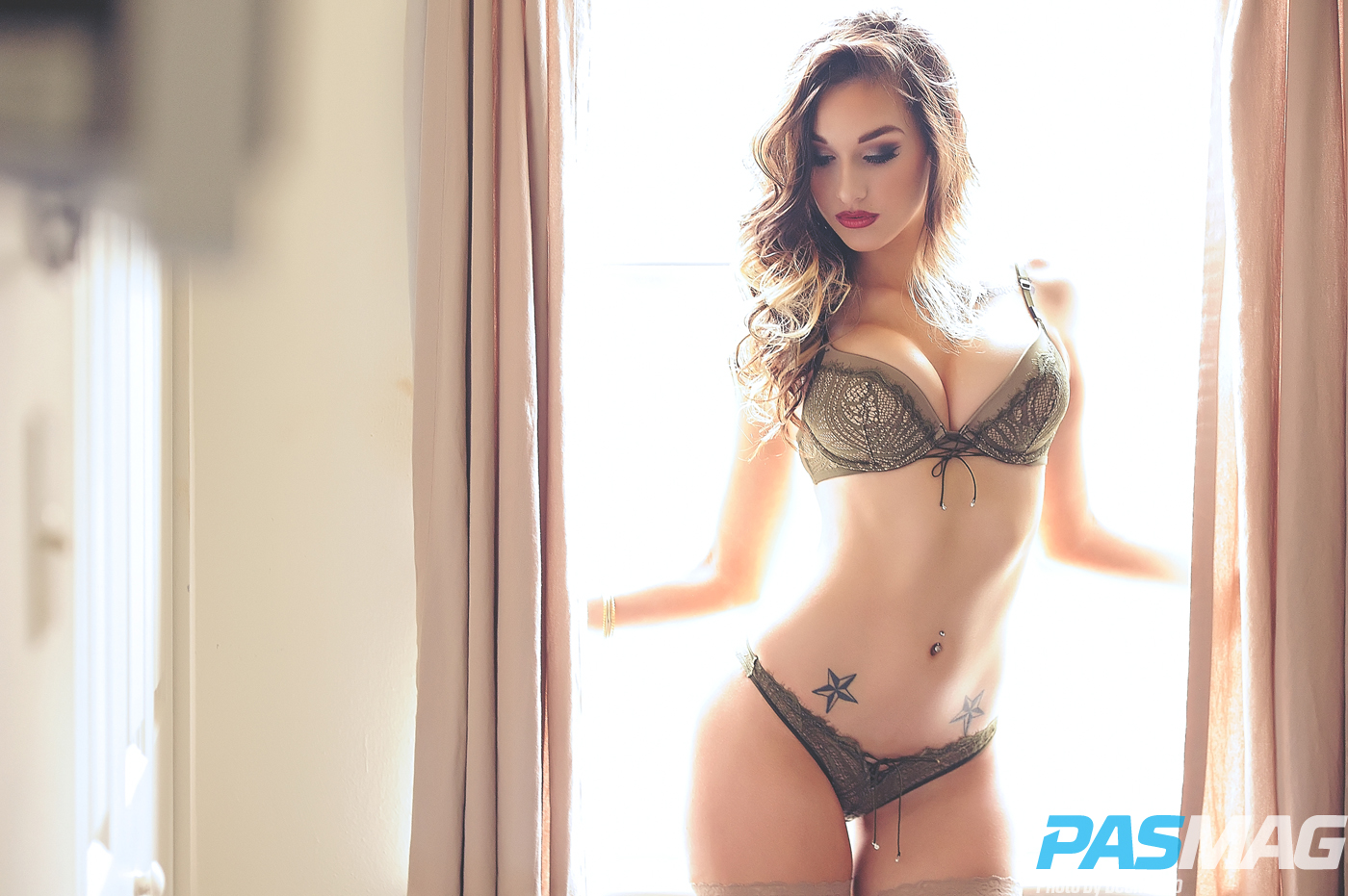 Are you currently working?
I'm a waitress at Twin Peaks of Baton Rouge, I'll make 3 years in August, I absolutely love it!!
Are you currently in school?
I attend River Parishes Community College and I will be majoring in criminal justice with a minor in Zoology. I love murder mysteries and puppies!!
Does your personality match your Zodiac sign?
I think it's pretty close - I'm pretty hard headed! LOL
What would you say are your strengths as a model?
My strength as a model would probably be that "natural sex kitten" look. It comes easy!! Also, a big help would be my big green eyes.
What is your best beauty secret?
My best beauty secret is Sarah Bess, my makeup artist! She always takes care of me and my beauty needs!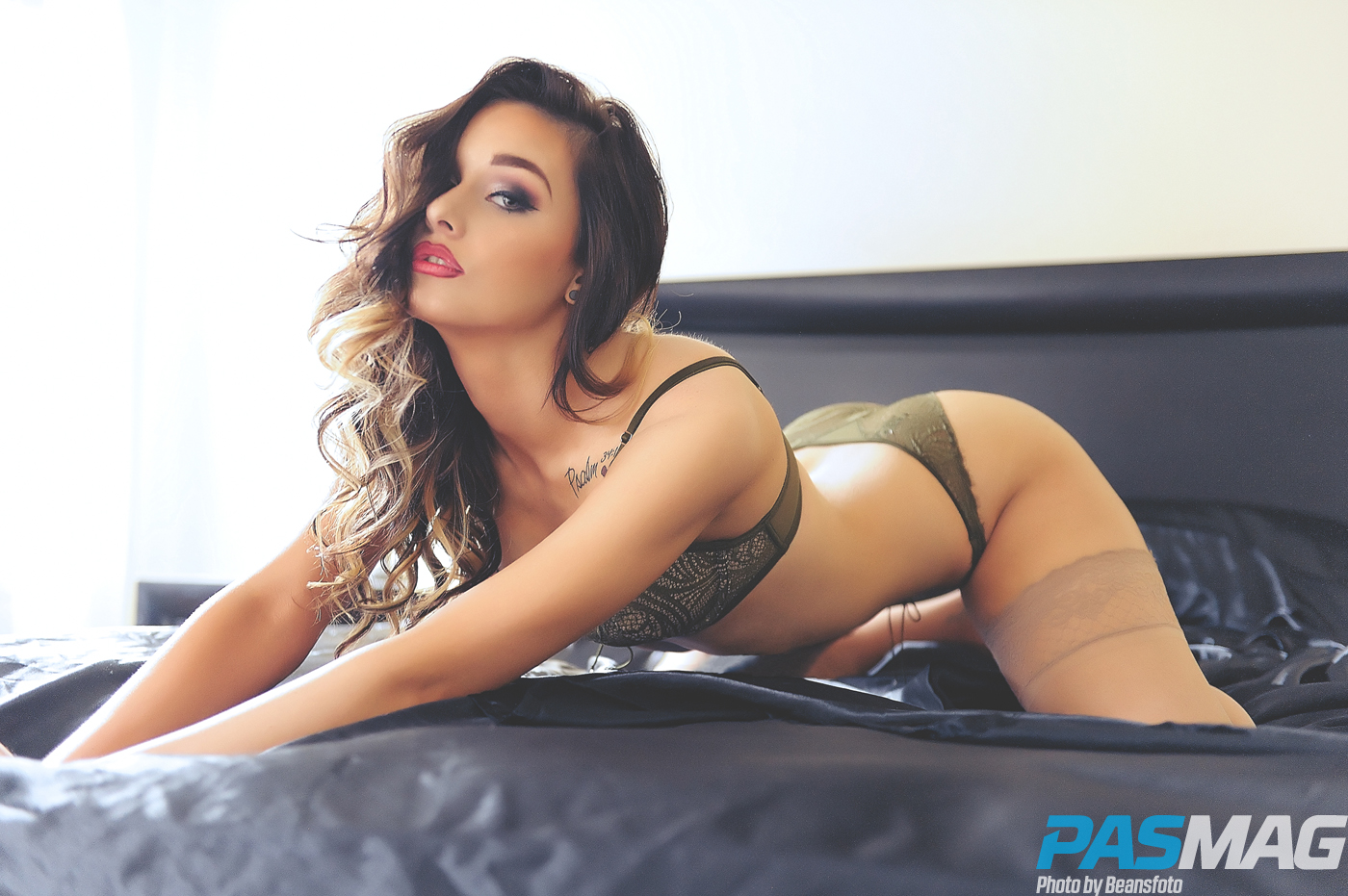 Stay tuned for Lexii's full feature online, or pick up the current edition of PASMAG - August/September 2015 (issue #132) - on newsstands now. You could also order this issue online at www.pasmag.com/backissues.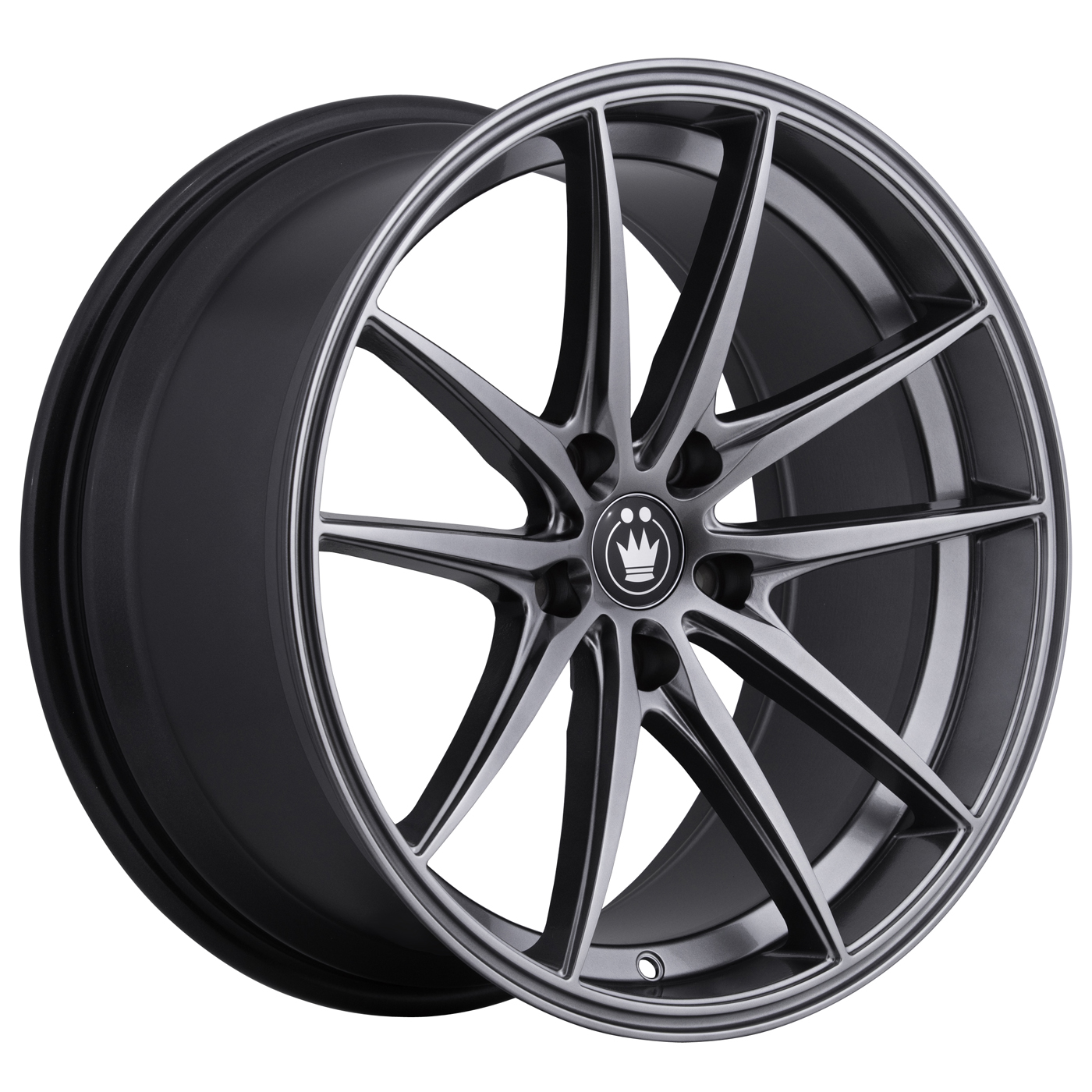 Konig Wheels / Oversteer
Finishes: Opal (shown), Gloss Black, Gloss White
Sizes: 16x7.5, 17x8, 18x8, 18x9, 19x8.5, 19x9.5, 20x8.5 (NEW), 20x9.5 (NEW)
www.konigwheels.com
Do you think you have what it takes to be a Girls of PASMAG? Fill-out our Model Interview HERE.
Contributor: Beans Fotos