Photography by Taz Kang, Adolfo Suarez, Christian Garcia
---
Modeling has always been Leydis's passion and it's what she has wanted to do since the age of seven. Born in Cuba and raised in Miami, Florida until the age of 15, she now lives in North Carolina as the Head Domestic Paralegal for a very busy law firm and has been a paralegal for 5 years. Her modeling career began when she was living in Tennessee, where she was booked for her first shoot back in 2012. She has been freelance modeling ever since. Under the alias, Mazda Doll, she has attended KMS Drift and Dankfest events and has also been booked for many shoots and continues the work daily! She is also the founder of the Instagram Page, @MazdaDolls, which is a female Mazda enthusiast's page with the goal to bring the girls together by sharing their (automotive) passion.
ESSENTIALS
Name: Leydis (Mazda Doll)
Location: Raeford, North Carolina, USA
Birthday: November 25
Zodiac: Sagittarius
Height: 5'7"
Measurements: 36-27-26
Ethnicity: Cuban
Occupation: Head Domestic Paralegal
SOCIAL
Website: www.mazdadoll.com
Facebook: The Official Mazda Doll
Instagram: @mazda_doll
Twitter: @mazdadoll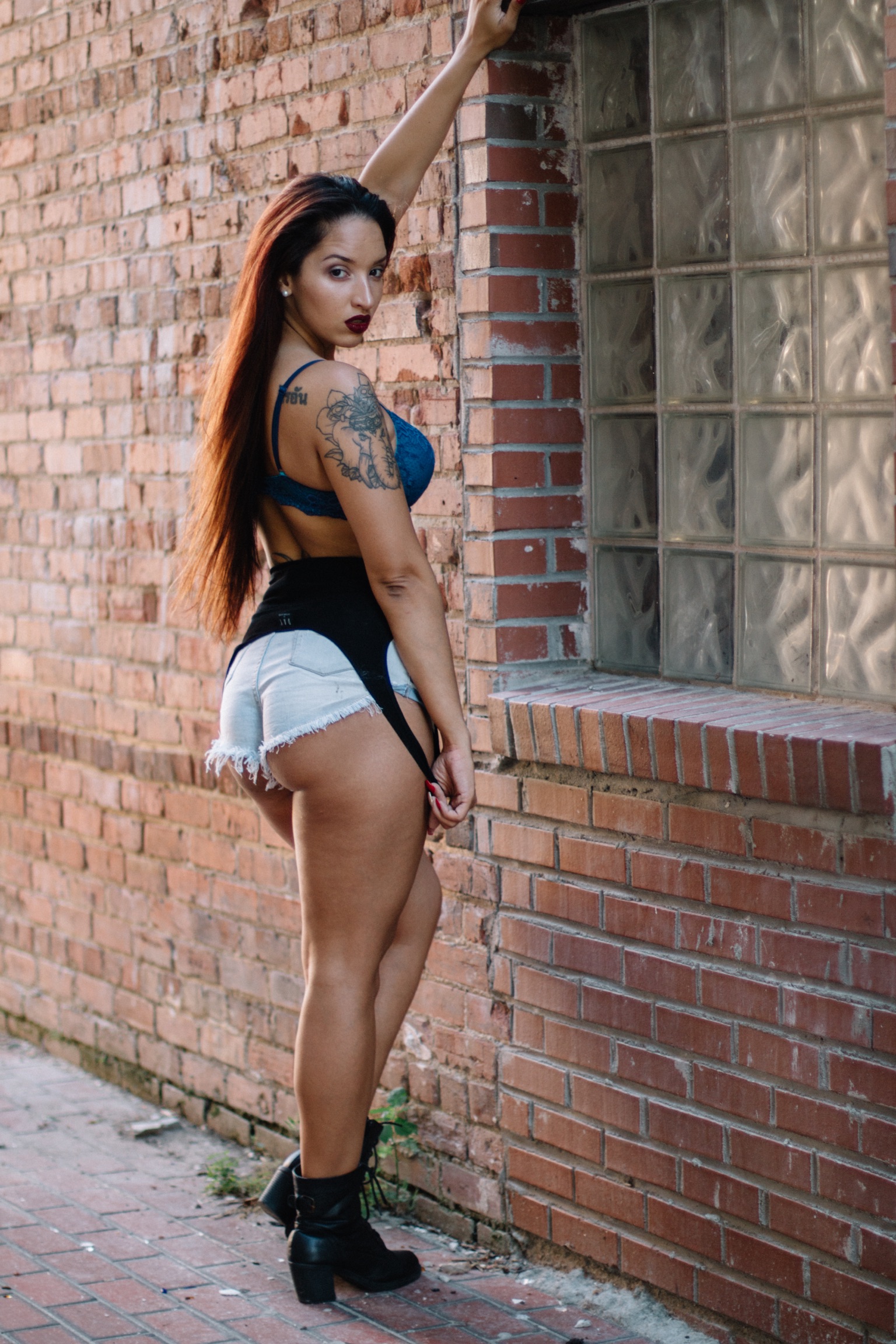 INTERVIEW
PAS: Are you currently in school?
MD: No. I received an associates of paralegal studies.
Does your personality match your Zodiac sign?
I think my sign does match my personality because, like my sign, I am an honest woman, who always speaks her mind and values freedom and independence.
What would you say are your strengths as a model?
My strengths as a model are my intense gaze, and my full lips.
What is your best beauty secret?
TAKE OFF YOUR MAKEUP BEFORE BED! Seriously, ask anyone. This is the secret and so easy to follow.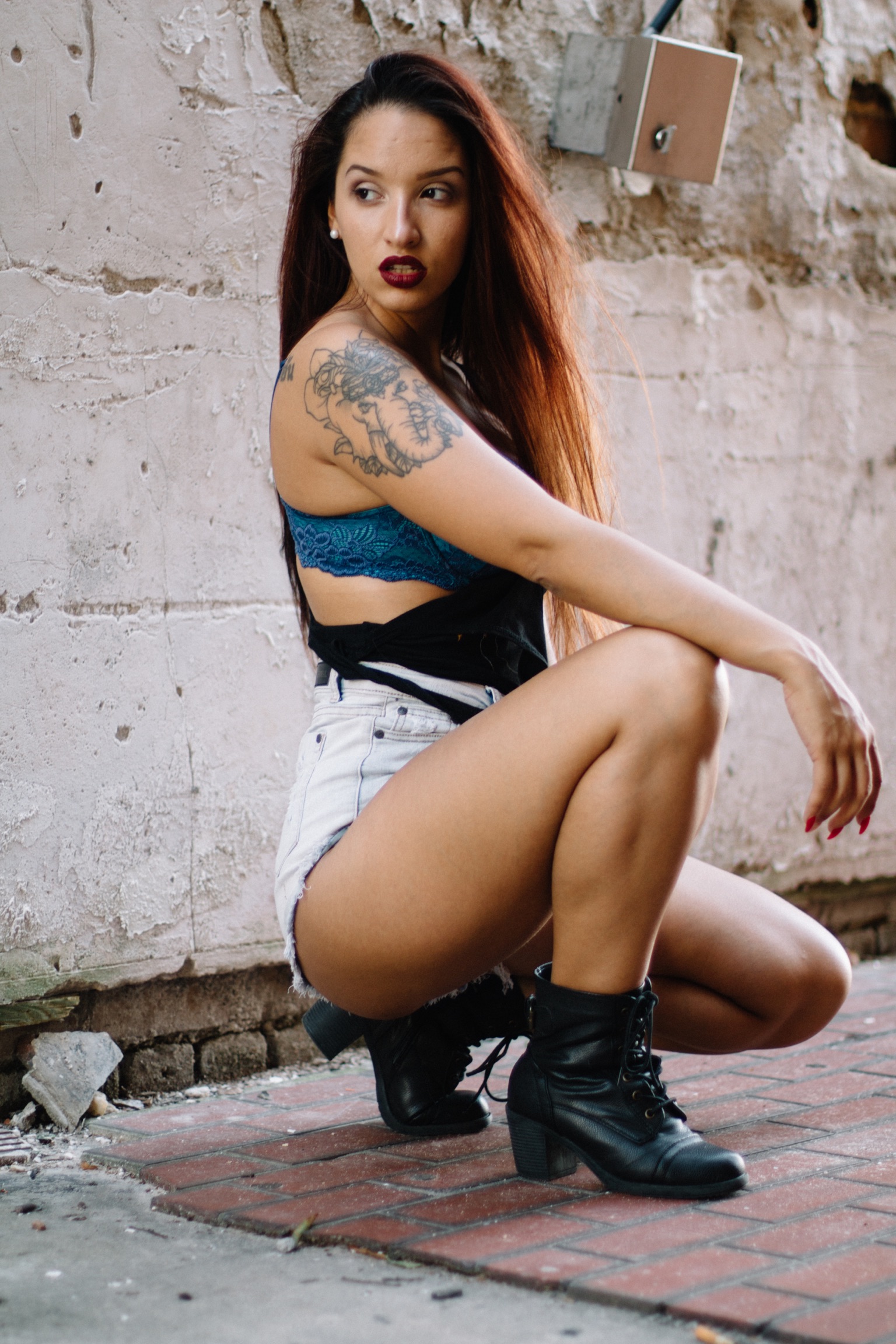 What car do you currently drive?
I own a 2011 Mazda 3. Some of my mods which I like include: coilovers, air intake and aftermarket wheels. I don't like that it is an automatic transmission, but this is what I have owned before learning manual!
What is your dream car?
My dream car is a Nissan Skyline R34 because, well - it does not need to be explained! I'm mostly attracted to it because it is illegal in the USA!
Do you know how to change a spare tire?
YES!! You never know what can happen and I am not much on playing the damsel in distress!
What are your future plans (long term goals)?
My longterm goal is to be a successful model and live in California! One day!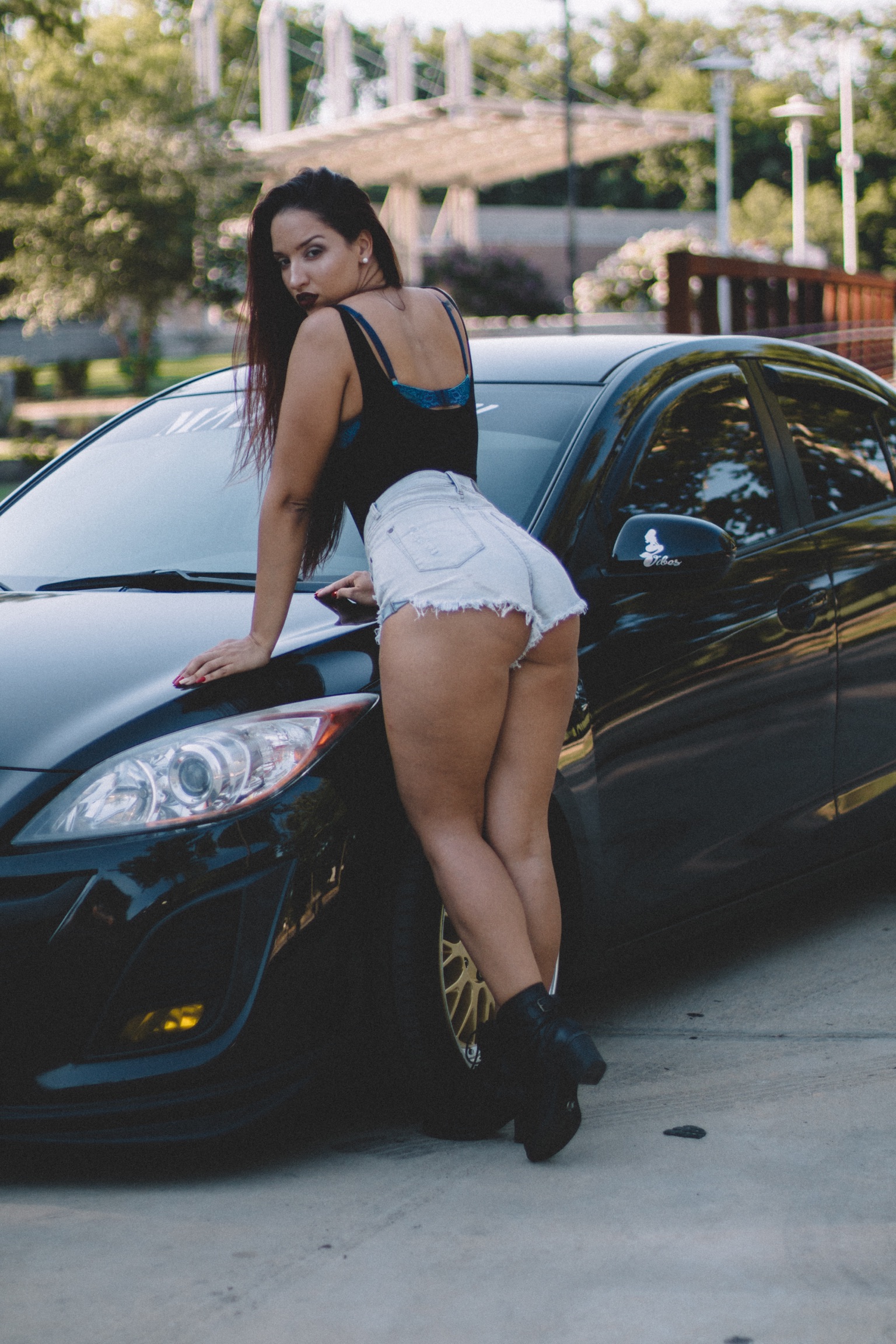 Do you drink?
Corona and Tequila; nothing else!
Where do you like to eat? What do you order?
A local restaurant called Huske. I usually order a grilled chicken sandwich and sweet potato fries, which are the only fries I will eat!
Are you saving for anything at the moment?
I am saving up money right now for a new project car!
What's your prize possession?
My two kiddos! Yep, I'm a mom!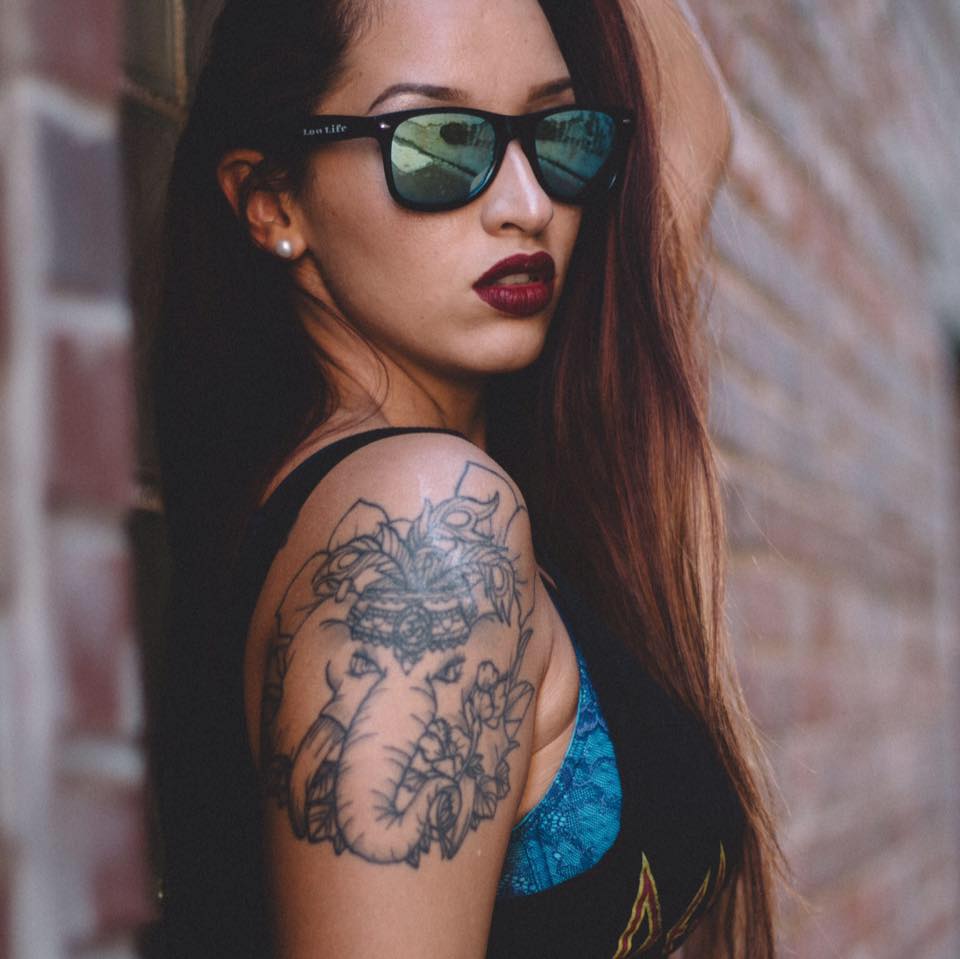 What are your hobbies?
My hobbies include cross-fit, makeup, and hanging out with my family.
How do you keep in such excellent shape?
I cross-fit at least 4 times a week! The exercises are always challenging and varied. Its great!
Are you big on first impressions?
I am huge on first impressions I always notice a man's teeth and his hands.
What's on your travel itinerary?
I will hopefully be travelling to Nashville, TN where we lived for about 2 years!
Who is your favorite music artist or band?
Drake because he is such a babe and his lyrics are everything.
Who motivates and inspires you?
My mom who raised us as a single parent; my sister who was and is still like my second mother; and my two kids who motivate me to never quit on my dreams!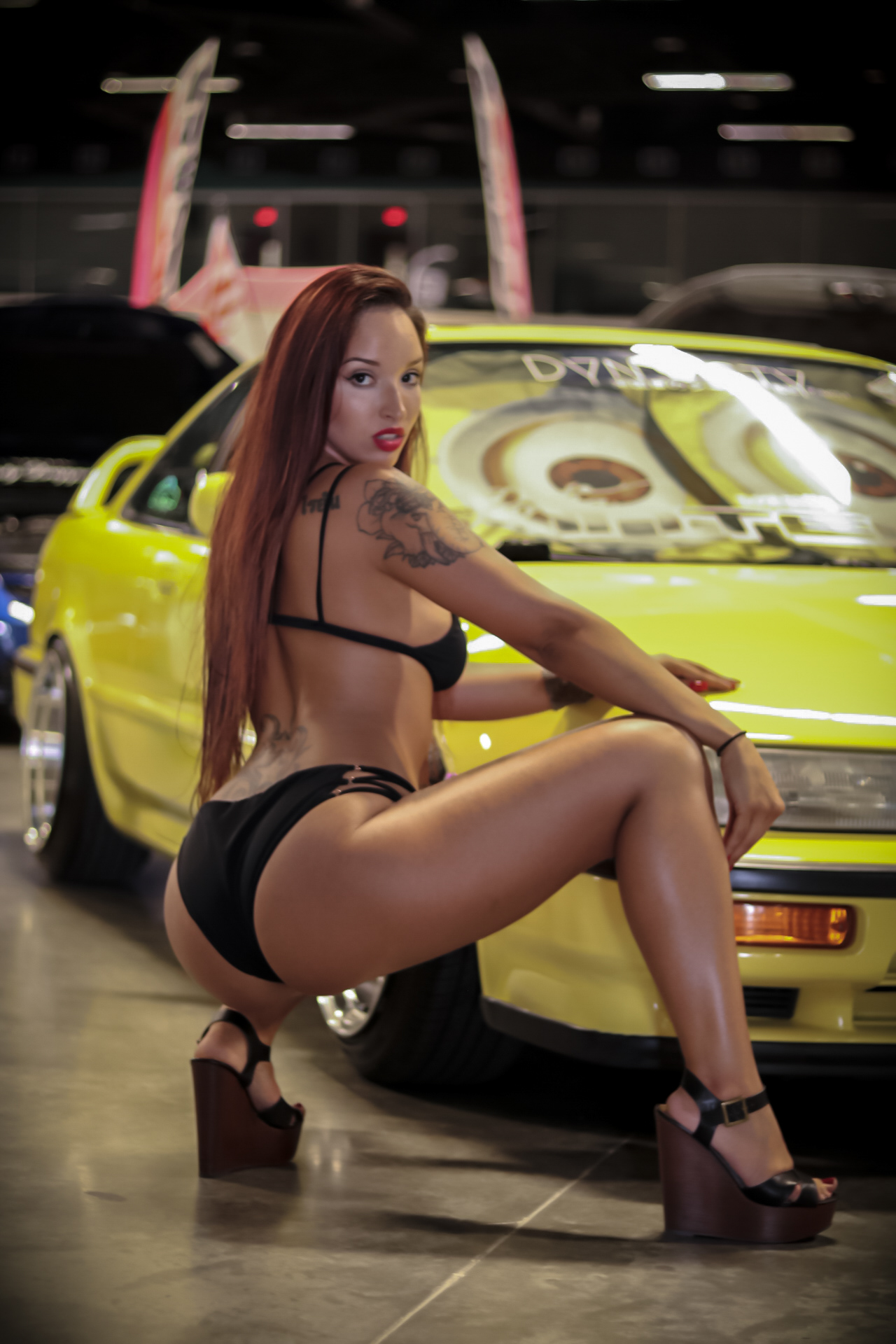 Shoutout to my husband for being my number one fan and supporter, and pushing me to follow my dream and keep knocking out goal after goal!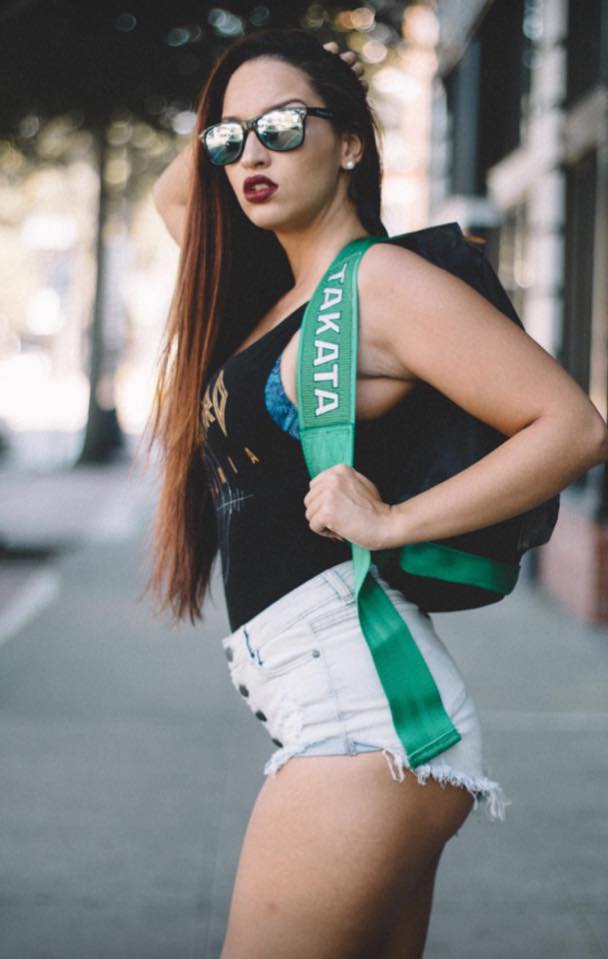 Contributors: Taz Kang, Adolfo Suarez, Christian Garcia