Photos by PNPhotos.com
---
2014 was Krstina Hong's first year of modeling. She attended a couple dozen different car shows - SEMA, Formula D, Spocom, Hot Import Nights, Import Face Off, Tuner Evo and Wekfest. In that same year, she was published in a couple print magazines, featured on websites (and social media) and won her first ever bikini contest, placing 1st Place at SPOCOM's bikini contest in Anaheim, CA, USA.
Currently, she's still active at as a promotional model and has made guest appearances at a few national nightclubs, a charity event called "Operation: Finally Home" organized by Cupcake Meet, and car shows - HIN Dallas, Wekfest, Hyperefest, Springfest and SPOCOM in Anaheim and Hawaii.
Krstina is just like every person out there. The biggest difference is that she's always smiling!
Photos by Paul Nguyen Photography:


Hair/Makeup by Kim Luong:

ESSENTIALS
Name: Krstina Hong
Location: Houston, Texas, USA
Birthday: March 18
Zodiac Sign: Pisces
Height: 5'3"
Measurements: 32D-23-33
Ethnicity/Nationality: Vietnamese/Chinese
Car: 2012 Acura TL
Dream Car: Mercedes-Benz G-Wagon
Social:


Where are you from?
I was born and raised in the state where everything is bigger - Houston, Texas, USA.
"Book Smart" or "Street Smart"?
I am a one-of-a-kind girl! I'm educated with a Bachelor's Degree in Business Management. As for work - it's a secret; I'm living a double life. Let's just say I've been in the financial industry for over 10 years.
Does your personality match your Zodiac sign?
I am the biggest baby but have the biggest heart to care for others. They also say Pisces are hopeless romantic and big dreamers..... SO ME!
What would you say are your strengths as a model?
My strength is being myself. I feel like I can spark up a conversation with anyone and make them feel comfortable. To sum it up - I'm approachable, I can talk to strangers about anything and I laugh at my own jokes.
What is your best beauty secret?
NO MAKEUP and workout clothes!
What car do you currently drive?
I currently drive a 2012 Acura TL! I Love it! I wish I can add rims to it but i would hit the curb too many times and dent them! Hahahah!
What is your dream car?
My dream car is the Mercedes-Benz G-Wagon! It makes me look rich and it's a SUV!
Do you know how to change a spare tire?
No, that's why you have AAA or call a friend. I have many stories about my car problems but I'm not going to embarrassed myself on here. Hahaha!
What are your future plans?
To be a millionaire by 30. Checkmate!
Do you drink?
Who doesn't? Hennessy Privilege, please!
Where do you like to eat?
Thai Food, crawfish, ice cream, cookies and coffee are my weaknesses!
Are you saving for anything at the moment?
Maybe... but it wouldn't be special anymore if i told you. ;D
What are your hobbies?
Working out and traveling the world!
How do you keep in such excellent shape?
Easy! Make my ass go to the gym 5 times a week and spend at least an hour - weights and cardio, bruh...
Are you big on first impressions?
I am but you can easily change my mind once I get to know you. First thing I notice on a man is everything on their face!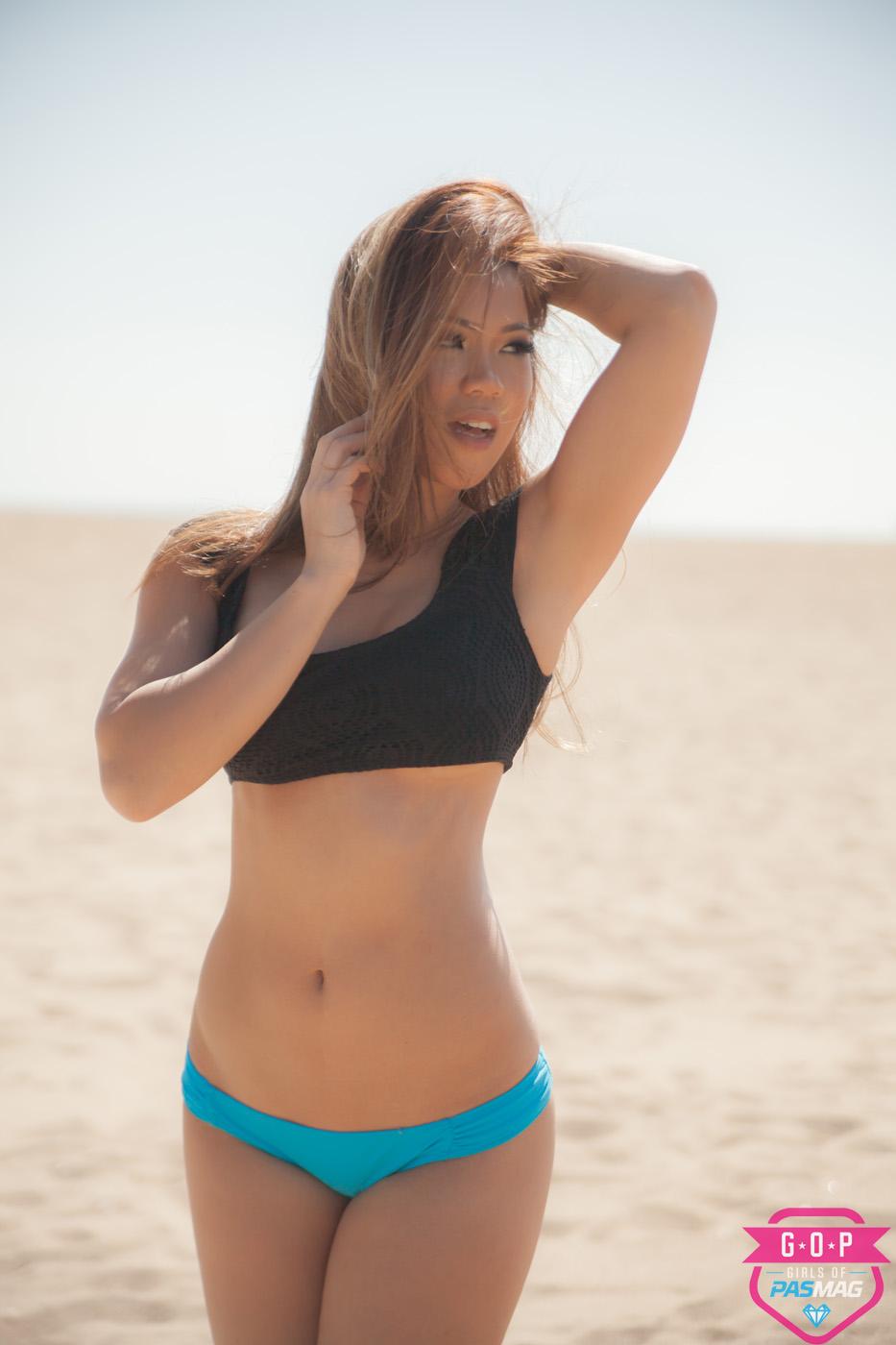 Who is your favorite music artist or band?
I do enjoy Taylor Swift, Drake, Somo, Weeknd, Jason Aldean, Blake Shelton and Ellie Gouding... little bit of everything.
Who motivates and inspires you?
Good people and money motivate me. I try to surround myself around positive and ambitious people because it will only motivate you to do more in life!
Shout-outs:
Big thanks to those who've supported me through this journey!
Royal Republic Crew - Steve
D2 Racing - Mike, Erwin and Tony
Team Epik - Venn
SPOCOM - Paul and Tricia
Hot Import Nights - Wayne
Stickydiljoe - Joey
Wekfest
Socium Project - Vu and Michael
Luong Lasting - Tina and Kim
Super Street - Jofel and Sam
Wheels and Heels Mag - Py
AwFilms/AwStickers - Abbitt Wilkerson <3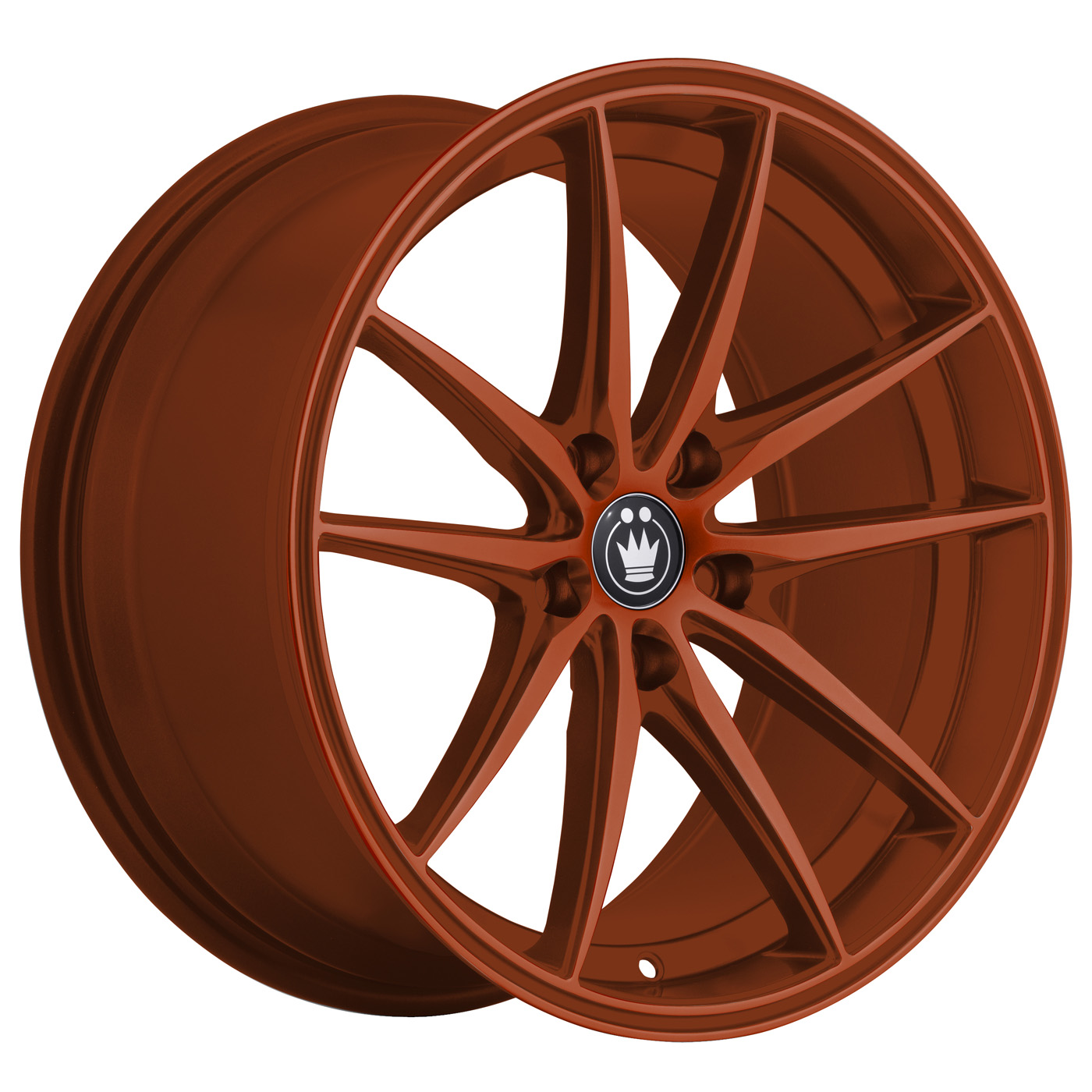 Konig Wheels / Oversteer
Finishes: Red (shown), Opal, Gloss Black, Gloss White
Sizes: 16x7.5, 17x8, 18x8, 18x9, 19x8.5, 19x9.5, 20x8.5, 20x9.5
www.konigwheels.com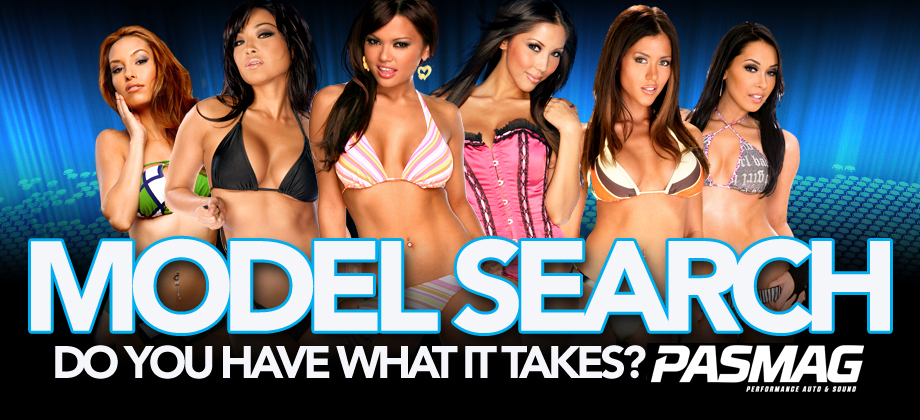 Do you think you have what it takes to be a Girls of PASMAG model? Fill-out our Model Interview HERE.
Contributors: Paul Nguyen, Kim Luong