In this edition of Spot The Differences, we look in the pages of PASMAG #152. Can you spot the 10 differences in the photos? Input the 10 CORRECT answers to this puzzle below for a chance to win a PASMAG Fan Pack (Formula Drift 10th Anniversary Photo Book, magazines, stickers, and bonus item! Good Luck!
THIS CONTEST HAS EXPIRED.
Here are the 10 differences: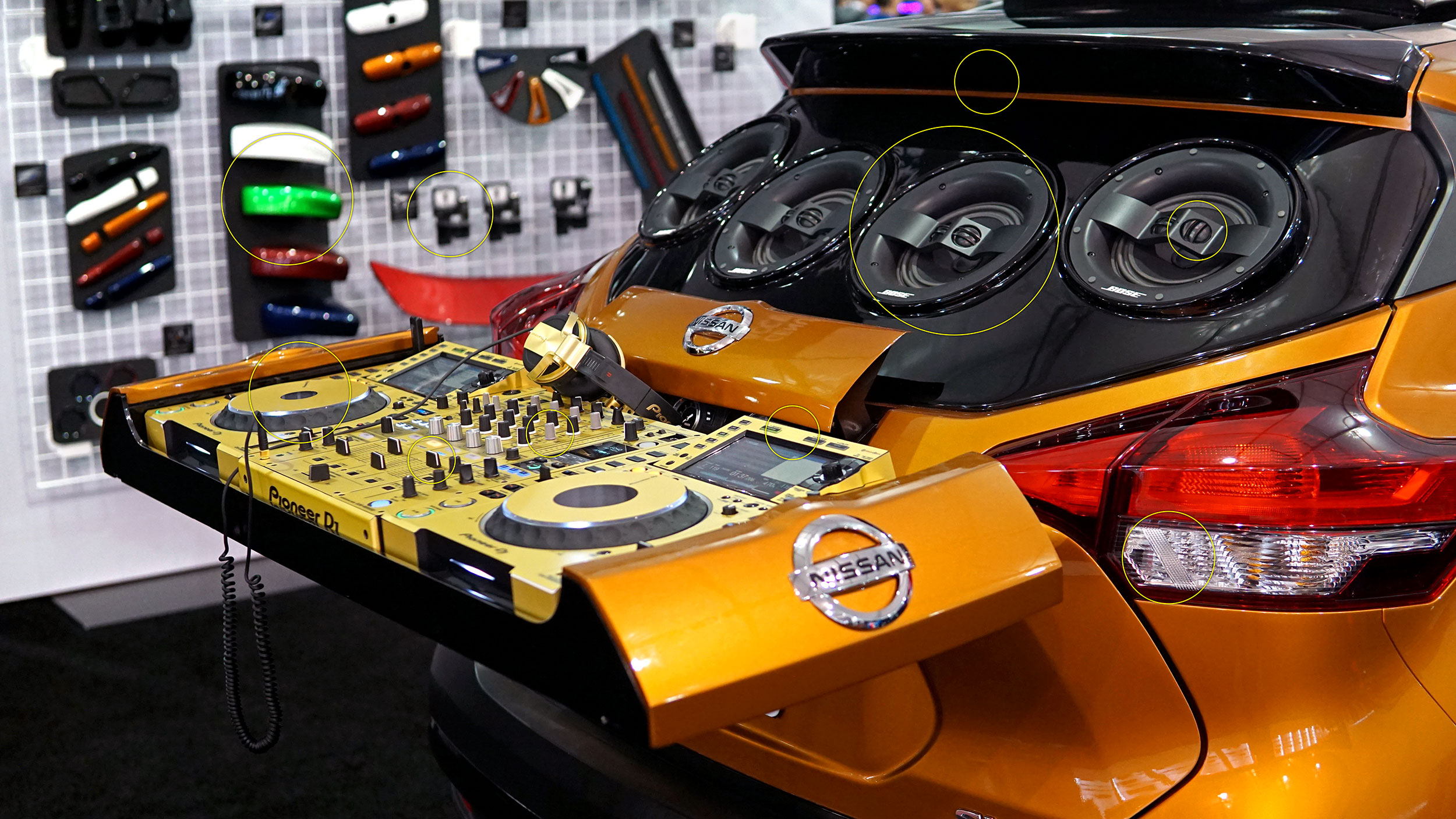 Thanks you all for participating! Play again at www.pasmag.com/spot10.