We've all seen them; a patchwork of logos carefully applied on a car, truck or uniform. We see them as the upper crust. The elite. How else could they be sponsored, right?
But how did they earn it?
Businesses need you to come to the table prepared, and take representing them seriously. The people that start off the conversation with "yo, you tryin' to sponsor me?" are the people that almost always get past a hasty denial. So, ask yourself what they need to not only trust you, but to believe in you.
Brian Mitchell is the Inside Sales Manager for ARC Audio, a car stereo company well-recognized in the car audio competition scene. By Mr. Mitchell's estimation, ARC receives nearly 1,000 requests per year for sponsorship.
"The professional people send in a request with pictures, sometimes with follow-up questions," says Mitchell. "Then you have the people we would deal with on a sponsorship basis. They would send a proposal, with a prospectus stating what they are doing, showing us the return on the investment."
And there you have it… Return On Investment. Those three magical words, encompassing the real reason sponsorship exisits. Ultimately, it boils down to a trade of popularity for products, discounts and/or money.
If you are making a show car (or aspire to), you've probably considered how to get to that level. Understanding how businesses think is the key, and just as importantly, how they want to be approached.
Here's how to make an impression:
Step 1: The Prep
First, prepare examples of your best work. Be able to prove you can create a drool-worthy ride the manufacturer will want to associate with their brand. Big, clear, well-lit pictures are the first hurdle.
Next, show them you have a plan. That means a time frame for when the project will be ready to show, and plan for what shows you intend to be at.
Last, be able to prove how many people will see it. That means social media. To quote Mr. Mitchell, "It's not just about the number of followers they have. It's what they do with their social media. We are looking for a following of car or car audio enthusiasts. Everybody thinks putting a sticker on your car is what the manufacturers are really looking for. It's not. It's that interaction of being a good spokesperson for the brand. Having an understanding of the product is very important."
Show them the amount of posts you typically do, the number of followers you have and most importantly, the amount of engagement you get (likes/shares/comments per post). Prove that when you talk – the right kind of listeners are the ones paying attention. Ultimately, when you're sponsored you are "the face of the brand." What you say and how you say it now reflects on them. When you post a great looking picture with their gear highlighted, it helps spread the word – and it's exactly what they hope you'll do, and do it consistently.
---
Step 2: The Presentation
They call it a "copy deck." All the preparation you've made should look neat, organized and very easily read in a PowerPoint, a short movie or printed presentation. If you want to impress someone, this is exactly how you get their attention. It's much more about what you can do for them, and far less about what they can do for you.
It's always best to know what it is your asking for (gear, money, etc…) but another often forgotten factor is the why. Why are you choosing this brand over their competitors? What makes them special enough to you to ask them for sponsorship? If you understand their history and what makes their product special, be sure to show it off in the presentation.
---
Step 3: The Approach
The companies you reach out to need to know you love their gear – that you're not looking for the first company willing to give you a freebie in trade for a sticker and a few posts thanking them. Know the product, and who they are as a company. Then, do your homework and find out who makes the decision.
Want to really knock their socks off? FedEx them a printed presentation with a cover letter. Emails are easy to send and even easier to ignore. Why not stand out?
---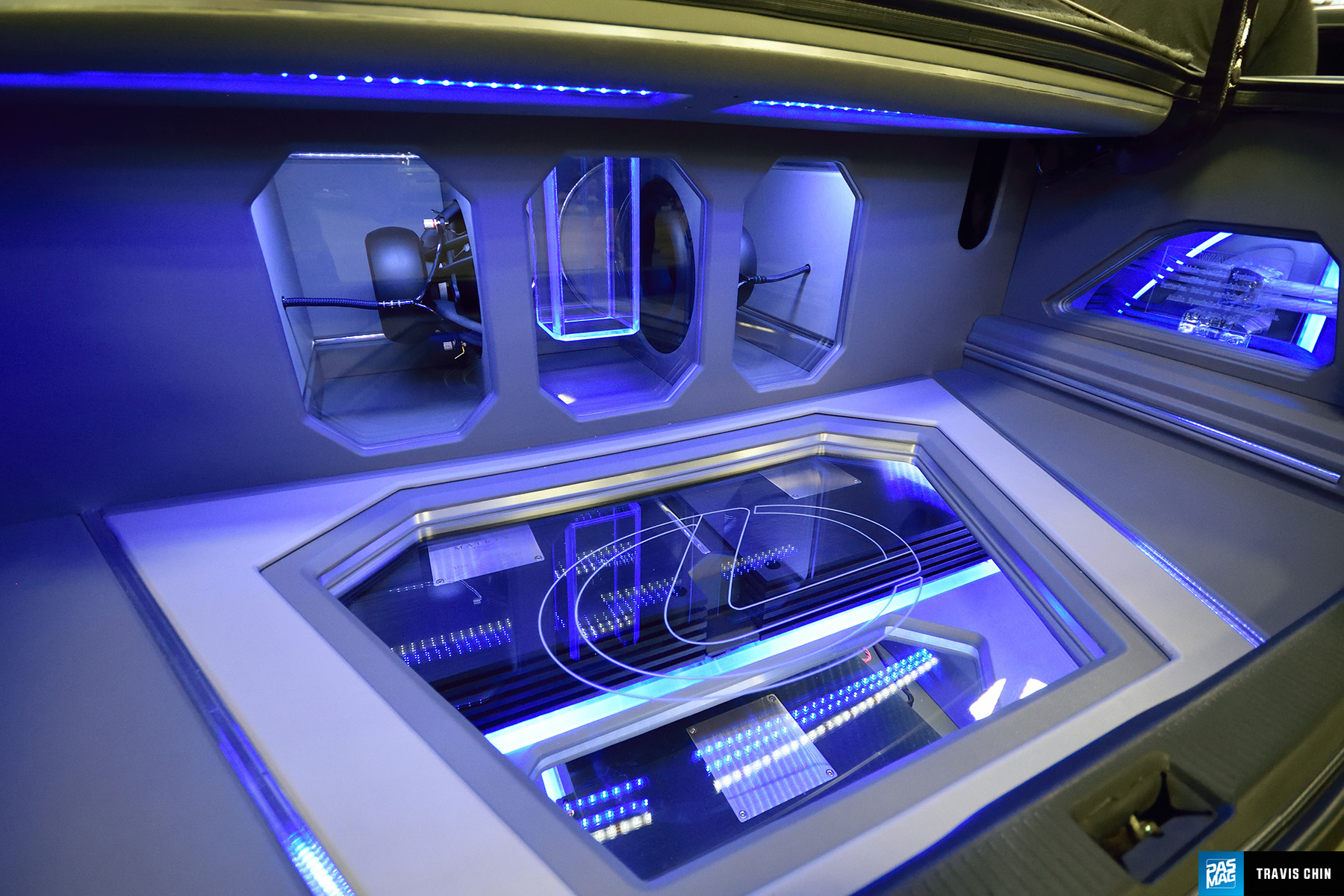 Step 4: Patience
You've sent them a presentation, now wait for their reply. At most, a polite reminder once a month is about as far as you want to push it.
You might get a no, but it's usually a "not right now" and not a hard no until then end of time. The point is not to give up, but be respectful and on their radar even if they decline this time around. New year – new opportunity.
Often, the manufacturer will ask themselves how you fill a gap in their market. "I have plenty of lowriders in the Southeast," they might say to themselves. "But this guy is an import tuner in Atlanta with a sweet ride that goes to tons of shows, and has lots of social media attention. He could bring more attention to my brand." We might have a fit there.
Bear in mind that no one has an unlimited budget for sponsorships. Every piece of gear they give away makes it that much harder to make ends meet, and every year they only have so many people they can sponsor until the well runs dry for the year.
The reality is that very few get free gear nowadays, so don't be surprised if a "yes" means a discount.
---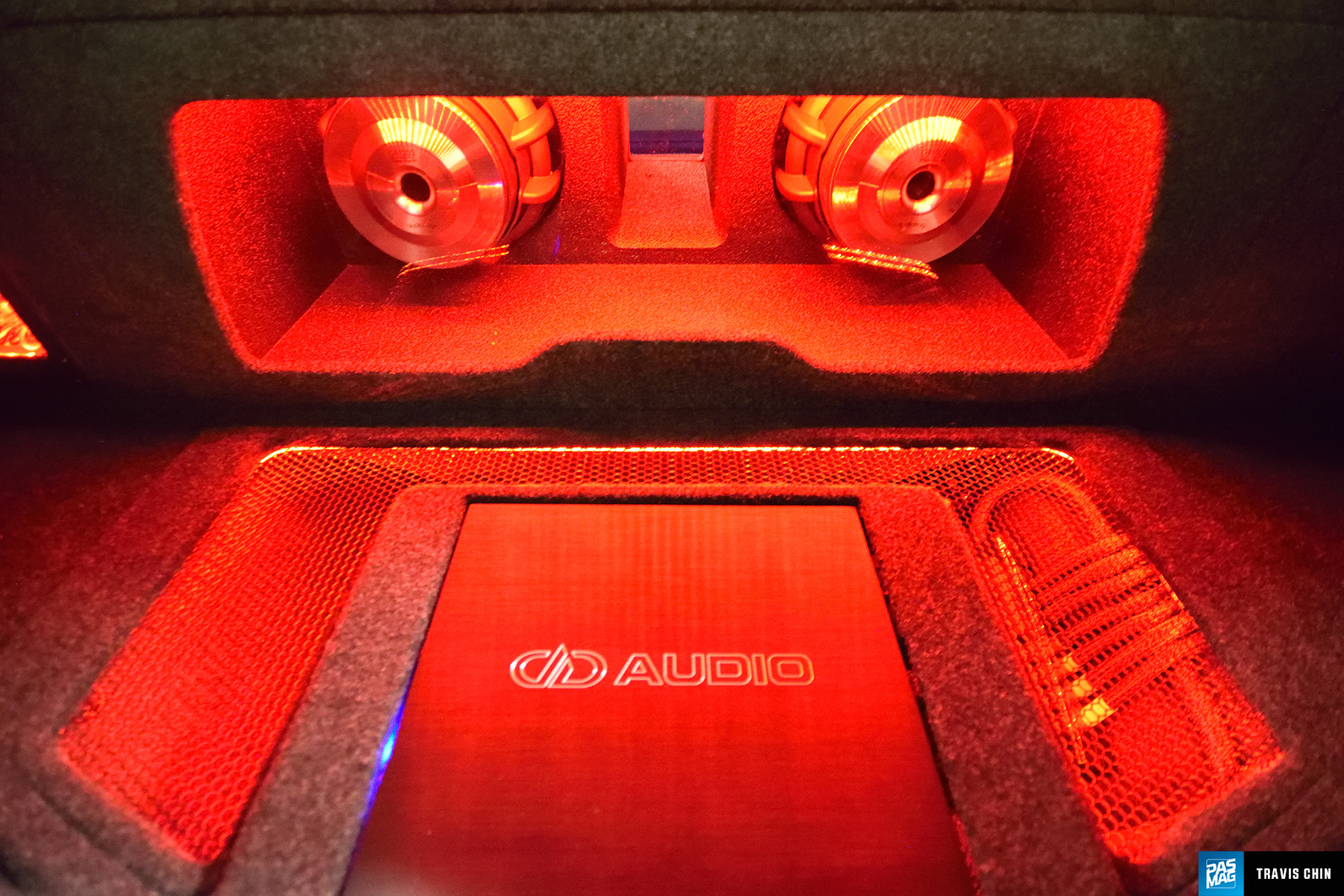 The Final Step: Follow Through
The best way to create a lasting relationship with the brand is to do exactly what you say you're going to do. In fact, do more. Create regular social media posts about the installation of the gear you've gotten from your sponsor, showing the lifestyle you love with products your sponsor has provided. You'll create a relationship that lasts for years.
The added benefit of being known as "the guy/girl that follows through" is the reference you'll get, should you choose to look for additional sponsors in the future. When a brand knows they can trust you, they usually have no problem vouching for you.
At the end of the day, it comes down to this: if you can show you care, and put the effort into making (and keeping) a good impression, the chances of getting a "yes" go way, way up.
Do you have a sponsorship experience you'd like to share with us? Email us at This email address is being protected from spambots. You need JavaScript enabled to view it. or comment below.