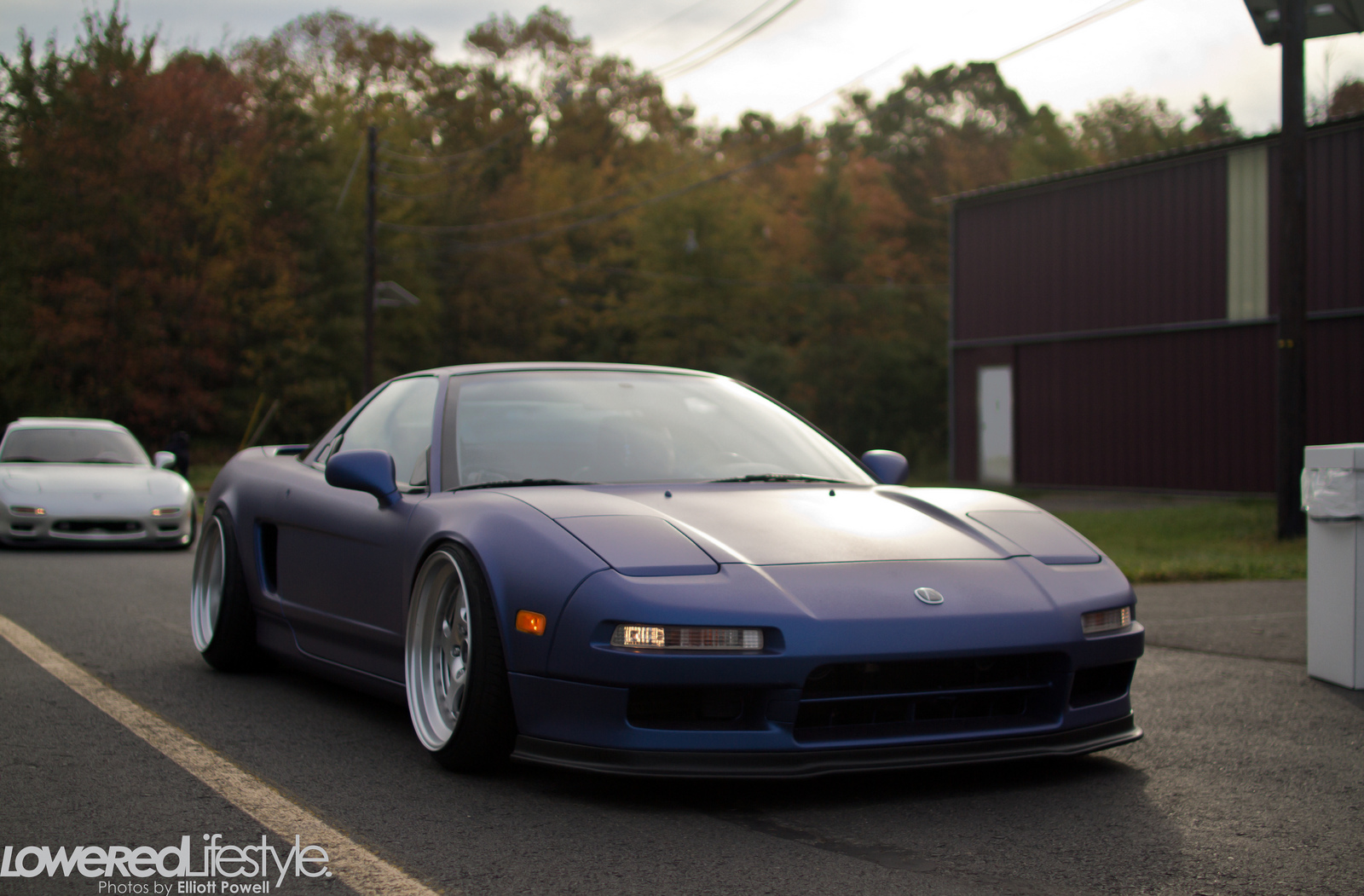 Name: Elliott Powell
Company: Lowered Lifestyle
Location: Virginia Beach, VA
Personal Website
Describe in a sentence who you are.
I'm 24 years old with a passion for cars and photography. I live to capture the moments of every car show I attend so I can share my experience with people. My goal is to make everyone feel as if they are at the show without actually being there.
Where were you born, and do you still live there now?
I am from Richmond, Virginia and I currently live in Virginia Beach, VA.
Did you go to school for photography or was it something you picked up yourself?
I took one class in high school for photography in my senior year. After that everything else has been self taught as well as I had help from some of my friends.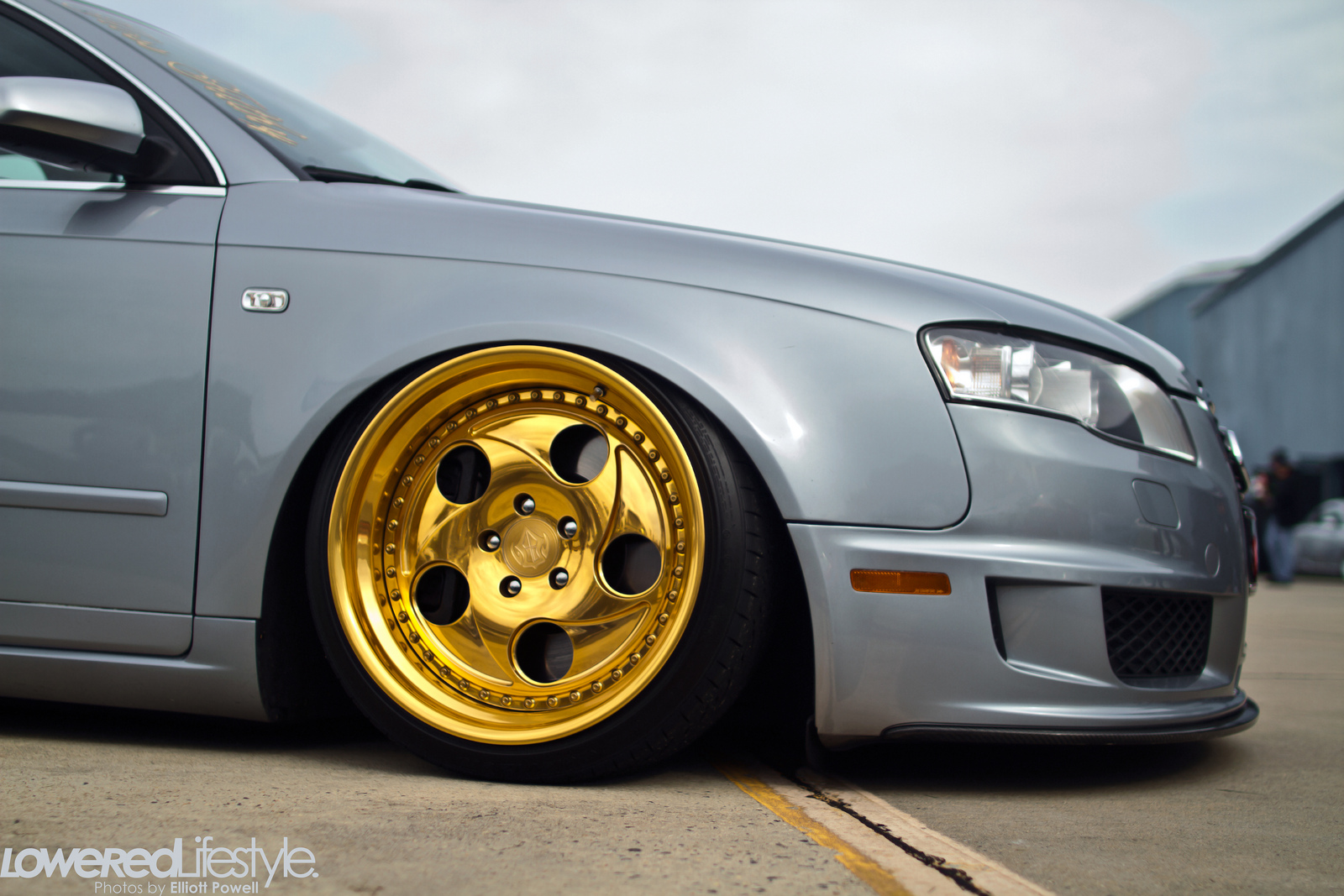 How did you get into it?
I got into it when I got really big into the car scene. Seeing the pictures that people created and showing the experiences of shows and builds made me tell myself "I want to do that one day!"
What's your style?
I would describe my style as unique. I always try to find a way to get a shot that nobody else looks for. When I see a car that I want to shoot, my mind suddenly starts racing on what I can create as an image with it. I strive to be different with my photos.
What kind of equipment do you use?
I use a Nikon D3100 body, and the lenses I use are 50mm 1.8, 35-80mm, and a 70-200mm. I also have few flashes and a light panel for my lightpainting photos. I edit with Lightroom and Photoshop, but not to the extreme unless I need to get the shot I want.
Do you have any favourite locations for shooting?
Beaches and industrial areas, as well as a nice sunrise/sunset always adds a special kind of wow to a photo.
What has been your most memorable assignment or vehicle/model to work with?
My most memorable would have to be when I did my first major feature of H2O International last year for Lowered Lifestyle.
What would you say to other enthusiast photographers out there who aspire to become a great writer/photographer/videographer?
To put it plain and simple, keep shooting and always want to learn through the good and bad.
List your experiences and credentials:
I guess my experiences would have to be all the shows I have attended and shot at for the past 4 years of doing this and the amount of family I have gained from all of this. Some of my credentials are that I've been featured on numerous sites such as Stance Nation, Klutch Republik, Lowered Lifestyle, and more.
Any finals words?
I am a guy with a great personality and I get along with everyone. I would be a great addition to the team because of that and I love to shoot and share my experiences with people who love the same things I do. I would also like to give a HUGE thanks to PASMAG for considering me to be apart of the team.
Click here to become part of the PASMAG RECON SQUAD