Photography by Photos by Jeff Peabody & Derek Weldon.
---
There are two cars I have dreamed of owning: the Nissan 300ZX and the Nissan R32 Skyline GT-R. This dream came true in 2014 – the first year a U.S. citizen could legally import and register the R32 Skyline (as my friend Jeff Peabody did), as well as other very sought after tuner platforms, like the Nissan Pulsar GTIR, Toyota Sprinter Trueno AE86 GT-Apex, Nissan S13 Silvia and (my other dream car) Eunos Cosmo 20B. What do all of these vehicles have in common? They are all at least 25-years-old.
To federally legalize a car, the vehicle must be 25-years-old to the month or older. Imported vehicles in the U.S. that are newer than 25 years are considered grey market vehicles, which means they are illegally titled and run the risk of being seized and crushed. Unfortunately, there is no way to legalize these cars because customs will not perform an entry declaration inspection with a U.S. title. There is a small list of vehicles that can be imported early for show or display purposes, but these vehicles are bound to certain regulations for the rest of its time in the U.S.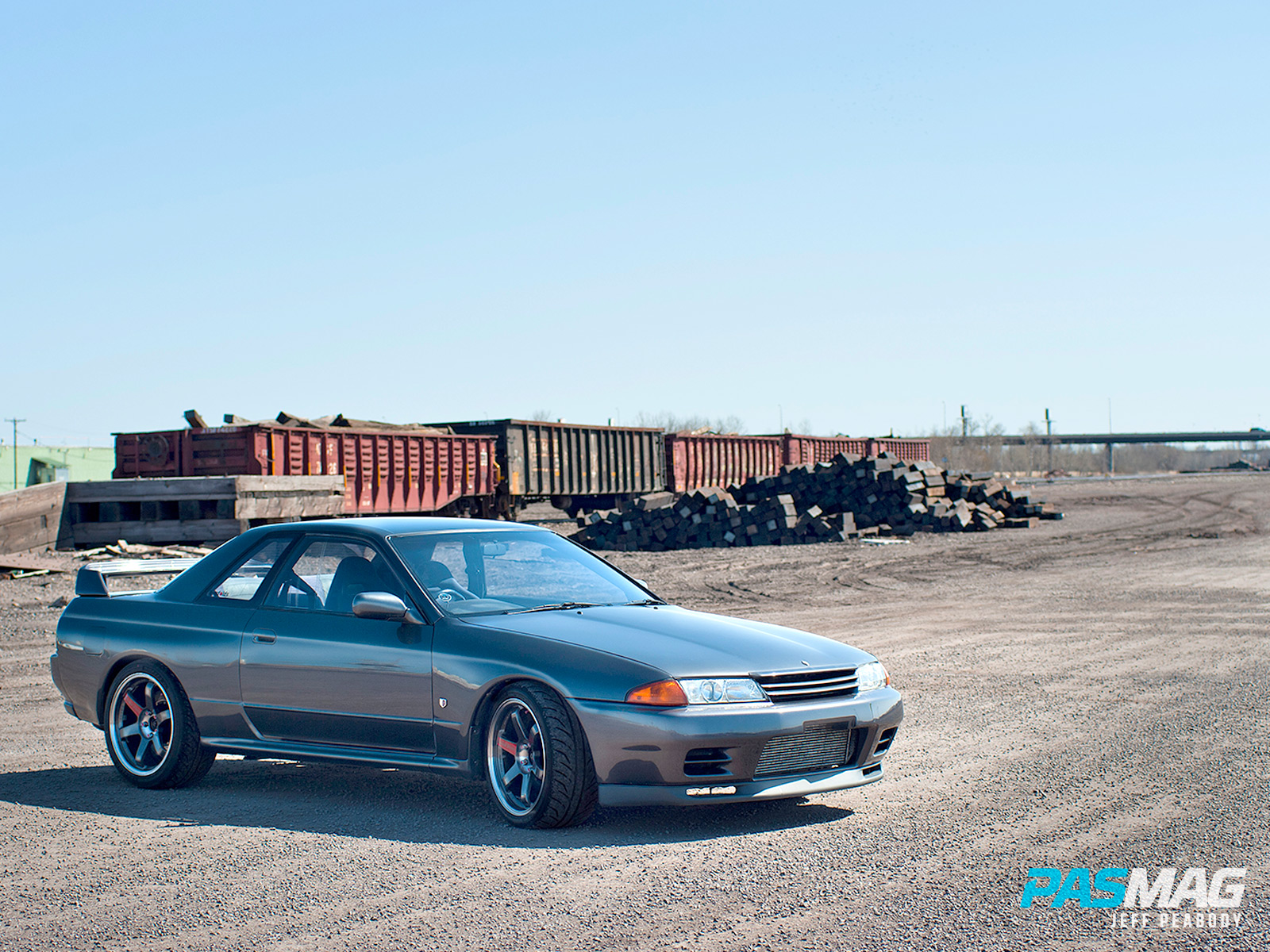 Importing a car can be fairly easy if you can find a vehicle for sale in Canada. This is sometimes a more cost effective way to import a vehicle because Canadian import laws allow these cars to be brought in 10 years before the U.S. opened its border to direct imports of this kind. The correct paperwork will be necessary in order to cross the border, which includes NHSTA and EPA forms. It is best to call ahead to the border crossing you intend to bring the car across to make sure they are aware of the process necessary to bring in the vehicle legally.
Many of the imported vehicles will come directly from Japan, however. Japanese auction houses are popular and can be a way to get a good deal on your dream car.
To purchase from an auction house, you will want to acquire a Japanese broker. You can find them through a standard Google search. Most reviews online will direct you to a reputable broker. When choosing a broker to purchase a Eunos Cosmo, we chose one who had been initially importing vehicles into Canada, but resided in Japan. He had seven years of experience and good reviews from other customers. It is important you know who it is that you are working with. If the fees sound too good to be true, they just might be, and there is no shortage of horror stories from people receiving one in worse condition than described or, worse, not getting their vehicles at all. International litigation is neither cheap nor easy, so don't be afraid to ask for references if you are not sure.
Once you have selected your broker, he or she will provide you access to a list of the auction house cars, which circulate weekly. An auction car's exterior and working condition will be scored on a scale from 1 to 5 — "1" meaning very poor condition, "5" meaning excellent. You may also come across "R," meaning accident repaired, and "RA" meaning accident repaired well.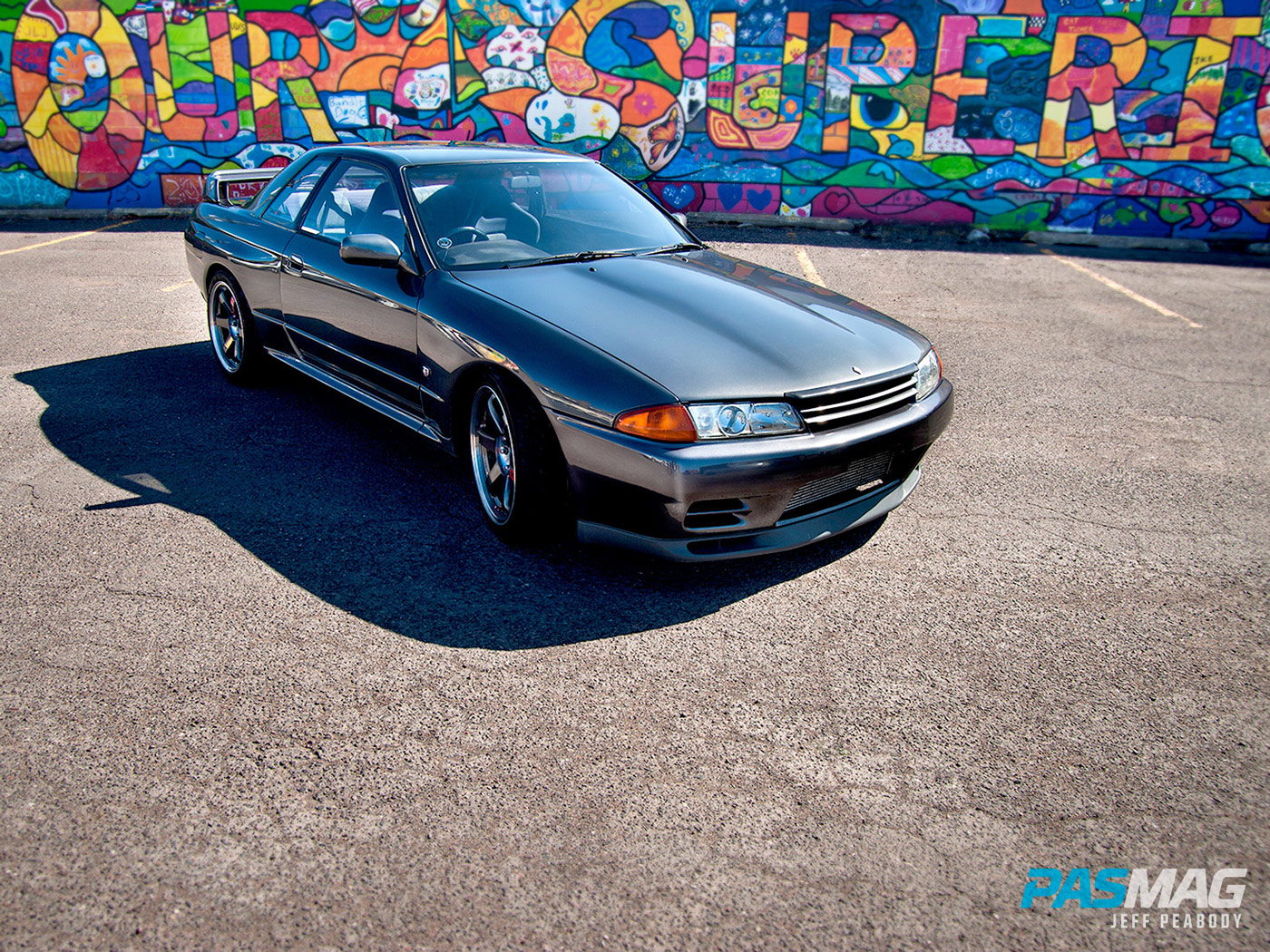 The interior will be rated from A to F — "A" meaning pristine and "F" meaning very bad. It is very rare that a 25-year-old car will be rated a 5 exterior or an A interior, but they are out there. Odometers are pretty trustworthy because a full car inspection is required every two years and the mileage is recorded. The costs associated with buying that dream ride and bringing it home include broker's fees involved in bidding, overland transport to the port, potential storage fees, ocean shipping fees and RoRo (roll on/roll off) or freight. There are also potential port fees if the vehicle does not clear customs, or is not picked up in a timely manner.
Once your car has reached U.S. soil, there are also unloading fees and customs broker fees, including inspection and federally legalizing. The fees do not include titling the vehicle in your home state. Depending on your local DMV, the experience can range from simple to frustrating. The vehicle from Japan will not come with a "title," but it will have an export certificate. This certificate is Japan's way of closing out its file on the vehicle. Make sure your broker also sends you a signed bill of sale in order to make things easier.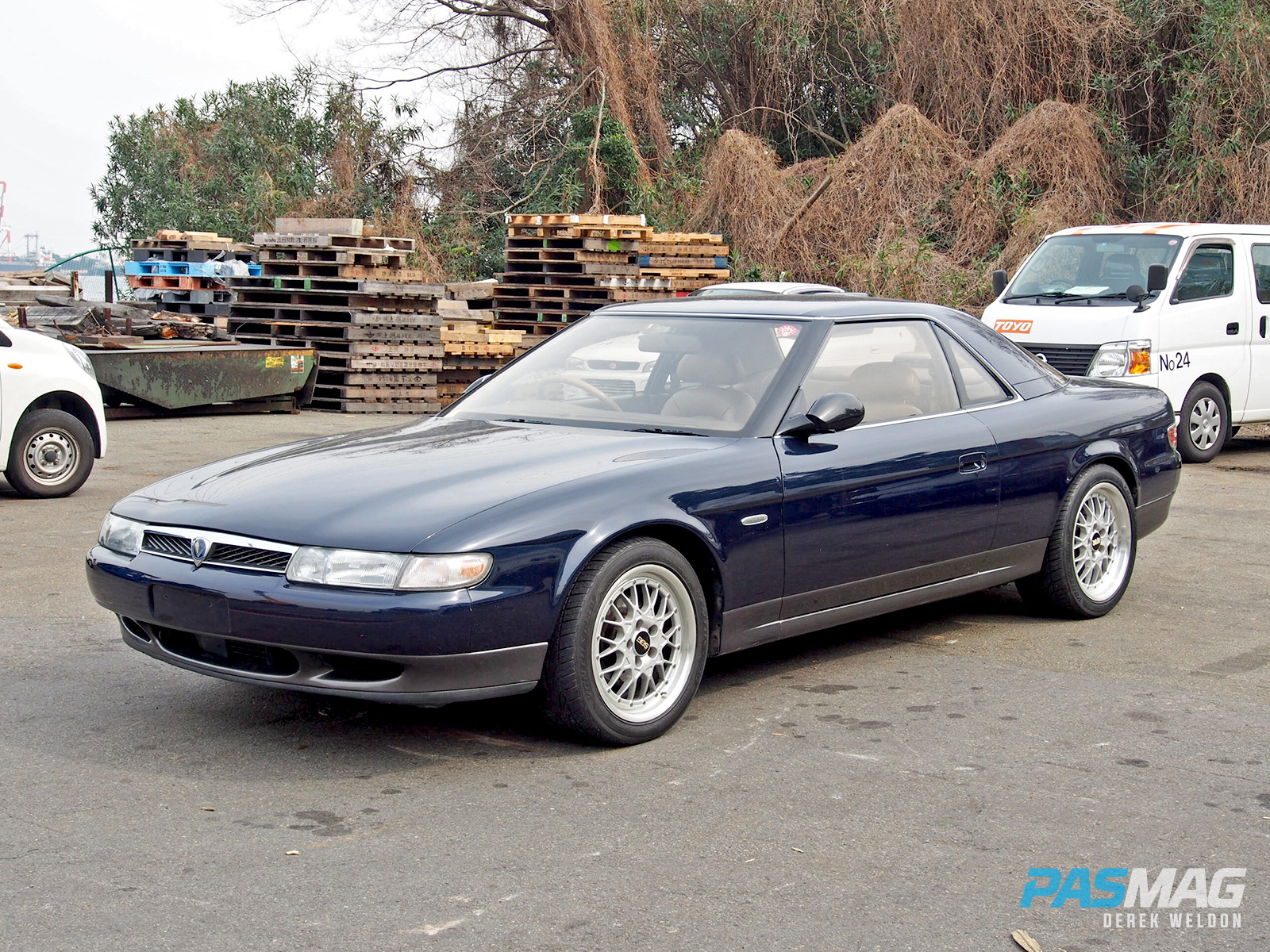 The Skyline import fees were pretty simple (2.5 percent to 3 percent of the determined value), and those fees are for people who plan to buy the car, and bring it over themselves. If they buy the car and are having it shipped, an import broker is required at the border. The fees can vary, so here is a brief rundown of the costs associated with getting my Cosmo into the states:
Auction Broker Fee: 100,000 JPY (approx. $840 USD)
Inland Japan Transport: 30,000 JPY (approx. $252 USD)
Ocean Shipping Fee: $1,200 USD
Import Broker Entry Fee Plus Government Paperwork Filing: $486.14 USD
Duty (Import Tariff): $196.86 USD (roughly 3 percent of the value of the car)
Port Unloading: $100 USD
Port Storage 15 Days: FREE
Inland U.S. Transport: $1,300 USD (expedited to avoid port storage fees)
State Tax and Title: Approx. $600 USD
All of these will vary depending on the auction broker's fee schedule, import broker's fee schedule, price paid for the vehicle, what port it ships from and to, if it clears customs in the free port storage time and what ocean and inland shipping companies' current rates cost. There are also small transaction fees when sending money to and from. My broker was paid in Japanese yen, so the total cost varies with the exchange rate. Budget about $5,000 above the car cost to get it home with plates (this will vary based on the value of the car, as that's what tax and import duty is calculated on).
Some states, such as California, do not use federal rules and, therefore, the car is not exempt regardless and it cannot be titled without modification to meet state guidelines.
Many enthusiasts want to put the best products they can into their engines. Most engines and parts can only be purchased overseas, but time is also money. Making sure your vehicle is protected by premium synthetic lubricants will prevent internal wear and keep your import running for many more years to come.
That said, I've been very happy with my Eunos Cosmo, and it is running like a top after a few tweaks here and there! I was a bit nervous about the whole process at first, but obtaining my dream car was so important to me that I saw it through to the end. I encourage anyone to do the same because some dreams do come true.