Photography by Alexander Turnbull
---
Joe Simon had been a Volkswagen enthusiast as long as he could remember, and had owned numerous VWs before picking up his 1992 Volkswagen GTI. The the car appealed to him enough that he wanted to see just how far he could take the platform. Admittedly, Simon says he wasn't really into the body style until he started changing it up a little bit, but the way the car handles like a go kart was enough to keep him interested as he built it.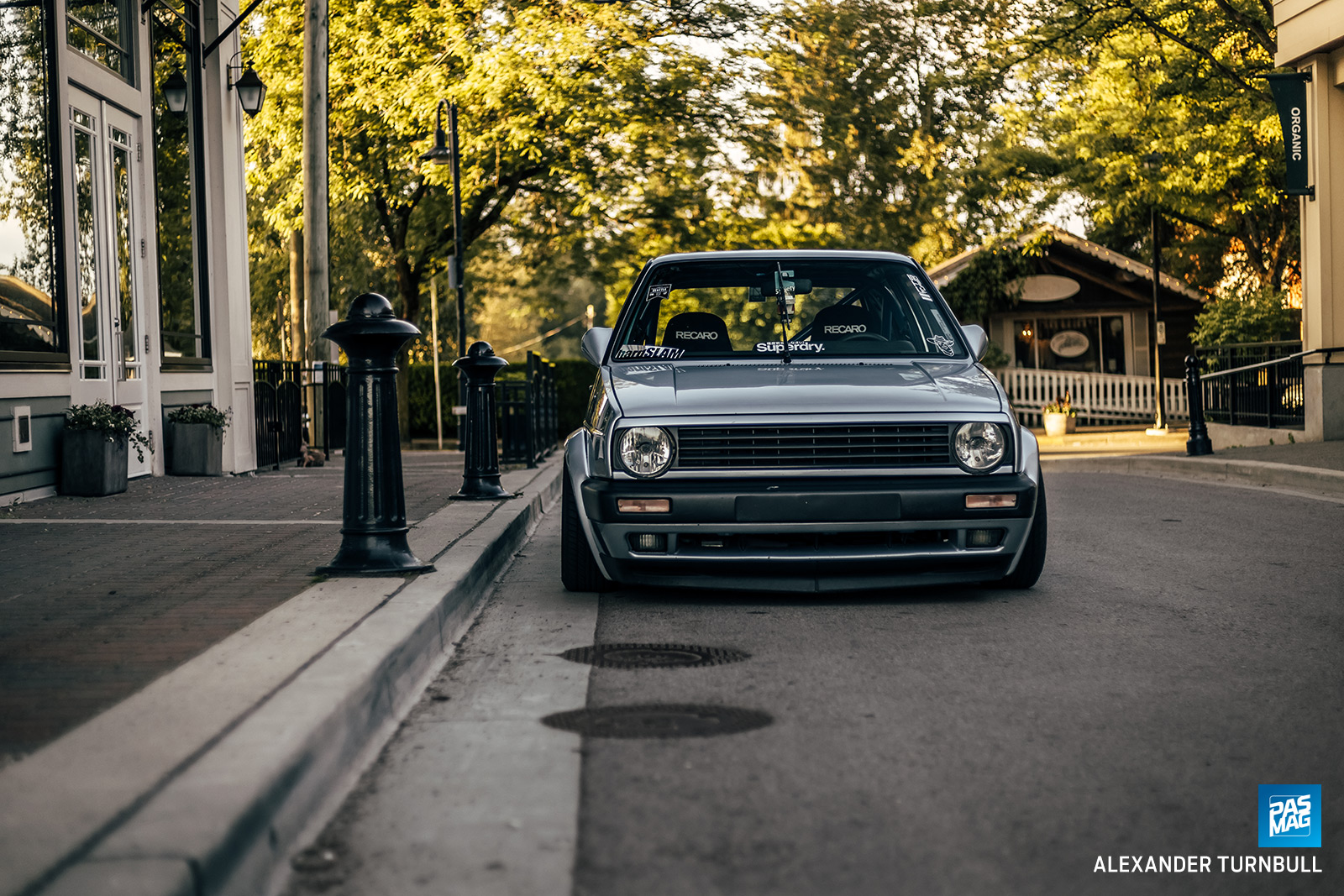 A big challenge for Simon was the fact that very few aftermarket parts were available for the platform, which meant he had to get creative whenever he ran into a part without aftermarket support. Thanks to his friend Alexi Angelatos at CTS Turbo, he was able to come up with a custom exhaust, as well as a custom ECU map to run his Vortech supercharger smoothly.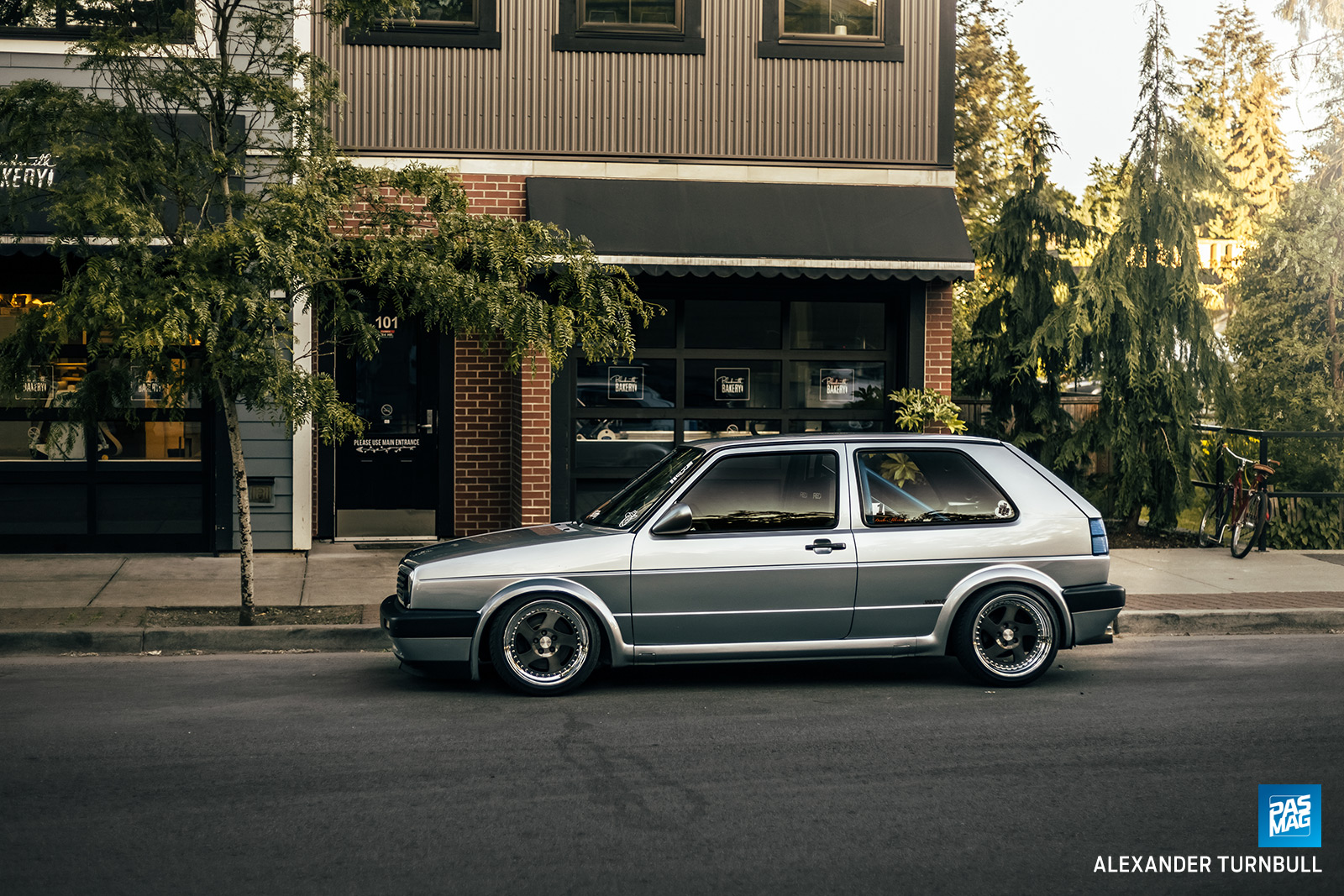 The entire ethos of the build was to keep things clean and sleek, to maintain a classy old school cool look while modernizing the car's drivability in any way he could. Even though his car looks great inside and out, Simon says that his favorite thing about the build is that he can enjoy the time spent working on it with friends, building it for himself instead of for social media.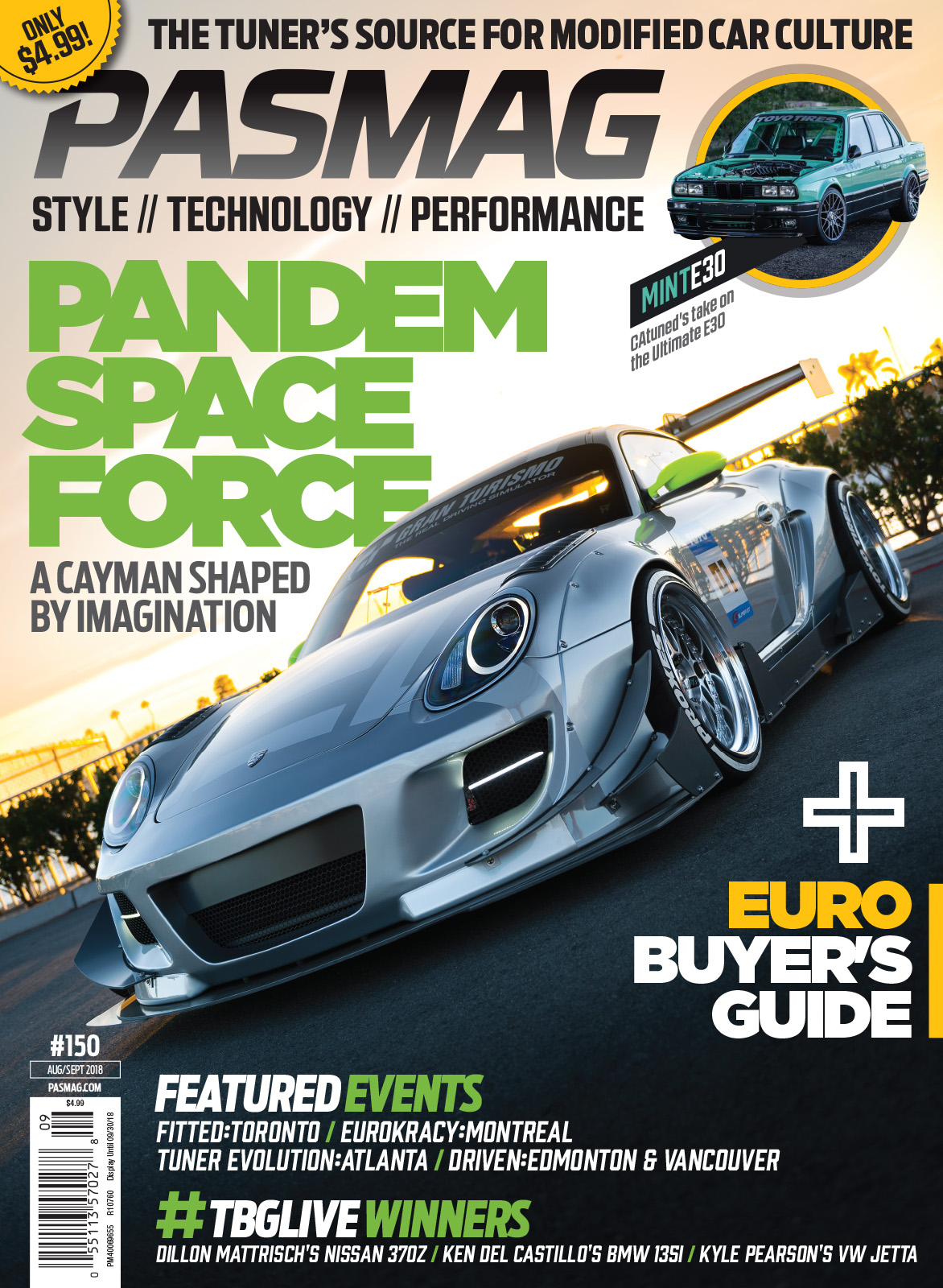 Joe Simon's 1991 VW GTI is featured in
PASMAG #150.
Click here to order.