Paul Adams has always had a thing for big body reliable sedans, and had already built a Lexus GS300 before he started his 2008 Lexus GS460 build. Having been around the car audio scene since the late 1990s, it was only natural progression that the GS460 ended up with a quality audio system.
With an emphasis on a stealth install that maintained his vehicle's practicality, the system is damn near invisible from inside the cabin. Today, he competes in MECA's Street Class.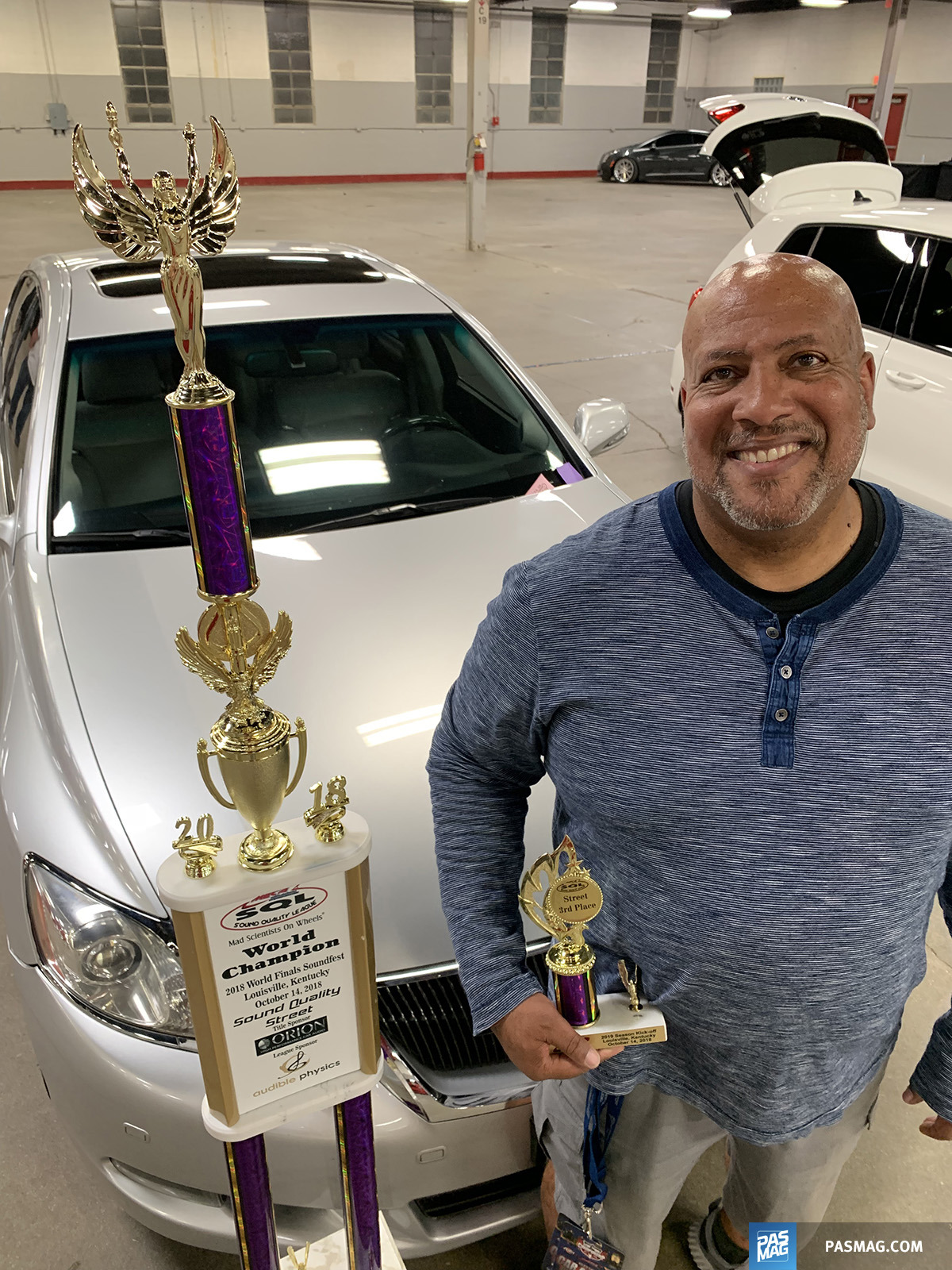 ESSENTIALS
Owner: Paul Adams
Location: Harbor City, CA
Vehicle: 2008 Lexus GS460
Club: True TRU Technology
Competition: MECA
SOCIAL
Instagram: @palldat
WHEELS / TIRES
Niche Targa Amethyst wheels - 20-inch
Toyo Proxes 4 Plus - 235/35/20 (f), 275/30/20 (r)
CHASSIS / SUSPENSION
HKS Hipermax IV coilovers
EXTERIOR
6K HID headlight bulbs
LED fog lights
AUDIO / MOBILE ELECTRONICS
Apple (iPad Pro 9.7, iPhone XS Max)
HiBy R6 Pro DAP
Samsung Note4
Alpine PXE-0850s DSP
TRU Technology (custom 4-channel class-A line amplifier, custom 8-channel line amplifier)
Audio Development (MM1 tweeters, custom 2-way passive rear fill)
ESA Bass 3-inch mid-range speakers
W600 mid-bass
Vipera 15-inch subwoofer
Bespoke Mobile Audio custom cables and interconnects
SPONSORS
LEXService
TRU Technology
Bespoke Mobile Audio
PHOTO GALLERY
Related Articles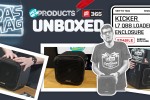 PASMAG Unboxing: Kicker L7 QB8 Loaded Enclosure
The legendary Kicker L7 subwoofer finds a new home in this monster mini-enclosure. In this Product Unboxing, we unbox the L7 QB8 2Ω Loaded Enclosure...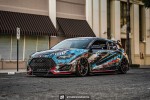 N-fluence: Greg Bauchat's 2020 Hyundai Veloster N
If the road is less traveled, doesn't that just mean there's more to discover along the way? Greg Bauchat has been traveling the KDM road for over six...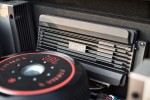 Natural and Effortless: Brian Gill's 2014 Mercedes-Benz CLA45 AMG
Back in the 1990s when Brian Gill was younger, he had built a sound quality competition car. With a deep love for music, as well as cars, competing in...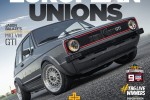 PASMAG #167 (Euro + Car Audio & Technology Upgrade Guide)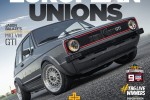 PASMAG #167 (Euro + Car Audio & Technology Upgrade Guide)
PASMAG Euro Is Back! Welcome back to the pages we call home, PAS fans. We hope you enjoyed your summer months as much as we did. What an eventful...
Walk The Line: Farid Nurmohamed's 2003 Lexus IS300
Farid Nurmohamed's Lexus IS300 is more than just a pretty face. Back when he lived in Tanzania with his family, Farid Nurmohamed's father was...