Now available for your Volt, the Eibach PRO-KIT performance springs deliver upgraded performance and ride comfort using our progressive spring technology.

By lowering the Center of Gravity (CoG) the PRO-KIT increases steering response and improves vehicle dynamics for a sportier, more balanced feel. Additionally, the reduction in fender gap and ground clearance can also contribute to improved efficiency of the Volt's aerodynamic design.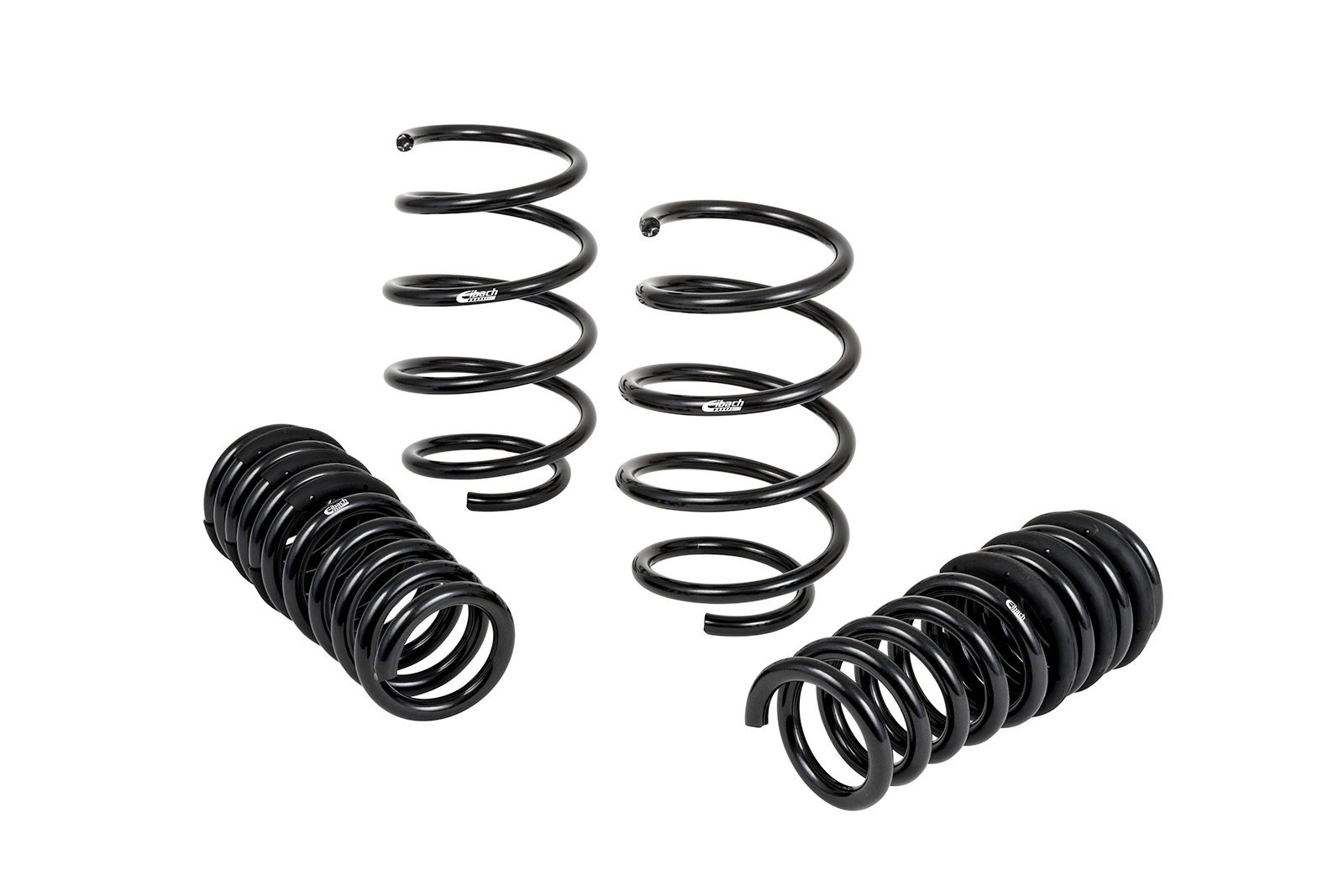 Height: -0.9" Front -1.2" Rear
MSRP: $290.00
For more information, visit https://eibach.com.