Metra Electronics's popular TurboTouch® dash kit with a built-in touchscreen is expanding from 4.3 inches to a 7-inch screen size for the latest Dodge Charger and Chrysler 300 models. Metra's TurboTouch kits feature an integrated touchscreen that retains the factory steering wheel functions and safety features, including the factory backup camera. The touchscreen and hard buttons in the kit also retain and control all climate and most vehicle customization functions normally lost when removing factory radio components. These kits are updatable via Micro "B" USB, provide accessory power (12volt 10-amp) and provide NAV outputs for parking brake, reverse and speed sense.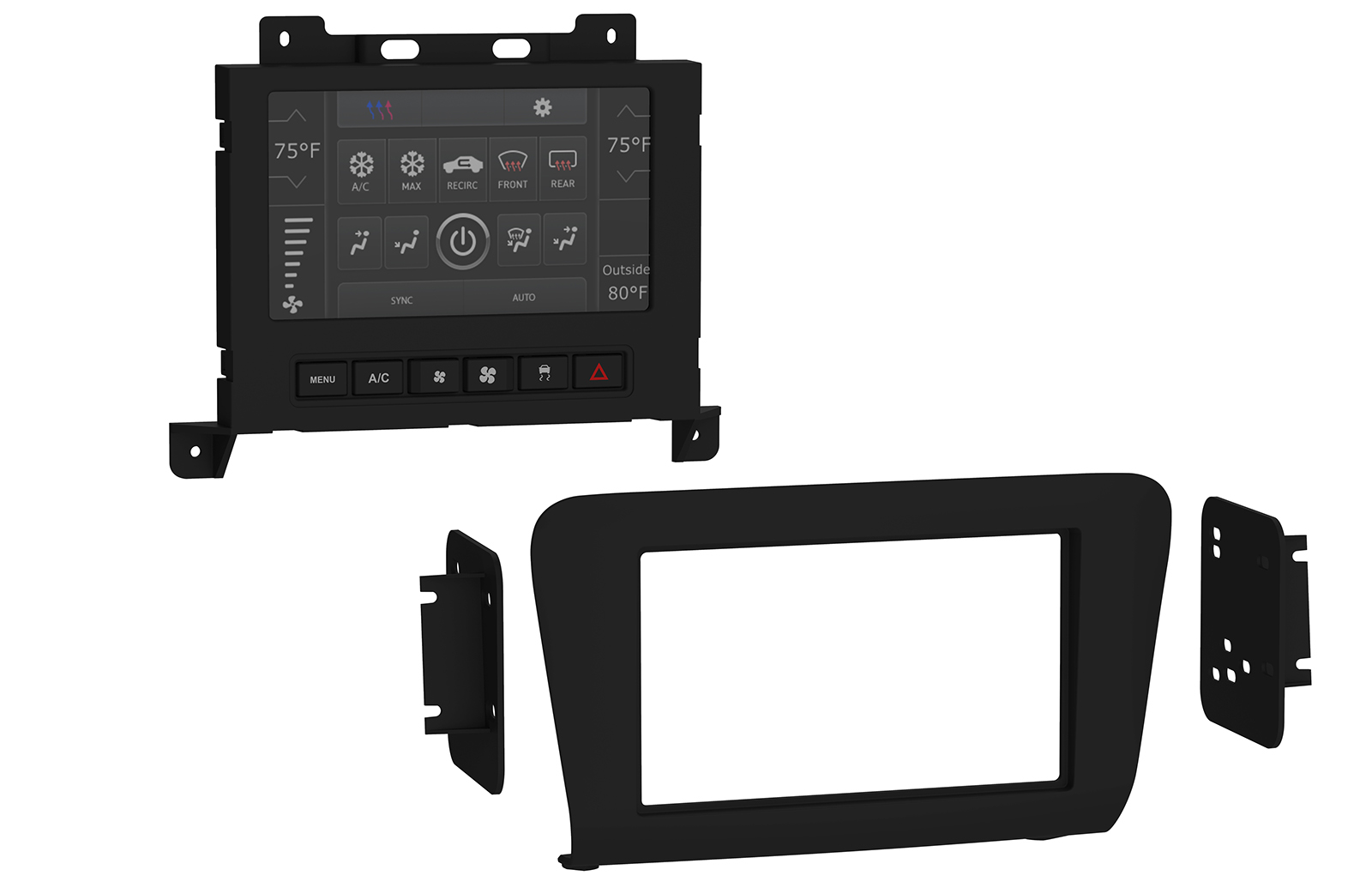 Launching at CES is the 99-6552B dash kit for 2015 and up* Dodge Charger models and the 99-6553B for 2015 and up* Chrysler 300 models, both designed for Double-DIN radios and painted scratch-resistant matte black to match the factory appearance. These 2 new kits with a built-in 7-inch touchscreen will be available soon and showcased at CES 2020 alongside 21 other new dash kits from Metra Electronics at booth 5211 in the North Hall.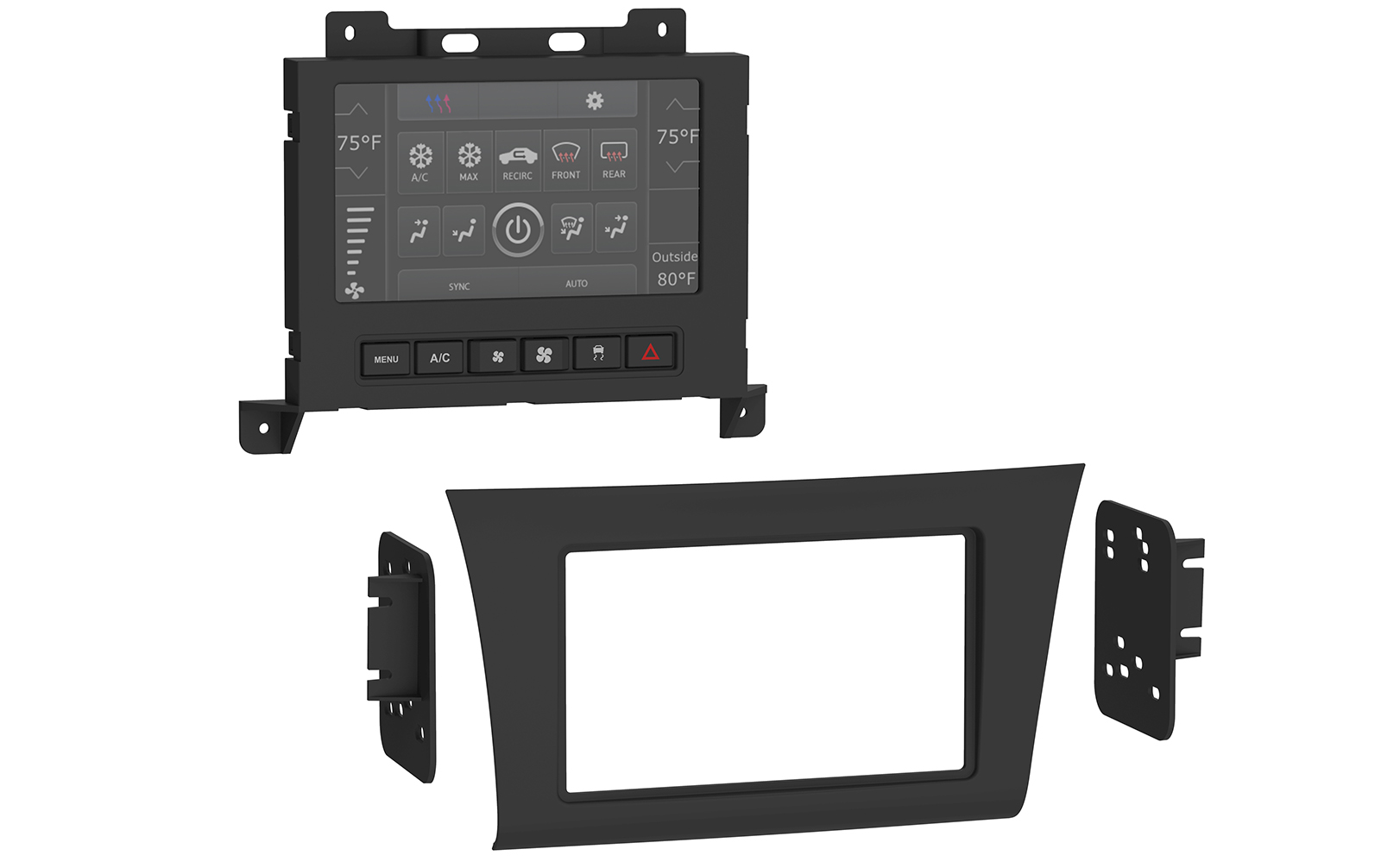 *Visit MetraOnline.com for up-to-date, vehicle specific applications.