Stinger XLINK's patented design provides the highest power transfer and system flexibility for no compromise installations. With XLINK you can unleash the maximum performance from your system by utilizing it's ability to transform from an inline fuse holder to an expandable power, ground, or power and ground distribution block all while able to accept 0, 4, or 8GA input/outputs and either ANL or MIDI/AFS fuses.
Adding additional circuits is as easy as connecting the included Power Link couplers to additional XLINK(s) to expand the capability of the system, maximize current transfer while minimizing complexity and space requirements. Imagination is the only obstacle to the limitless power management that can be configured with the XLINK block.
MSRP
For more information, visit stingerelectronics.com.
Related Articles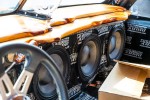 2021 Sundown Audio Show: Hickory, NC
Hickory Motor Speedway hosted the annual Sundown Audio Show for 2021 in Hickory, North Carolina. Competition formats included: dB Drag, IASCA, MECA,...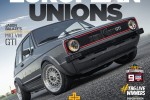 PASMAG #167 (Euro + Car Audio & Technology Upgrade Guide)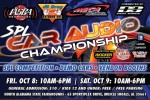 Car Audio Organizations Partner for 2021 Car Audio Championship SPL Style in Muscle Shoals, Alabama
The Car Audio Championship (SPL Style) will take place October 8th and 9th at the North Alabama State Fairgrounds in Muscle Shoals, Alabama, USA. For...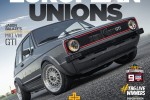 PASMAG #167 (Euro + Car Audio & Technology Upgrade Guide)
PASMAG Euro Is Back! Welcome back to the pages we call home, PAS fans. We hope you enjoyed your summer months as much as we did. What an eventful...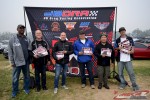 2021 MECA Tuner Bash
MECA Competitions are now in Canada! The Mobile Electronics Competition Association's (MECA) competitions are now in Alberta, Canada! On July 17th,...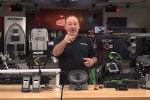 KICKER UnMasked
In recent years, the 12-volt world has drawn back the magic curtain, especially on Facebook and YouTube. Names like EXO Contralto, Big D Wiz, Dean and...