Holly Hill, Fla. – January 25, 2022 – Heise LED Lighting Systems® by Metra Electronics® is now shipping three new sets of LED wheel lights, available in 14-inch, 15.5-inch, and 17-inch sizes, for RGB, RGBW, and RGB chasing light options. These wheel rings have sturdy metal frames that are constructed from anodized aluminum and lined on two sides with IP68 rated LEDs to produce a brighter glow. The light ring sets include stainless steel hardware, harnesses, and have water-resistant connectors for a long-lasting installation. The lights mount to the OE disc brake shield and have thread locking adhesive included for a worry-free install.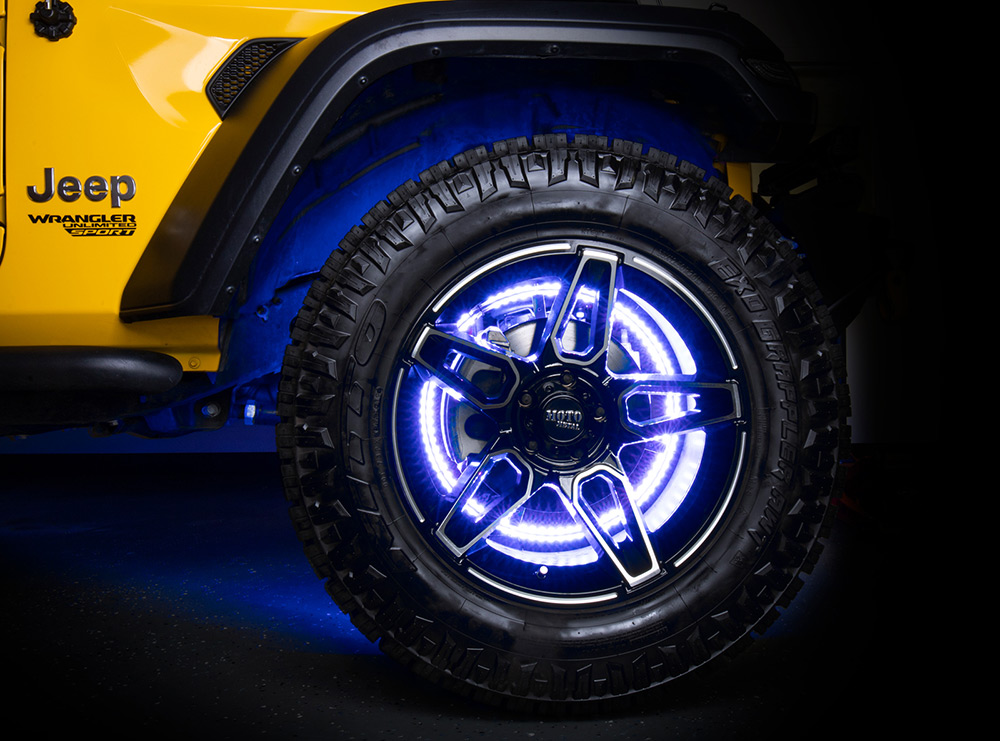 RGB Wheel Lights
Heise's RGB wheel lights show a single color at a time, with 16 million different options to choose from using the Metra RGB app. These lights require the RGB-CB1 controller, which is sold separately and allows it to work with other Heise RGB lights on the same control box (see the website for compatible lights).
RGBW Wheel Lights
Heise's RGBW lights have all of the same features as their RGB lights, plus the ability to choose a pure white LED light. These lights require the RGBW-CB1 controller, which is sold separately and allows it to work with other Heise RGBW lights on the same control box (see the website for compatible lights).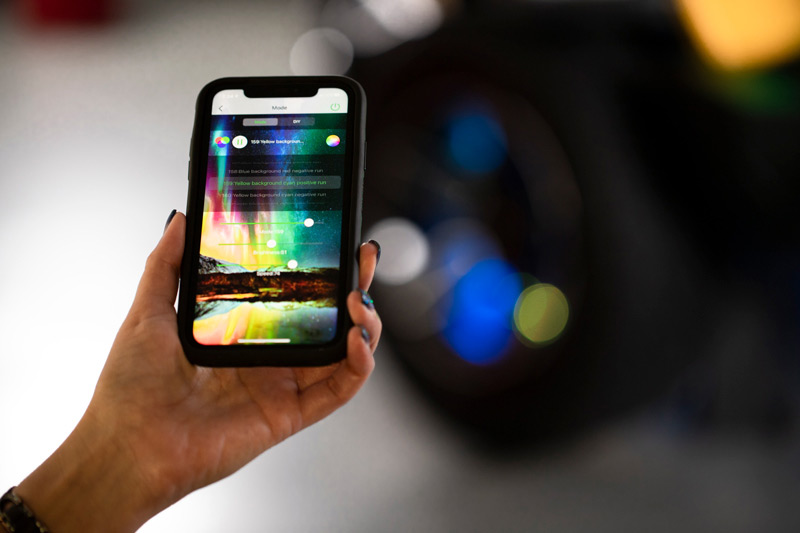 RGB Chasing Wheel Lights
For drivers who want to show multiple colors at the same time, Heise's RGB chasing lights offer more than 170 pre-programmed modes for patterns with 16 million different RGB colors. 12volt triggers are available for the turn signal and brake. It includes the RGB controller with two wireless control options; an included remote control or using a free app for a smartphone or tablet. This light set's controller is not compatible with other Heise RGB lights.
Heise has a detailed installation video at HERE with step-by-step instructions online. Installers should measure and confirm the proper wheel size using the instructions. Vehicles that have a wheel base over 144 inches will need extension cables. (Visit HeiseLED.com for details). A special training session covering these new products will also be hosted at KnowledgeFest at the South Point Convention Center from February 18th to 20th.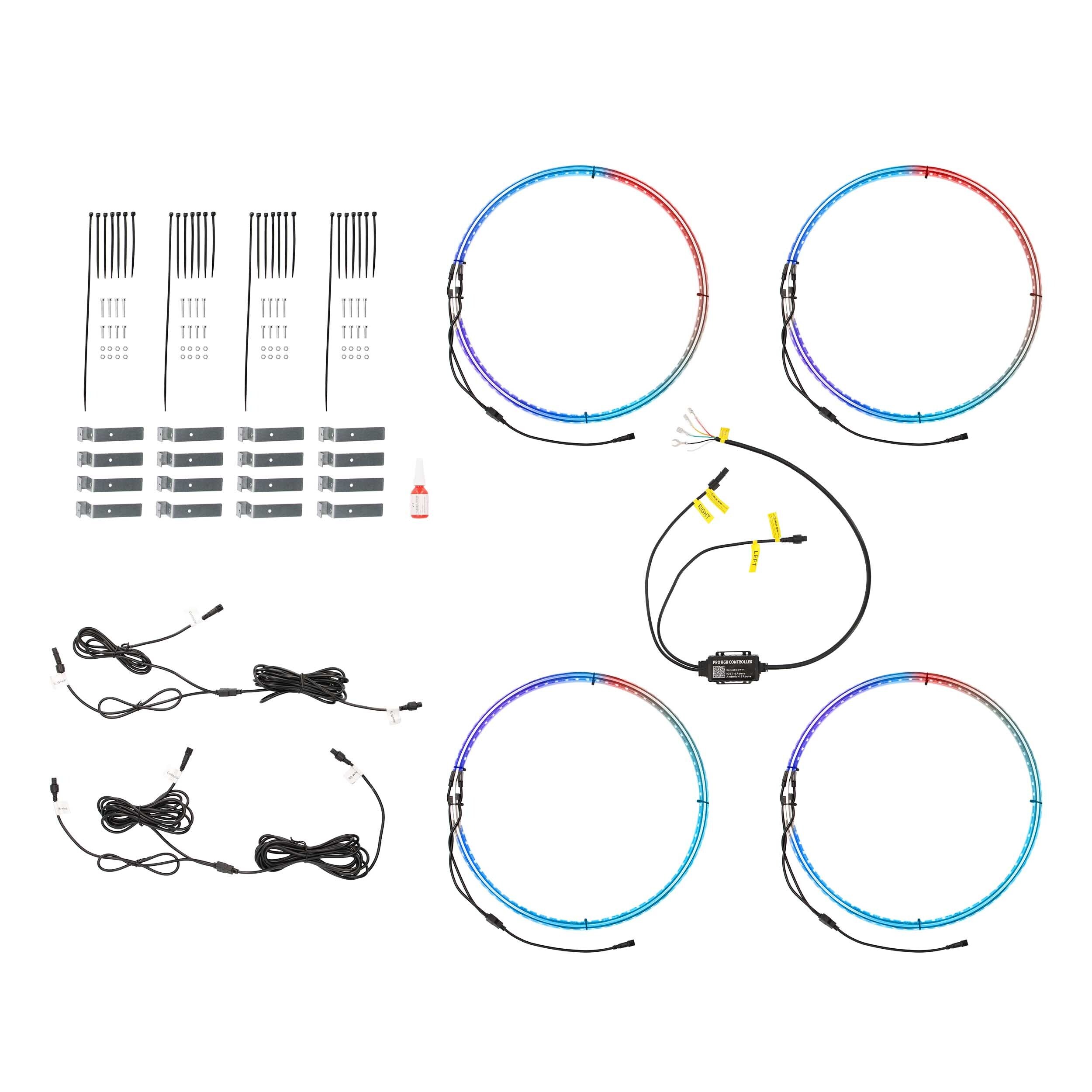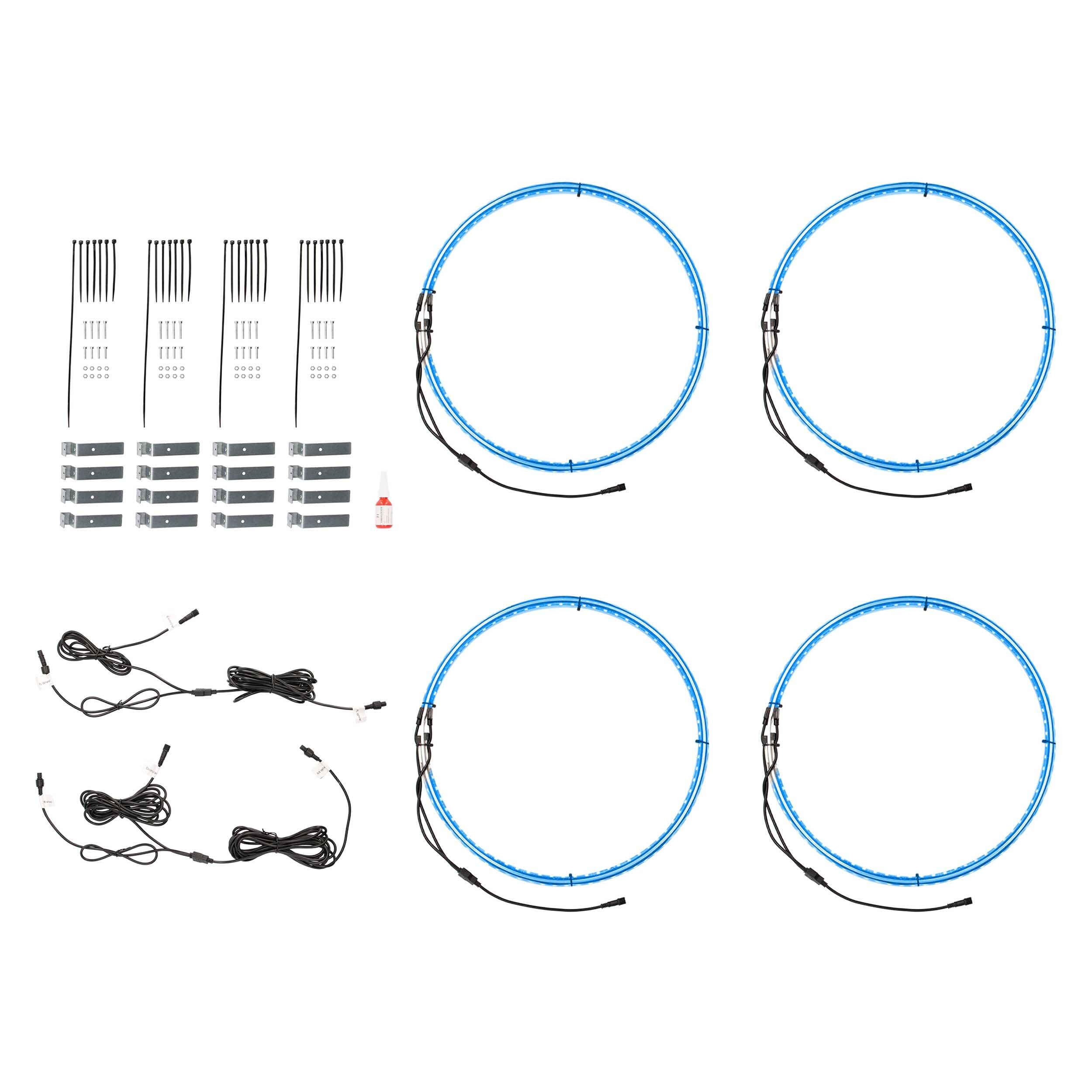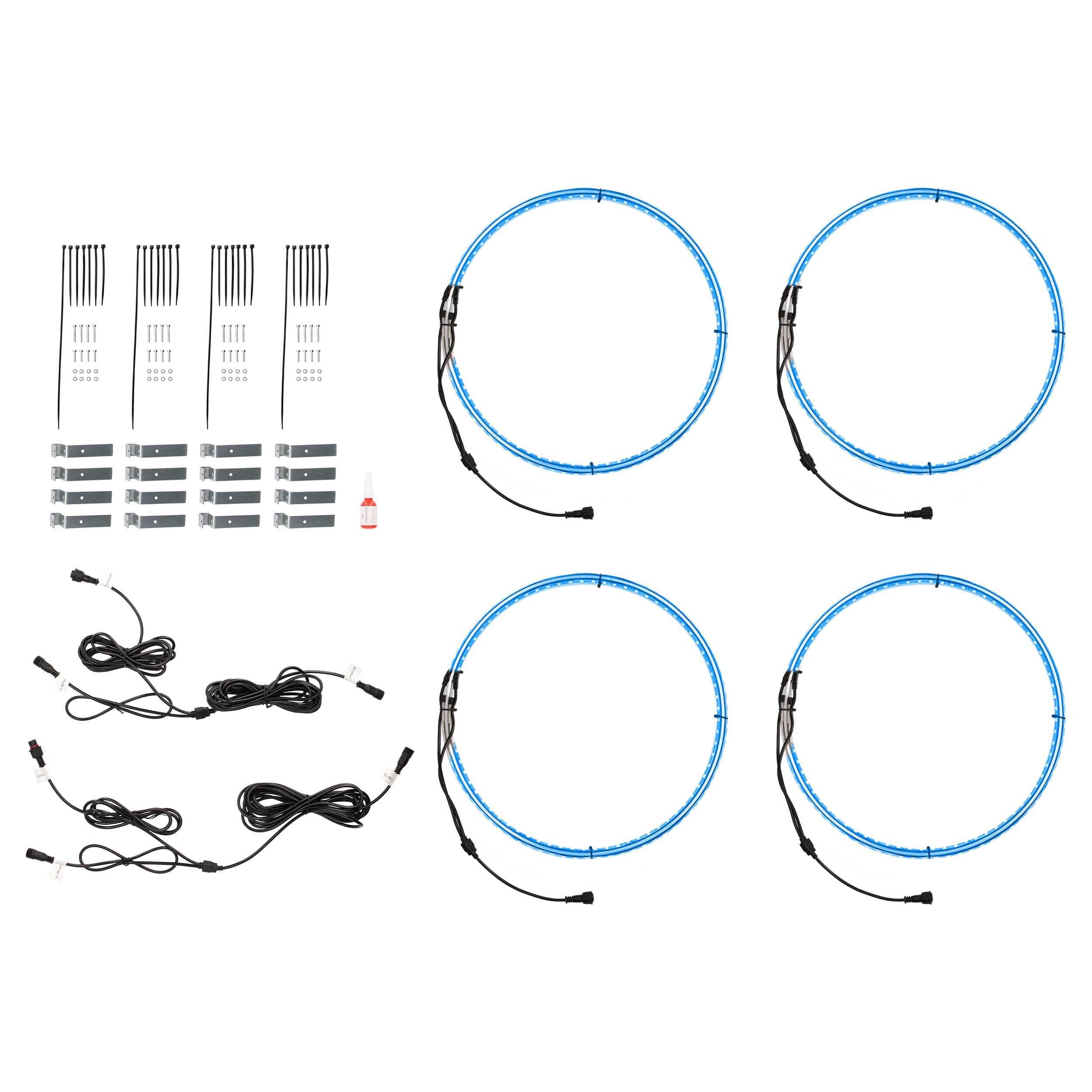 About Metra Electronics®
At Metra, 12volt installation and integration is our passion. We strive to continuously offer the highest quality products to meet the fluctuating technological challenges of the automotive world. We actively listen to our customers' requests and invest resources in developing the highest quality dash kit and harness solutions. We make dash kits for more vehicle applications than anyone else in the world. That's why we've been known as "The Installer's Choice" ® for more than 75 years. Our other brands include: Axxess®, T-SPEC®, The Install Bay®, Heise LED Lighting Systems®, iBEAM Vehicle Safety Systems®, Shuriken High Performance Batteries®, Raptor®, Ballistic®, AmmoTenna®, Metra PowerSports®, Saddle Tramp®, Metra Marine® and Daytona Lights®. Metra's expertise in connectivity solutions is also applied to its division of premium AV and surveillance products from MetraAV™. For ordering information and pricing, visit Metra Electronics online at MetraOnline.com or call 386-257-2956.