Prepare your vision for the winter season.
The change of seasons always requires a certain level of adaptation from the driver's perspective. Whether it's changing your techniques or equipment, an educated and properly-outfitted driver and vehicle will help make driving easier, and more importantly, safer.
Preparedness goes a long way – from switching over to winter tires, to upgrading your windshield wiper blades or installing an improved set of headlamps, these all make a difference and help take the stress out of driving in changing weather conditions.
Winter is undoubtedly the most challenging driving season of all. Slippery roads, foggy windshields, and slush-covered mirrors create an additional strain on your handling and vision on the road. Ironically, a major component that helps improve your vision on the road is also one of the most ignored: your headlamps.
Think of it this way – your headlamps are your guiding lights. They shine through housings that are constantly exposed to the elements – being abused by damaging sunlight and UV rays, getting pinged with stones, covered in mud, and yet, are expected to shine bright, all day and all night. In harsh or dark conditions, without them, we are essentially blind, and yet, we let our lights dull, and often fail to look at anything more than factory-quality (OE) replacements.
Save for refinishing your lamp housings (if that's even necessary), the most obvious place to start is a bulb replacement. SYLVANIA sent us a set of their SilverStar® ULTRA headlamps to compare against a set of OE bulbs, to show the improvement that even a minor upgrade like this can make.
We set up a simple wall test to examine the differences between the OE bulbs and the SilverStar® ULTRAs, and the results were glaringly obvious. From the color to the width and distance, the ULTRAs simply outperformed their OE counterparts, at a cost difference that is negligible after seeing the improvements.
The cooler temperature (4,100K) of the lamps makes everything appear brighter and more illuminated, especially important during the winter months when night driving creates ultra-high contrasts between lit and unlit areas. The spread and density of the SilverStar® ULTRA light is greater, creating a wider field of view that appears more natural to the eye, while the overall coverage in the light path is more consistent (less patchy), allowing you to see a more detailed picture of the road surface ahead. Because the side-to-side coverage is greater, it also means an enhanced field of view that requires less eye-movement and a greater field of view that can help prevent straining on long drives.
The improvements are great enough that we would be more than willing to replace our existing bulbs for a set of these. The full effects of winter are right around the corner, so make sure you're equipped with the right tools to drive safer and see better. A new set of bulbs may not have been on your winter shopping list, but we think you'll be pleasantly surprised.
For more information, visit www.sylvania.com.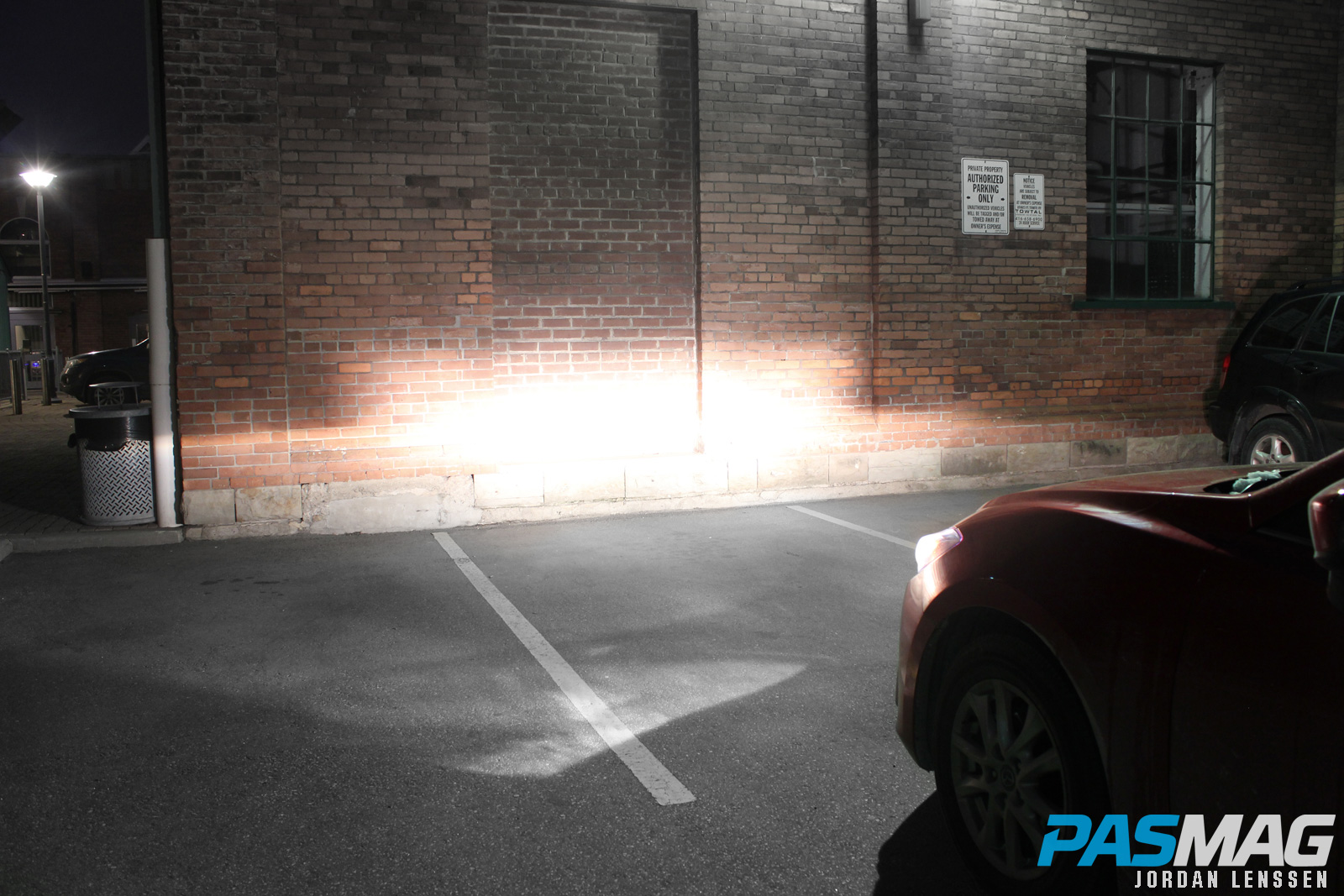 (Image 1.1: OEM high beam)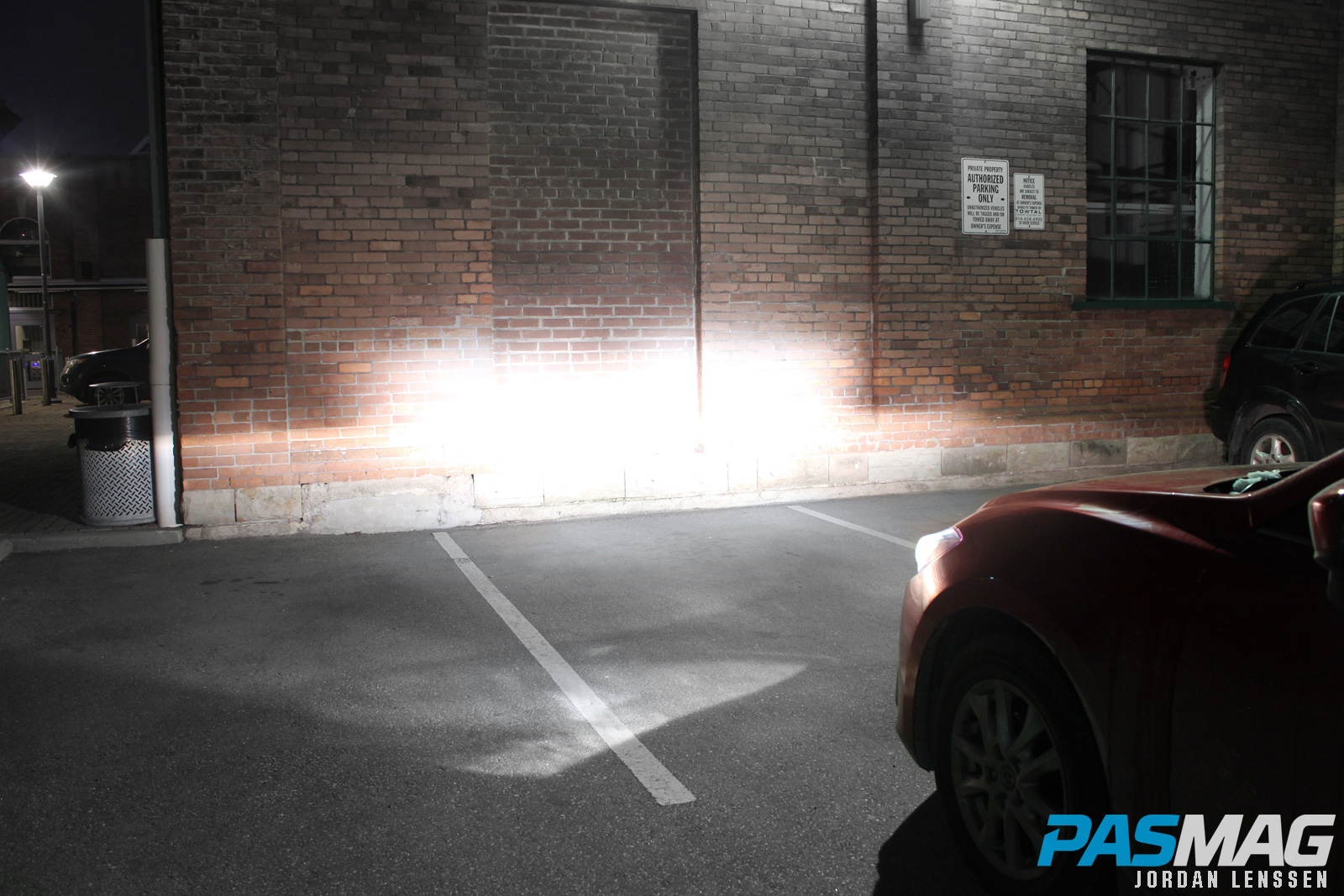 (Image 1.2: SYLVANIA SilverStar® ULTRA high beam)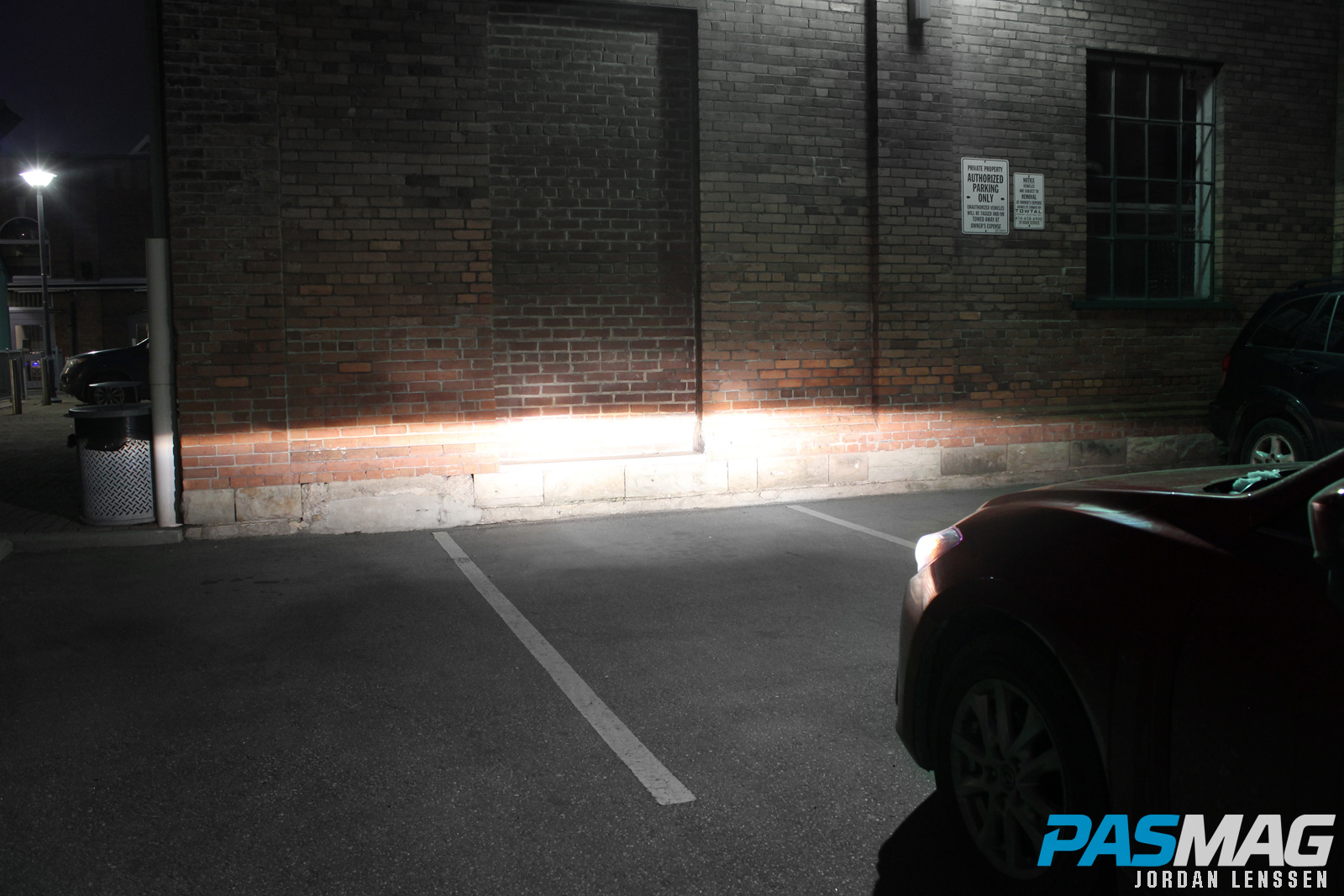 (Image 1.3: OEM low beam)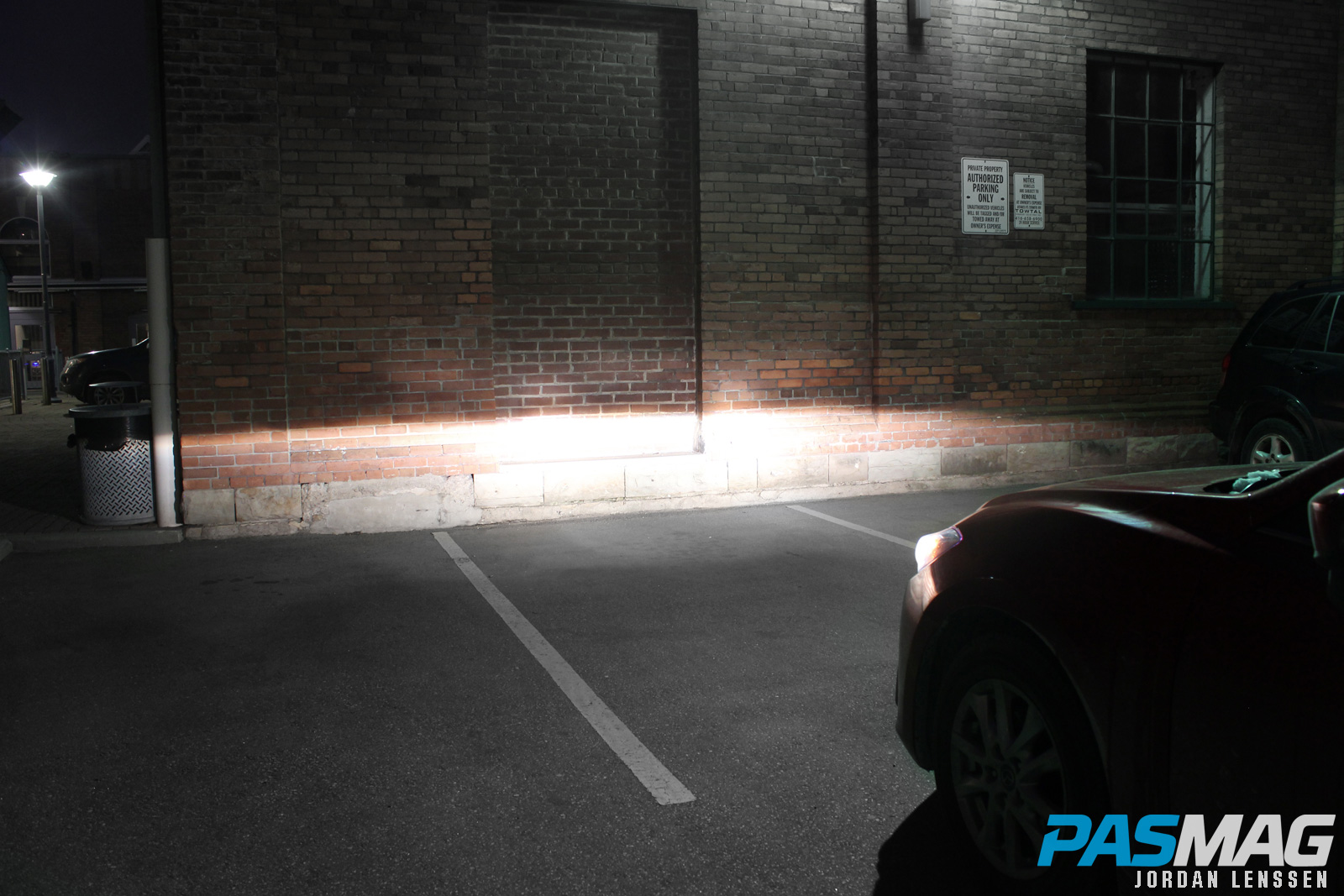 (Image 1.4: SYLVANIA SilverStar® ULTRA low beam)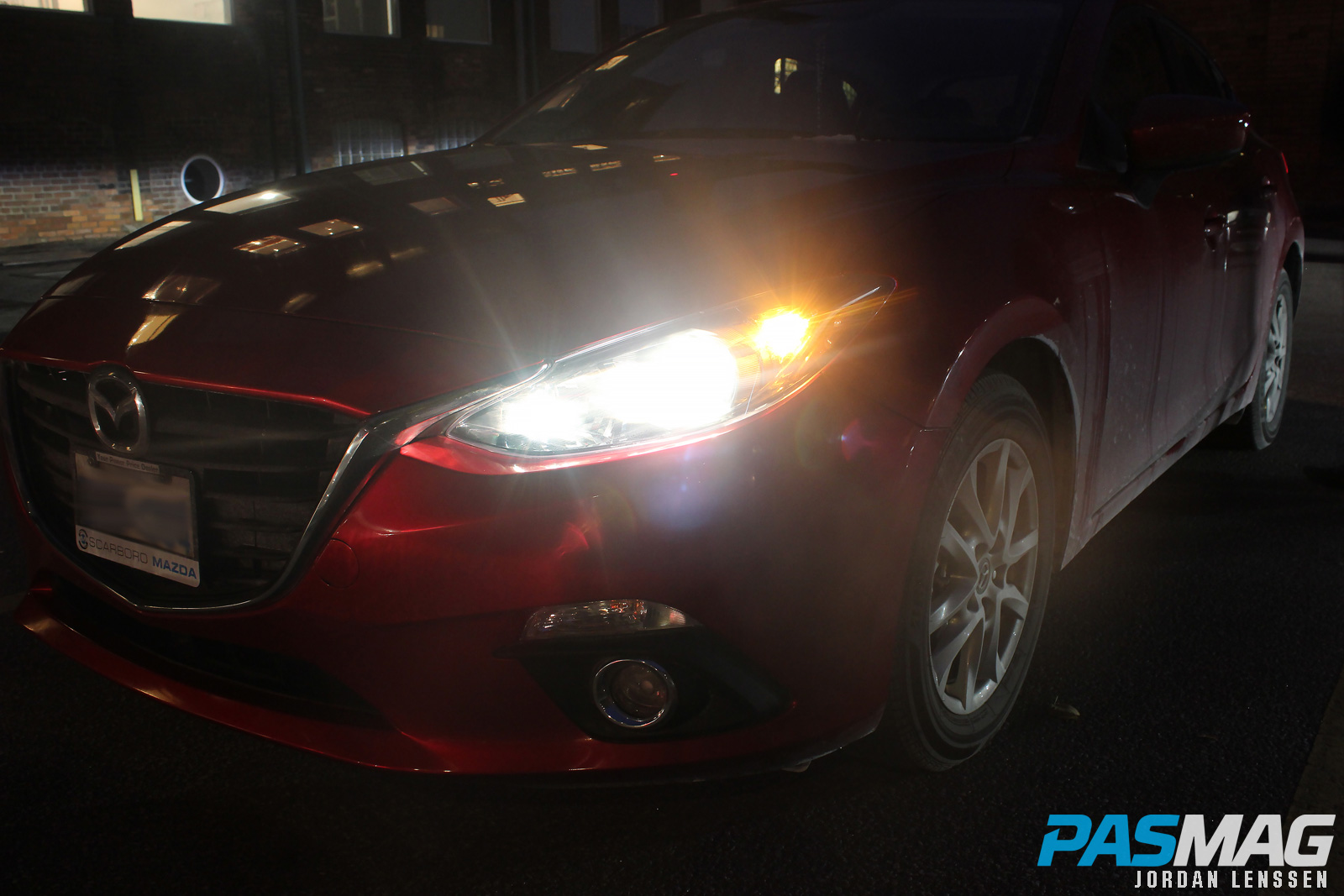 (Image 1.5: SYLVANIA SilverStar® ULTRA installed)