Tuner Evolution's last tour stop of 2021 was held on December 4th at the Park Expo and Conference Center in Charlotte, and the quality of cars did not disappoint!
Top teams and car clubs came out to support the event - from Team Akatsuki, Team Emotion, Infamous Society, Dilated and Clean Culture - and many of them represented with high quality show cars. As it was the start of the Christmas and Holiday season, there were also a few custom builds decked-out in the Christmas-spirit with trees and lights.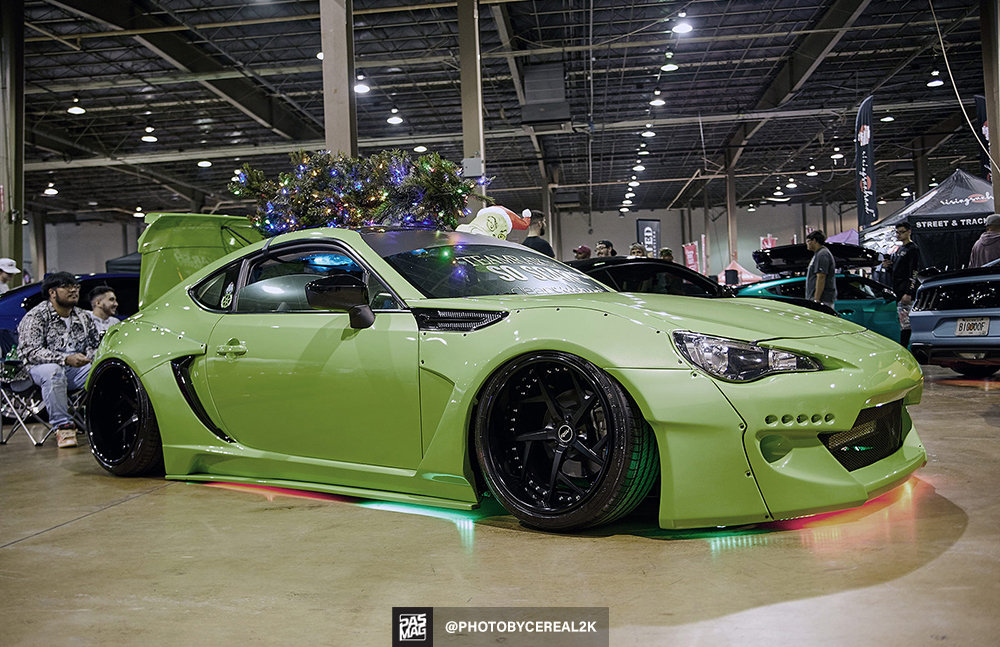 There were dance competitions to keep the crowd engaged, along with a live drummer and models, Joanna G Marie (@joannagmarie) and Marie Madoré (@marie_madore). Toyo Tires also delivered by having a show-within-a-show.
Everyone was super chill and the energy was good.
For more event information and news, visit https://tuner-evolution.com.
Photos and notes by Lee Vermont (@photobycereal2k)
---
PHOTO GALLERY