When Carlisle Events was launched on the back of just one event in 1974, Bill and Chip Miller (no relation) knew that their annual schedule of events moving forward would have some hits and some misses.
Events would come, events would go, but ultimately, as long as the Miller families were involved with the company, the loyal followers of Carlisle Events would have a summer filled with automotive excitement. Now, as the 2015 season winds down and transitions to 2016, Carlisle Events would like to announce a handful of schedule changes.
In – the Carlisle Import & Performance Nationals. The Carlisle Import & Performance Nationals merge two very popular events, the Carlisle Import & Kit Nationals and Carlisle Performance & Style. As each event continued to grow, it was obvious to many that there were various aspects at each show that were similar. While the Import show hosted a nice array of international classics, it, just like P&S, was starting to see many new European and Asian cars. Now, as the interest in the future classics continues to grow, Carlisle Events is pleased to make a home for the best past, present and future import, domestic and performance sport compacts within the hobby. Joining the forces of the two shows will create a show that appeals to all import enthusiasts, transcending all marques, scenes and styles. The merger will also create a larger, more exciting and action packed show experience for all those in attendance. This new show runs May 20-22, 2016.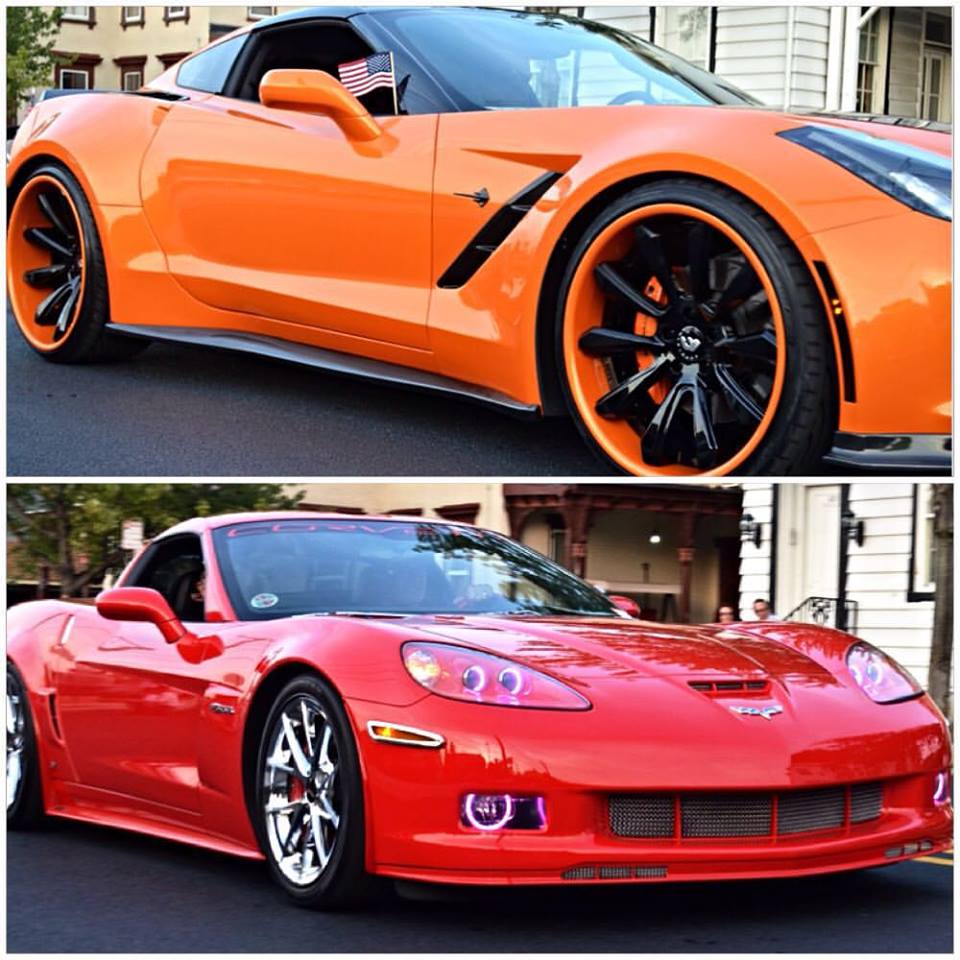 Added - Thursday is now an official show day for Corvettes at Carlisle. As Corvettes at Carlisle goes, it's now a four-day event! "The World's Largest Corvette Show" is so big that it needed another day to do what it does best; entertain automotive enthusiasts from around the world. As such, Carlisle Events is officially branding Thursday of event weekend as a show day. That means beginning with Thursday, August 25, 2016; Corvettes at Carlisle runs four days.
New Date – the Carlisle GM Nationals. Now, with some summer time flexibility, GM weekend will be held June 17-19, 2016. Spend a "Day with Dad" as part of Father's Day 2016 and enjoy even more of GM's best at Carlisle. With the new date, Carlisle Events can further its efforts with GM corporate, Camaro owners and the enthusiasts who have backed the show since its inception in 2001.
Out – the Bloomsburg Nationals presented by PPG. While the event was very successful, growing each of its four years, the shift to a focus on automotive auctions and the Carlisle Events schedule at the Carlisle PA Fairgrounds made this event increasingly difficult to manage with its annual growth. While Carlisle Events is no longer backing the event, it will go on at a date TBD and will be promoted instead by the Dream Machines Motor Club.
In all, the 2016 schedule now offers 11 events. Further, Carlisle Events will still showcase some of the biggest automotive weekends of their type in the world, with the Carlisle Ford Nationals in June, Carlisle Chrysler Nationals in July and Corvettes at Carlisle in August. In total, these three events alone host nearly 10,000 cars and over 150,000 guests. Complete details on the Carlisle Events schedule and upcoming season happenings can be found at www.CarlisleEvents.com.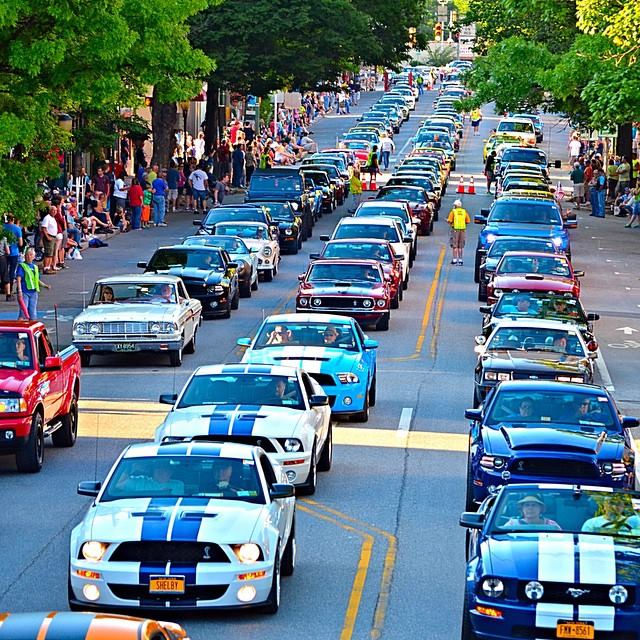 Carlisle Events is a partner or producer of 11 annual collector car and truck events. Events are held at the Carlisle PA Fairgrounds (Carlisle, PA), Allentown Fairgrounds (Allentown, PA) and the SUN 'n FUN Complex (Lakeland, FL). The season schedule includes five automotive swap meets of varying size, four auctions, as well as individual specialty shows featuring Corvettes, Fords, GMs, Chryslers, trucks, imports, tuners and performance sport compacts. Founded in 1974 by friends Bill Miller and Chip Miller, events hosted at Carlisle attract more than a half a million enthusiasts annually from all corners of the globe. More information is available via www.CarlisleEvents.com or www.CarlisleAuctions.com.