Driven Aftermarket Car Show and Pro DRIFT action returned to Saskatoon, Saskatchewan at Prairieland Park on August 28th with over 250 show cars and more than a dozen exhibitors for an indoor/outdoor event!
"It's refreshing to be back shooting car events again," contributing photographer, Patrick Parong states, "and after the long wait, it's nice to see what everyone has accomplished over the 'break'."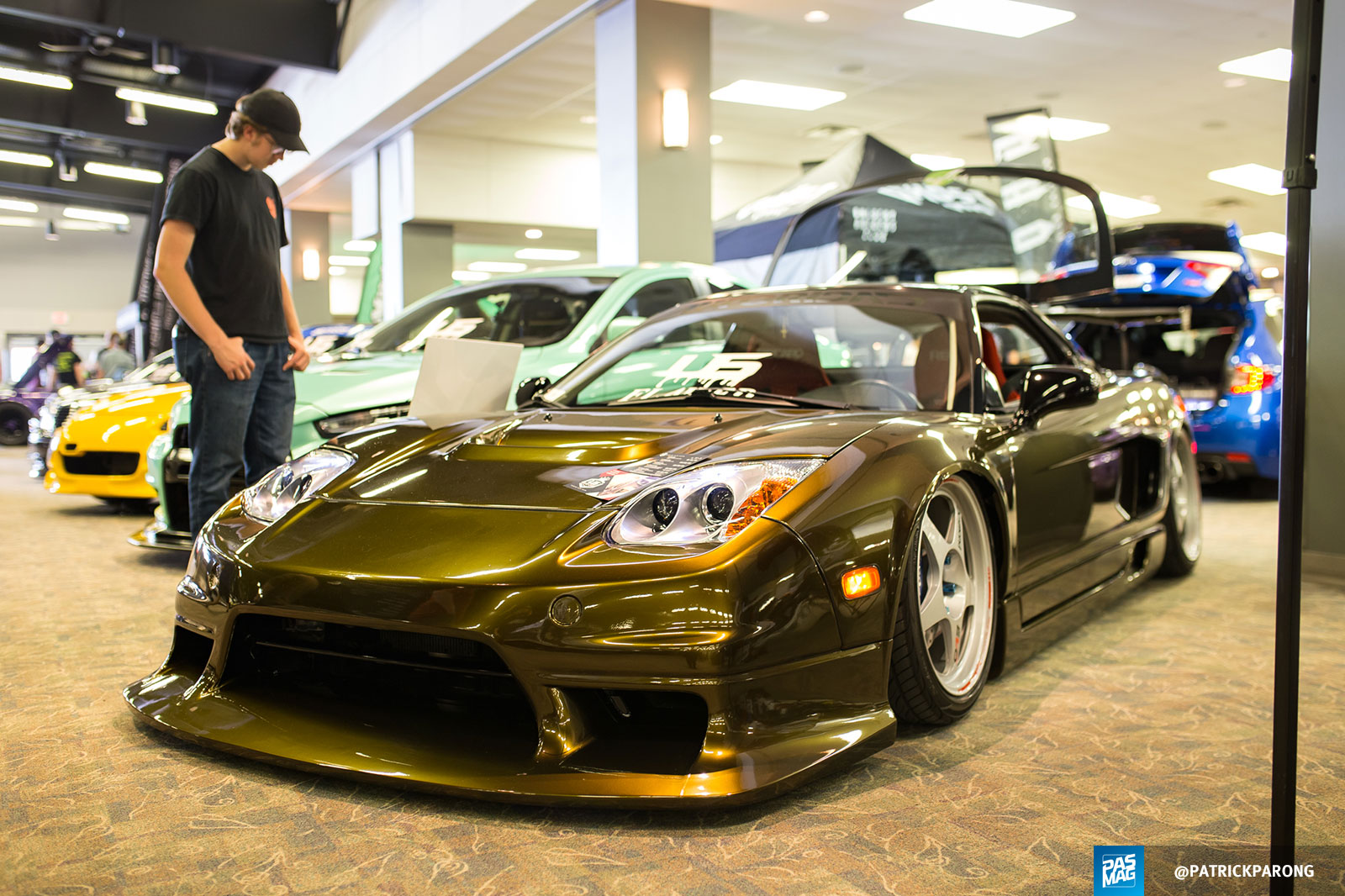 Twelve competitors from the event participated in our Tuner Battlegrounds #TBGLIVE specialty award category and social competition, and with a total of 331 votes, Jhed Zoleta, owner of a 1991 Acura NSX, received the Popular Vote! Stay tuned for his print feature in an upcoming edition of PASMAG.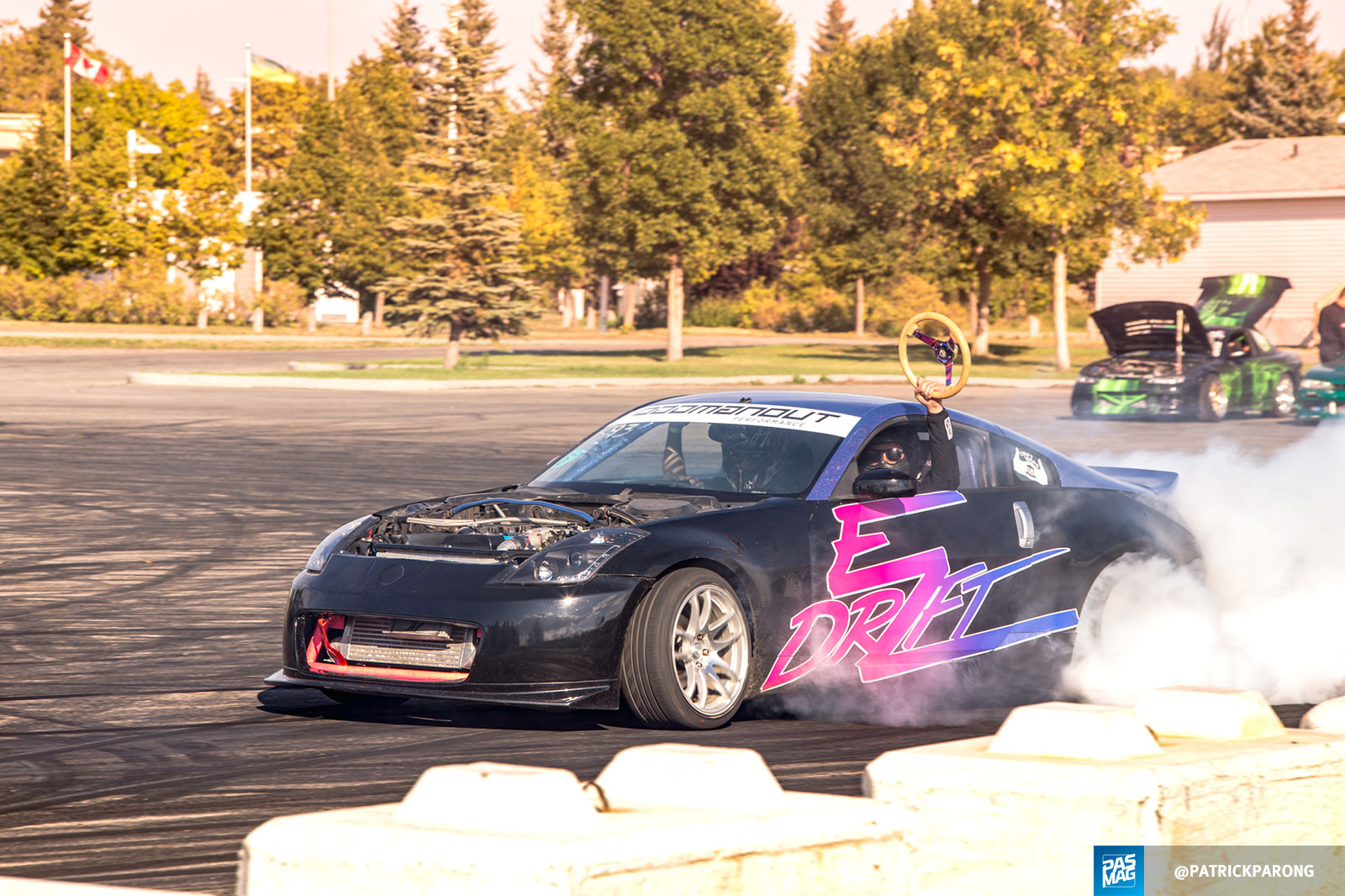 For more event info and tour schedule, visit www.drivenshow.ca or check them out on Instagram (@drivenshow) and YouTube (@drivenshow).
Sponsors
⁠XPEL
Superspeed Wheels
Liqui Moly Canada
Johnston Research & Performance, Inc. - JRP
Inozetek Canada
Yokohama Tire Canada
Armytrix Automotive Weaponized
Photos by Patrick Parong (@patrickparong)
---
PHOTO GALLERY