Photos by RonV Photography
---
The Essen Motor Show is Germany's car fair with the highest number of visitors this year: Around 352,000 visitors came to Messe Essen from November 28 to December 7.
Our contributing photographer, Ronald Veth of RonV Photography, was on-site to capture this amazing event photo gallery.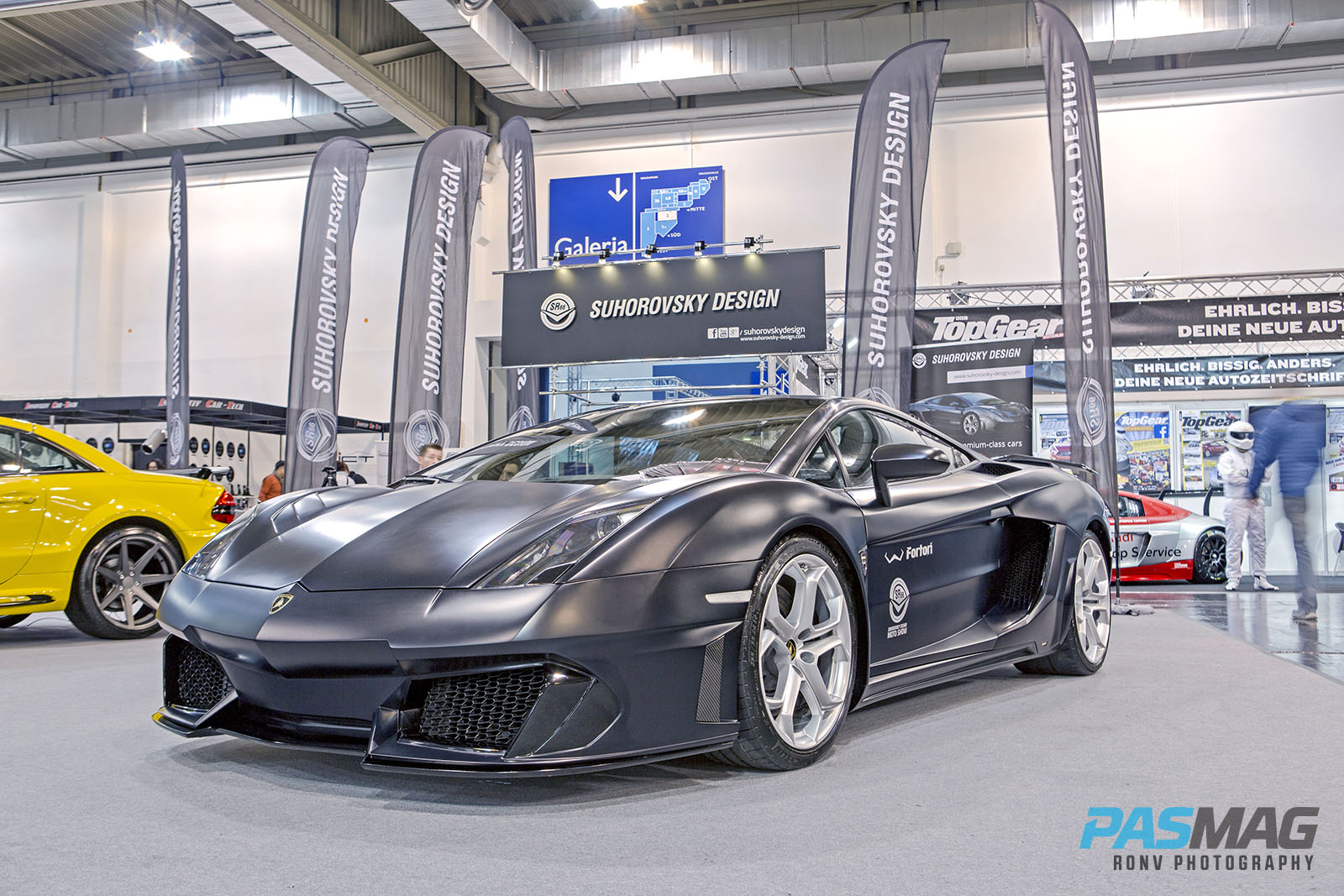 In the Ruhr metropolis, the air was filled with the smell of petrol and no end of passion. However, Europe's leading fair for performance vehicles not only aroused the enthusiasm of the visitors but also ensured that the exhibitors had satisfied faces. The companies and the associations once more rated the volume of visitors and their business success as considerably better than in the past years. In this respect, vehicle tuning and motorsport were the preferred interests of the fans.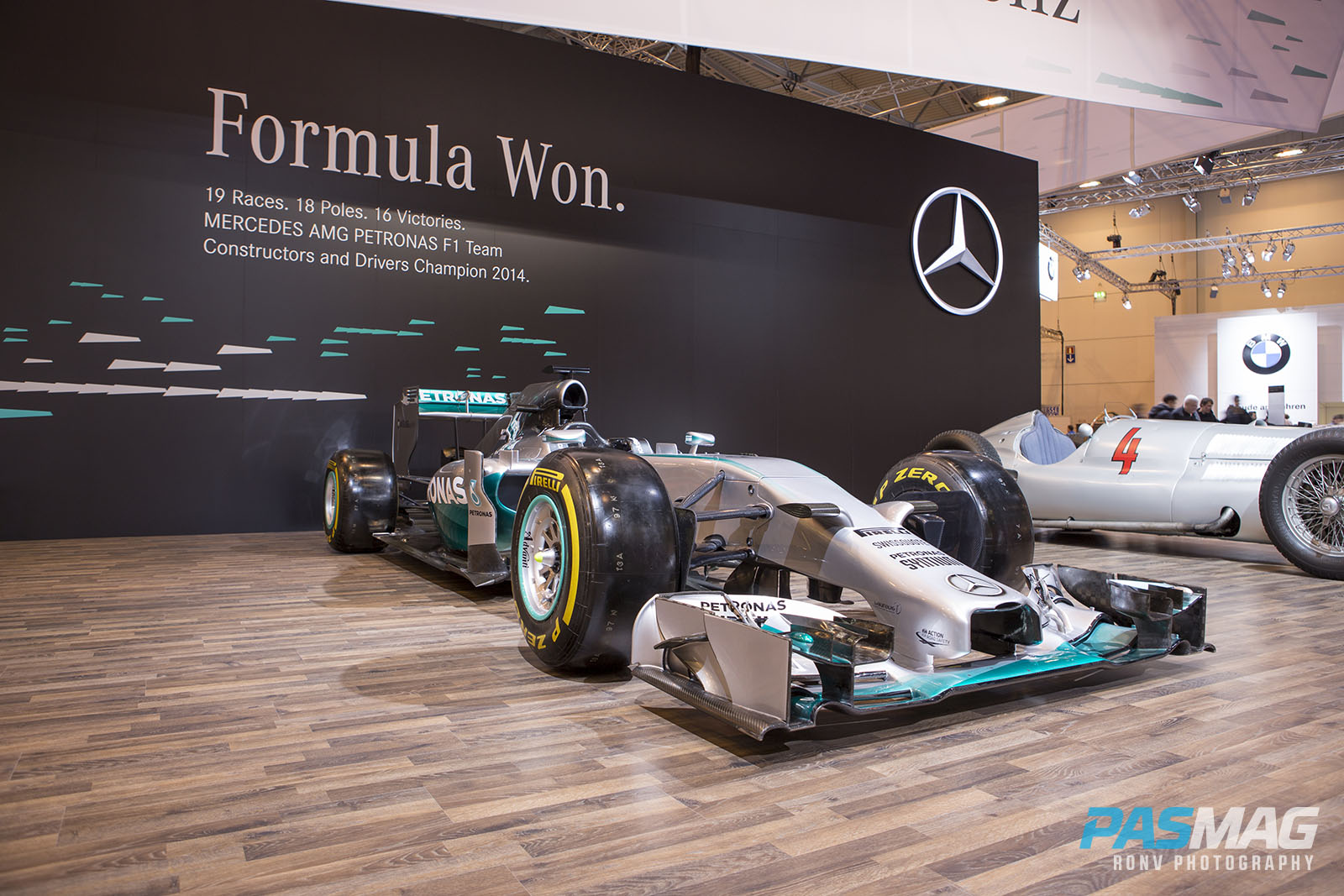 This year's Essen Motor Show was again characterized by the industry to a greater extent: Ford, Mercedes-Benz, Peugeot and Skoda used the fair for unveiling and premiere events with new vehicles and BMW exclusively displayed new accessories in Essen. "The status of the Essen Motor Show in the automobile industry is growing even further. That is being shown not only by the premieres but also by the enlarged booth areas and high-quality appearances of the manufacturers and the tuning firms. Over 80 percent of the exhibitors were thoroughly satisfied with the volume of visitors on their booths," Oliver P. Kuhrt, CEO of Messe Essen, commented on the outcome.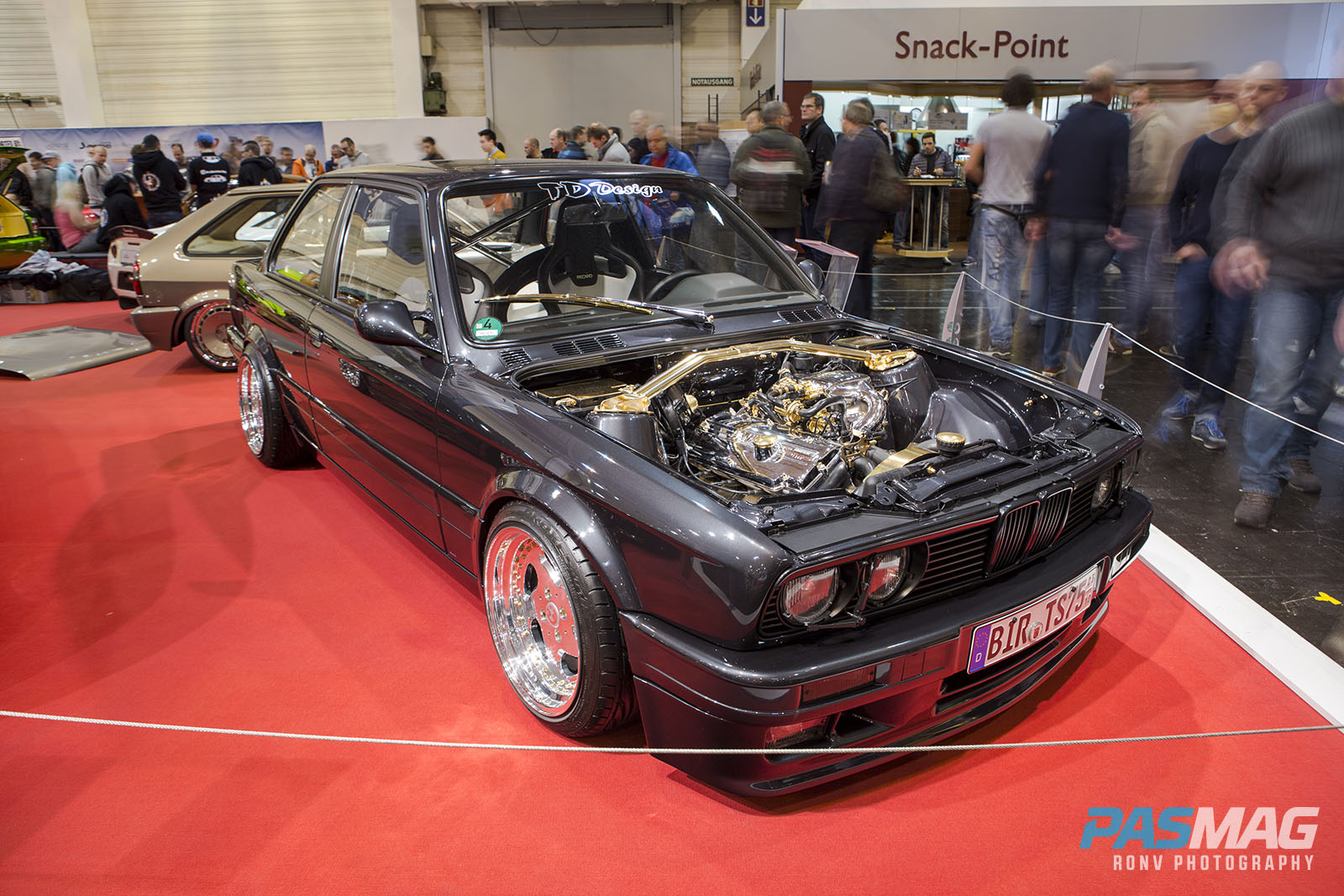 More Than Half of the Visitors Bought or Ordered Something!!!
According to a survey, even 88 percent of the exhibitors rated the numerical volume of visitors at the entire fair as positive, nearly nine percent more than in the past year. The reason for the perceived plus with regard to the guests: "We have been able to substantially improve the visitor guidance and the attractiveness of individual halls. Solely in Hall 3 with the automobile manufacturers and Hall 12 with the special show about tuning, we have once more taken a great step forwards. The visitors walk into the fair there and experience a wow effect," Marcel Gockeln, Project Leader of the Essen Motor Show, described the entry into the car paradise.
For more Essen Motor Show info, go to www.essen-motorshow.de.