The No. 1 mobile shopping platform will be the Title Sponsor of Hot Import Nights 2018
Hot Import Nights today announced a major tour partnership with Wish, a California based, e-commerce platform. As part of the partnership, Wish's logo will be featured alongside the Hot Import Nights brand mark for the 2018 season, as well as introducing the Wish HOT 100 Car Competition at each HIN tour stop. The top 100 modified vehicles of each show will be selected to receive bragging rights and awarded Wish Bucks at each HIN event worldwide.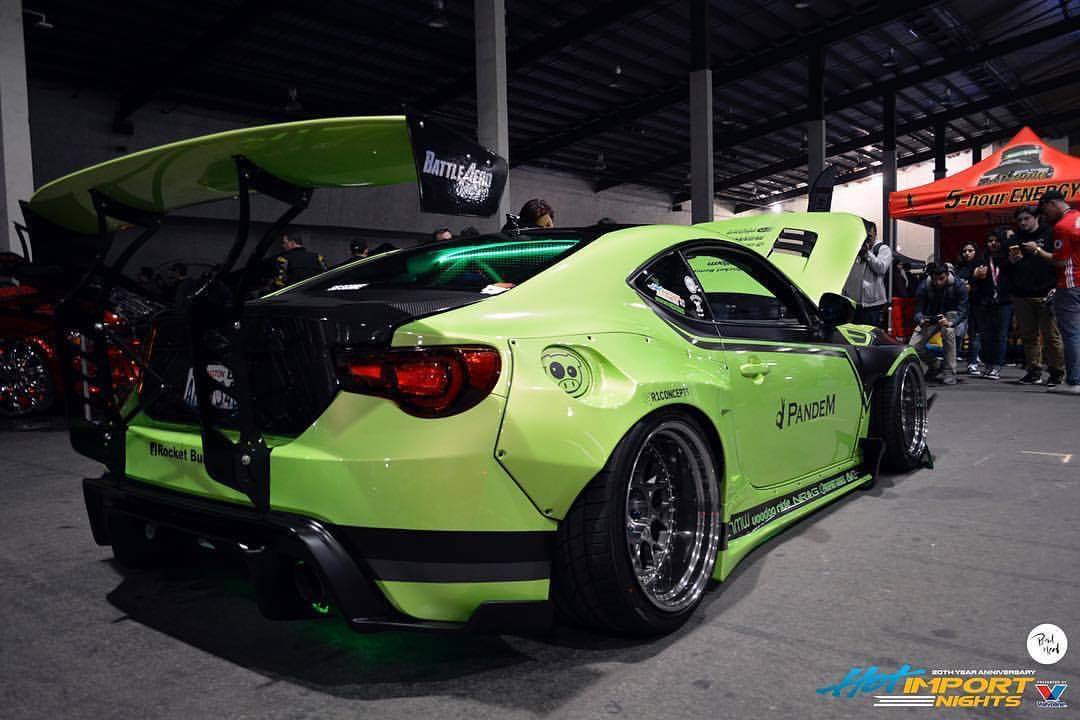 The partnership, which includes two global innovative lifestyle brands, will include a large-scale integrated marketing program, as well as social and digital activation. In addition, the two companies will collaborate with various social media influencers across the country and in international markets.
"We are thrilled to partner with Hot Import Nights for their 2018 Tour. HIN is a well-established brand in the automotive lifestyle category and their focus on cars, models, music, fashion, technology, gaming and pop culture is a natural fit for customers looking to shop on the Wish app. We look forward to engaging with HIN's customers to show them how much fun they can have shopping and saving with Wish!" said Tony Shagday, Automotive & Powersports Manager of Wish.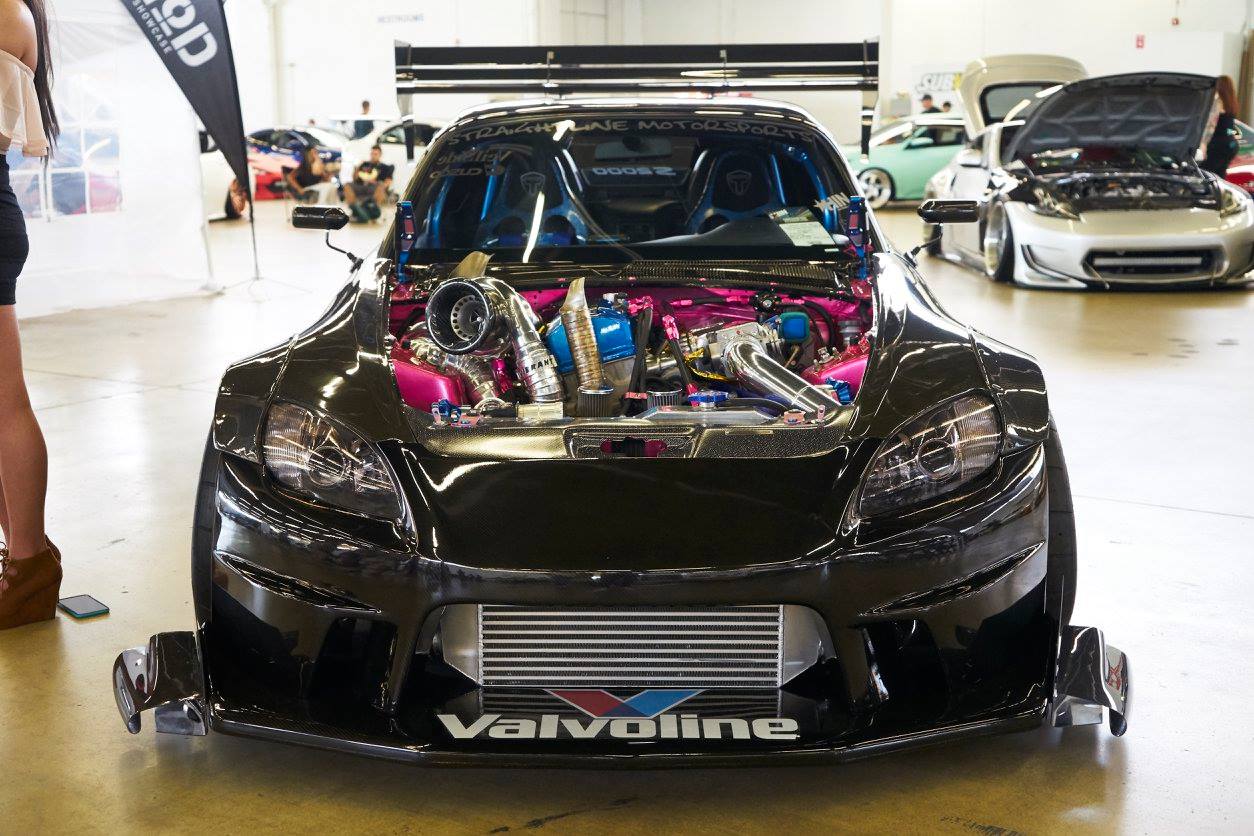 "We are excited to welcome Wish as the Title Sponsor of Hot Import Nights for our 2018 Tour! Wish is the #1 mobile shopping platform in the world. Their innovative shopping experience allows consumers the ability to discover and buy just about any product imaginable with amazing deals which includes apparel, tech gadgets, shoes, make-up & beauty products, watches, and automotive accessories. We love the fact that Wish makes shopping fun, and we believe in making events fun for all which makes this a perfect partnership!" said Kathryn Miclat, Director of Partnerships at HIN Events.
Wish will be branded on all marketing and promotional materials along with the Hot Import Nights brand mark. The Wish Hot Import Nights 2018 Tour Schedule will be officially announced at the exclusive HIN SEMA After-Party on November 2nd at the Tao Nightclub in Las Vegas.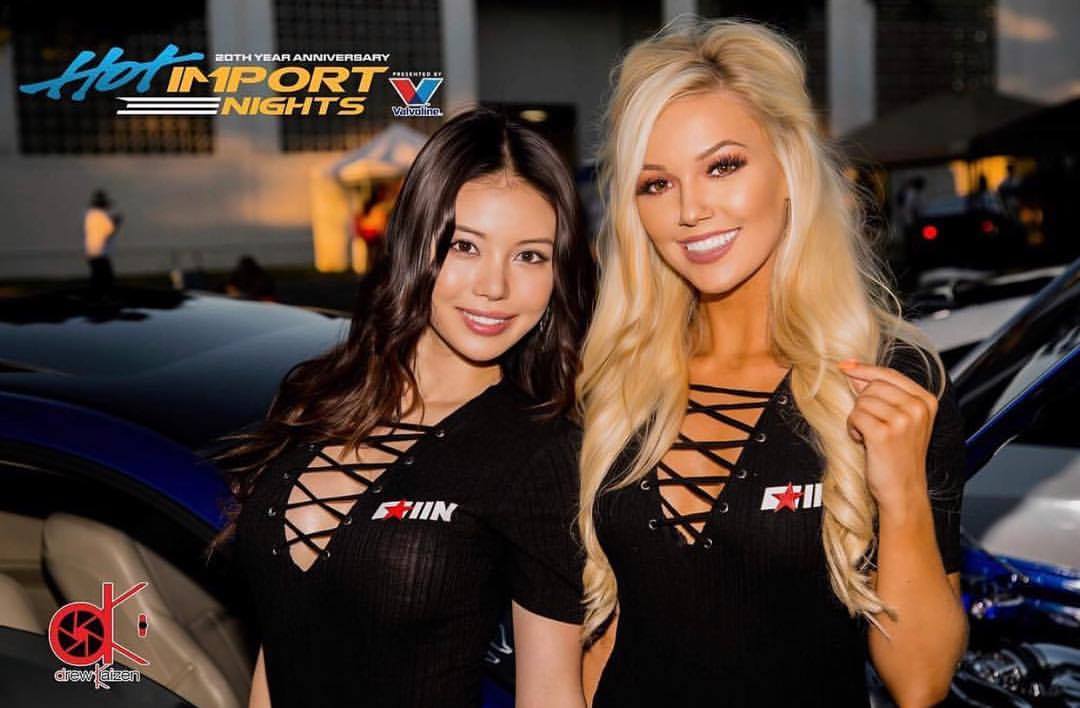 ABOUT HIN:
Hot Import Nights (HIN) is the world's largest and most unique indoor/outdoor automotive lifestyle event and the leading influencer in the tuning culture market. In addition to a dazzling display of the nation's best and most numerous customized show cars, this one-of-a-kind pop culture experience also features live performances with social media influencers in a unique lights-out, nightclub atmosphere. Over the years, revelers have been treated to elaborate product displays from sponsors such as Valvoline, Sylvania, XM Satellite Radio, Boost Mobile, NOS Energy Drink, Fast & The Furious, McDonalds, Pepsi, Mazda, Ford, The National Guard, AT&T and many more. The events are attended by thousands of automotive and entertainment enthusiasts each year across the globe for two generations and running! For more information, visit www.hotimportnights.com.
ABOUT WISH:
Wish is a mobile mall app that puts millions of items at your fingertips — at prices so low they'll shock you. At Wish, we remove the overhead and mark-ups of other stores, allowing you to shop for items 50-80% cheaper than what you'd pay at your local mall, all direct from the factory and delivered from around the world. We also use the latest in AI technology to provide a more relevant shopping experience and find products just for you. The more you use Wish, the better we get at showing you things you'll love!
Download Wish to discover why we're the #1 mobile shopping app, and come join over 300 million consumers who are using it to make shopping smart, fun, and rewarding.