As America faces the tough challenges of the Coronavirus (COVID-19), I speak for all of us when I say we are going through hell; hoping and praying to come out on top with new beginnings in our lives. Quarantine has left us in some exceedingly difficult situations even affecting mental health. Car builders, I believe had a lot of time to prep for car events and races. Import Face-Off (IFO) in Rockingham, North Carolina took the opportunity to provide us an escape from our reality to relish in our passion, that is cars and drag racing.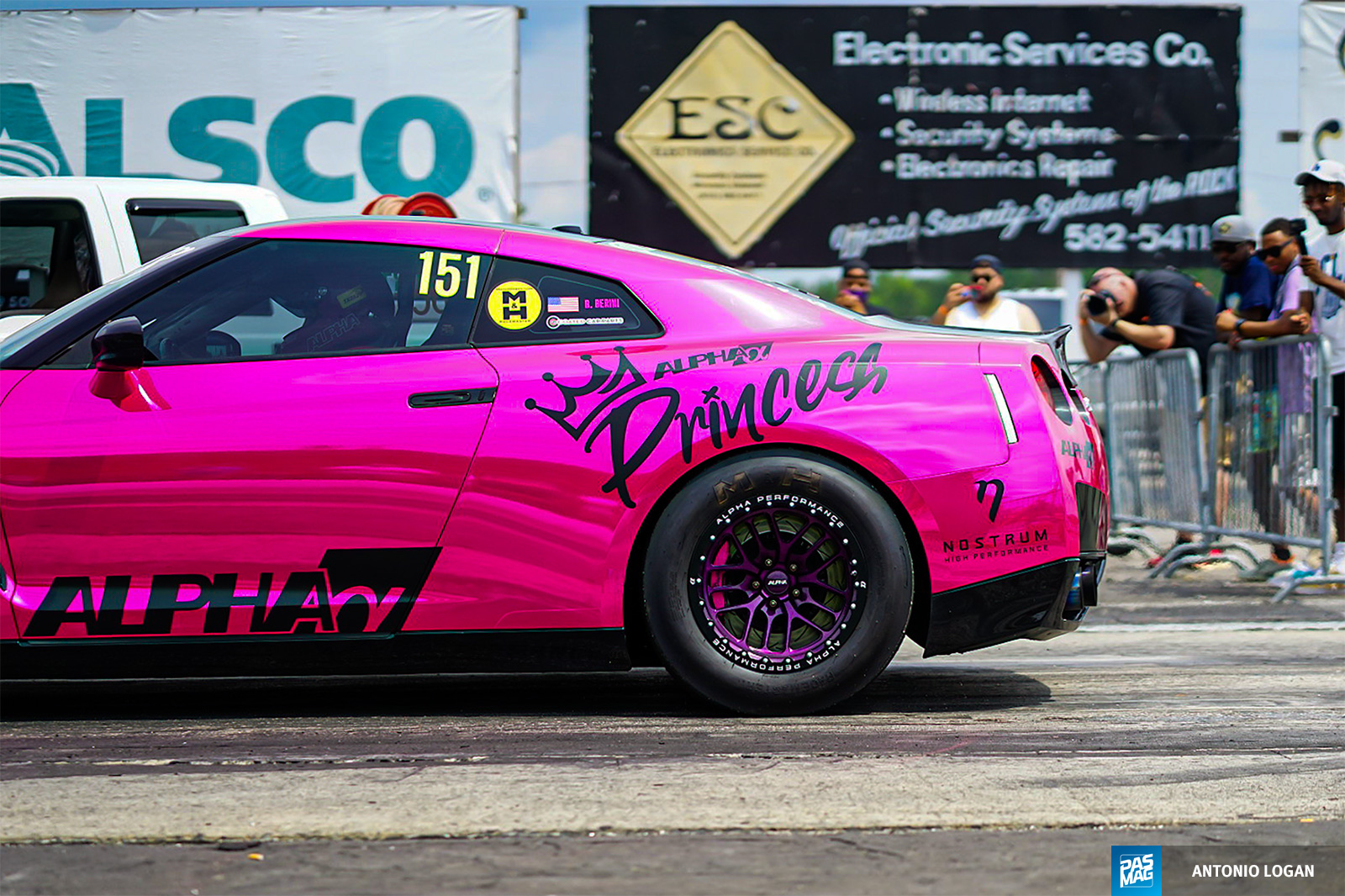 IFO car events is hosted and operated by none other than, Clifford Wallace. The first show to kick-off the tour is here in Rockingham, North Carolina at the Rockingham Dragway. Well known in our state and on the East Coast of the United States. A couple thousand of people were piling in from every direction to enter the show. Once I got into the show, I looked around at some of the drag cars and teams that were in attendance. SOHO Motorsports, Competition Clutch, Project X Shop & Dyno, and my best friend, The ALPHA Princess herself, Brooke Berini came out to Rockingham Dragway to stretch the legs on her R35 GT-R.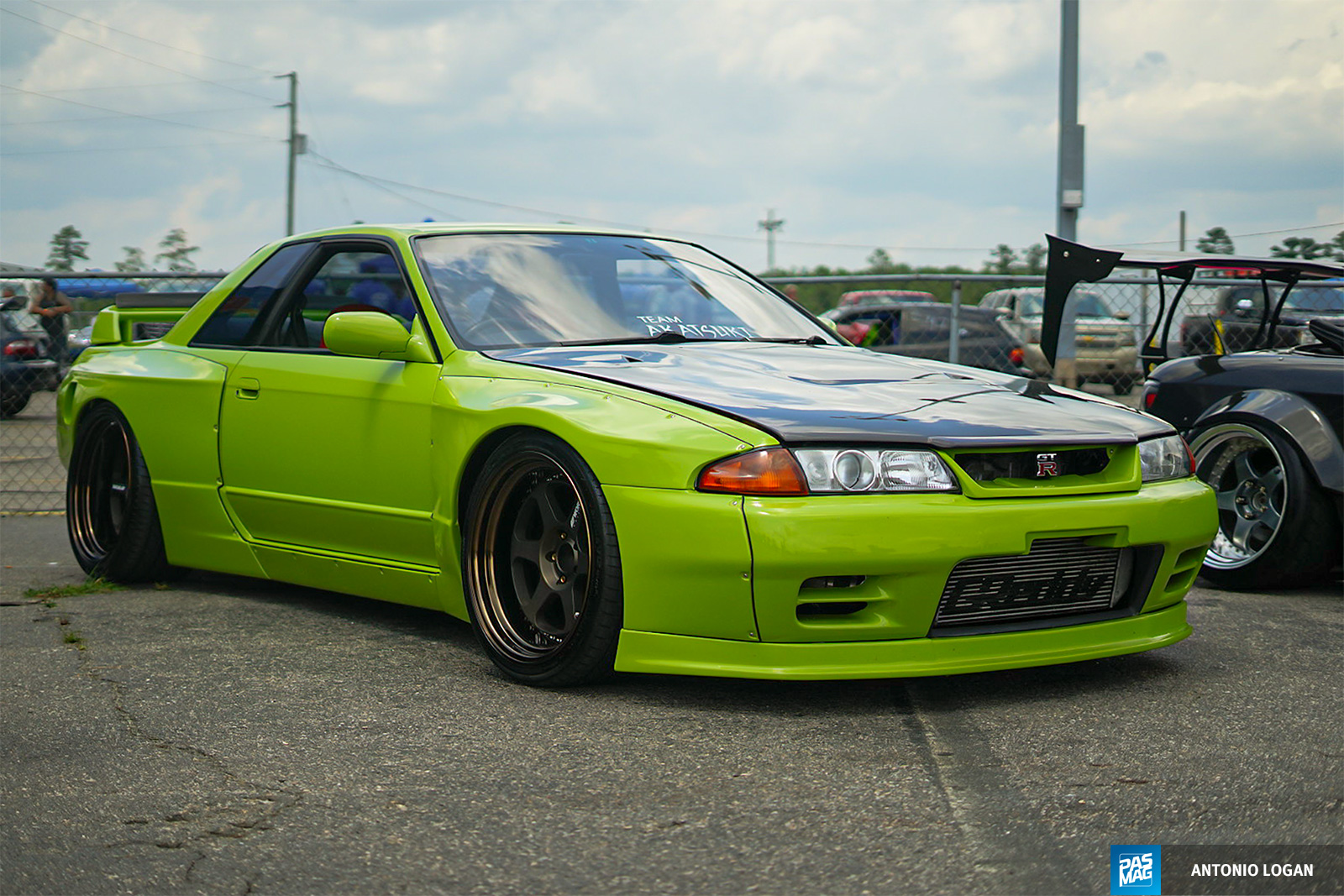 Very awesome car builds from a lot of drag racers, and all ran very well for the most part. Our official models Ashlyn Nicole, Savanah Thompson, and Sarah Senecal were in attendance as well modeling with cars for their fans and capturing selfies with them. It's genuine time missed this year all-around. The many great things that brings joy to car shows and car enthusiasts.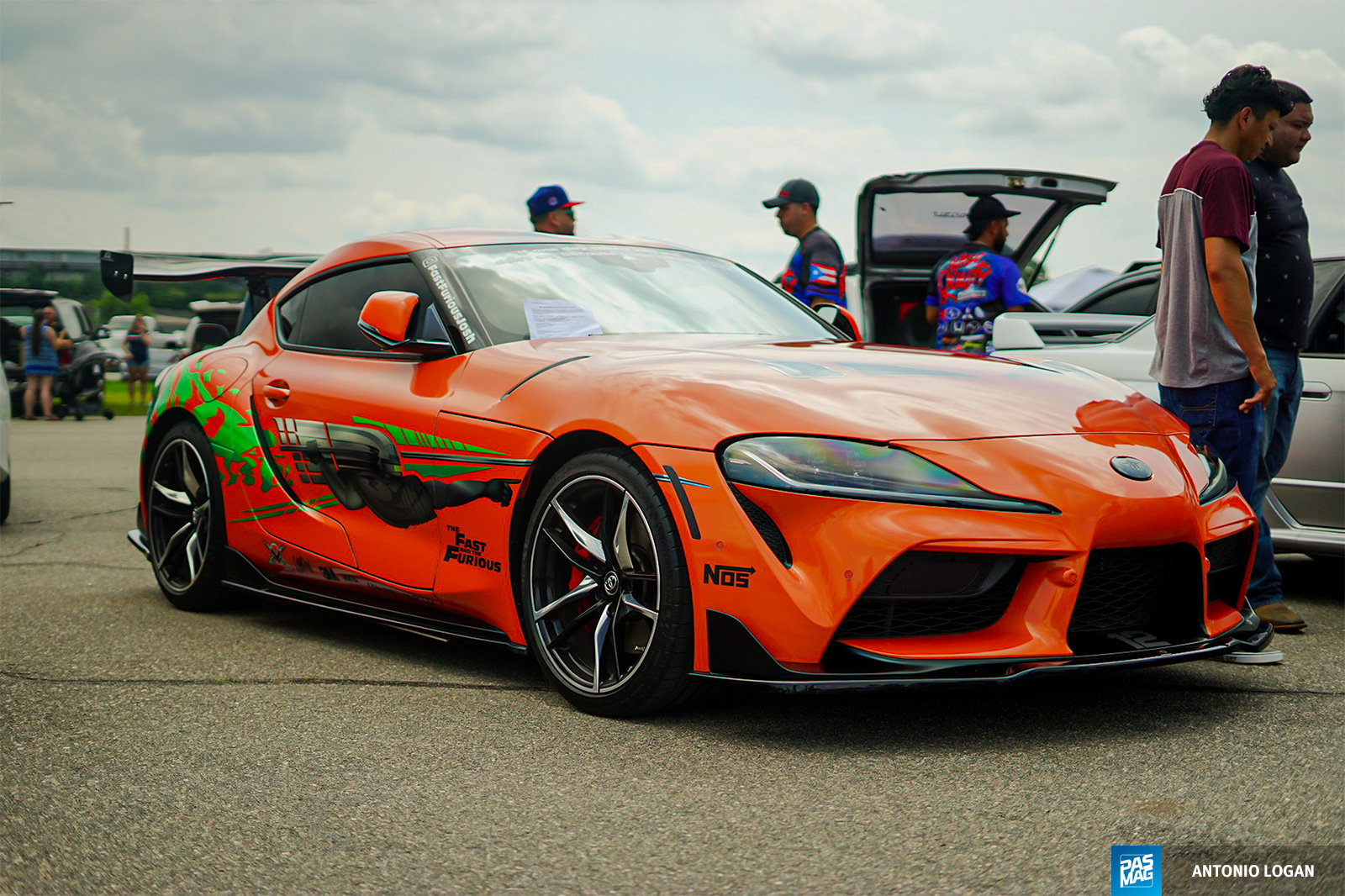 The car show area had some very stout car and truck builds. Team Akatuski bringing the car build fire as always. Representing North Carolina well wherever they go. My friend, Bee brought out his Rocket Bunny kitted Nissan GT-R (R35), and his newest edition a Ferrari 458 Italia. The 458 Italia sits resplendently on Air Force Suspension, bronze Rays TE37s, and added a harmonious sound with the Armytrix test pipes and Rev9 exhaust. There was a wicked Toyota Camry XSE on Air Lift Performance suspension, VIP Modular wheels, GT Custom Tuning kit, and some tasteful interior bits. One immaculate Camry XSE. Also won Best Toyota!
Enjoy the coverage images from Import Face-Off Rockingham, NC. For more Import Face-Off news, events and results, visit www.importfaceoff.net.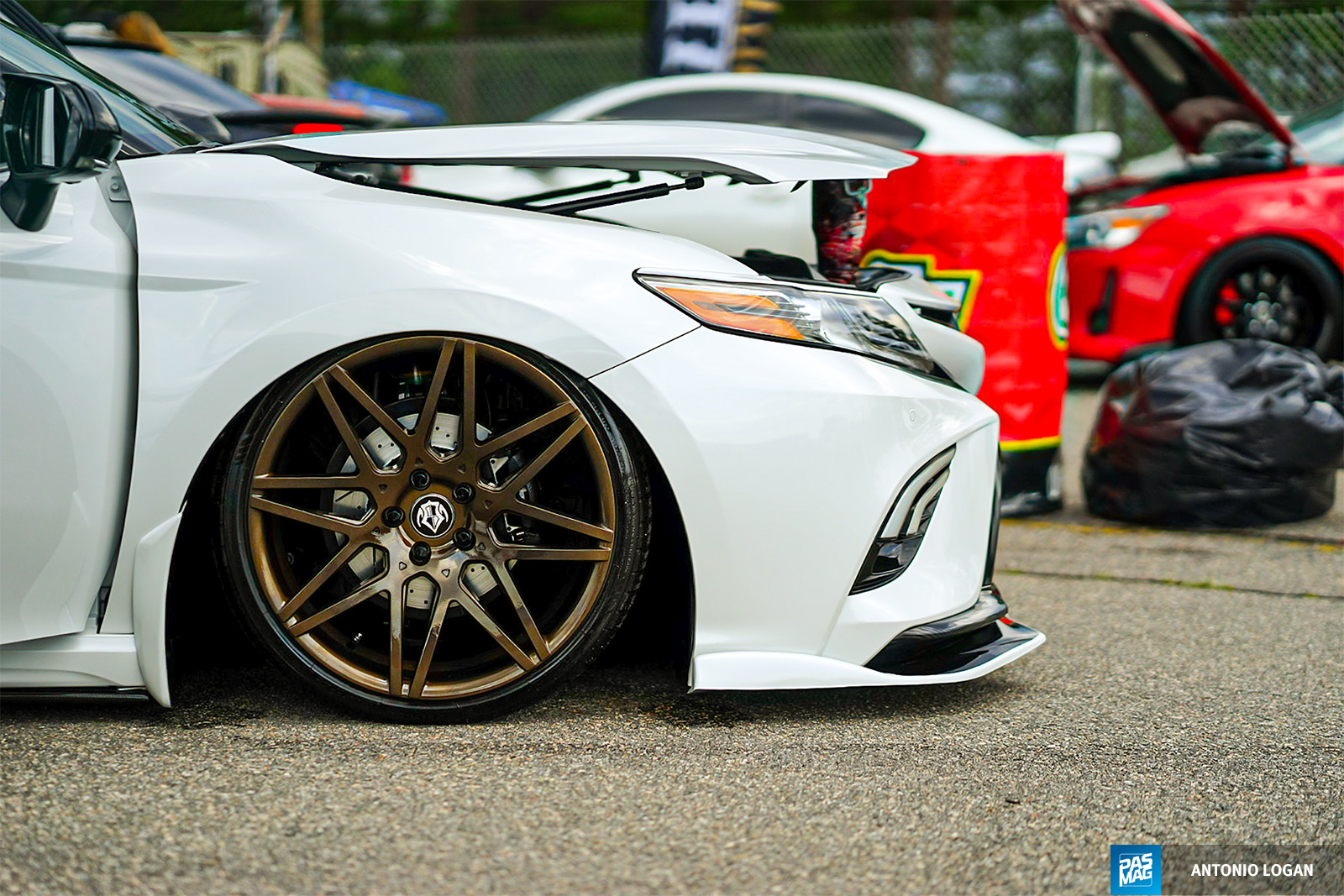 Photography by Antonio Logan (@logan_photography_)
---
PHOTO GALLERY