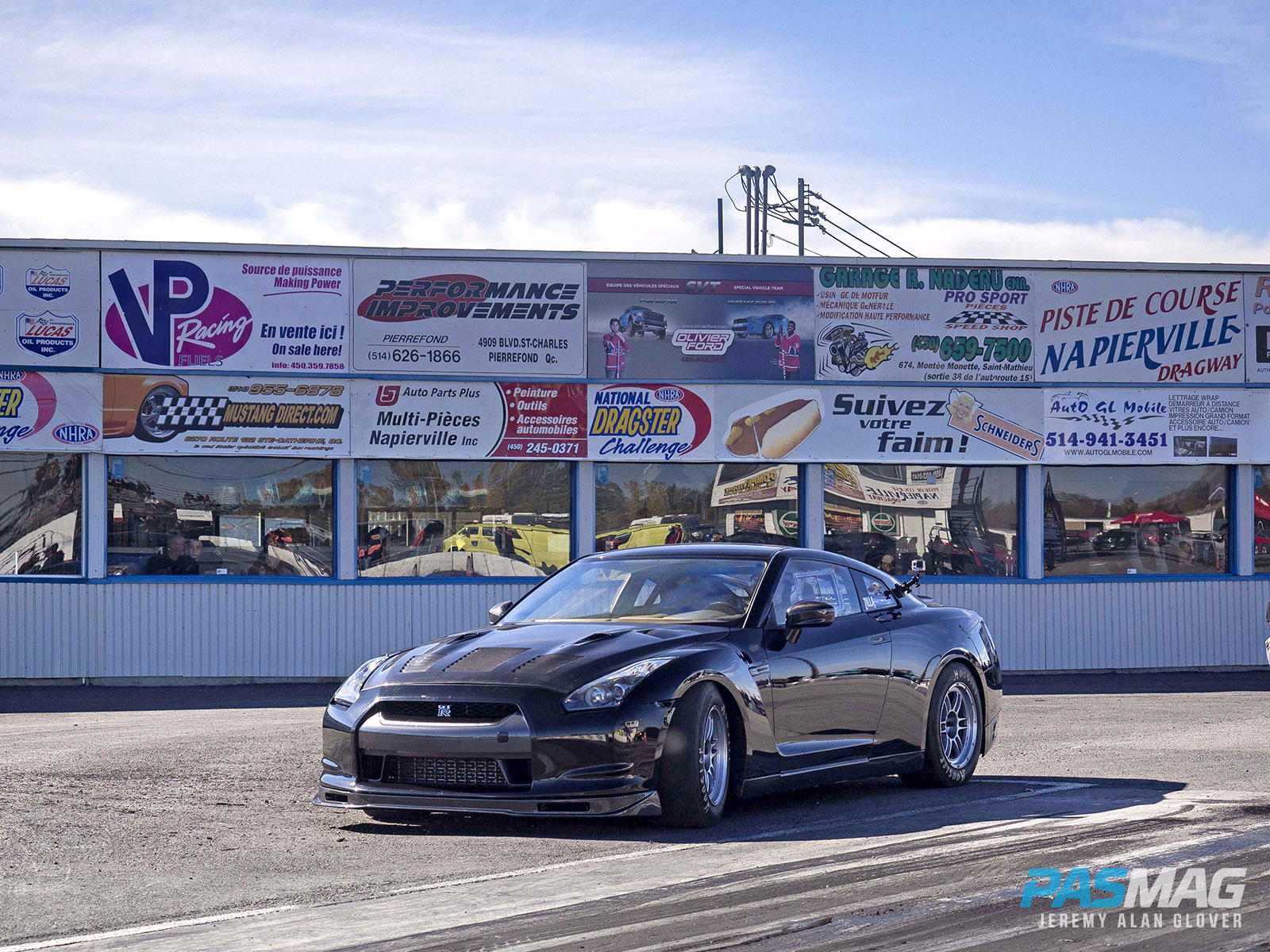 Modified: End of the Season Bash was the last (big) event of the season. The event took place at Napierville Dragway in Napierville, Quebec on Monday, October 13 (Canada Thanksgiving).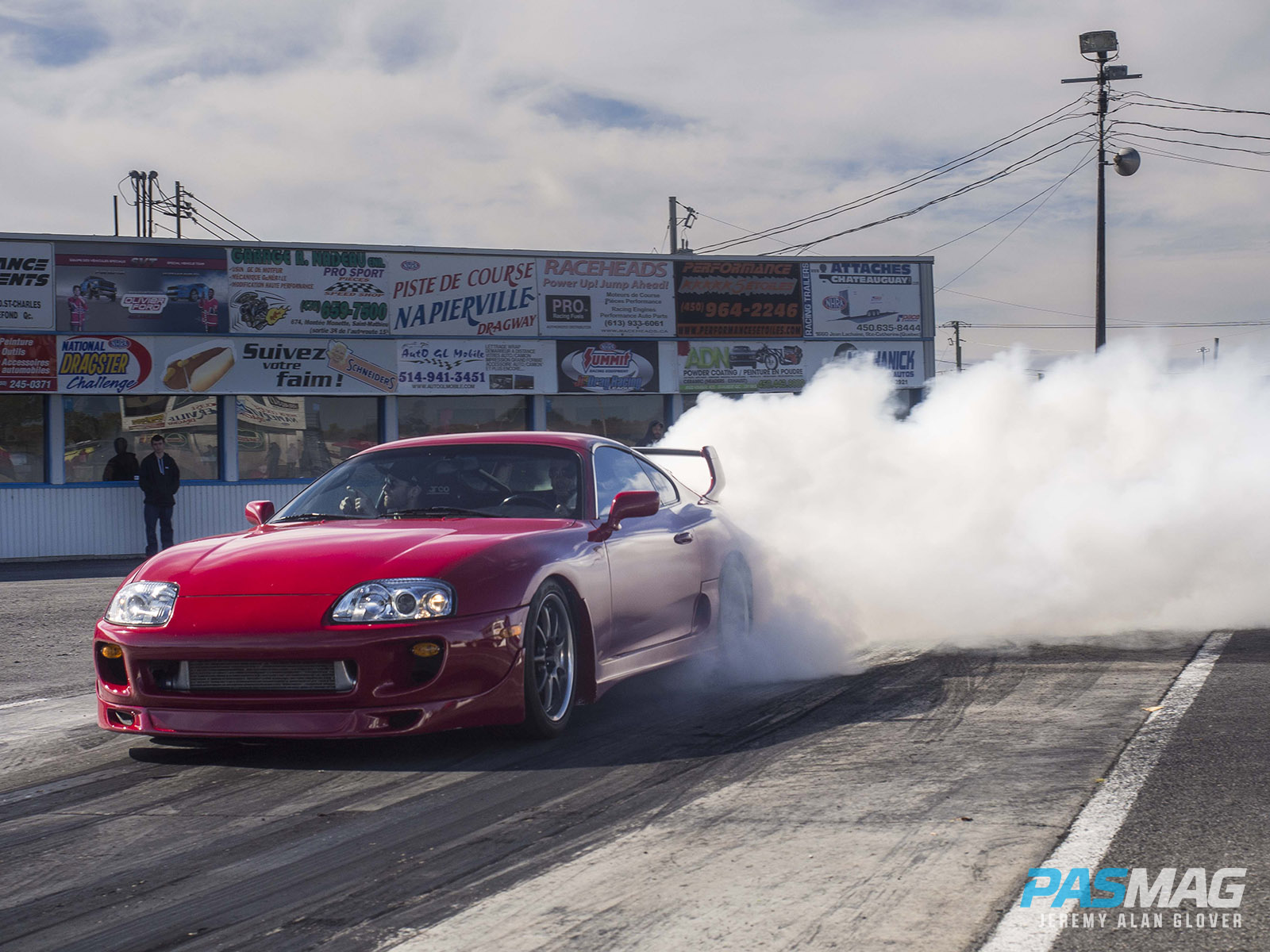 The Modified show was put on by the guys at Auto Acethetics, the team behind the super popular, Exclusive Monday meets. The event was also organized in conjunction with Car Fever, who also puts on some of the biggest car events in Quebec during the summer.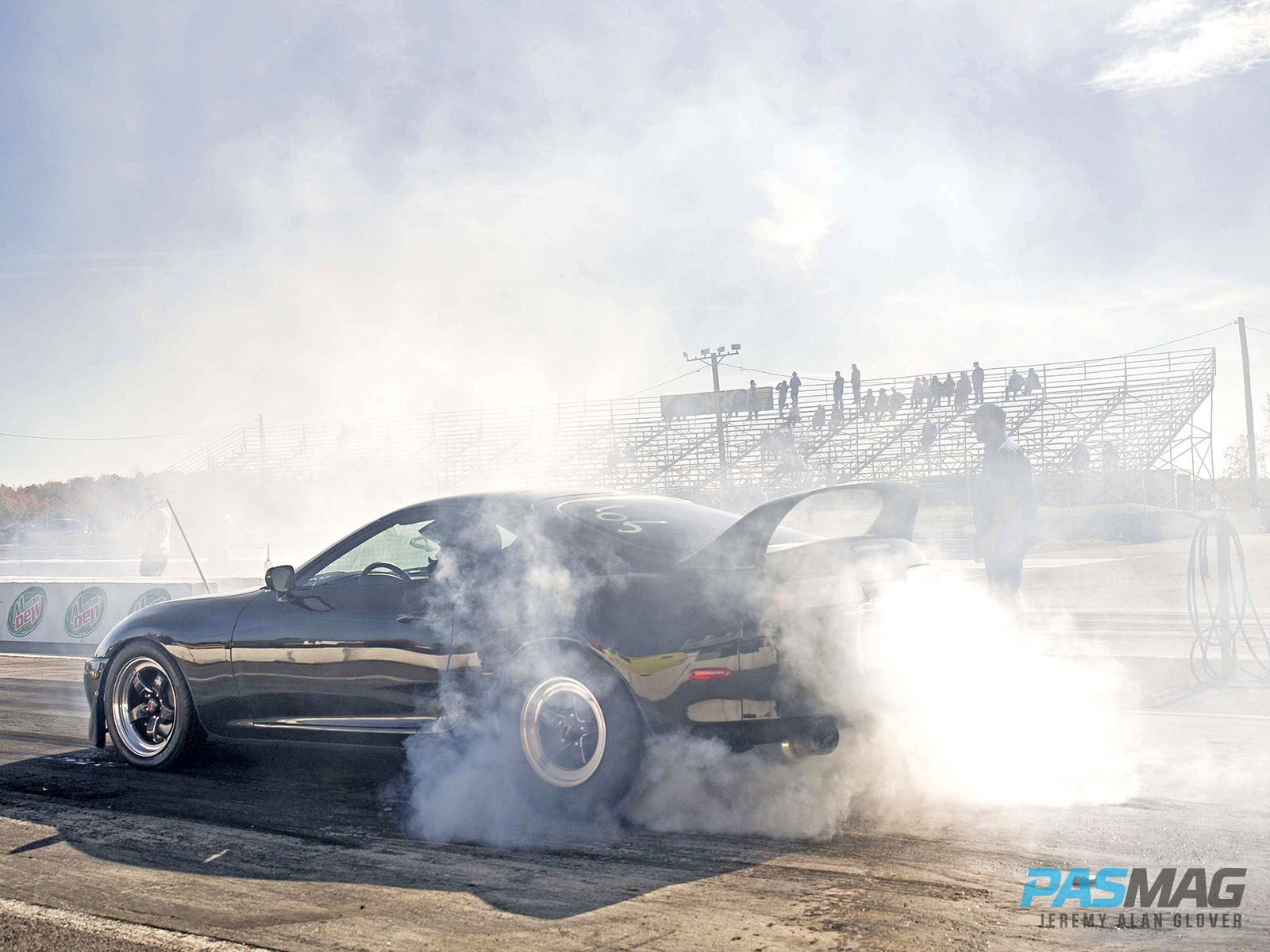 What made Modified special was that it was a combination of 4 different events all combined into one - the Castrol Shoot-Out, the last round of the SSPA series, the final round of the Drag Fever amateur drift competition, and SkyRise had a huge Nissan Skyline/GT-R meet. With those events, as well as a two-step and burn-out competition, Modified's "End of the Season" Bash ended up one of the most action-packed events of the whole (2014) season.